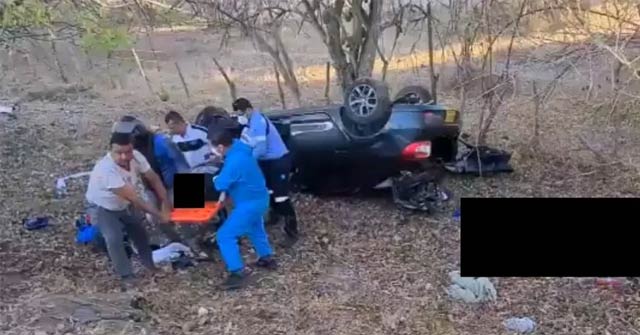 Sad news from Colombia
Sad news from Colombia where at least 3, and some media inform for 4 fans, lost their lives in a traffic accident returning from Barranquilla.
Despite not being able to enter the game as stadiums in Colombia are closed, few Millonarios travelled 1000km from Bogota to Barranquilla to support their team in front of the hotel before the game vs. Atletico Juniors.
Sadly, on their way back to Bogota their vihicle crashed head-on with a truck that led to this tragic end.
Rest in peace!