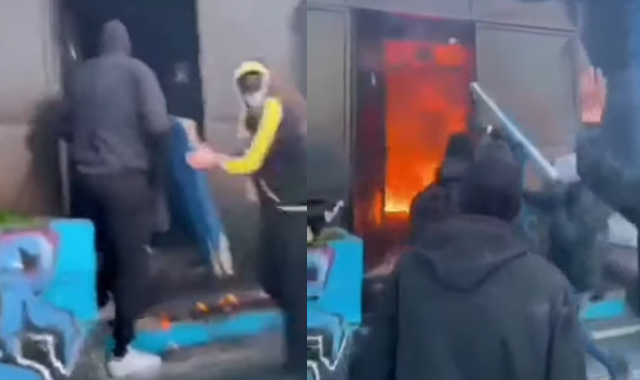 Cyprus: Total chaos in Limassol
According to informations we got, on Friday 12th AEL hooligans stole flag from Apollon basketball arena where where wheelchair players were training.
Next day, group of Apollon hooligans went for revenge and attacked AEL main fan club and broke the windows.
On Sunday 14th, group of AEL hooligans attacked Apollon main fan club and burned it with molotolov cocktails.
Watch videos!