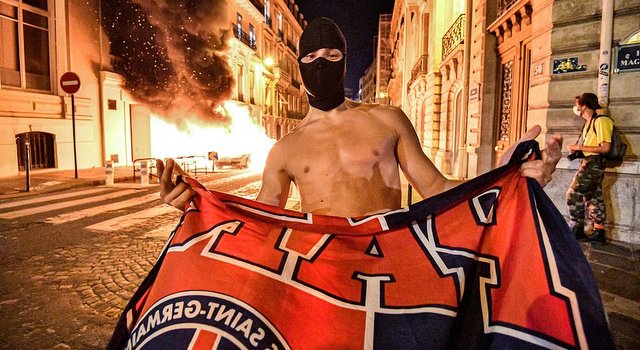 Riots in Paris after the CL final.
Thousands of PSG fans gathered in the streets outside Parc des Princes stadium to watch the Champions League final between PSG and Bayern München. 5000 fans was allowed to watch the match inside the stadium on a huge screen.
Police were also present with 3000 police officers.
PSG lost 1-0 and huge crowd started rioting in Paris. Several cars burned and shops damaged, as well as constant fights with the riot police. 143 arrests were made during the night in Paris.
Photos: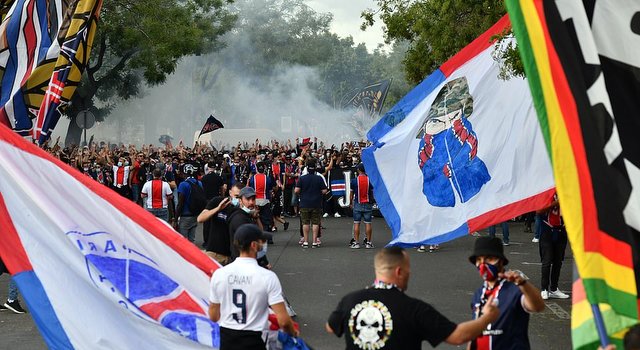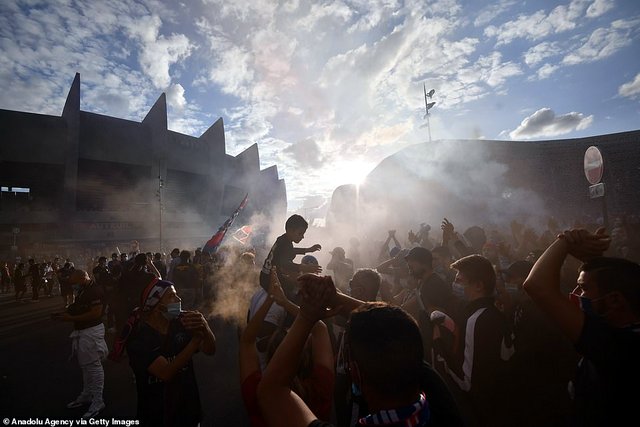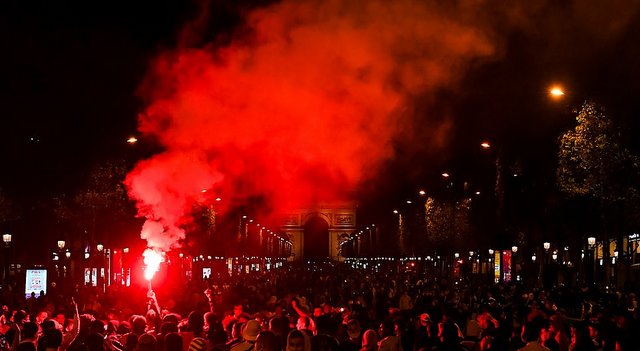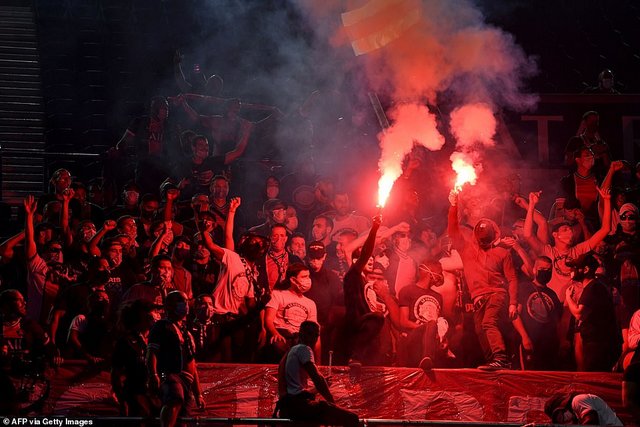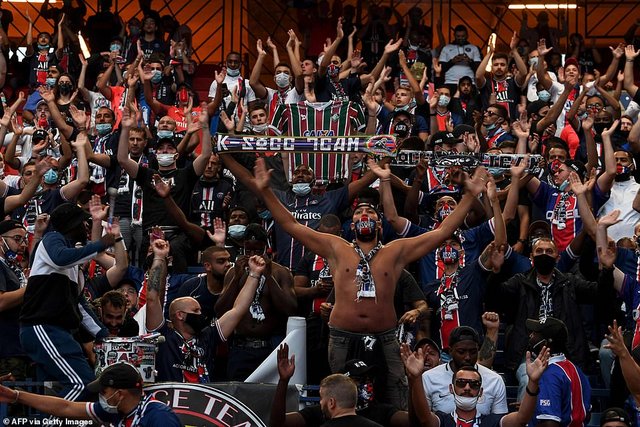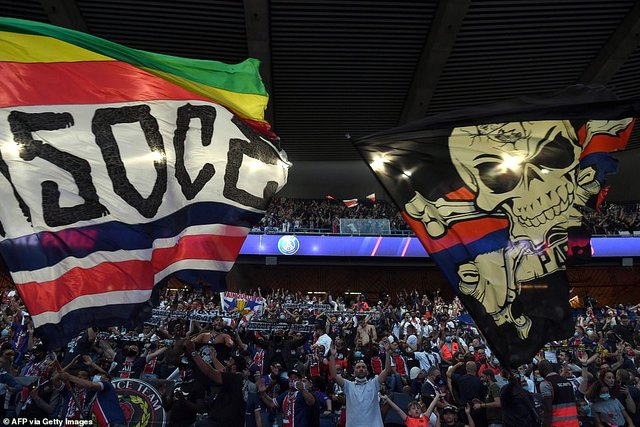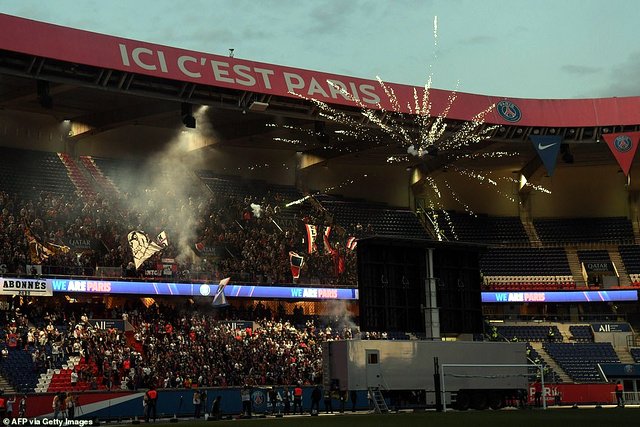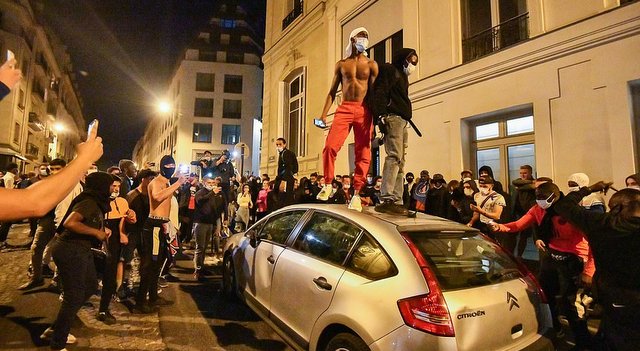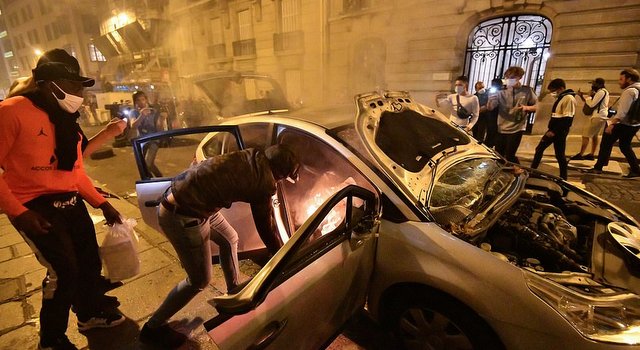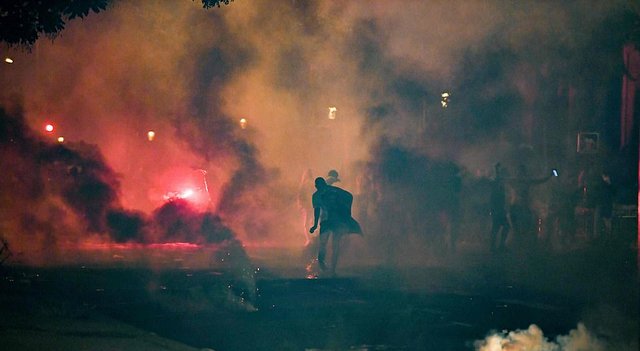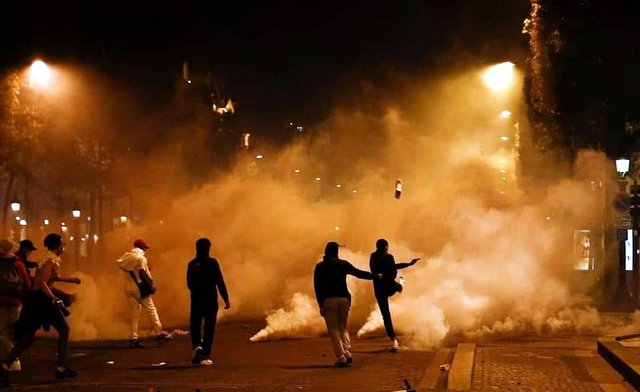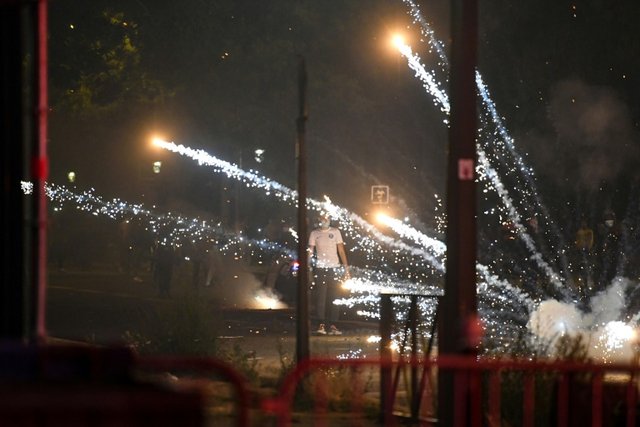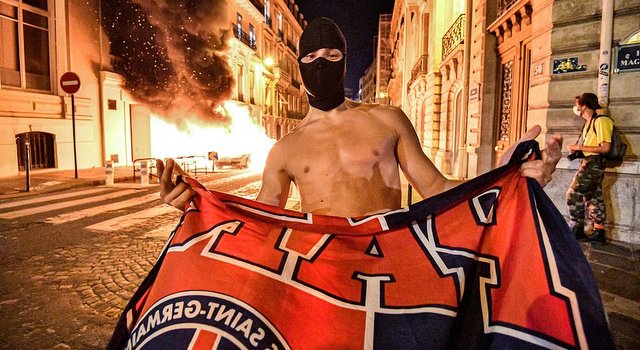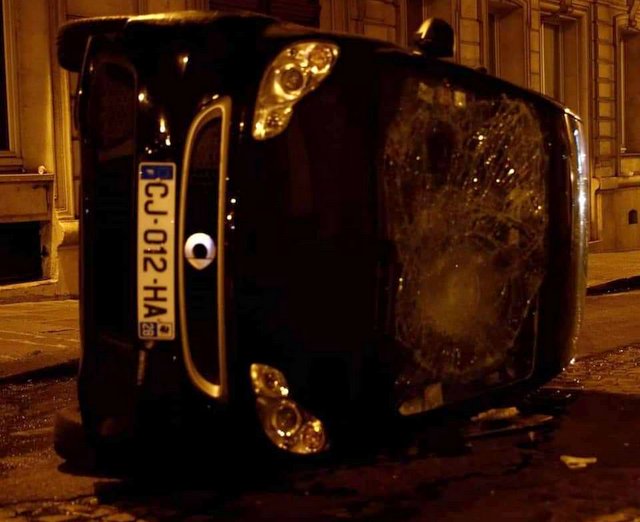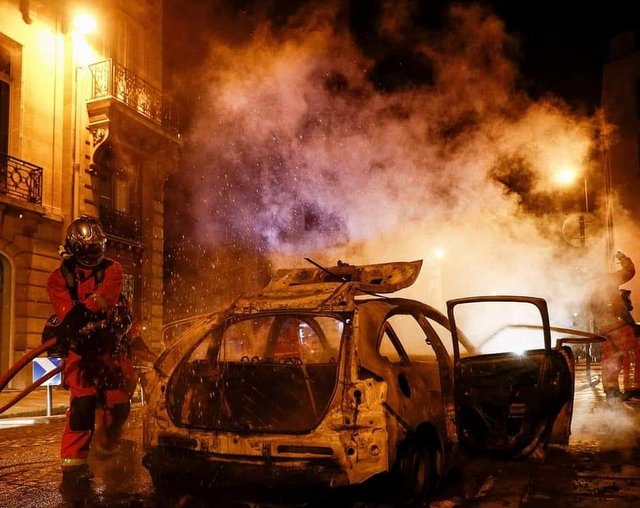 VIDEOS:
BONUS:
Fans of Olympique Marseille celebrated the final score last night!