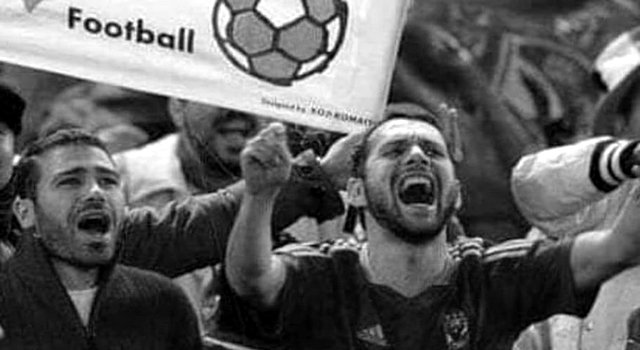 Egypt: Founder of Ultras Ahlawy passed away.
Former CAF Secretary-General Amr Moustafa Fahmy, and founder of Ultras Ahlawy, has passed away at the age of 36 after a battle with cancer.
Fahmy was fired from CAF after accusing his former boss and current CAF president, Ahmad Ahmad, of corruption.He continued his fight against corruption even after he was fired.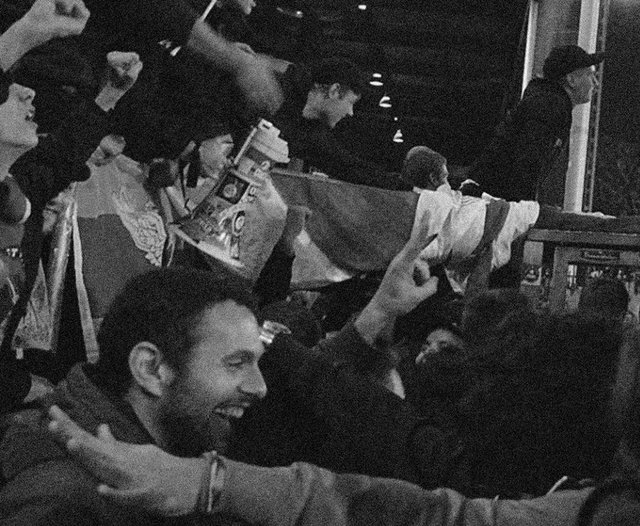 Among the ultras, Amr Fahmy was a well known person. Back in 2007 he founded Ultras Ahlawy, the main group of Egyptian club Al Ahly. This was also the start of the raising ultras culture in Egypt which showed top international class before the revolution and political chaos in Egypt.
The Egyptian revolution was pretty much run by the ultras and Amr Fahmy was an leading figure in the massive protest back in 2011. At that time he provided Ultras-Tifo with first hand information during the revulsion, as well as the massacre in Port Said in 2012 when more than 70 supporters of Al Ahly were killed.
Amr Fahmy registered with his account on our forum back in 2007 and was an highly respected member of our ultras-forum back then.
Besides of his passion for Al Ahly and Egypt, Amr Fahmy had many friends in Serbia with members of Delije (Crvena Zzvezda). Last Sunday they displayed banners for Amr Fahmy during the match between Indija - Crvena Zvezda.
He was also a well known person in the German ultras scene. The father of a 3-month-old daughter was a regular guest at the Dreisamstadium for 8 years and supported the Sport-Club Freiburg, especially in a countless away games. He was a friend of the North Grandstand and the Freiburg fan scene.
Fans of Freiburg payed their respect to Amr Fahmy this weekend in their away game in Dortmund: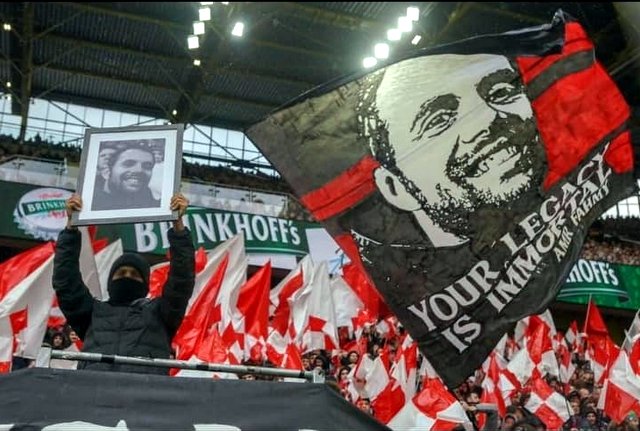 Delije (Serbia) with banners for Amr Fahmy during their away game against Indija this week: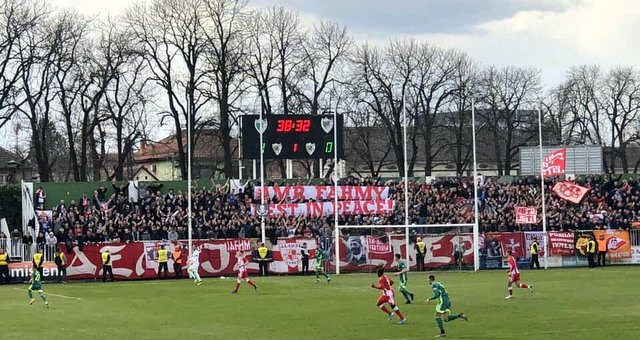 Members of Ultras Ahlawy with flags and songs for Amr Fahmy during CAF Champions League match between Al Ahly and Sundowns 29.02.2020: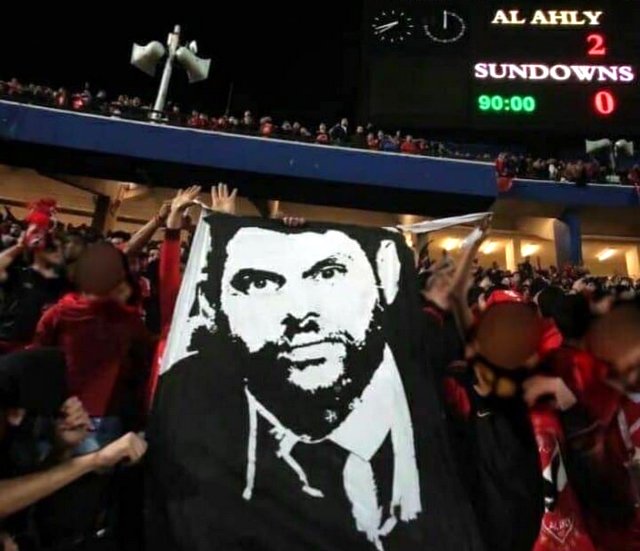 Ultras-Tifo want to show our deepest respect for Amr Fahmy, his passion for the ultras culture and his fight for a clean sport without corruption.
Rest in peace!