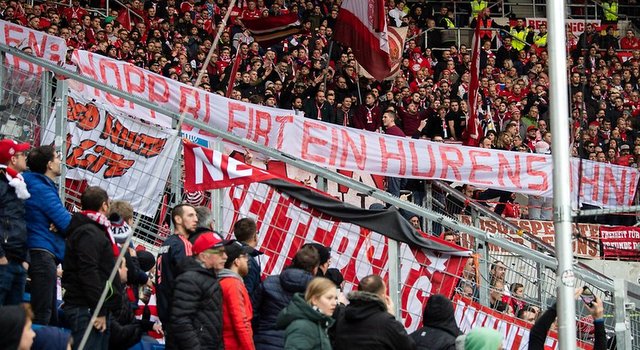 NEWS: Protest banners against Dietmar Hopp!
Today's match between Hoffenheim and Bayern München got interrupted in the last minutes when the fans of Bayern displayed protest banners against Dietmar Hopp, the owner of TSG Hoffenheim.
It's not the first time this occur in 1.Bundesliga. Few years ago Dietmar Hopp bought 97% of TSG Hoffenheim.
Normally German clubs follow the 50+1 idea, which means an investor can not own more than 49% of a German club. The other part is owned by it's members, which basically means any supporter who pays the membership is the owner of his own club.
But the 79 year-old billionaire doesn't want to follow this rule. After he bought 97% of Hoffenheim he also payed his way up in 1.Bundesliga.
Several protest has followed by fans of other Bundesliga clubs, similar to what Bayern fans did today.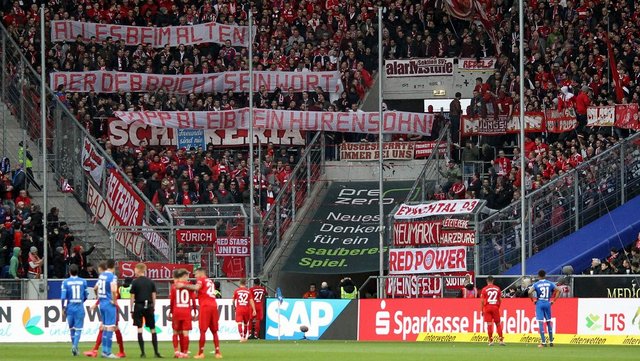 Union Berlin
In the same weekend fans of Union Berlin displayed banners against Hopp (5 min):
Borussia Mönchengladbach
About one week ago the fans of Borussia Mönchengladbach displayed this banner as a protest against Dietmar Hopp: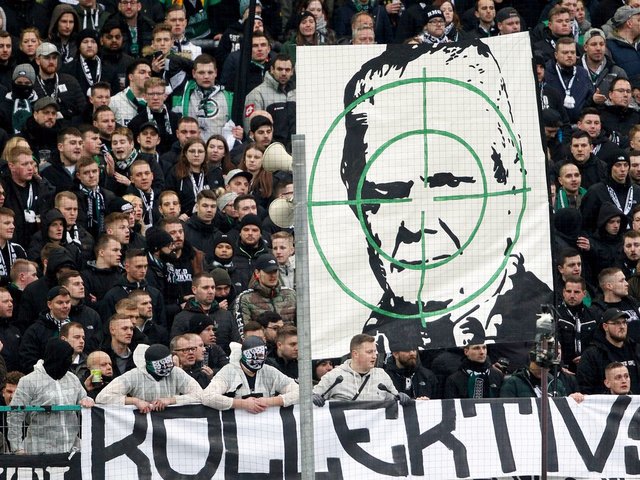 Borussia Dortmund
Back in 2018 the fans of Borussia Dortmund displayed these banners against Dietmar Hopp. They later received 40 000 euro in fine from the German FA!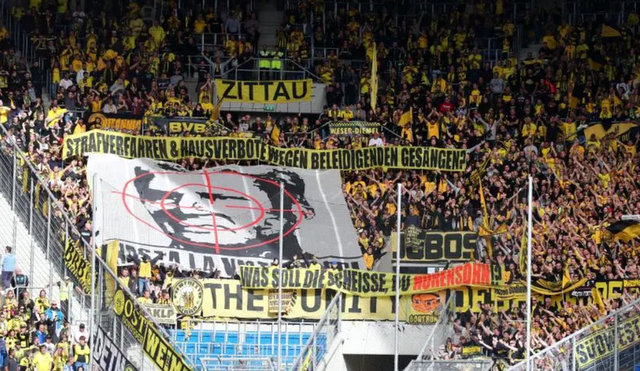 1. FC Köln
In April 2017 one fan of 1. FC Köln was caught holding this banner against Dietmar Hopp. Cologne District Court sentenced him for insulting the owner of TSG Hoffenheim, and fined him with 4800 euros!
AGAINST MODERN FOOTBALL!