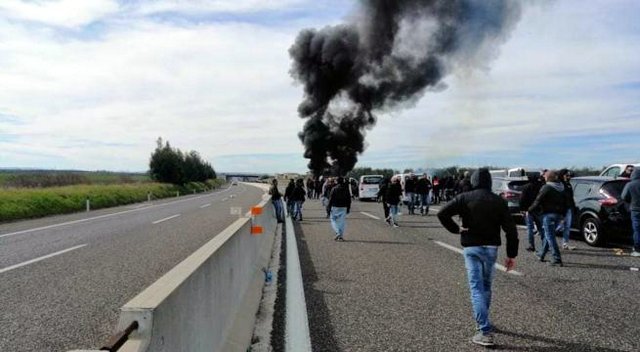 Italy: Van set on fire after highway attack!
Ultras of Lecce traveled to Rome Sunday morning for their away game against AS Roma. During their 580 km long trip, just an hour outside of Bari, Lecce ultras were attacked on the motorway.
One large group of Bari supporters traveling to Cavese for their away match, one of the main rivals of Lecce, attacked the traveling fans of Lecce on the road near Cerignola.
Minivan set on fire and some materials stolen from Lecce ultras. It's said the numbers were 40 (Lecce) vs 150 (Bari), but that's not confirmed.
Despite Lecce play in Serie A and Bari in Serie C this season, their strong rivalry never stops. Later inside the Stadio Olimpico, the away sector with Lecce fans had no banners.
Photos/Videos: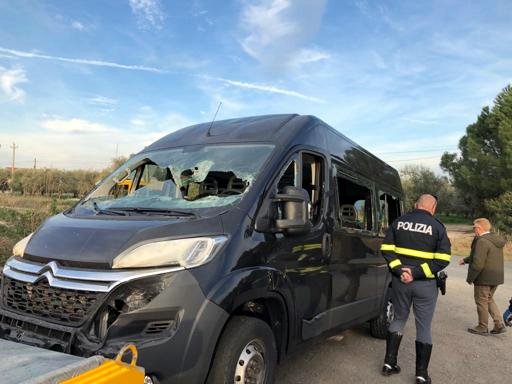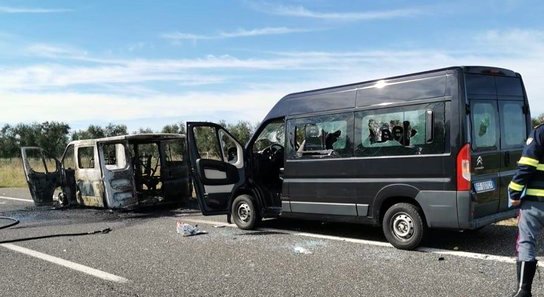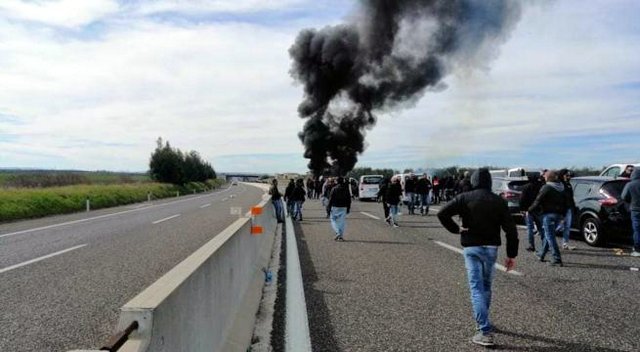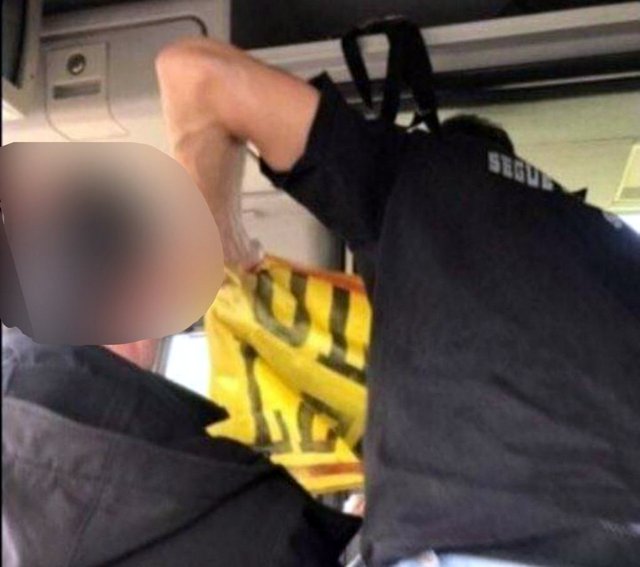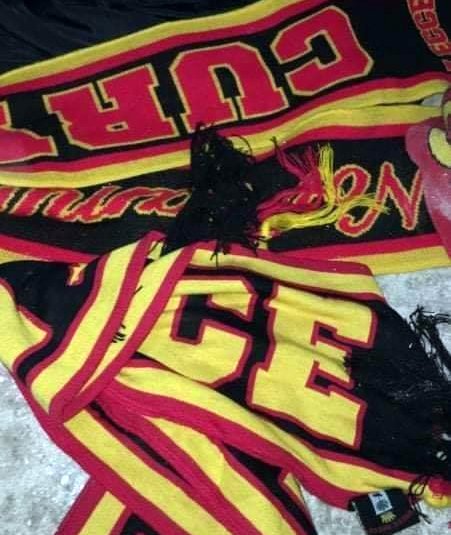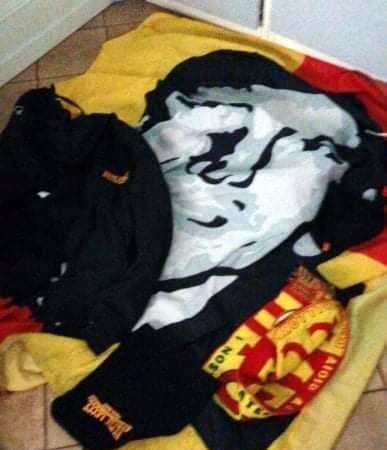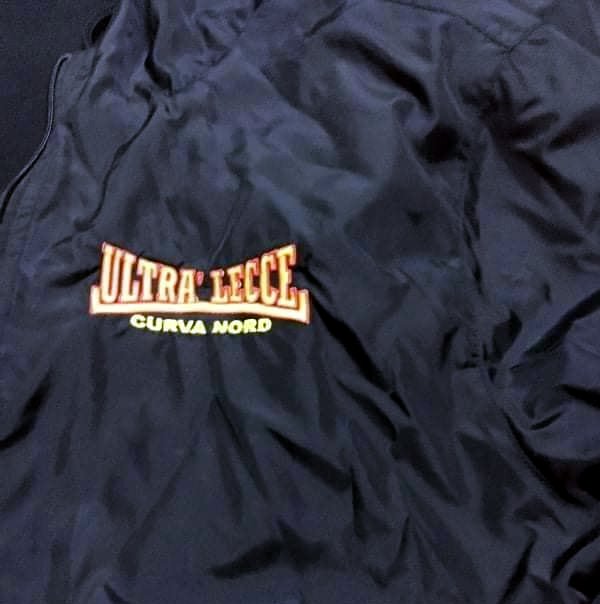 Join our forum for the last news!