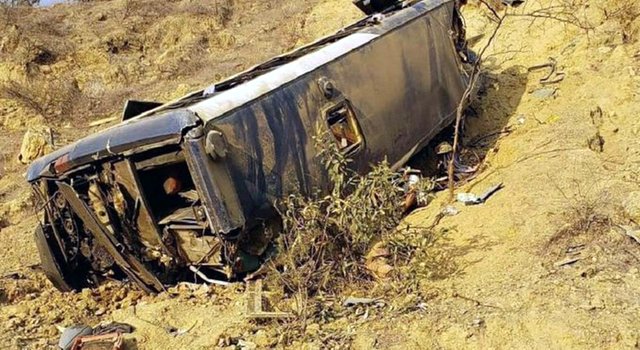 Ecuador: Tragedy for fans of Barcelona SC returning from away game.
Last weekend one bus with supporters of Barcelona SC were involved in a tragic road accident while returning from an away match.
Barcelona had just played in Peru against Sporting Cristal in Copa Libertadores. On their 1468 km long trip back to Guayaquil (Ecuador) from Lima, the bus went off the road, falling about 50 meters down the hill.
This incident took place in Vía Máncora (Peru) early Saturday morning.
8 fans is reported dead and another 37 fans injured.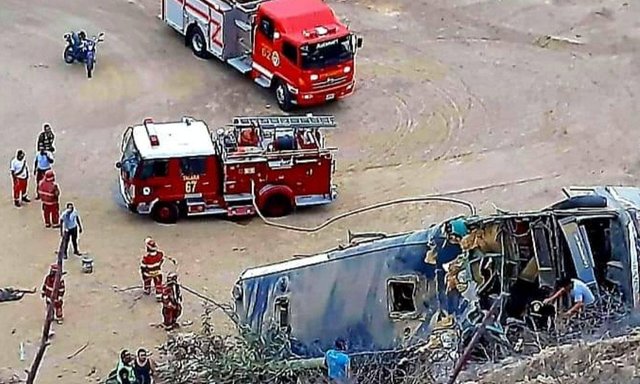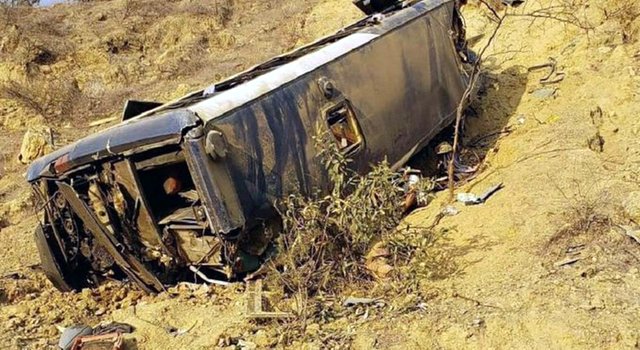 Rest in Peace!
Source: www.as.com