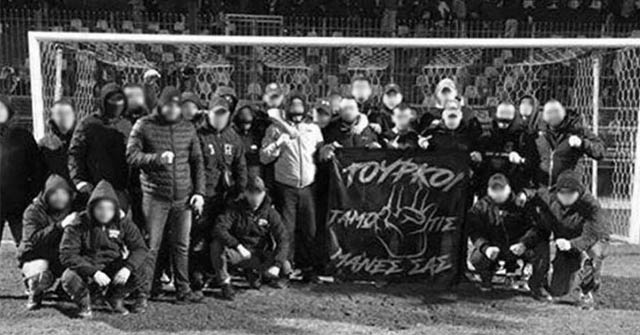 Sad news from Greece
Sadly, another 'fighting' end up with the death of a fan.
This time news coming from Greece where a 28-years old Bulgarian was killed.
A group of Botev Plovdiv is in Thessaloniki to support their friends of Aris in the derby last night.
Today there was another derby, but in basketball.
Information from the Greece says that around 4pm PAOK attacked Botev/Aris. According to "Sports Violence Police Department" the 28-years old Bulgarian and his friends got attacked by PAOK and he was lying on the ground while a car passed above him under unknown circumstances. The car driver is not identified. Other two people that is said to be also Bulgarians are in hospital because of stabbings...
*We'll update if anything new comes up.
Source: Gazzetta.gr
Rest in peace!