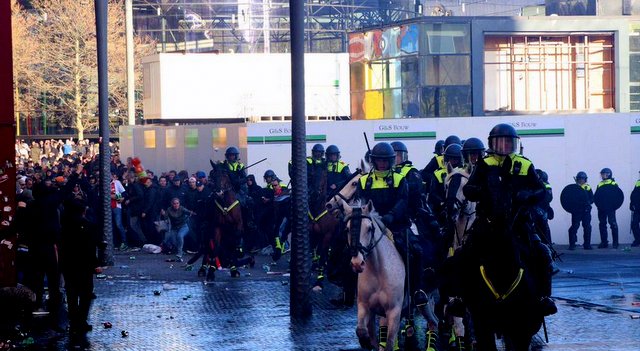 Champions League: Massive riots ahead of the game.
For the big games in Amsterdam fans of Ajax use to gather outside their arena for a huge party, often known as a "corteo" or "entrada".For the last years we have published several reports from these crazy parties which includes chants and pyrotechnics
Yesterday Ajax fans had organised a similar party, but the police intervened - prohibiting all pyro and using water cannon and horses on the crowd of fans.
Several fans were injured in the riots before kick-off as well as 5 police officers. In total 185 arrests were made, most of them released in the night. 14 fans are waiting for court Thursday morning.
Large numbers of Juventus groups present, but also they suffered with the brutal police. At least 125 Italians were arrested.
Distance from Torino to Amsterdam is 1150 km.
Tuesday morning the police bomber squad had to disarm grades which was found outside the fan club of ADO Den Haag. On the door it was written "XXX" which refers to Ajax.
ADO Den Haag supporters and Juventus are known for their great friendship and this was definitely a provocation from the Ajax side.
The return match in Torino will be great. Already sold-out away stand by the Ajax fans!
Photos: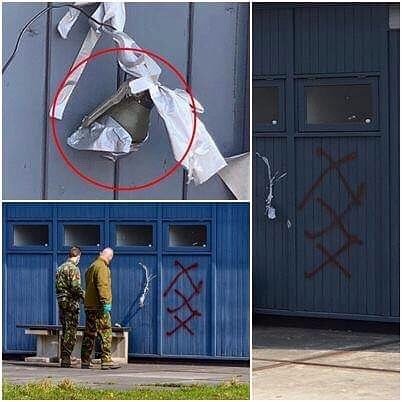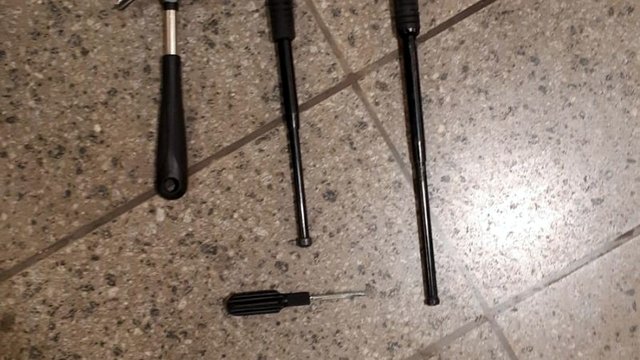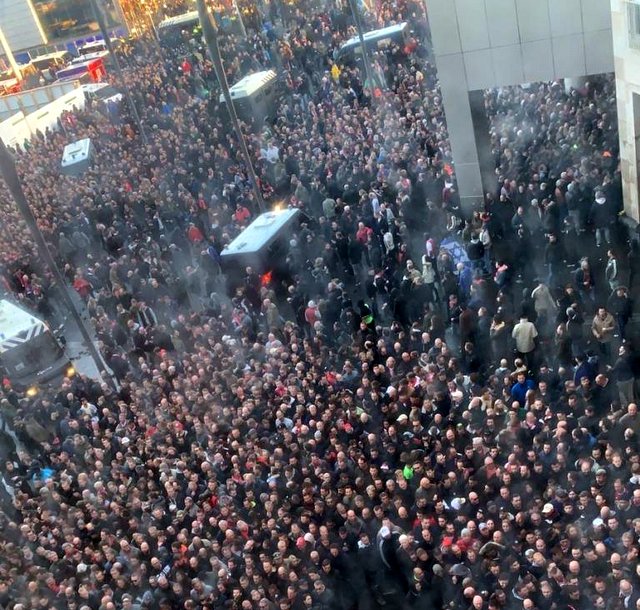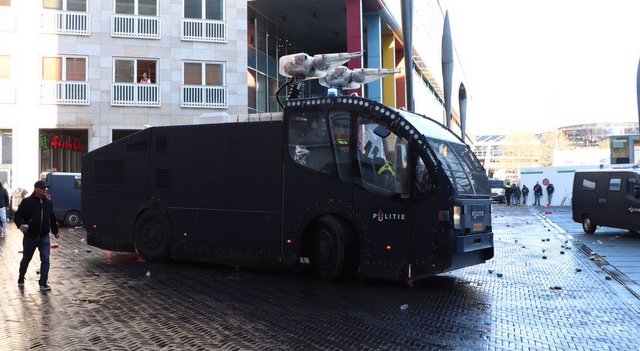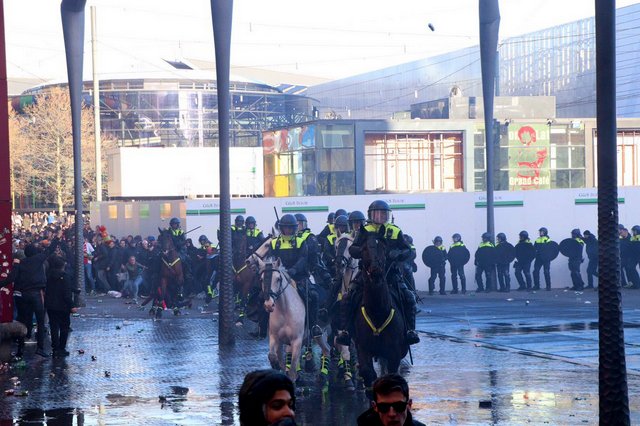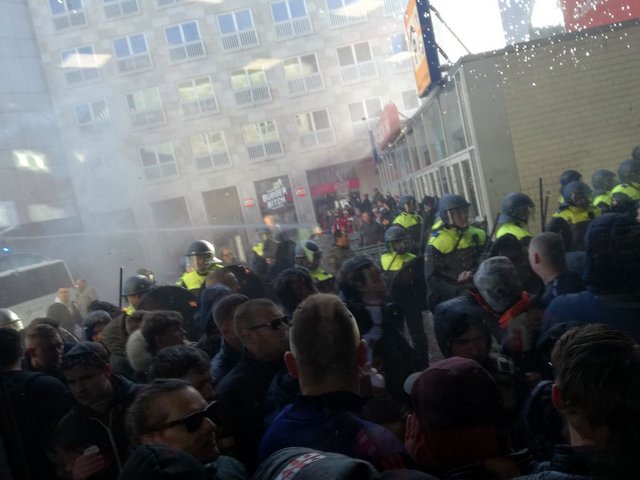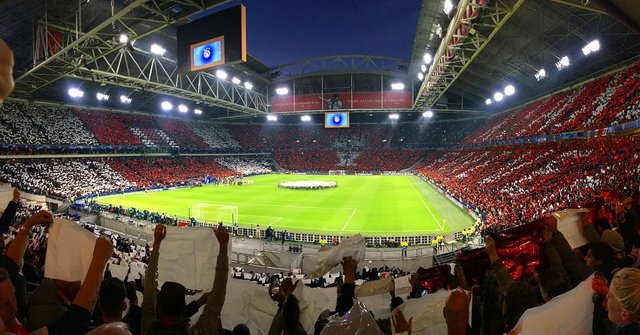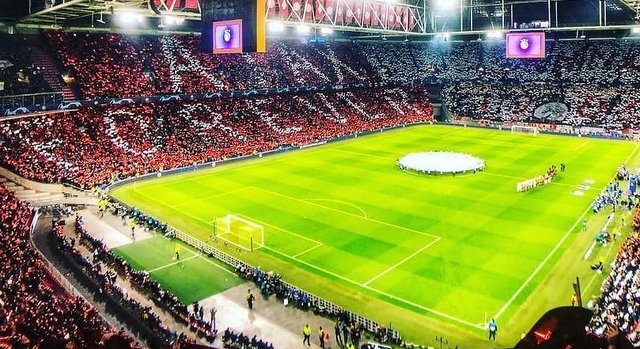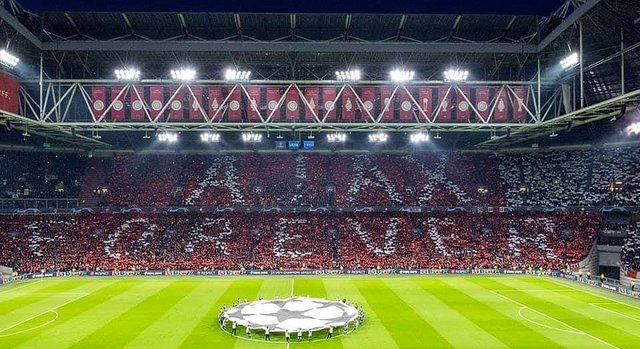 VIDEOS: