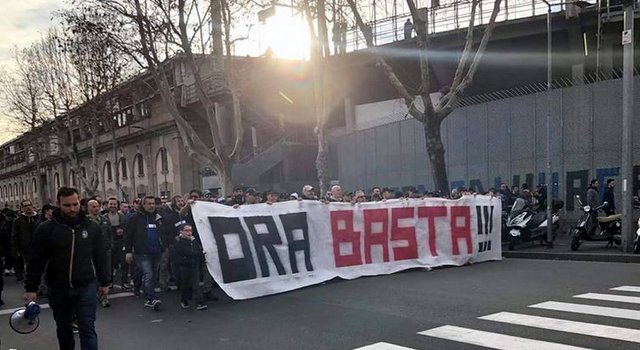 Italy: Innocent ultras brutally beaten by the cops.
On the way back home after the match with Fiorentina 27th of February, the ultras of Atalanta were brutally beaten by the cops.
Police surrounded one bus on the road, and without any reason they started to beat every person inside the bus. Even the windows got smashed by the batons.
Every person in the bus had to line up towards the wall for a ID-check, still with the cops beating them with batons.
There was no incidents ahead of this and the match was all calm.
30 ultras of Atalanta has been reported with injuries. After this incident ultras groups from other clubs displayed support banners against police brutality.
Fiorentina - Atalanta: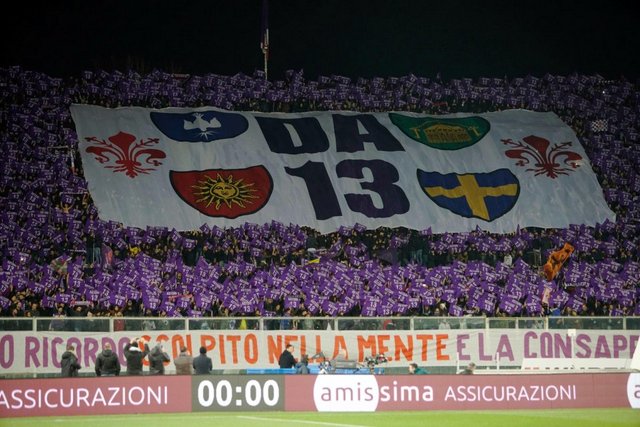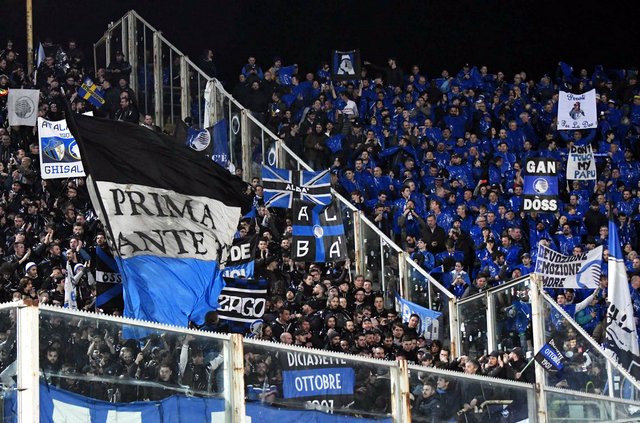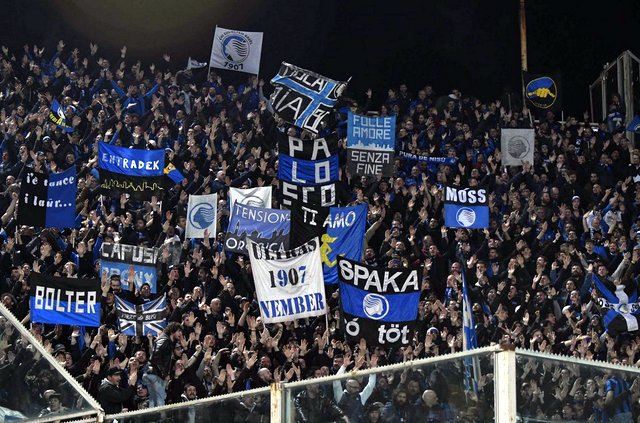 Police stop bus: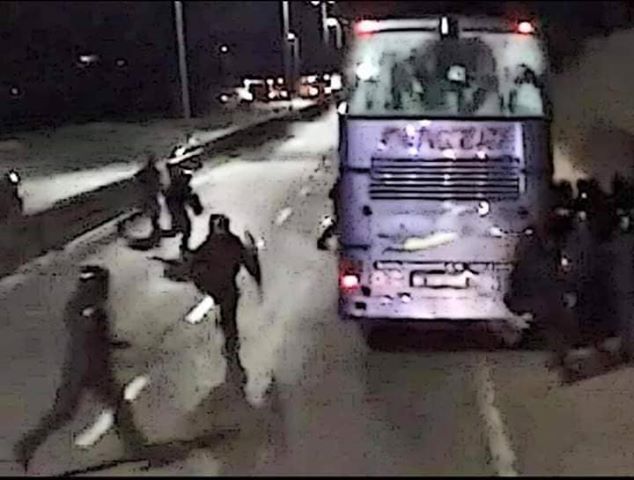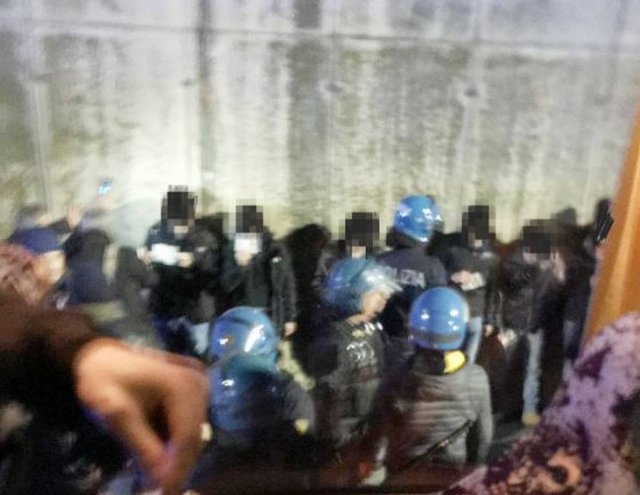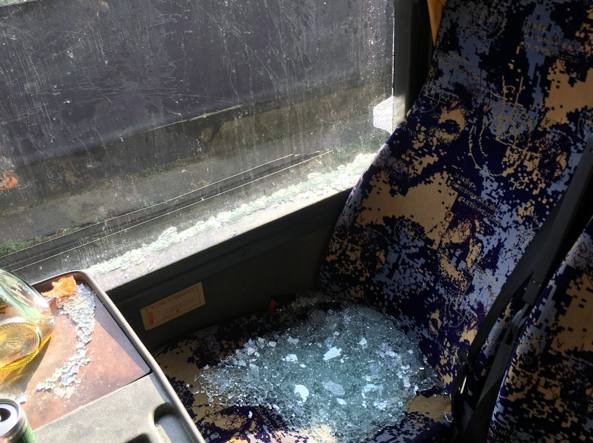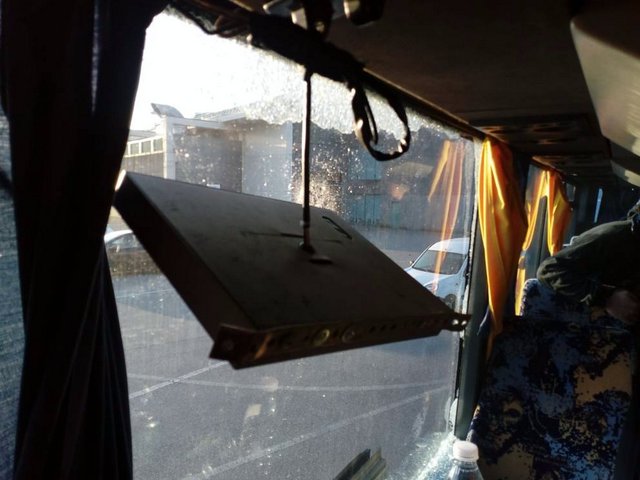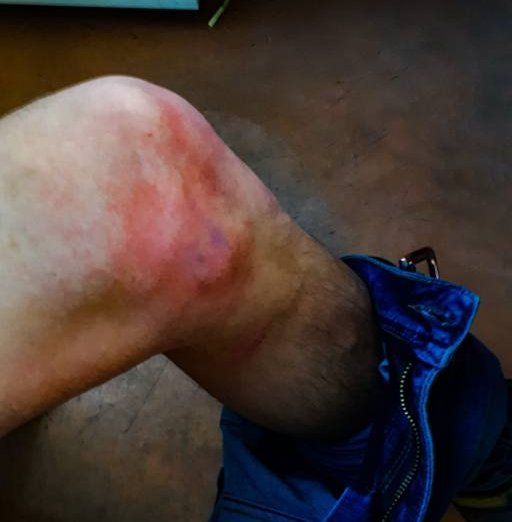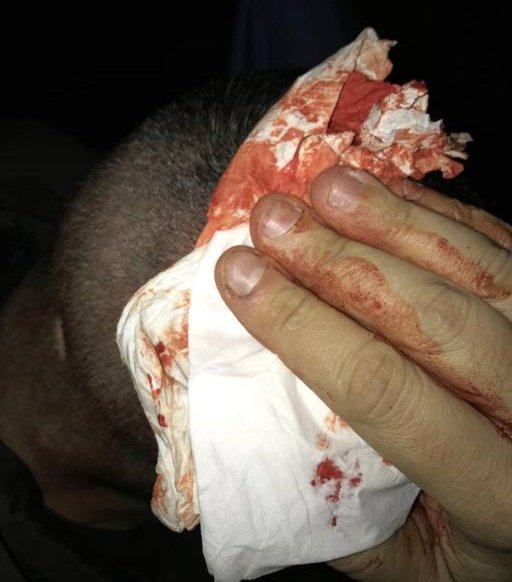 Support banners for ultras Atalanta: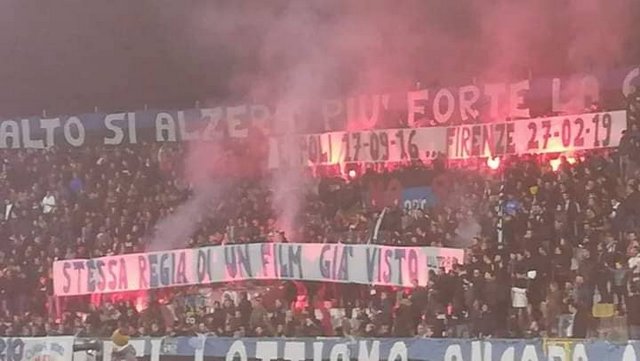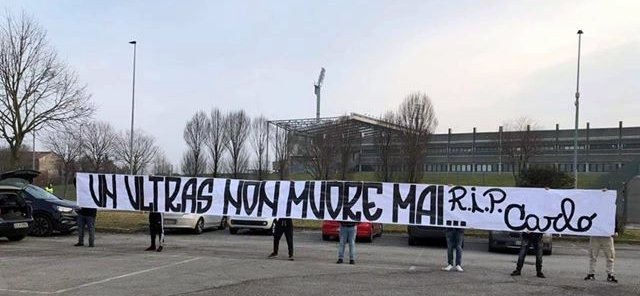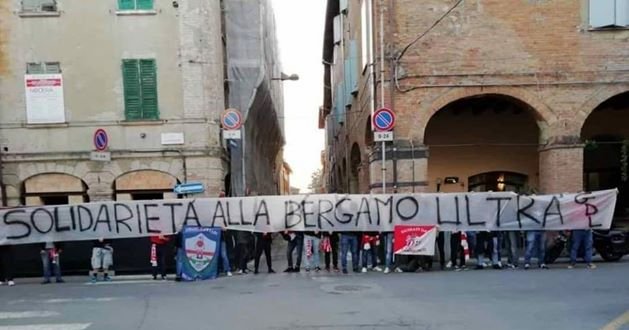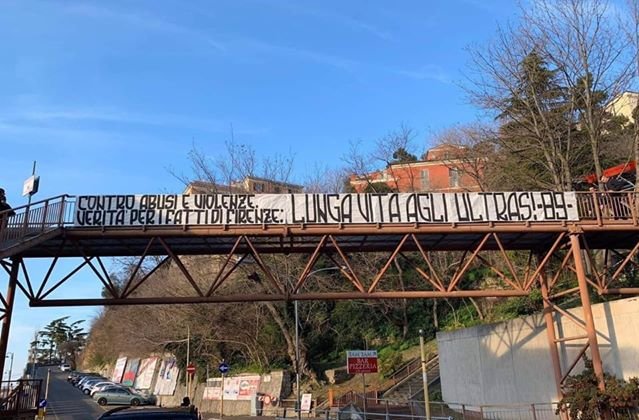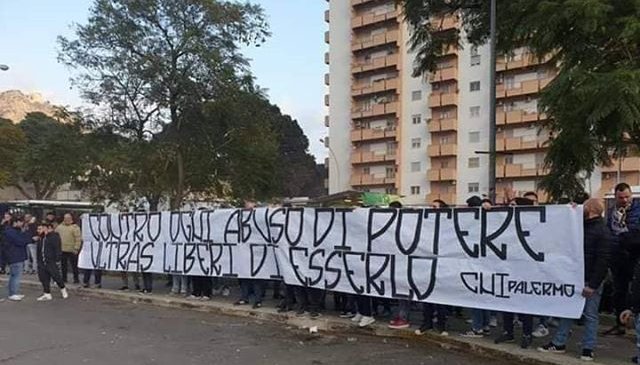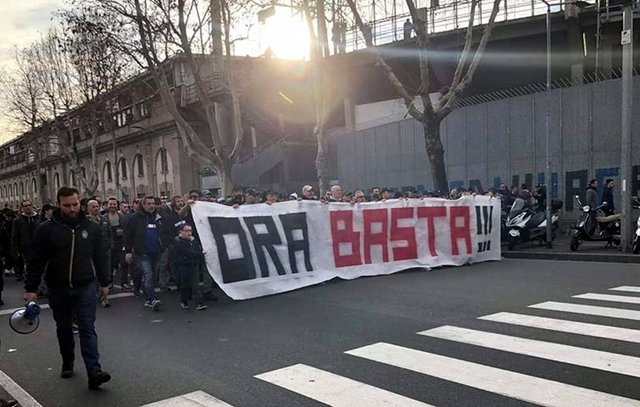 Join our forum for more photos from the Italian scene.