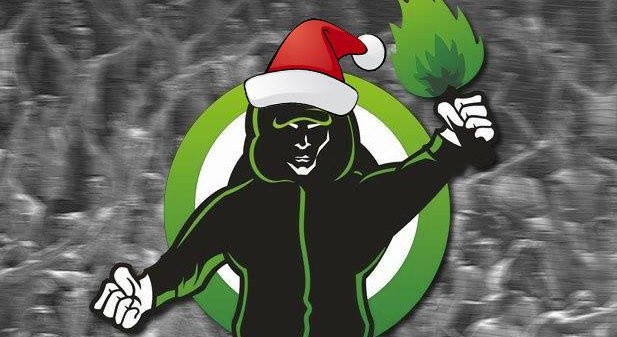 Ultras-Tifo: Happy holidays to all of you!
24th of December is the birthday of Ultras-Tifo.net.
This website is now 14 years old and we are proud to still be able to produce new articles for you every week!
We also want to thank all of you who follow us. With plenty of pages posting ultras photos on Facebook and Instagram, we still have a very good traffic here on Ultras-TIfo.net. We are also happy that our forum still exist, despite the social media.
If you're not already a member of our forum, please register and share photos from your matches.
For the future we will continue to create articles from interesting matches all over the world. We will continue to share with your reports from the top groups, but also from smaller clubs and less known football leagues.
Thanks a lot to all of you who contribute to our site and forum with photos, videos and stories!
Merry Christmas and happy holidays.