After 13 years our forum is finally upgraded!
We are proud to present you new Ultras-Tifo forum! After 13 years on old Invisionfree platform, finally came time to upgrade to new, modern platform - Taptalk. Good news - all posts, forums and profiles stays!
Now you can easily browse forums with your phones and if you want even more mobile-friendly environment you can download Taptalk app (available for Android and Iphone users).


How to login/register?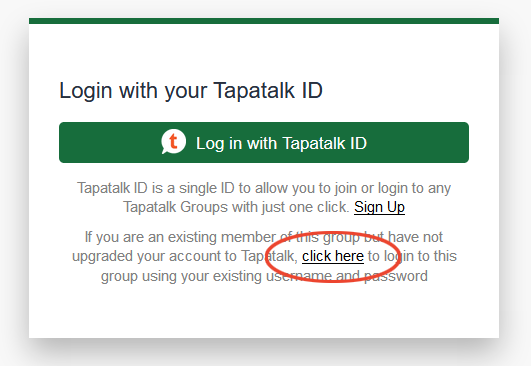 Existing users can just login using their old username and password. New users have to first sign up to Taptalk platform (quickly using Facebook/Google acc or traditional write mail and choose username) and then connect with our forum (you can choose different username from Taptalk). That's it, you are logged and registered!


What's new?
One of the biggest news is that you an now directly upload images to forum without using external sites like imgur.
You can now write your club name in profile.
Unlimited private messages inbox.
Responsive (mobile-friendly) design.
New address: forum.ultras-tifo.net
Many other new forum features (like subscribe, follow, add friends, hide posts from some users...)


Visit forum.ultras-tifo.net and join one of many discussions with more than 40k Internet hooligans :)