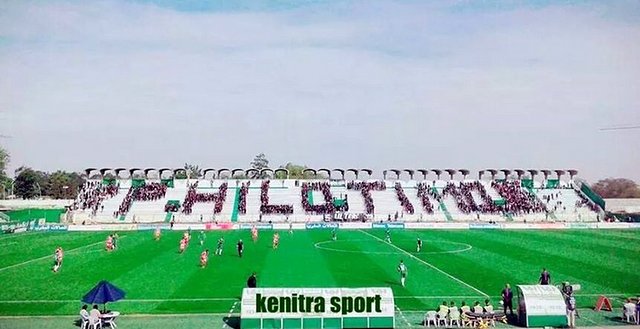 Morocco: Boycott and protests against the authorities.
For the last couple of years the ultras culture in Morocco grew quickly and we have posted many articles with good performance from the supporters.
But at the end of last season (2015/2016) the situation in Morocco changed even faster. One internal fight among fans of Raja Casablanca left at least two supporters dead inside the stadium.
After this incident the authorities decided to ban flags, banners, drums and any kind of choreography material from terraces. Ultras are still allowed to attend matches, but only to sing. The authorities even request the supporters to form new groups with ID-registration!
Of course this is something that ultras can't accept. As a result of that most of the groups in Morocco decided to unity and start the fight against the new rules. First 4 matches this season was totally boycotted, while the next two matches was attended, but ultras from all the different clubs dressed in black colours. After these two matches they went back to boycott again, and only time will show what next step will be.
We collected a few photos and videos from the protests:
Wydad Casablanca vs. Chabab Rif Hoceima

On match KAC Kénitra vs KACM, ultras Helala Boys decided to return to their stadium and form the word PHILOTIMO which is Greek and means "love of honor".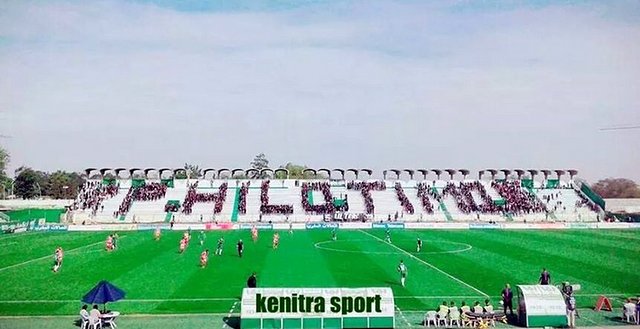 Hassania Agadir - Raja Casablanca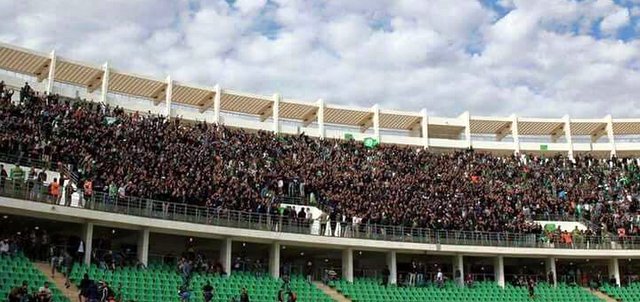 FAR Rabat - Wydad Casablanca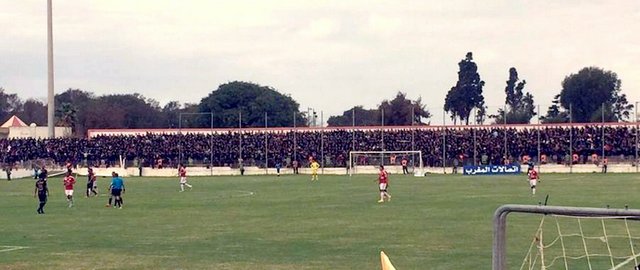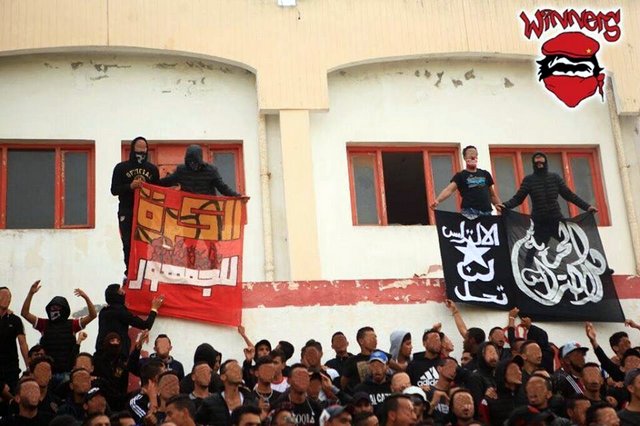 Brigade Wajda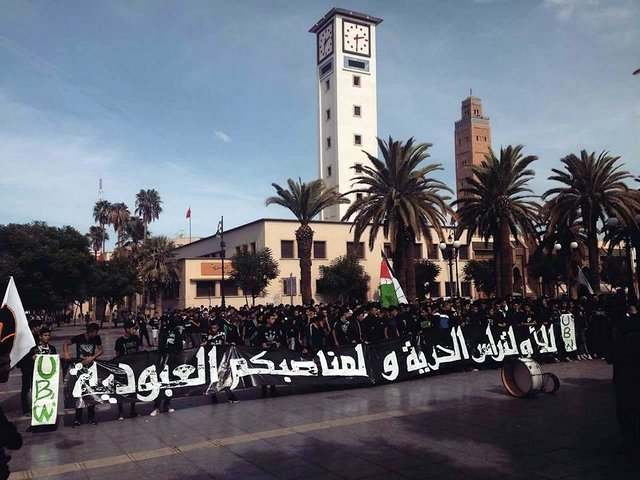 KAC Kénitra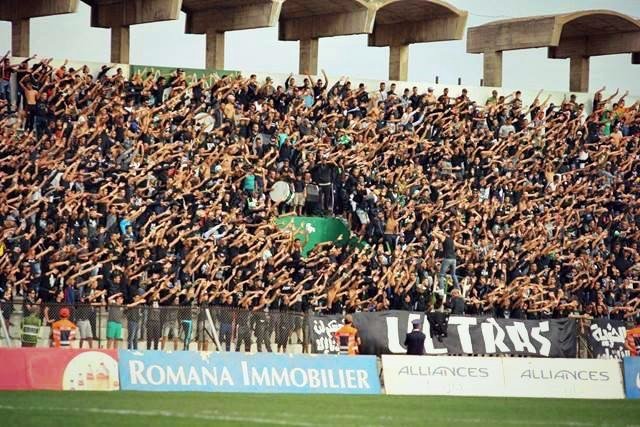 Ittihad Tanger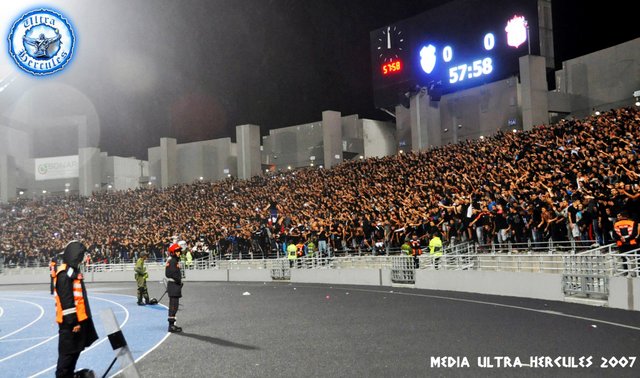 FAR Rabat- Wydad Casablanca
Usually a lot of hate between fans of these two clubs. But for this match they united and even singing together.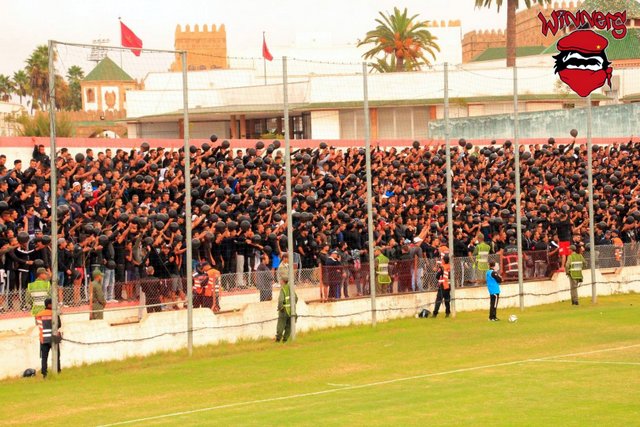 FUS Rabat - Raja Casablanca
While most of the groups continued the boycott after attending two matches, fans of Raja wanted to fight the repression from inside the stadium. They attended this match against Rabat in green colors, but when they tried to hang up any banners the police quickly arrived.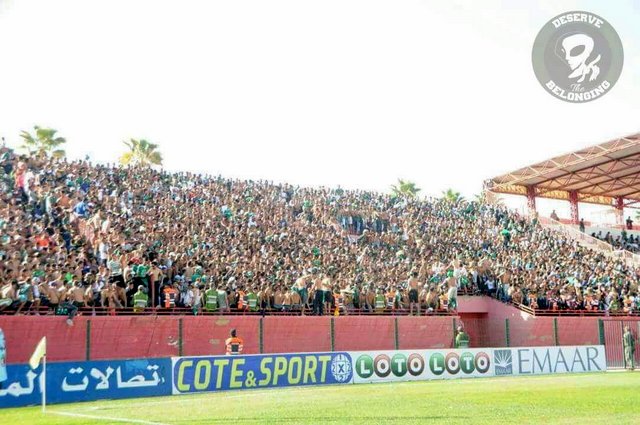 Visit our forum for latest news from the Moroccan scene.