England: Flying bottles and floating bubbles - last match on the legendary The Boleyn Ground (Upton Park).
After 112 years, on the final night, just about everything contradictory and over-wrought for which the Hammers and their Boleyn Ground home have become both famous and infamous made the floodlit night in east London crackle with electricity, emotion and menace.

Before the match, West Ham fans attacked the Manchester United's team bus as it arrived at the stadium. The match has been delayed until 21.30 after the United coach eventually arrived at the stadium just 35 minutes before the original 20.45pm kick-off. The attackers on the bus, when they got identified, will get life time bans for West Ham matches...
Fantastic atmosphere during the match and great game on the pitch! Hammers won 3:2.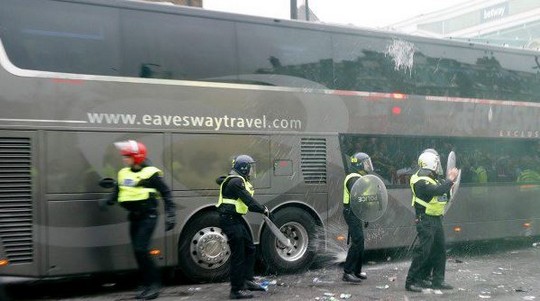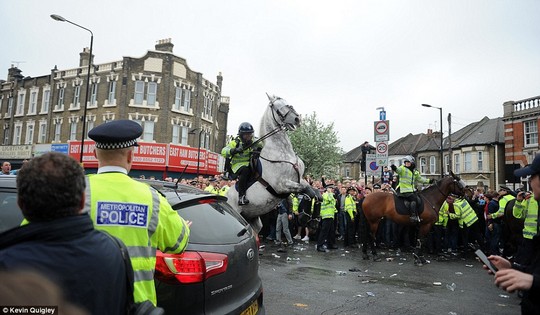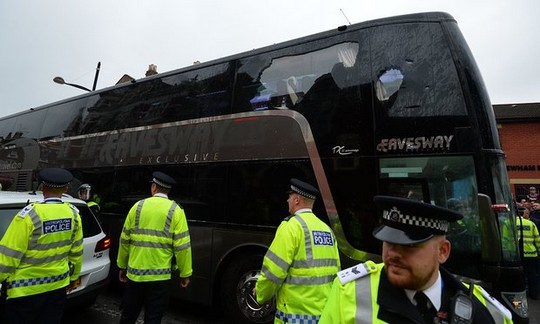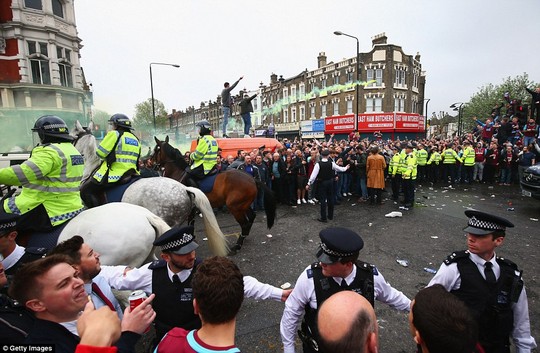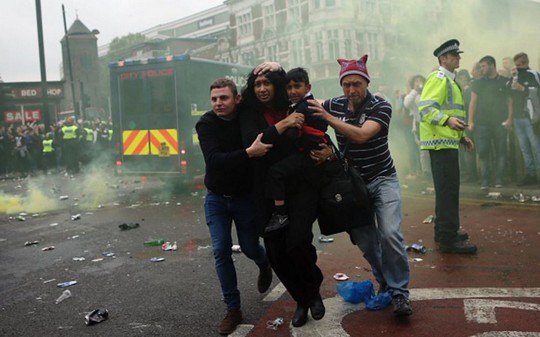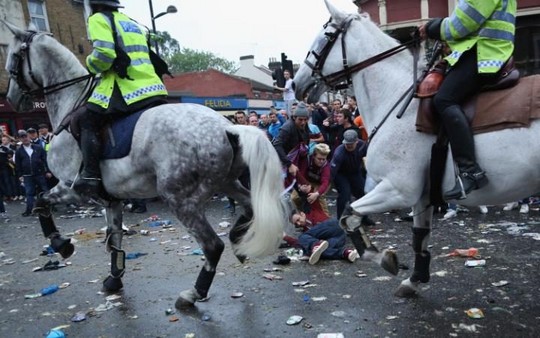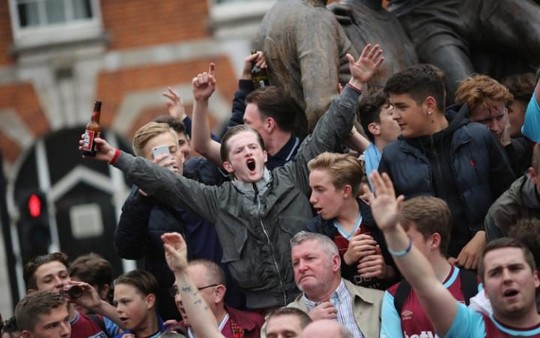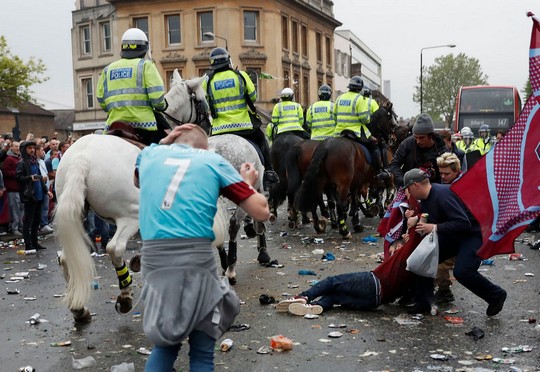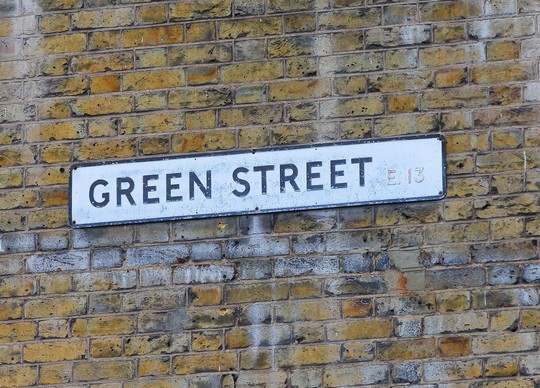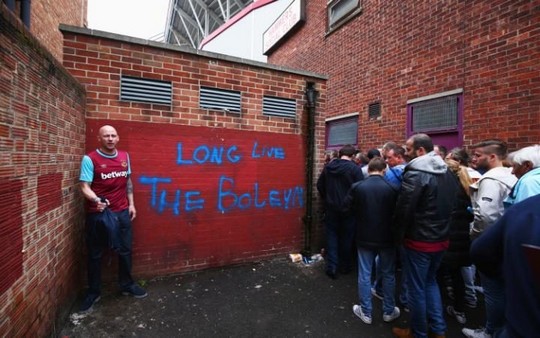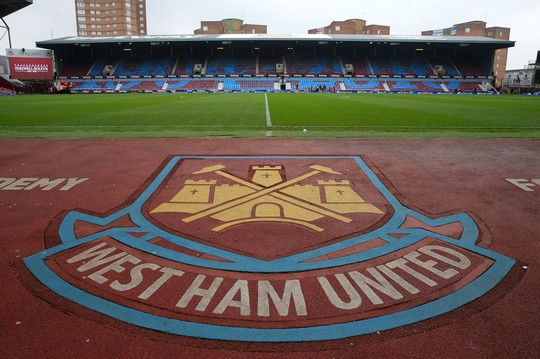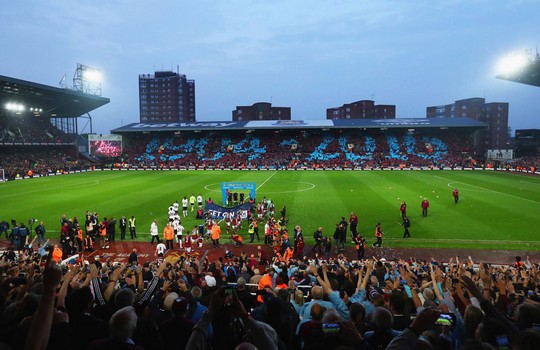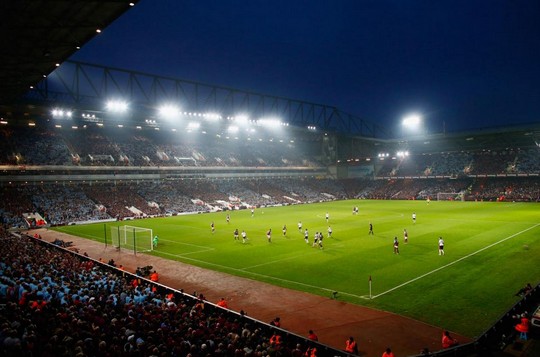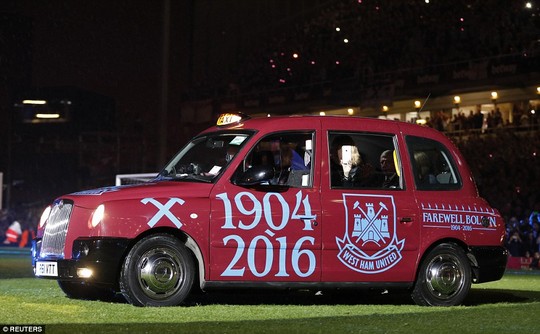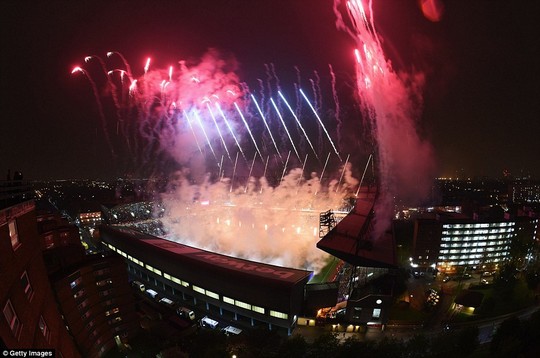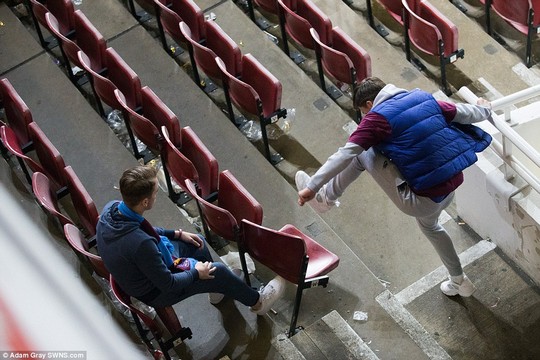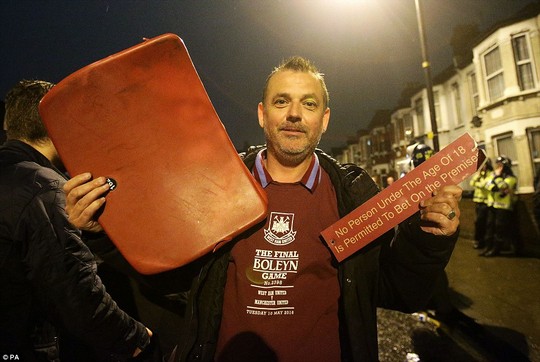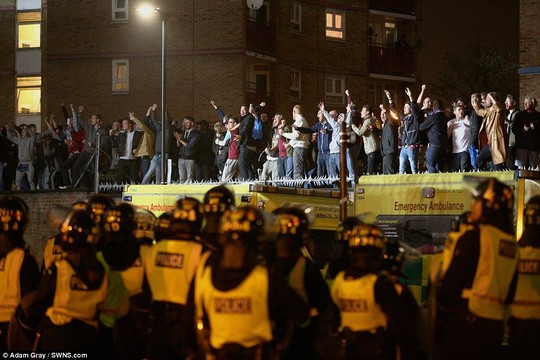 VIDEOS: