After just 30 minutes, match got suspended!
Sweden: Malmo  - Helsingborg 24.05.2011.
After Helsingborg scored goal, firecracker thrown by Malmo fans exploded few meters away from Helsingborg goalkeeper. He acted like he was shot, and one home fan entered the pitch and slapped him. Referee and police decided to suspend match after just 30 minutes has been played!
Also before the match started all palyers left pitch because fans used pyro!
50 fans arrested before match. We will update article with more photos and videos when we get them!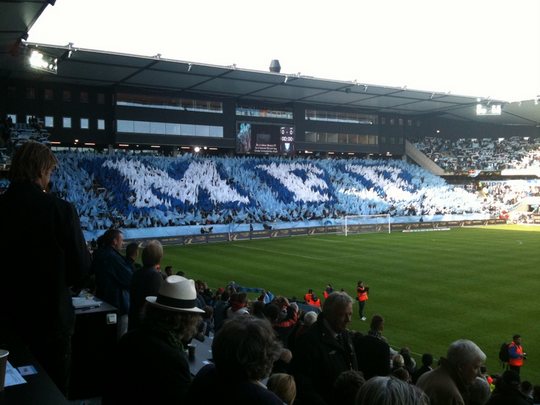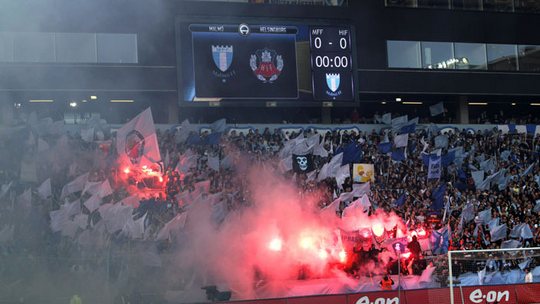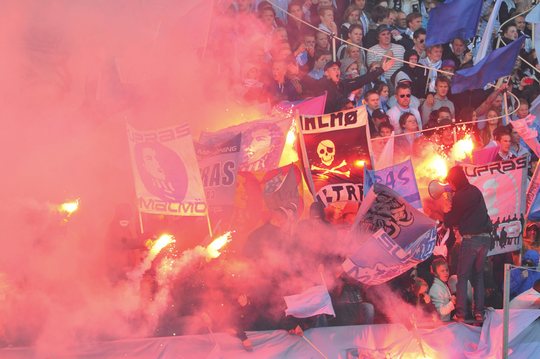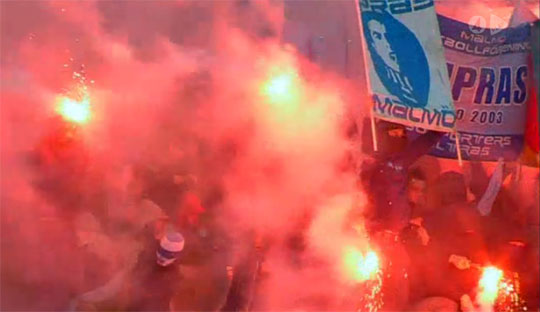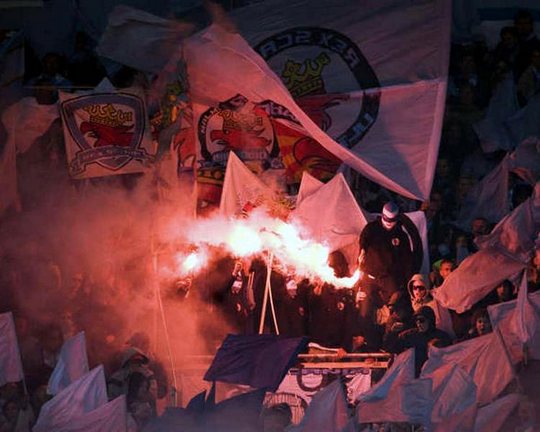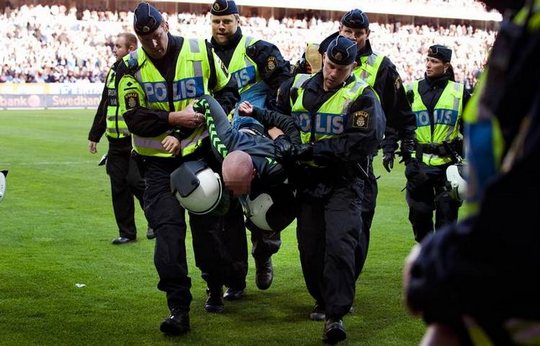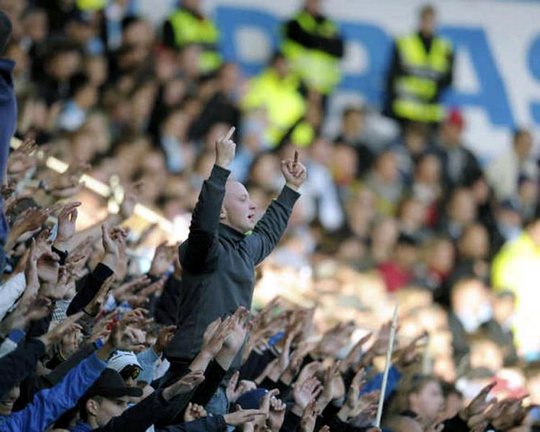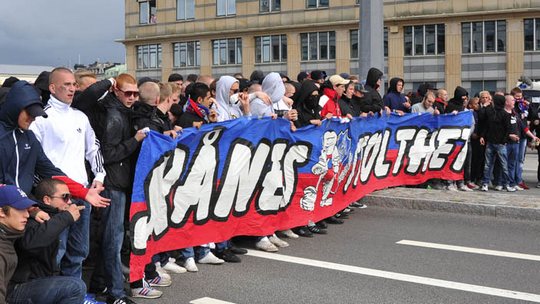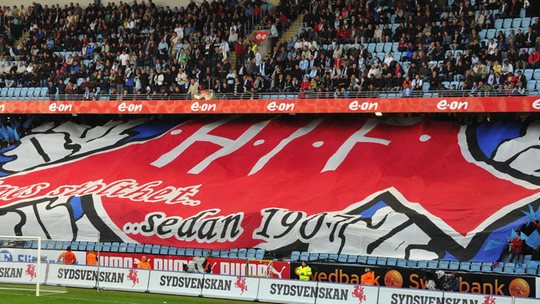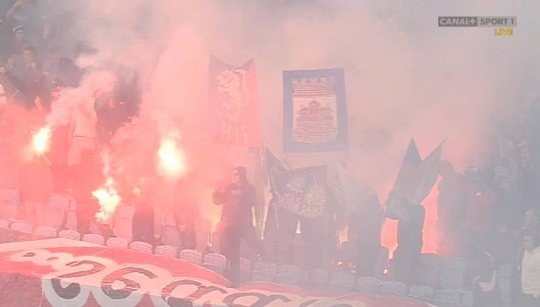 VIDEOS:
Incident:

{youtube}x7aqld51FGQ{/youtube}


Pyro:

{youtube}qoKaRC_8EJM{/youtube}


Tifo:

{youtube}y_bv-j5WaTM{/youtube}