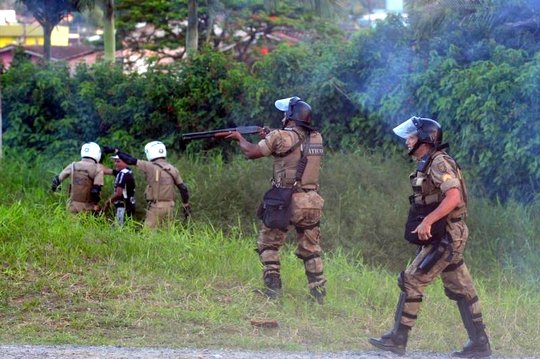 Brazil: Trouble between police and away fans.
Fans of Joinville welcomed their team bus before the match against Ponte Preta in Brazilian 2nd division. Good atmosphere in an old stadium which wasn't touched by FIFA before the World Cup.
Unfortunately the match were disturbed by a fight between away fans and police.
Photos: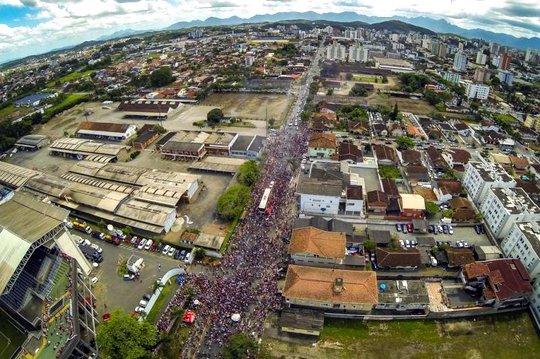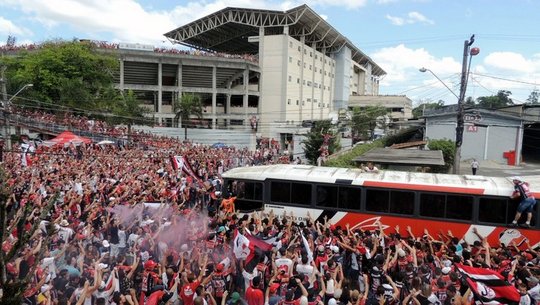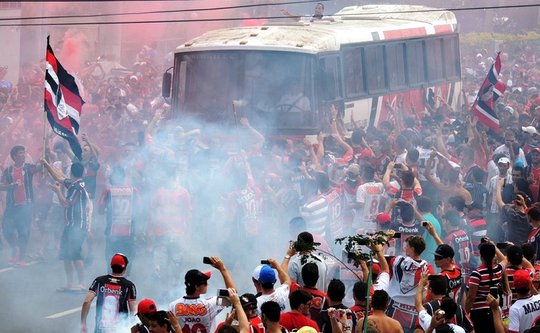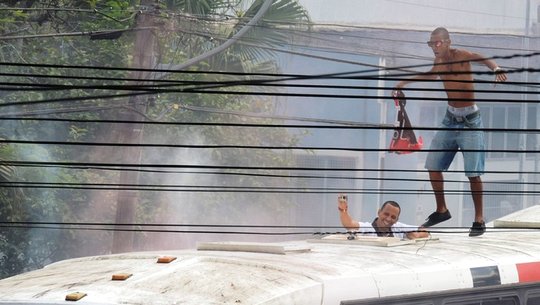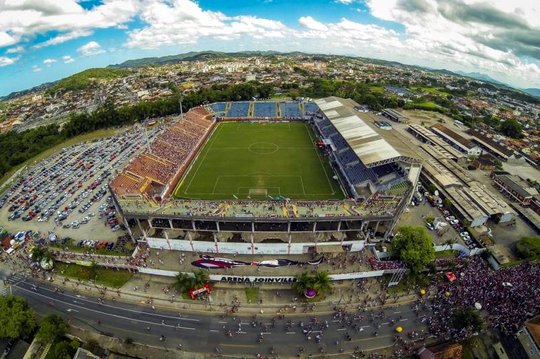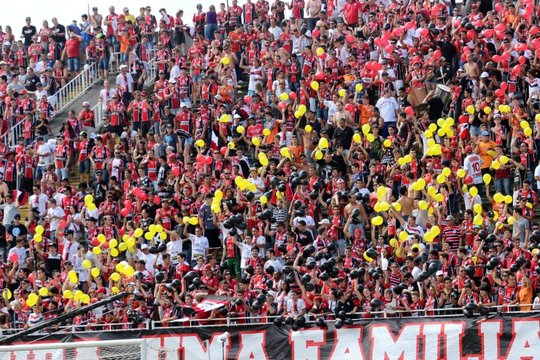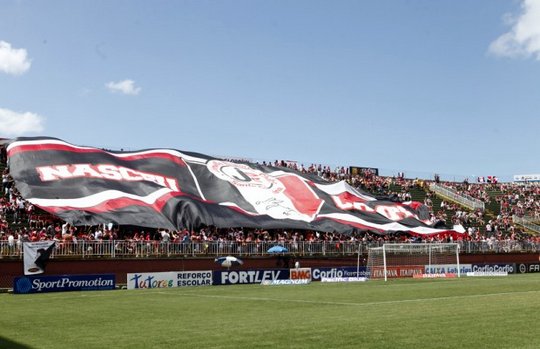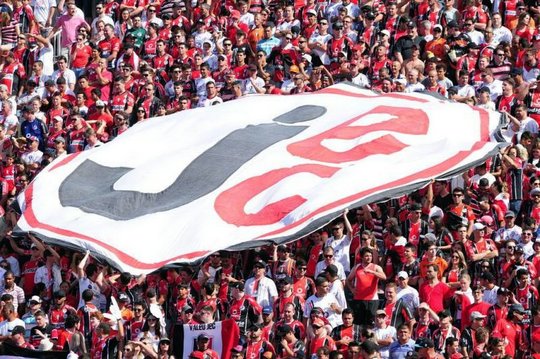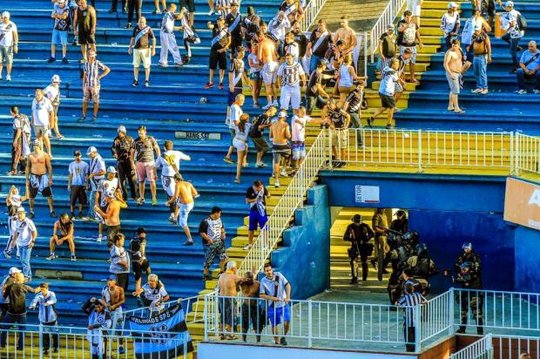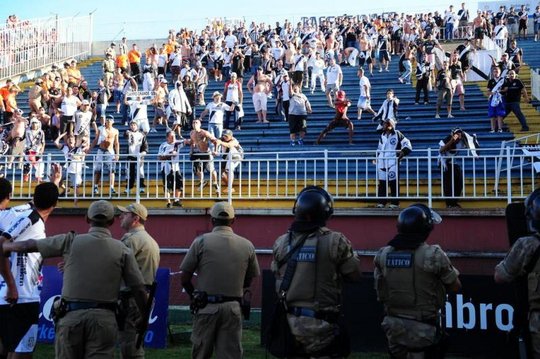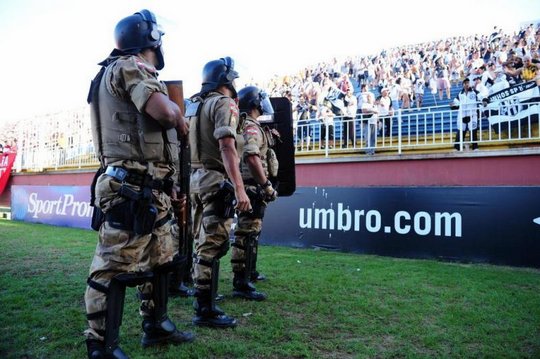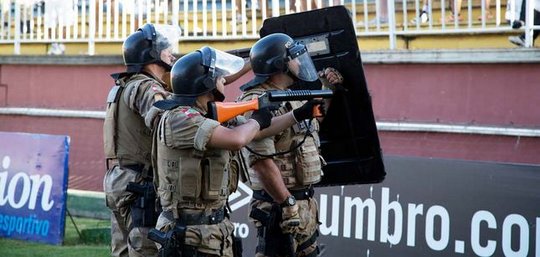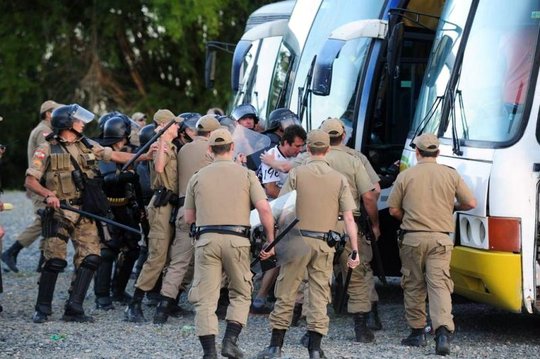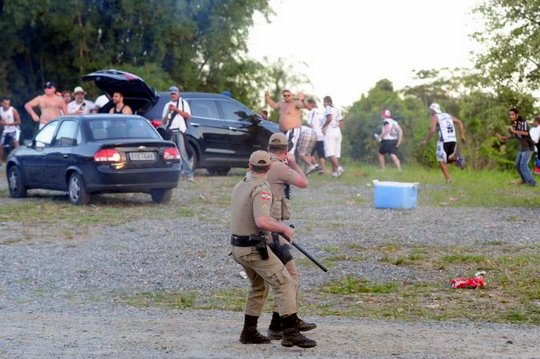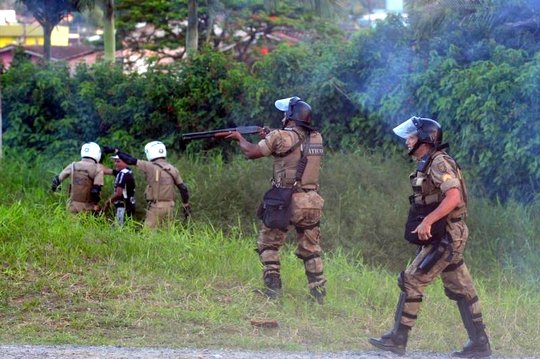 Videos: