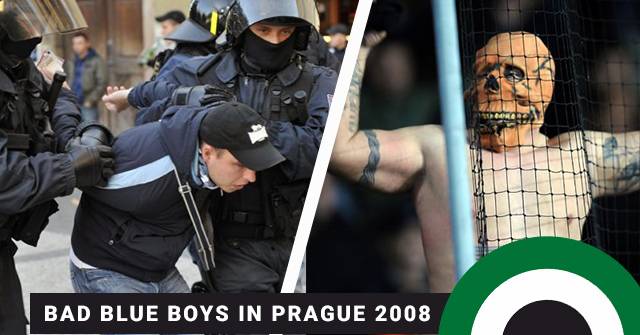 UEFA Cup: Big riots in city
In the return match of the 1st round of the UEFA Cup on October 2, 2008, Dinamo Zagreb visited Prague to play against Sparta.
Prior to the match, a group of Bad Blue Boys clashed with the police in the city center. In significant disturbances, up to 250 Dinamo fans were arrested. Allegedly riots started when the police attempted to arres tsome fans over an unpaid bill for pizza at a restaurant...
Another group of BBB members clashed with Sparta hooligans near the stadium, but no one was arrested in that clash.
There were about 1000 Dinamo fans present at the stadium.
Watch video from the riots: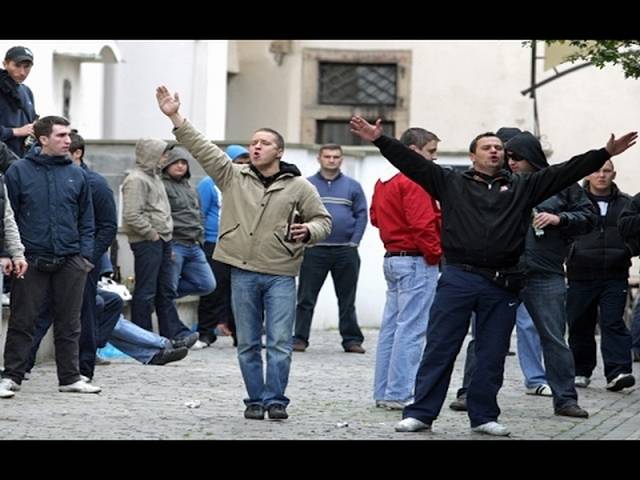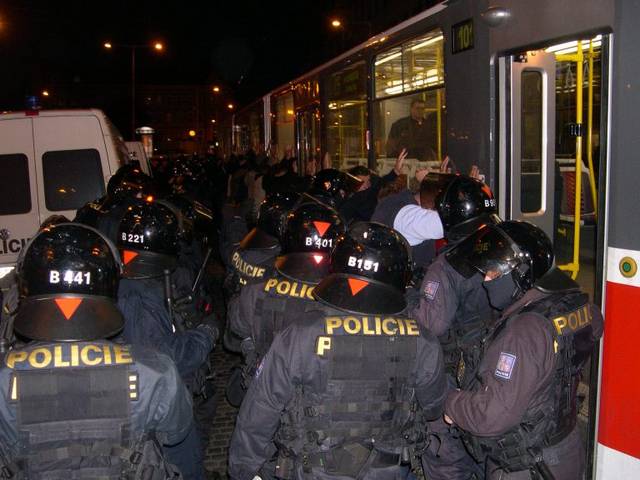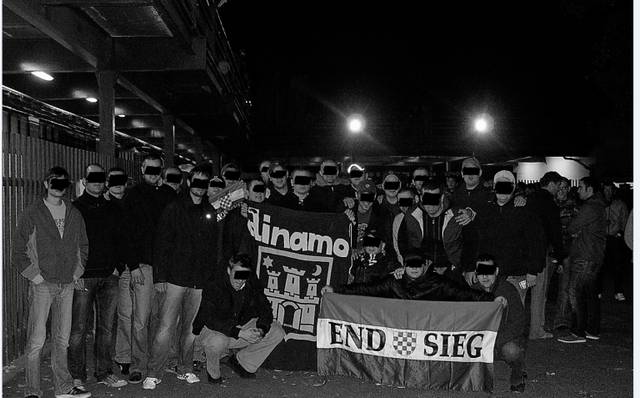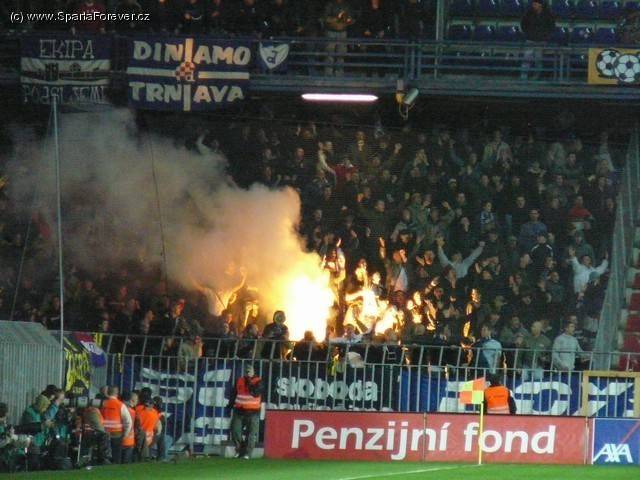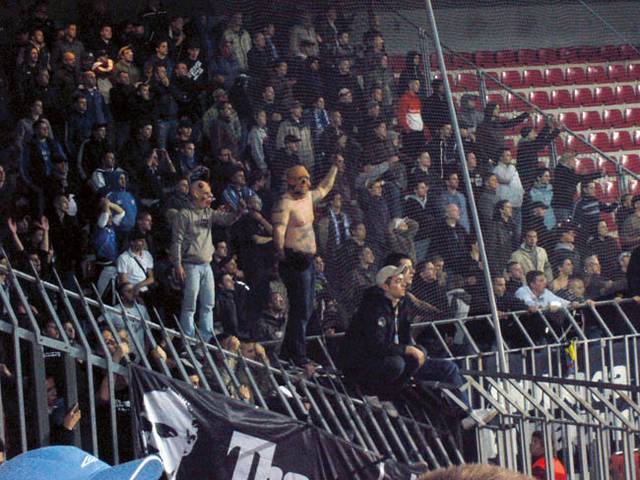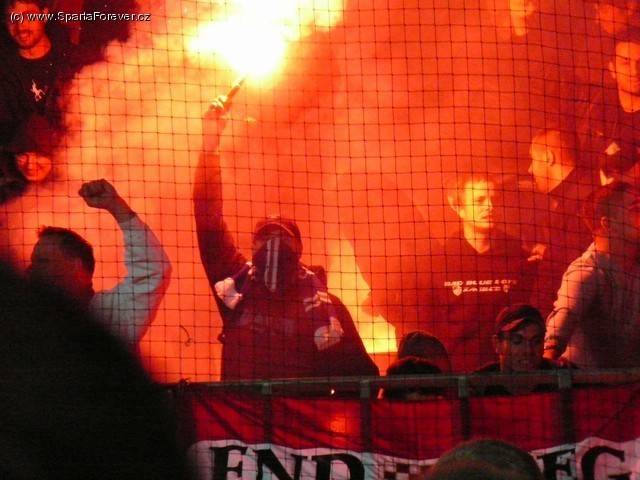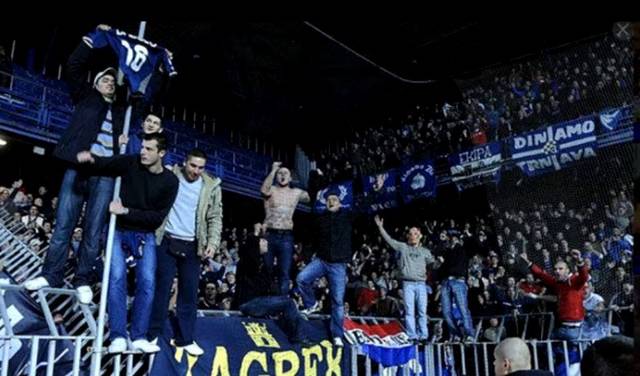 Sparta: