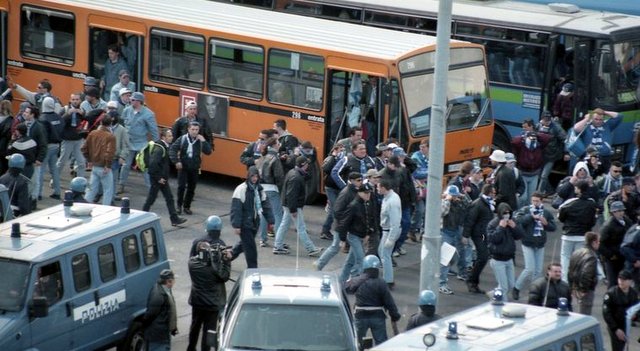 Italy: Derby of Lombardy!
Derby of Lombardby, one of the most respected derbies in Italy. Distance between Bergamo and Brescia is just about an hour drive, located in the north of Italy.
During the 90's there were many brutal incidents between the fans of Atalanta and Brescia. It really got heated during the derby in 1993, when ultras of Atalanta managed to steal banners from Brescia. More than 20 fans and police got injured this day due to the riots (see video below).
One time the ultras of Atalanta threw a pig with a Brescia scarf onto the pitch!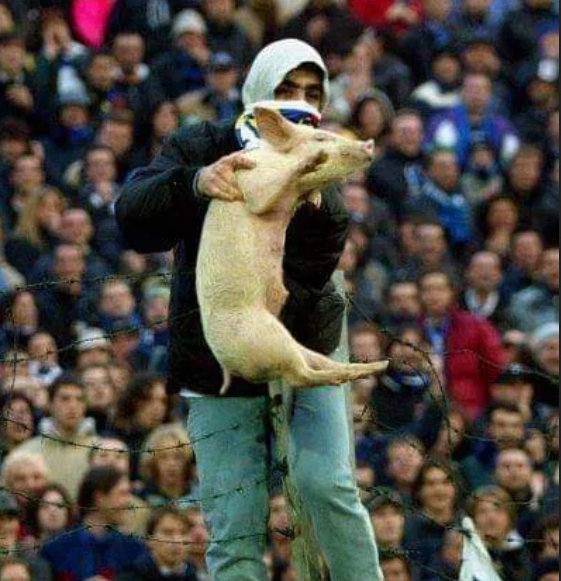 Brescia Calcio:
Historic Group "Ultras" was founded in '79 ,but nothing to do with nowadays. Ultras Curva Nord born in the last years after a division between own fans.
They are friends with Milan, Cesena, Salernitana, Mantova and Catanzaro. The group "Brescia 1911" is also friends with Magic Fans from Saint-Etienne.
Derby against Atalanta is one of the best in Italy, hate at the highest level.
Other rivals are Verona, Inter, Roma, Lazio, Genoa, Napoli,and more.
Brescia 1911 are apolitical while Curva nord are more right-wing.
Atalanta Bergamasca Calcio:
Main Group: One of the most respected groups ever in Italy, Brigate Neroazzurre. Then Wild Kaos was born in 1983, another great group, very violent and feared.
Friendship with Ternana (once Atalanta was extreme left-wing, now apolitical) and Eintracht Frankfurt.
Biggest enemy is Brescia (one of the best local derbies in Italy), Juventus, Milan, Inter, Roma, Napoli, Genoa, Torino, Catania,and many others...
Photos from Atalanta vs Brescia in 1999:
This derby took place 28th of March in Bergamo. Riots on the streets when the buses with Brescia fans arrived.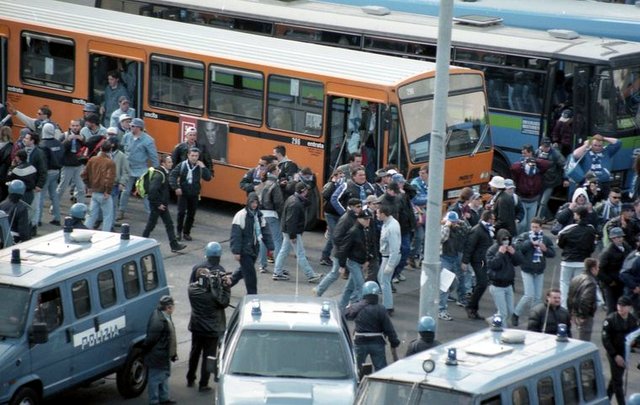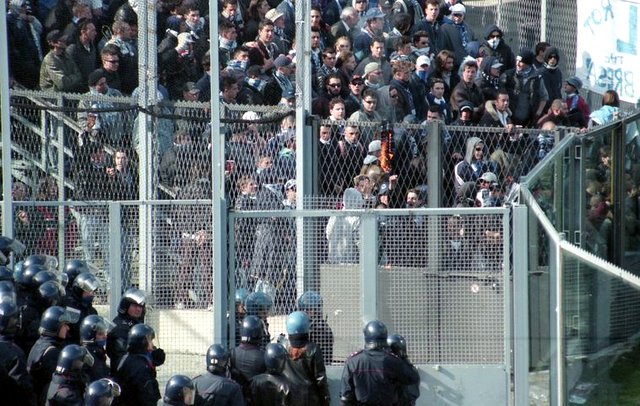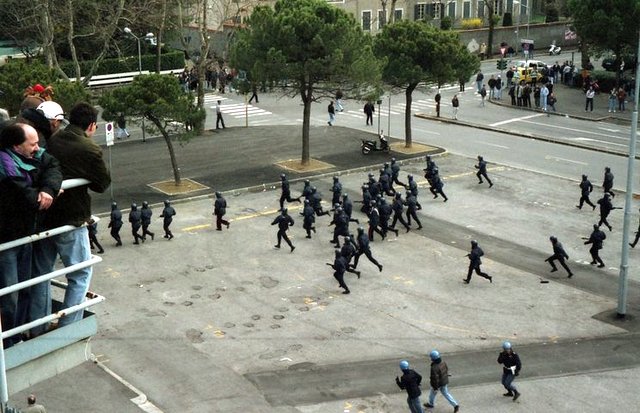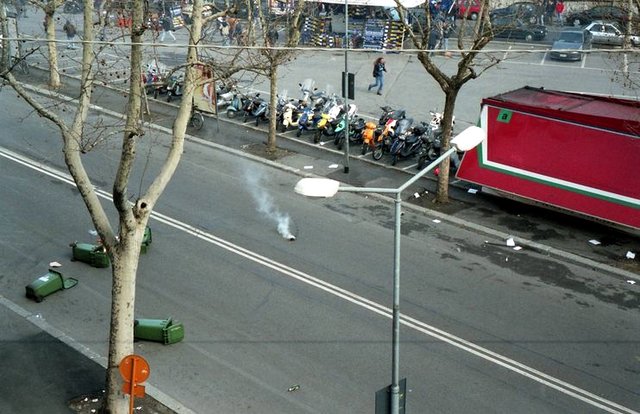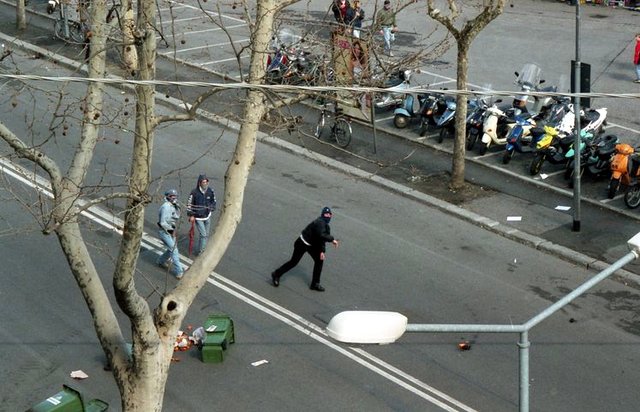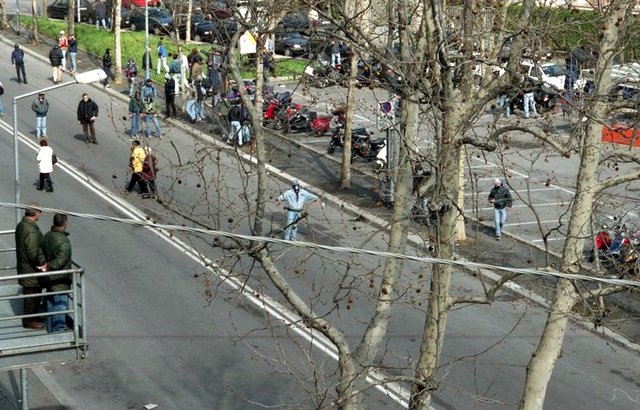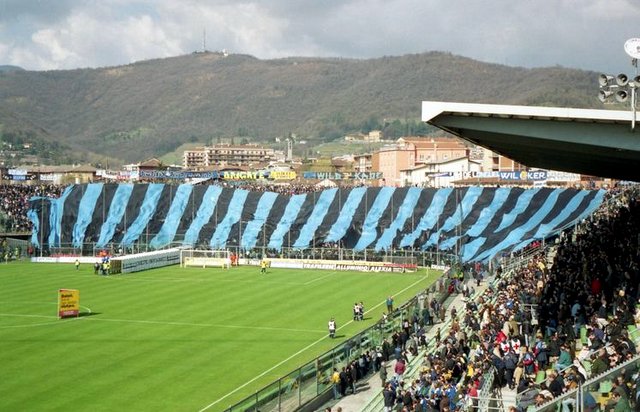 More videos from the derby of Lombardy
1992 derby:
1993 derby - When fans of Atalanta stole banners from Brescia:
1997 derby:
Our friend from Unterwegs fanzine attended this derby in the 05/06 season:
COPA90 with derby video about the derby of Lombardy: