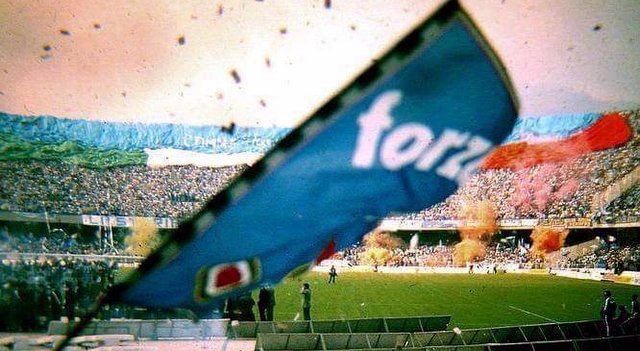 Italy: S.S.C. Napoli won its first national championship.
10th of May in 1987, Napoli won their first Italian championship!
Stadio San Paolo was filled to the maximum capacity when thousands of Napoli fans celebrated. Fans continued the party in the streets of Naples, singing their songs of Napoli and Diego Maradona.
Photos: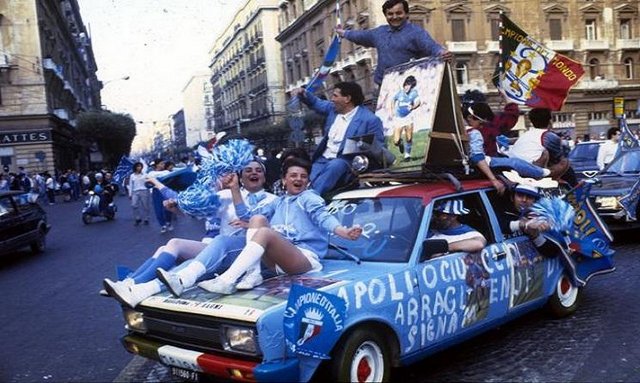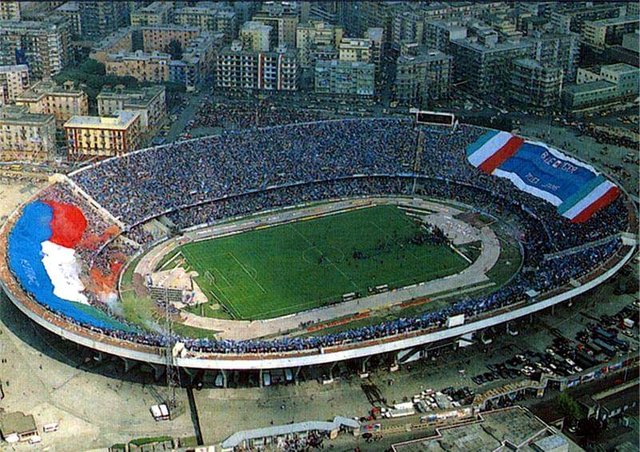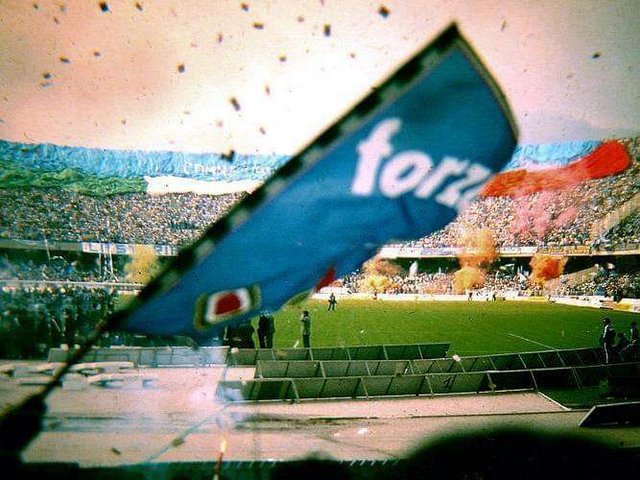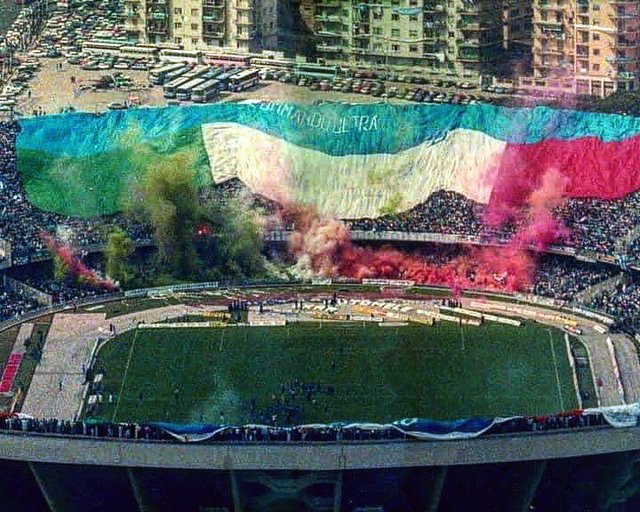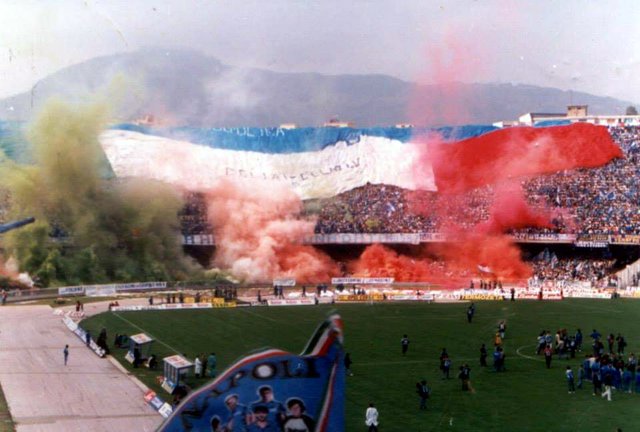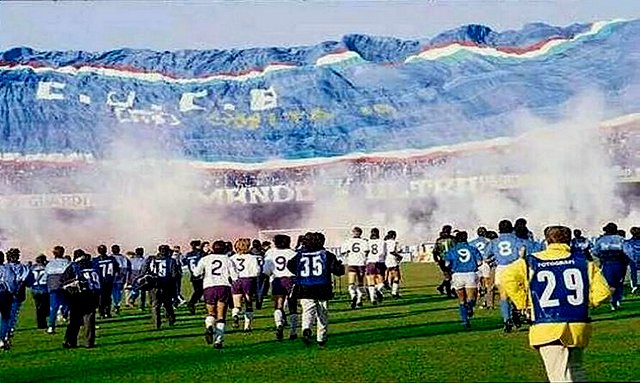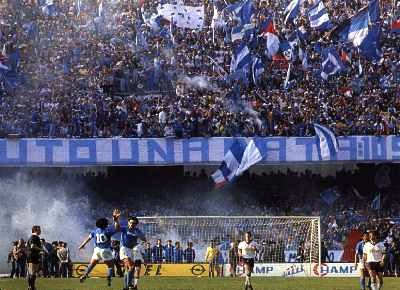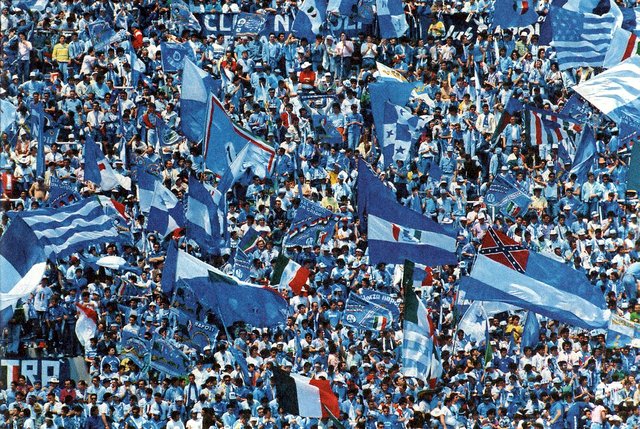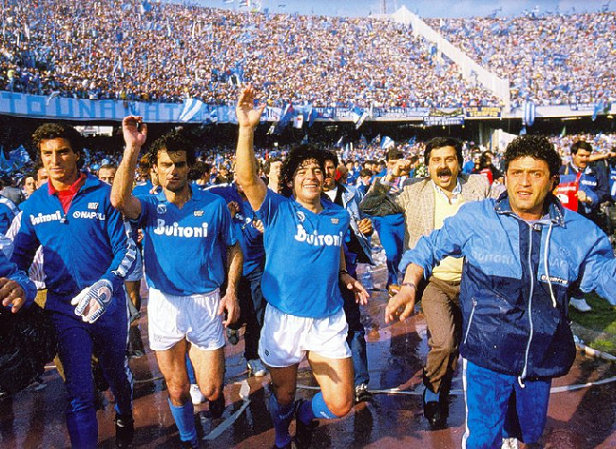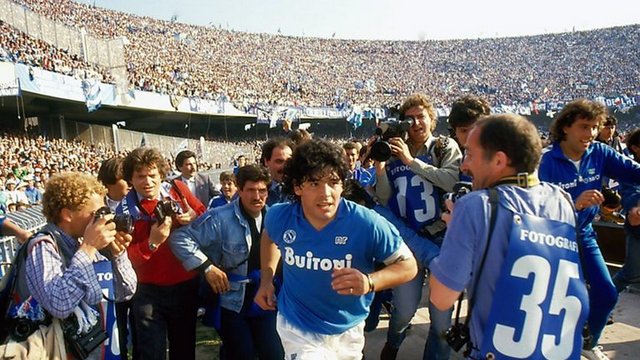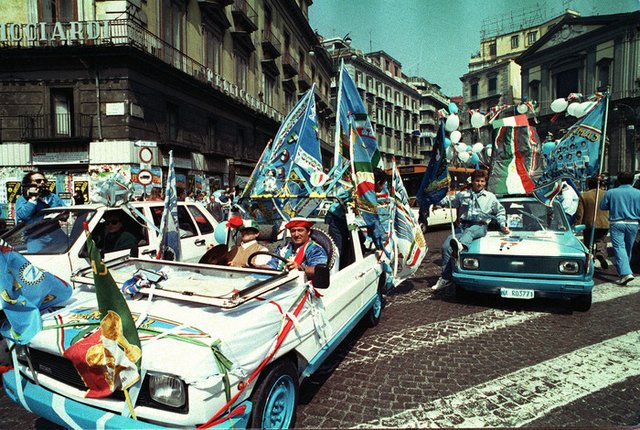 VIDEOS: