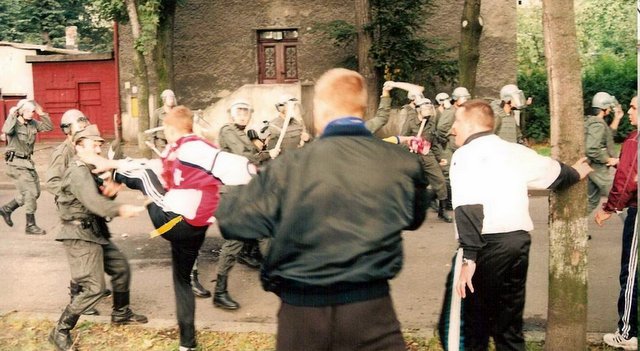 Qualification Euro 1996.
We take a look at one of the interesting matches from the glory 90's. Poland vs Romania, qualification to Euro 1996 in England. A big dream for most football fans to reach the tournament in England. Many Polish fans seen with scarfs from popular English clubs at that time.
Poland ended fourth in their group and never made it to England.
This match was played at Ernest Pohl Stadium in Zabrze. Originally this stadium as named Adolf Hitler Kampfbahn when it was completed in 1936 and later in 1946 renamed to Stadion Górnik (until 2005). The score ended with 0-0 in front of frustrated spectators.
Photos: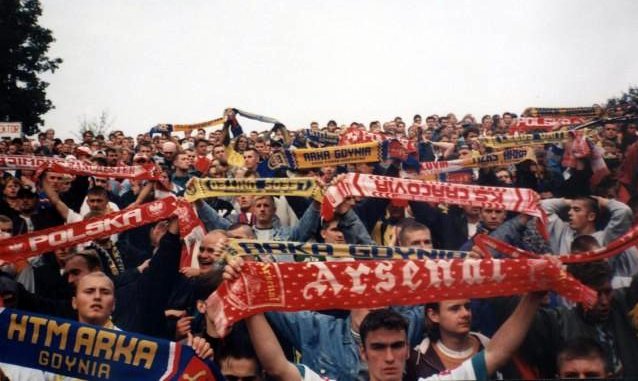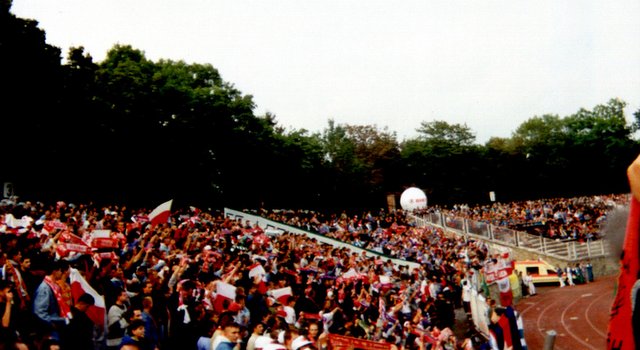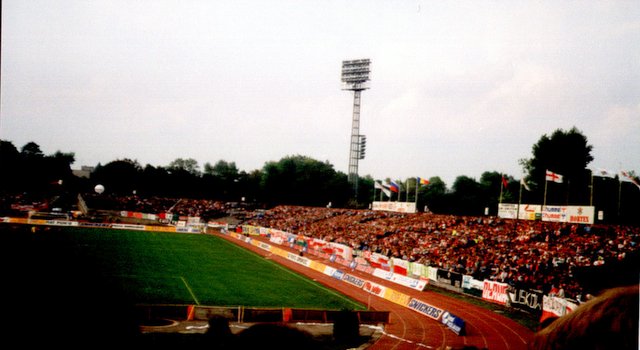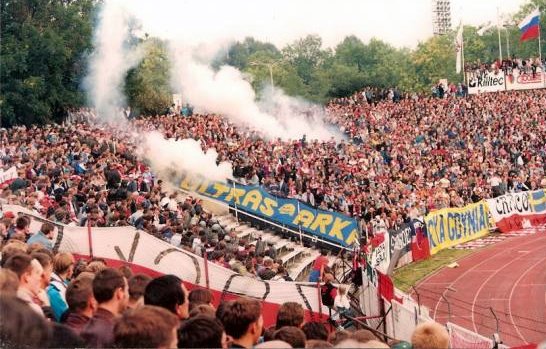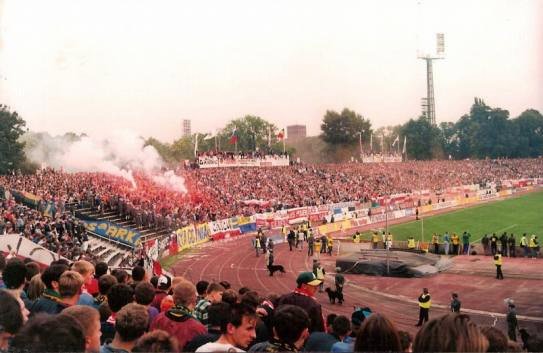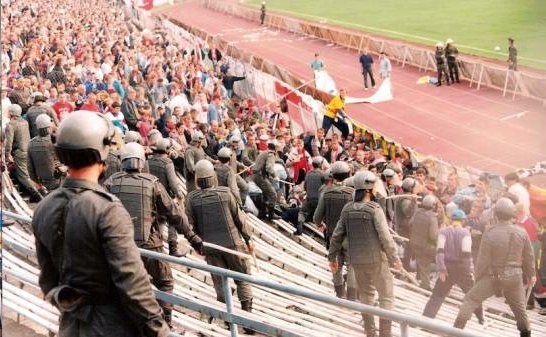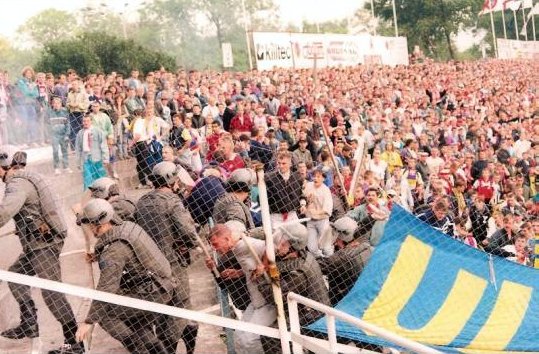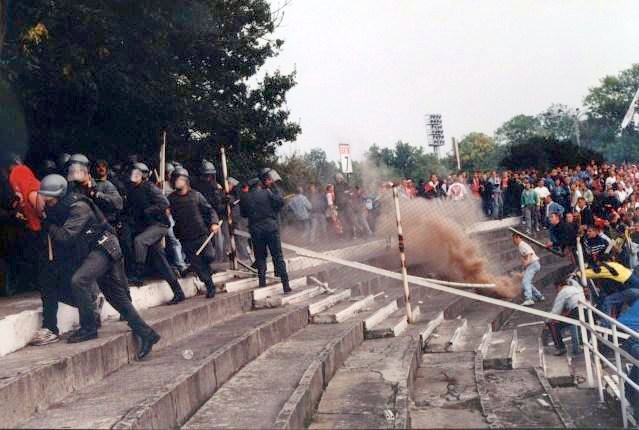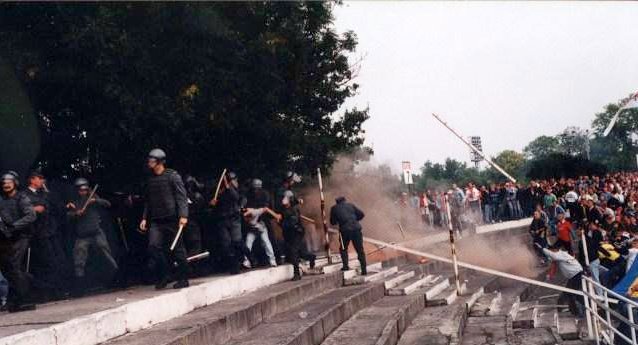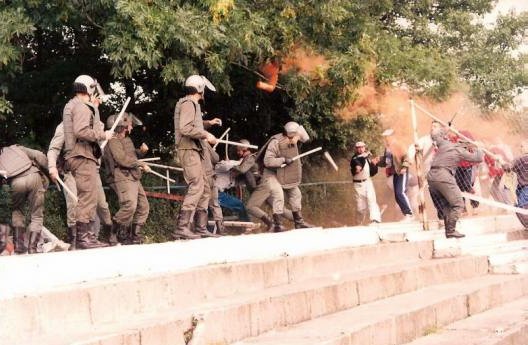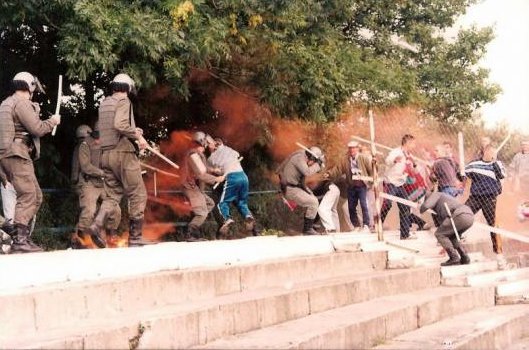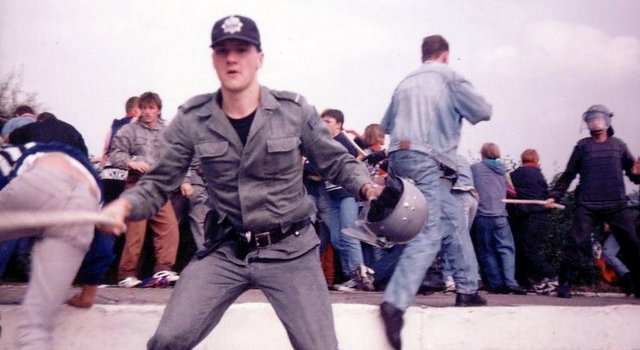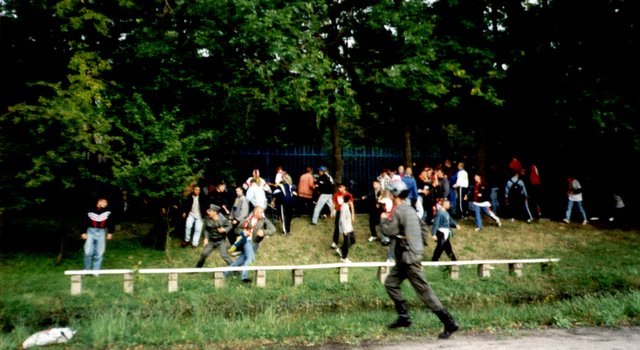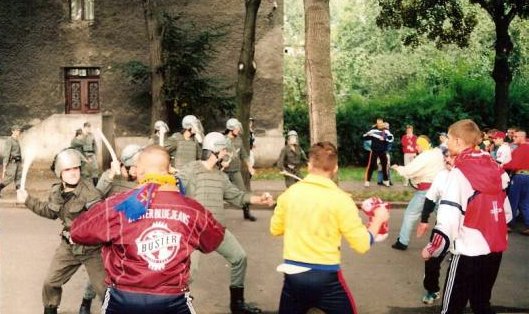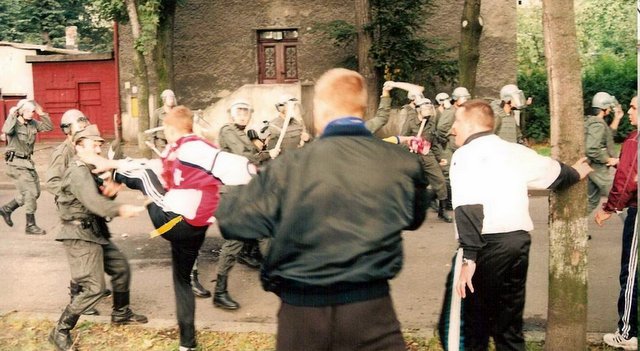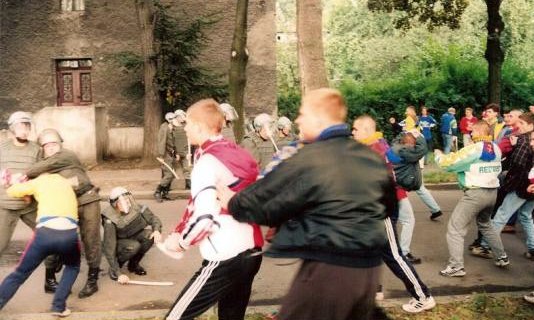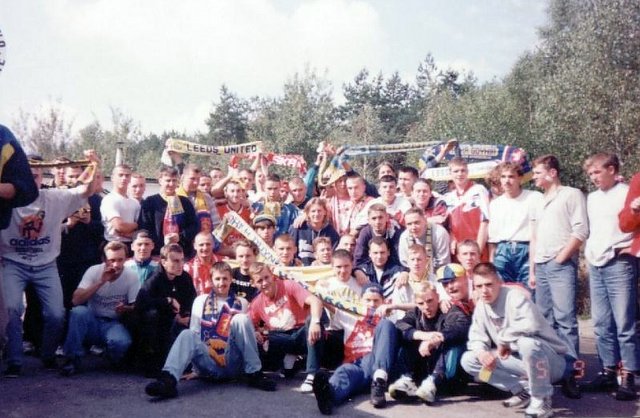 VIDEO:
Source: www.arkowcy.pl , en.wikipedia.org , forum.ultras-tifo.net