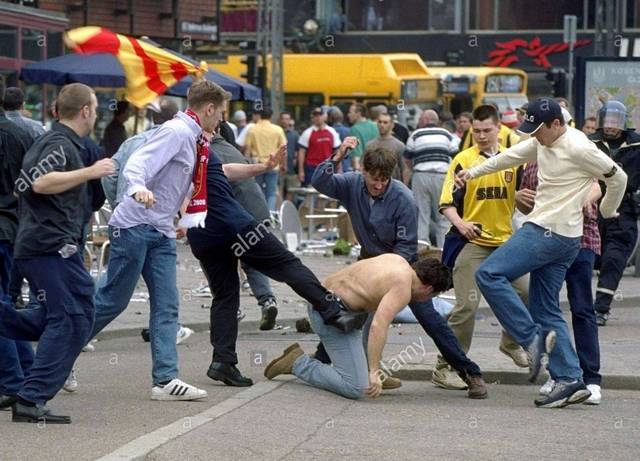 Festival of violence in Copenhagen.
Back in 2000 (May 17th) English Arsenal and Turkish Galatasaray met at the UEFA Cup Final played at Copenhagen (Denmark).
After two days of intermittent violence 54 fans were arrested as four people were stabbed and 11 injured after Galatasaray claimed the trophy on penalties.
Sections of both sets of supporters were involved in the vicious clashes that left pubs and the square in the city center in ruins.
When the two teams met again back in 2014 for the first time since the cup final, Galatasaray fans set Emirates Stadium on fire with massive pyro show!
Check photos and videos!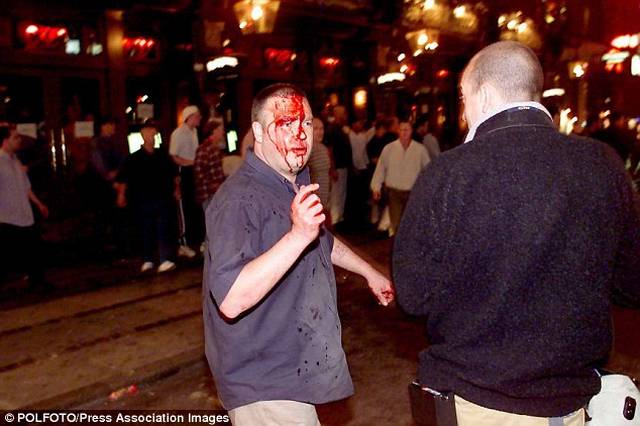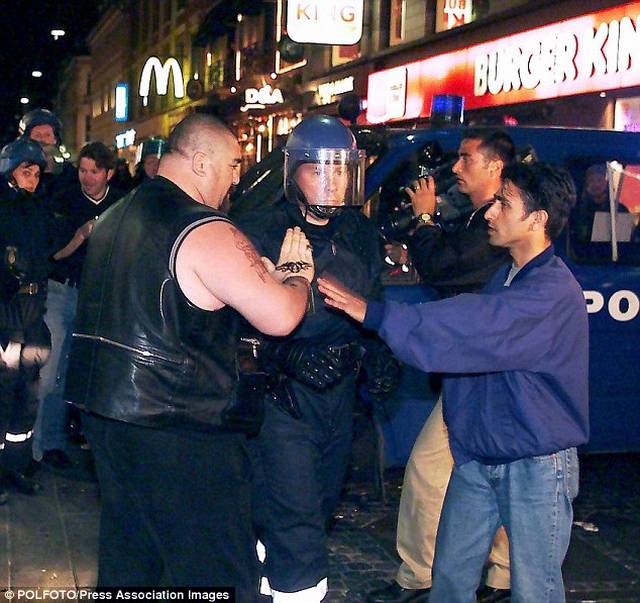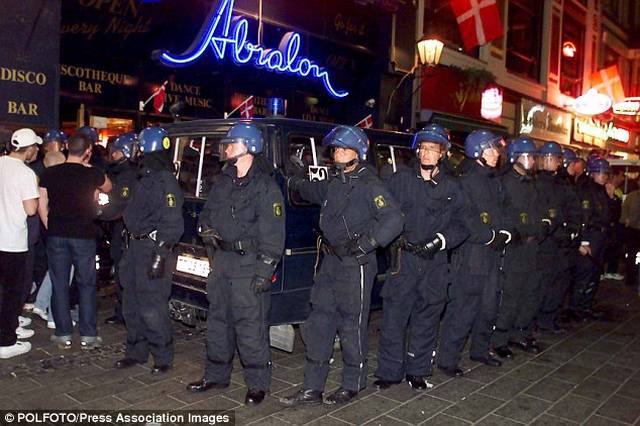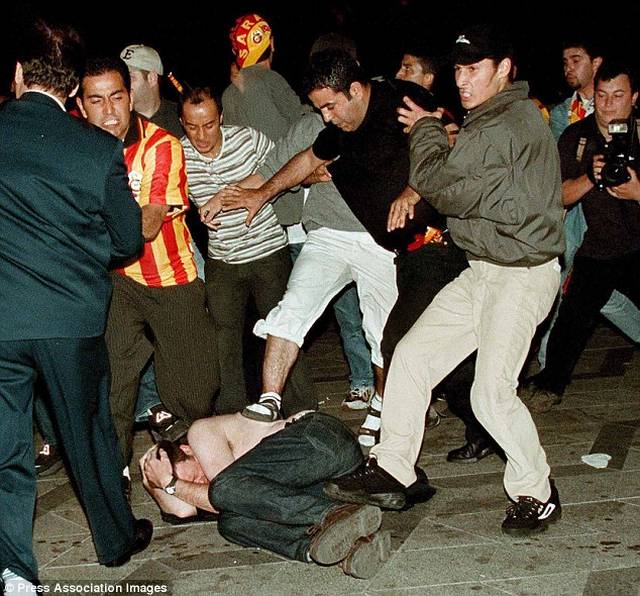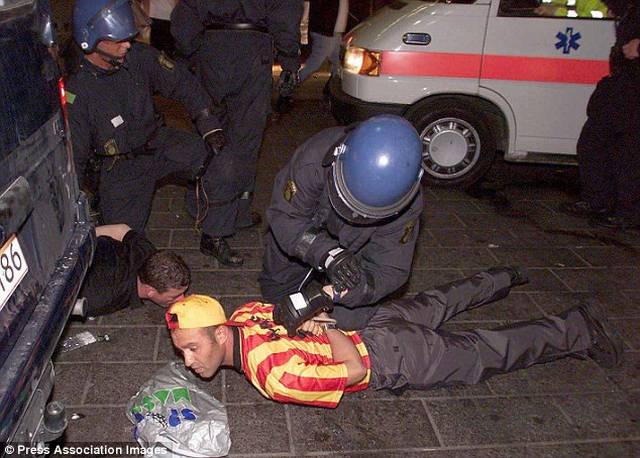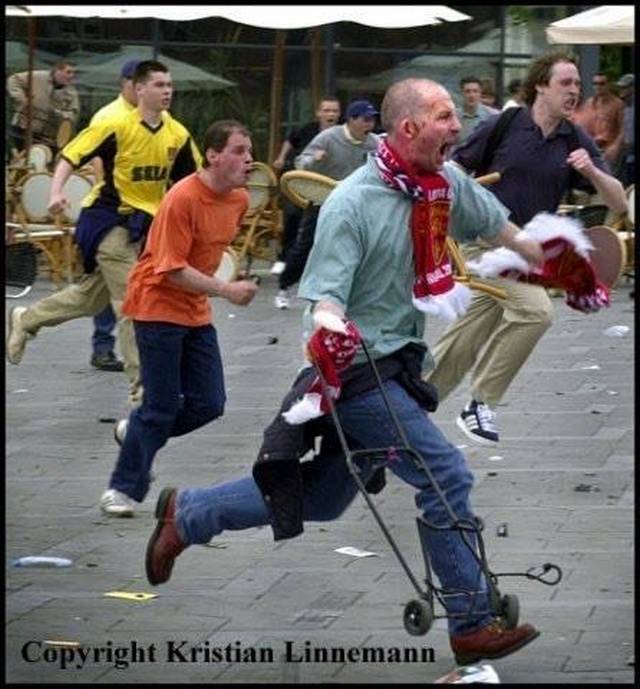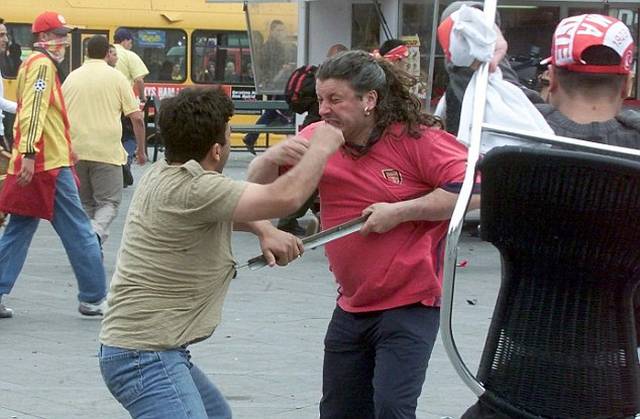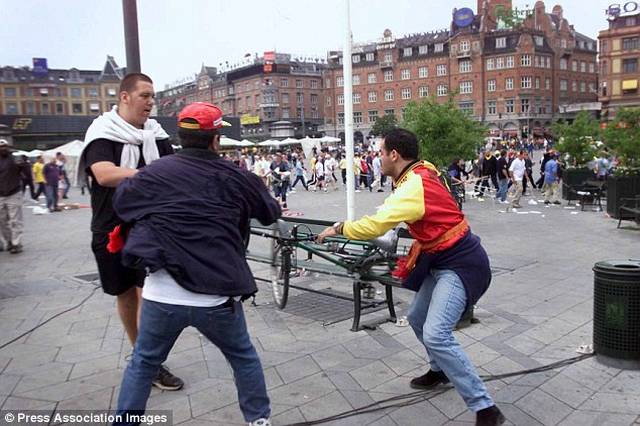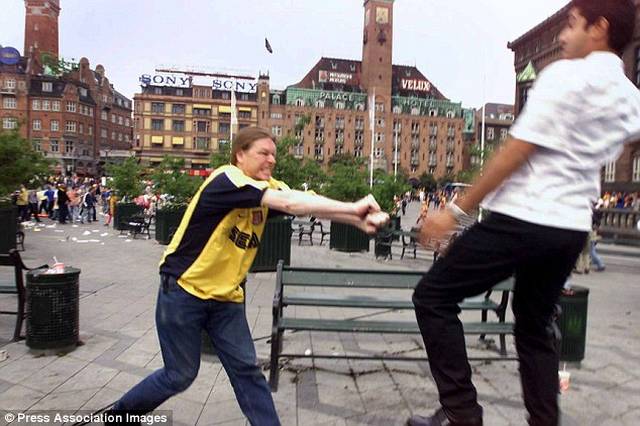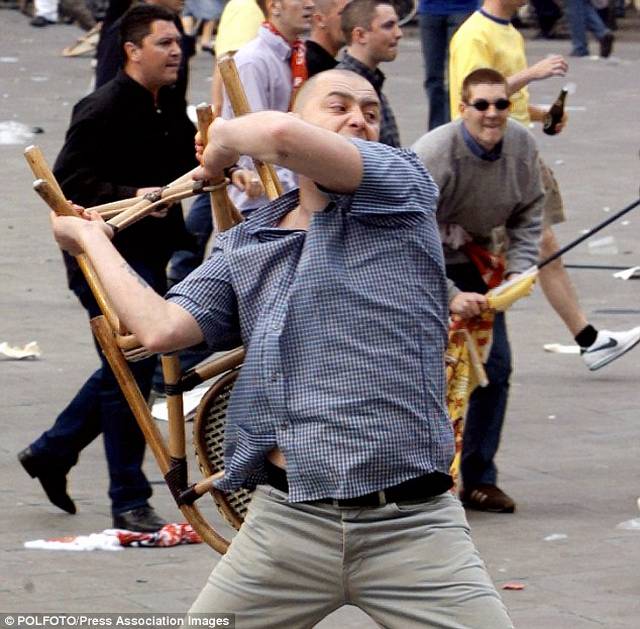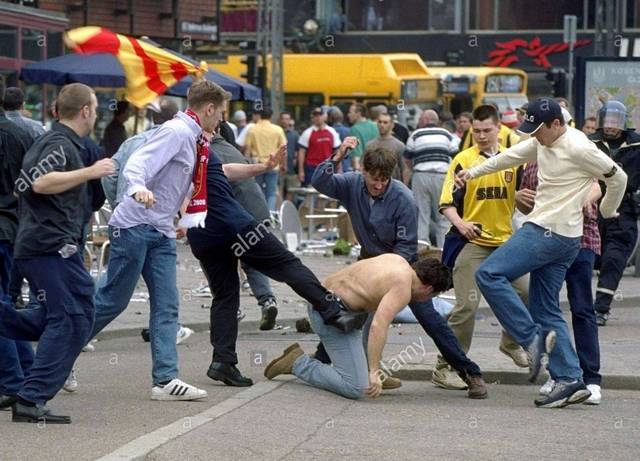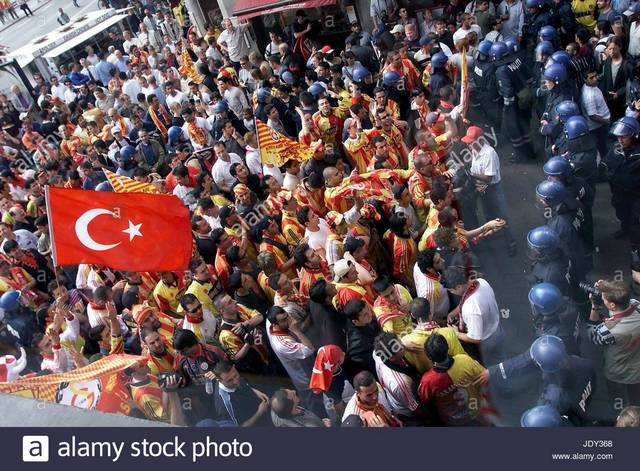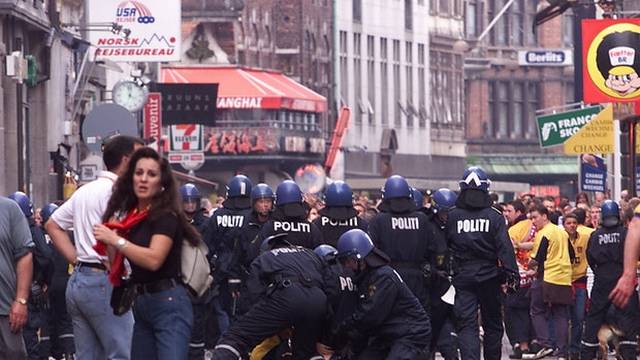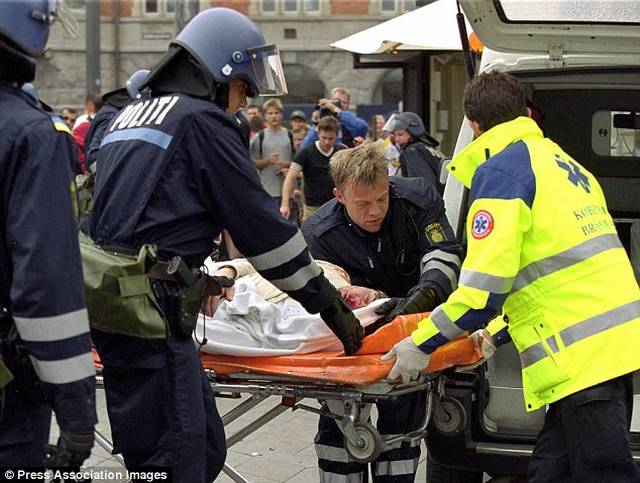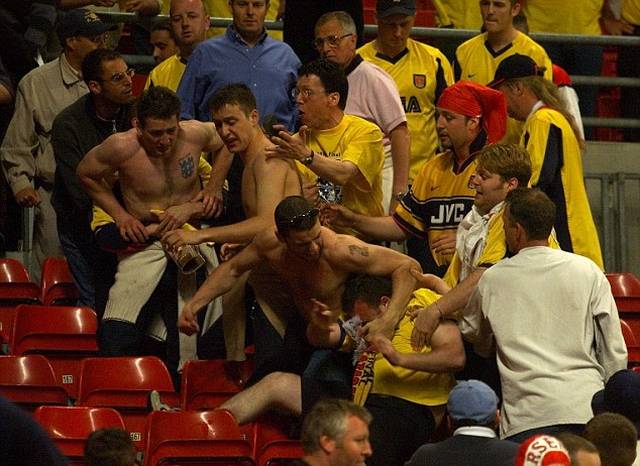 VIDEO:
More stories like this from ultras movement history can be found in our category MEMORIES.