Page 1 of 8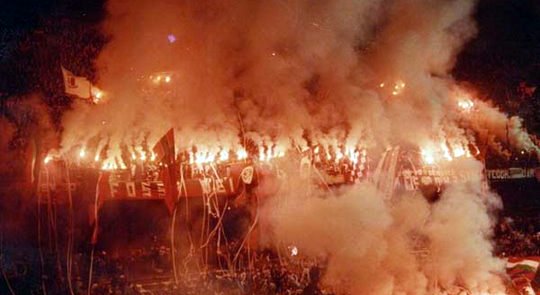 GALLERY: Old school photos from Curva Sud Milano!
This month the ultras of AC Milan, Curva Sud Milano, celebrated their 50th anniversary.
The first Italian groups was created in Milano back in the 60's. In this gallery we have collected some photos from the ultras scene of AC Milan from the 60's and until 2005.
Photos: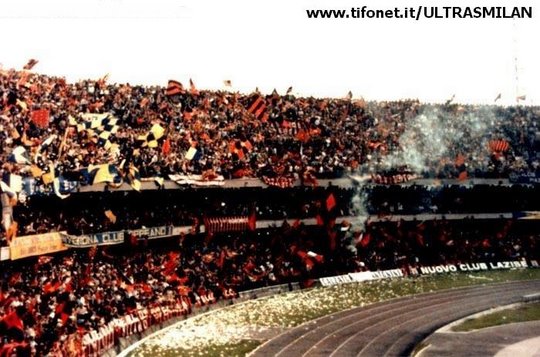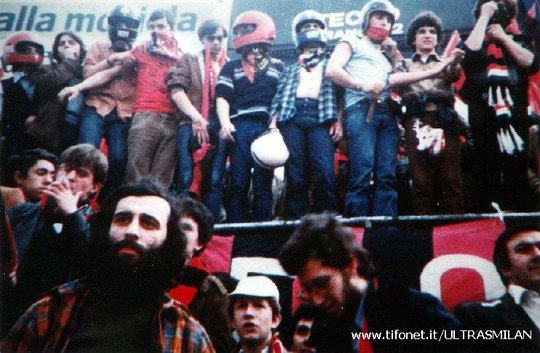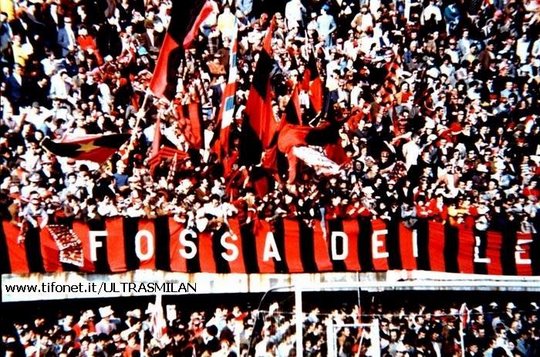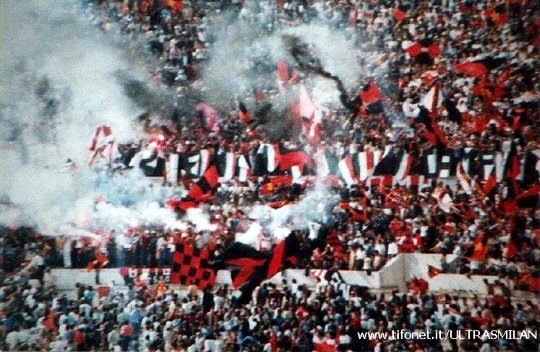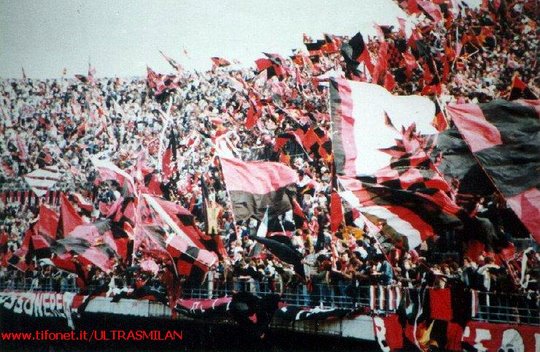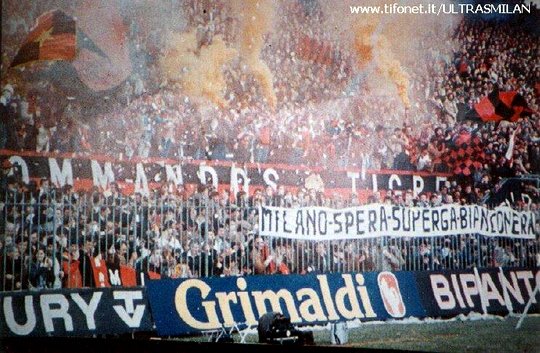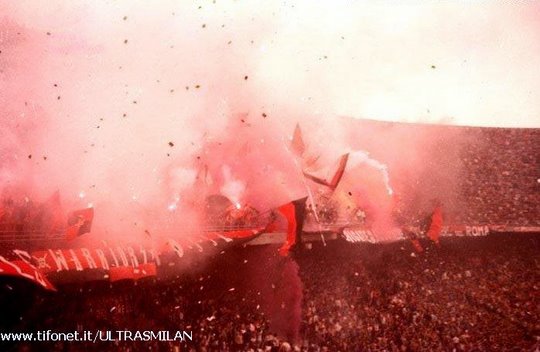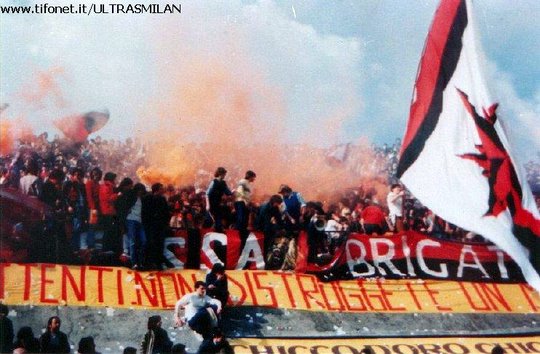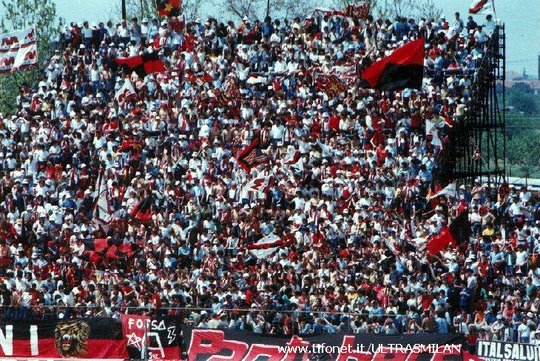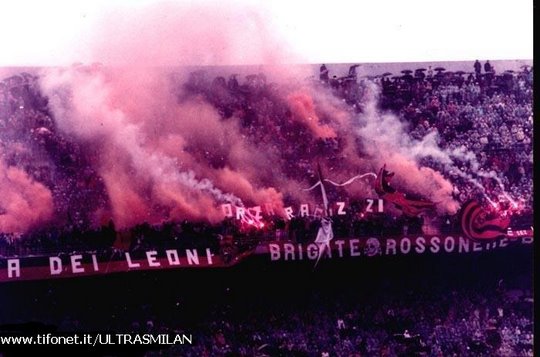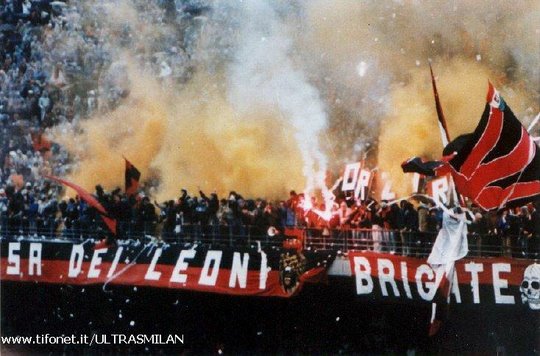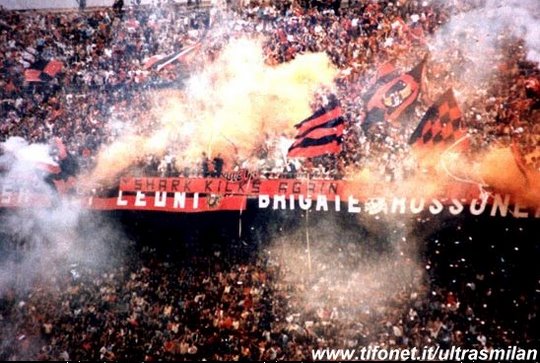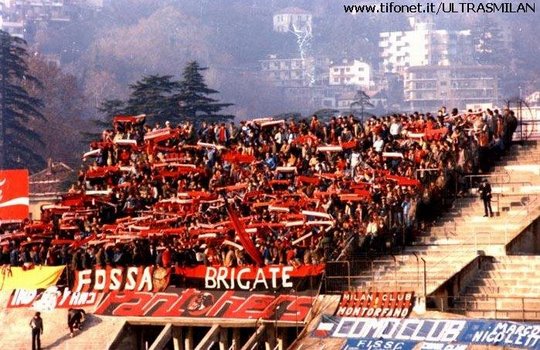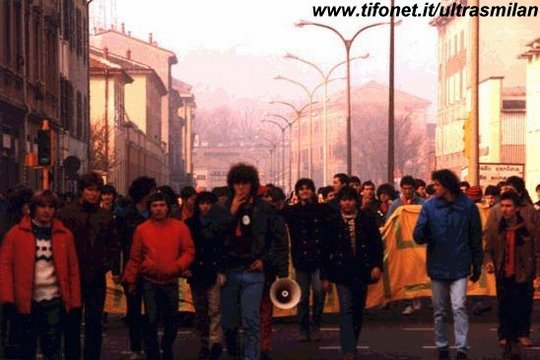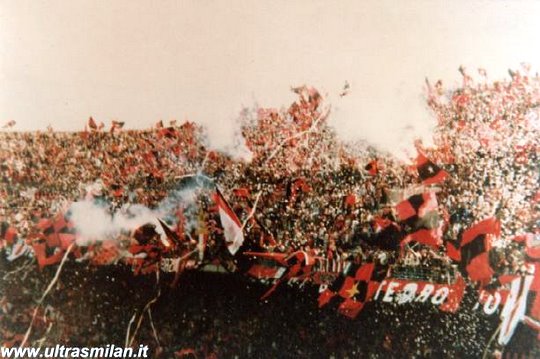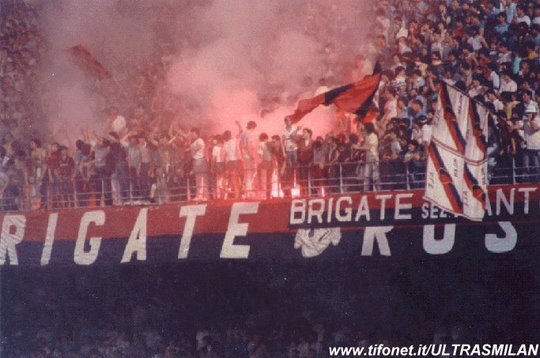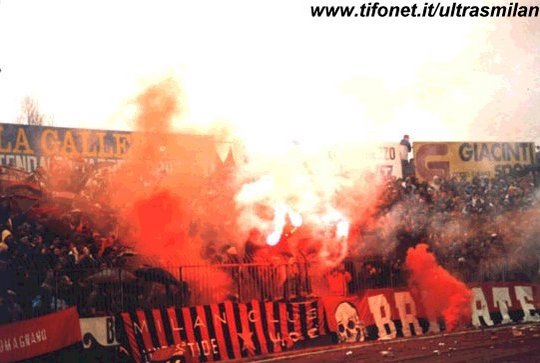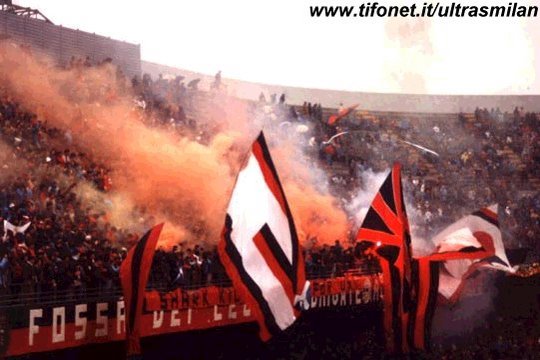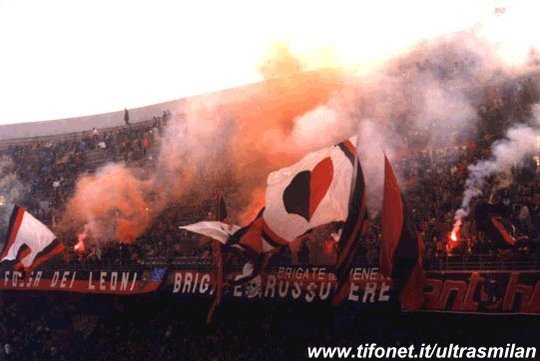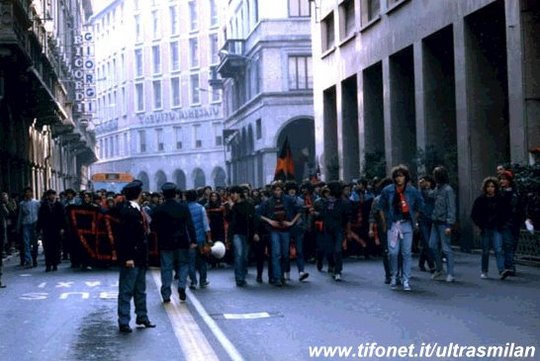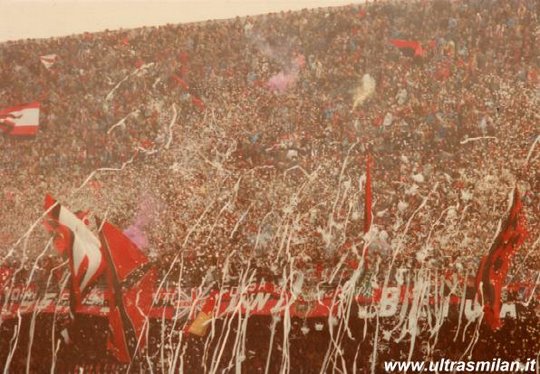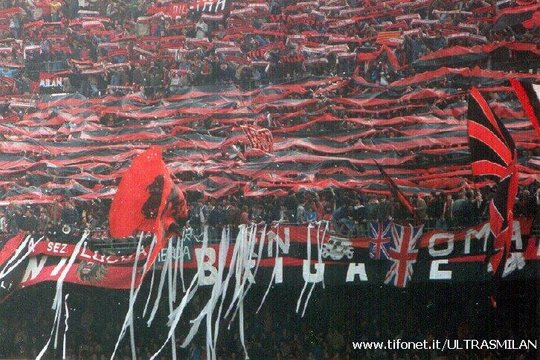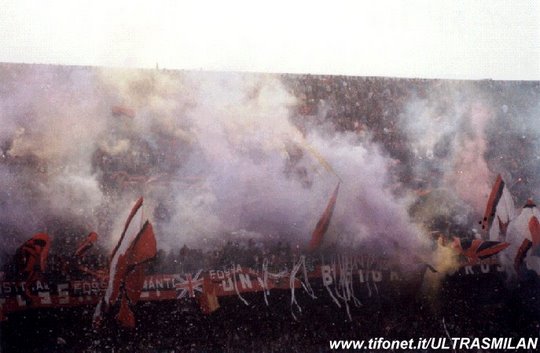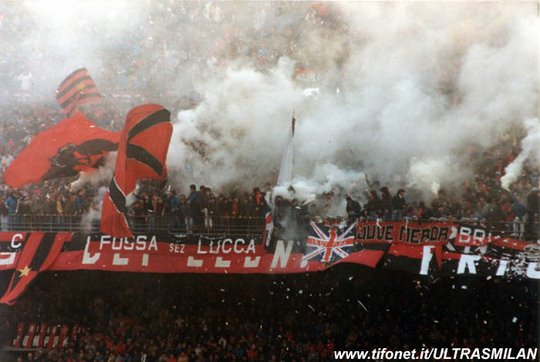 Click NEXT to see more photos!