Season review: Politehnica Timisoara (Romania)
Season review: Politehnica Timisoara (Romania)

After their club died back in 2012 due to financial problems (and football mafia) supporters started new club from the lowest league (5th). This season they managed to secure promotion to 2nd league. With a lowest budget in the league. Great success! And what is most interesting, they will play next season with fake "Poli Timisoara" (ex club AC Recas, that Timisoara mayor took and changed name to Poli).
Some of the best photos of Politehnica fans in last season: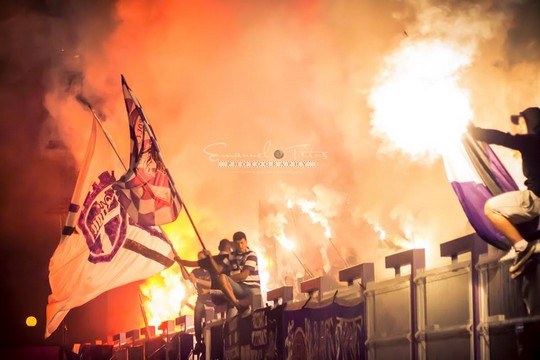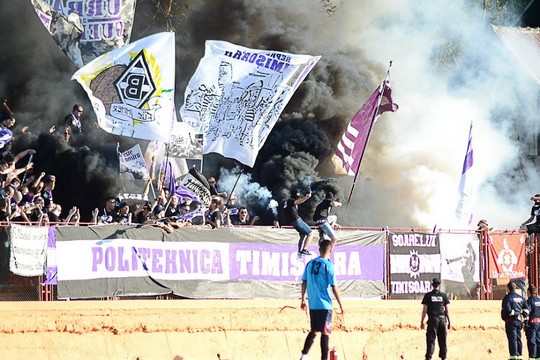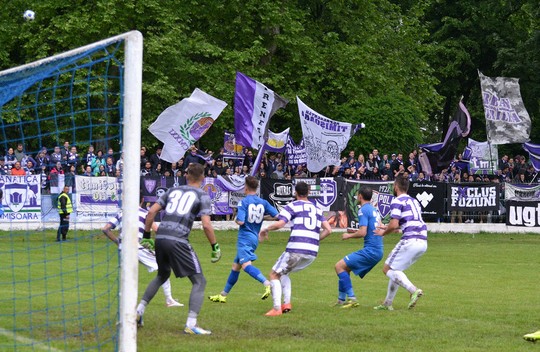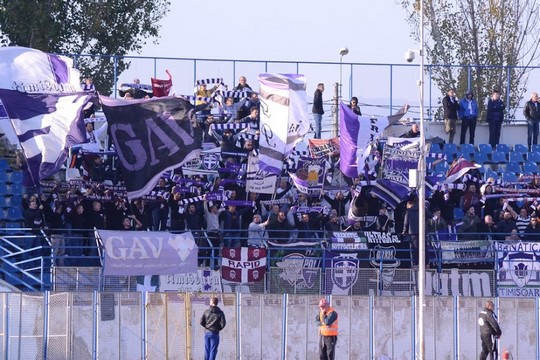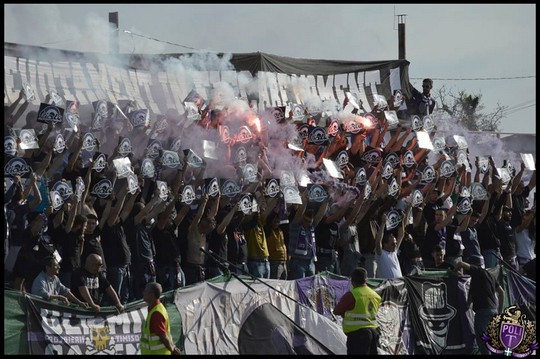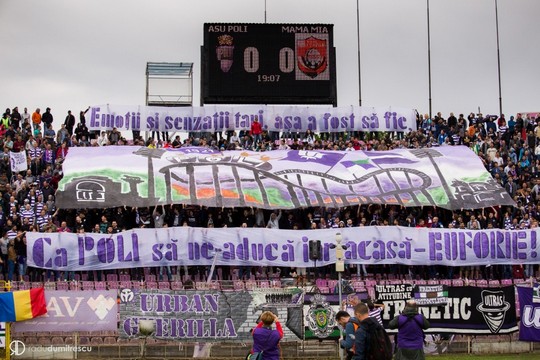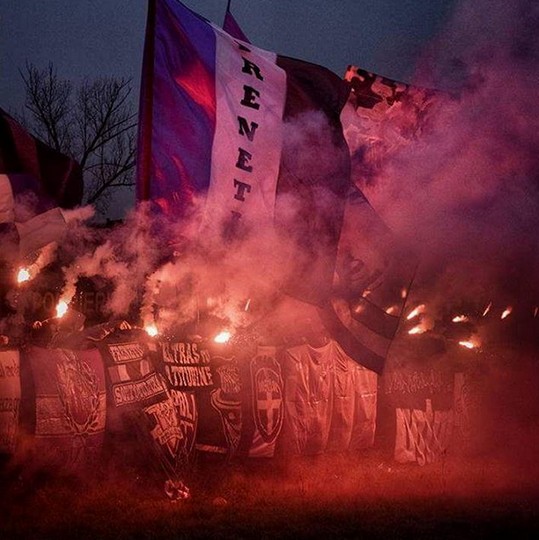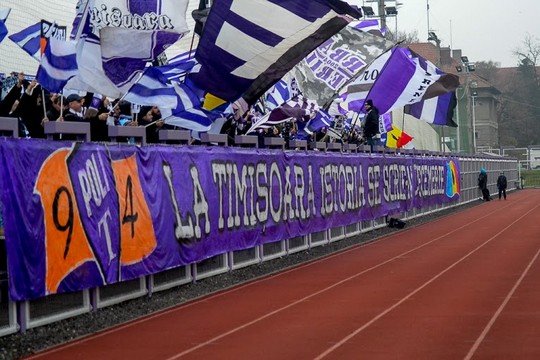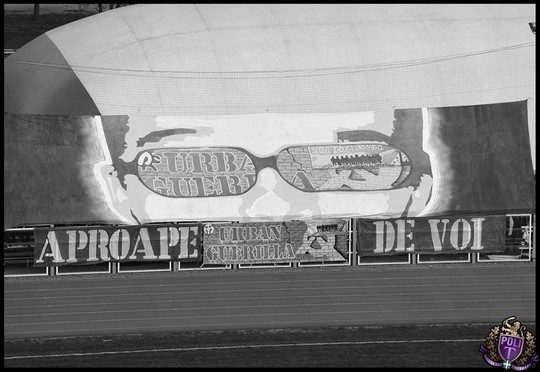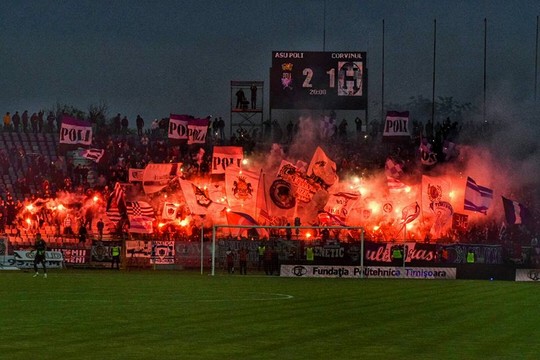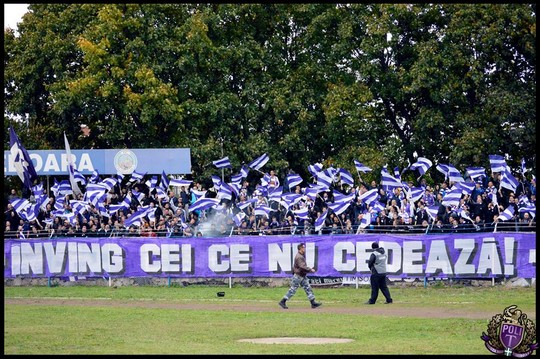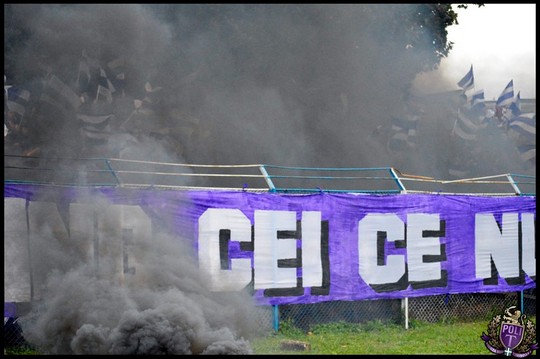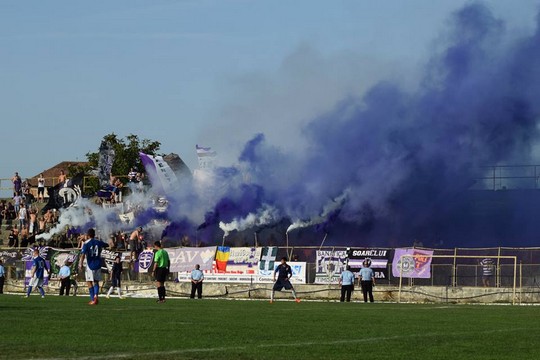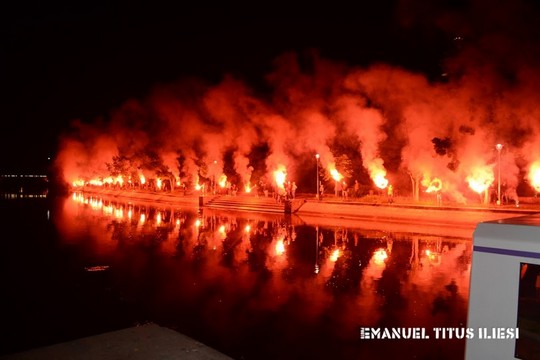 If you want "Best of" article from your club follow the rules on our forum.