Season review: Saint Etienne (France)
Season review: Saint Etienne (France)
Many good actions in last season by Asse ultras groups Magic fans and Green Angels. Their club finished season on 5th place in French Ligue 1.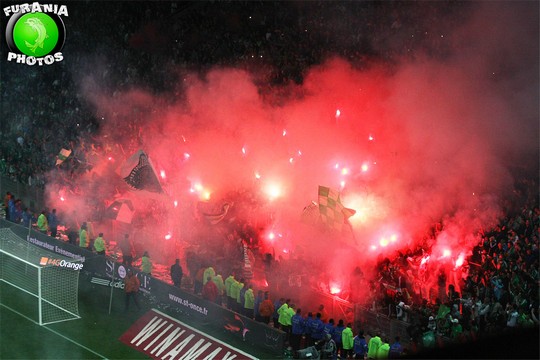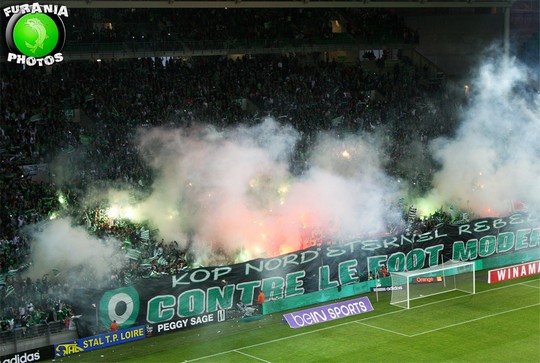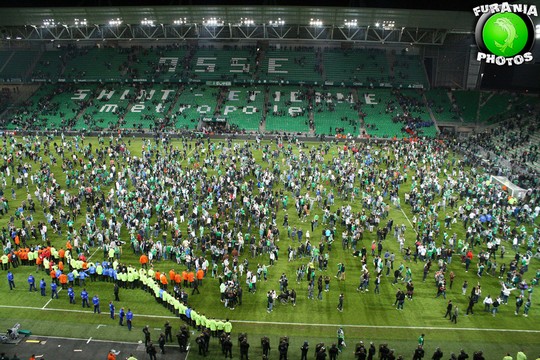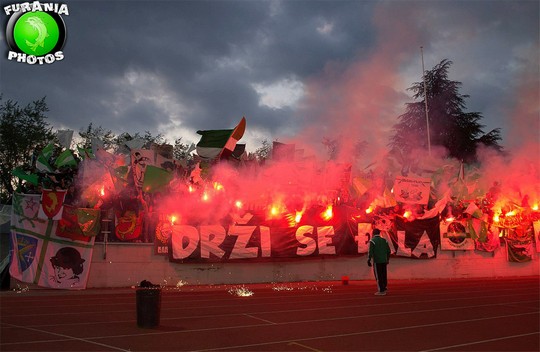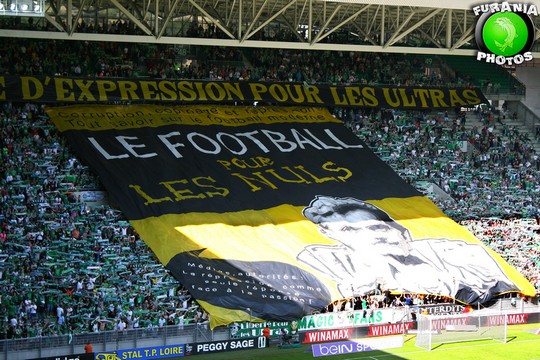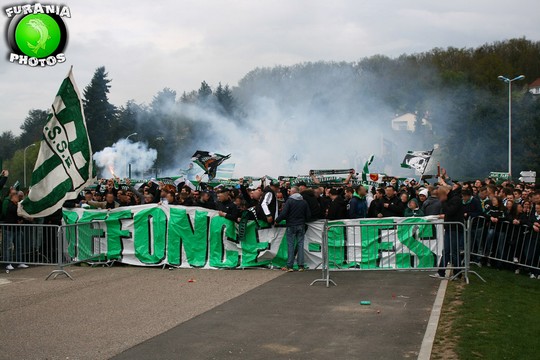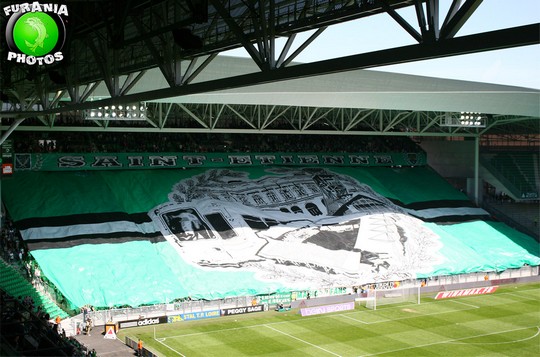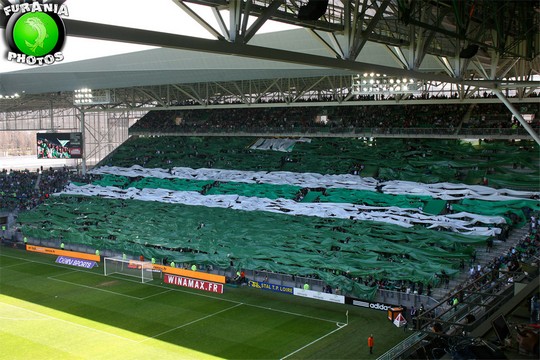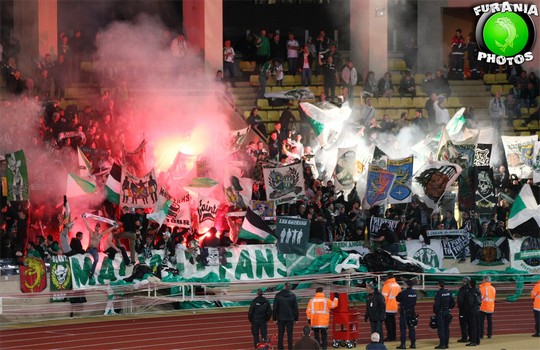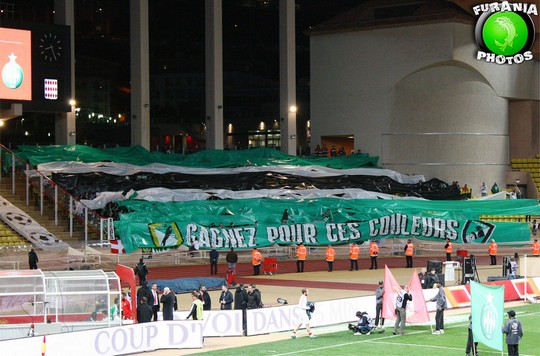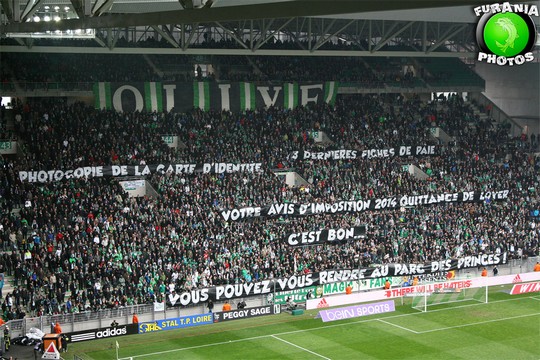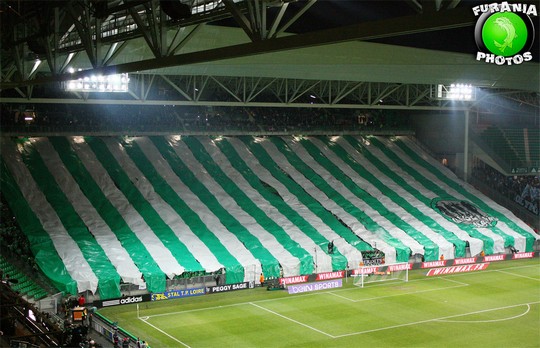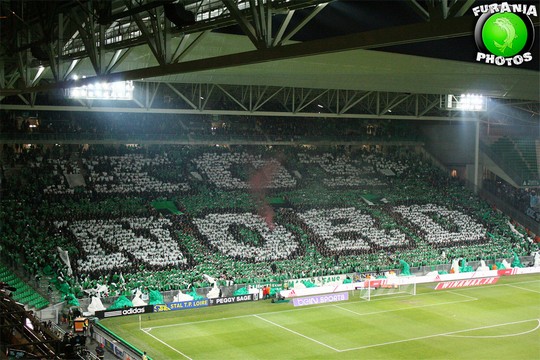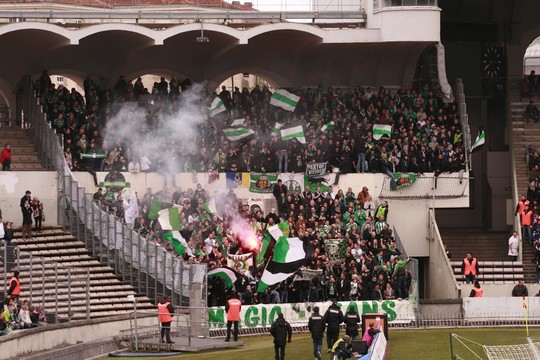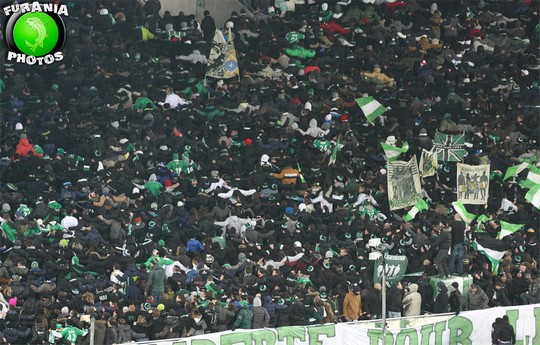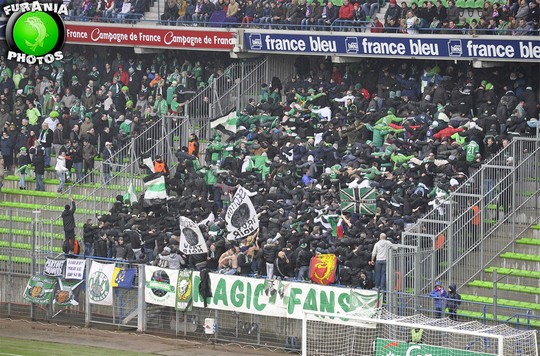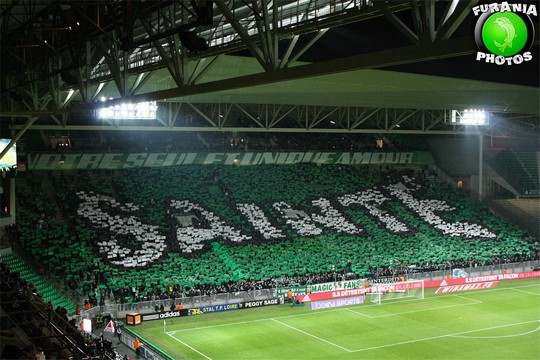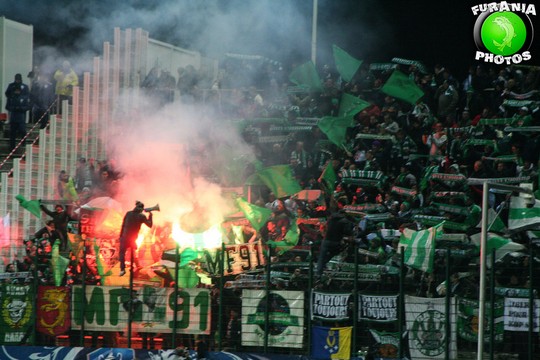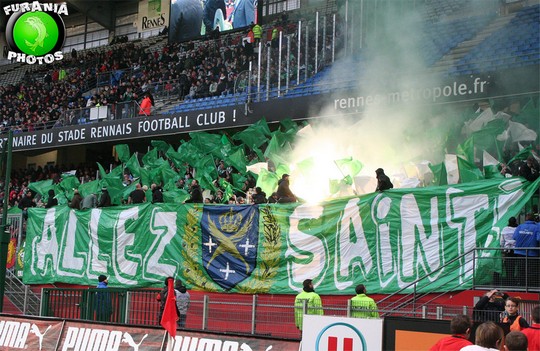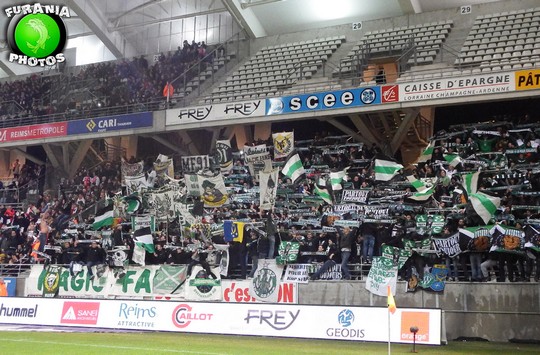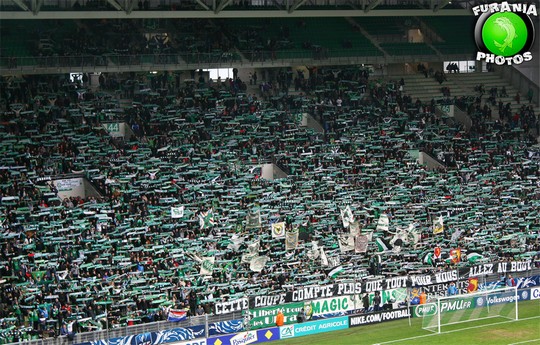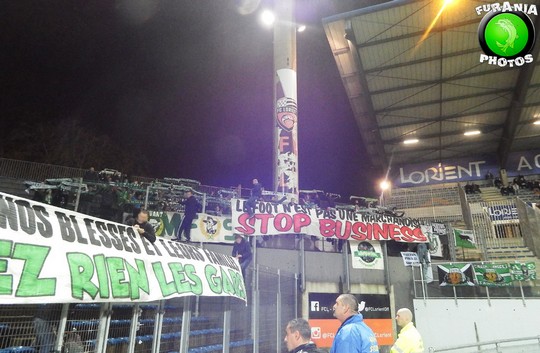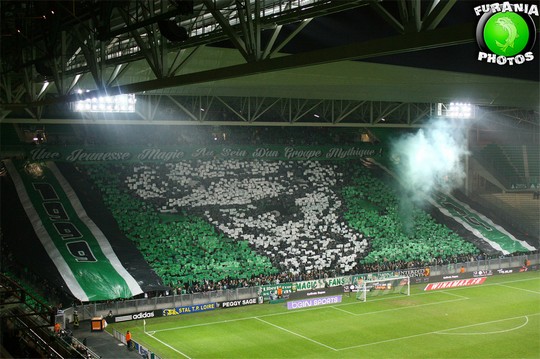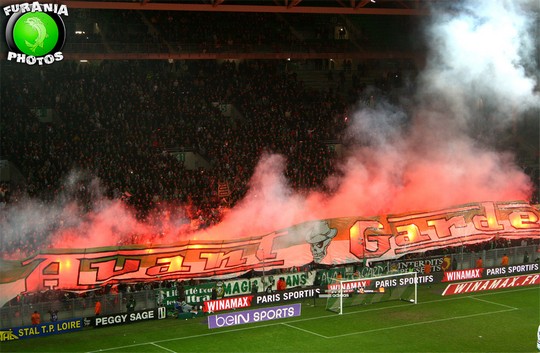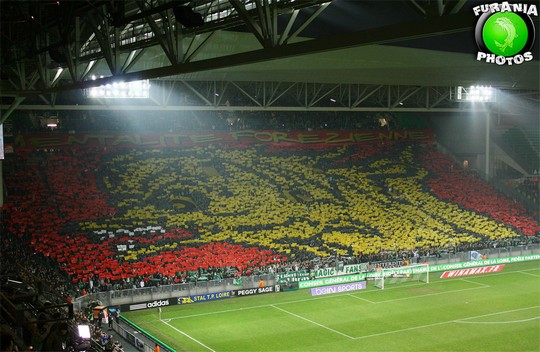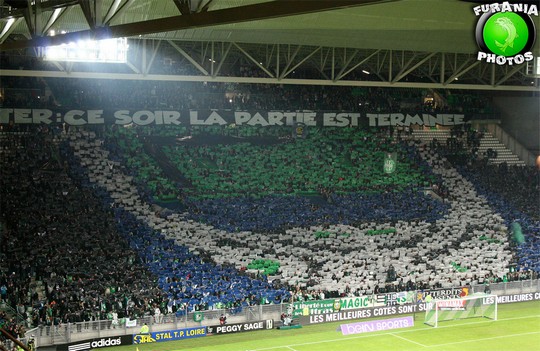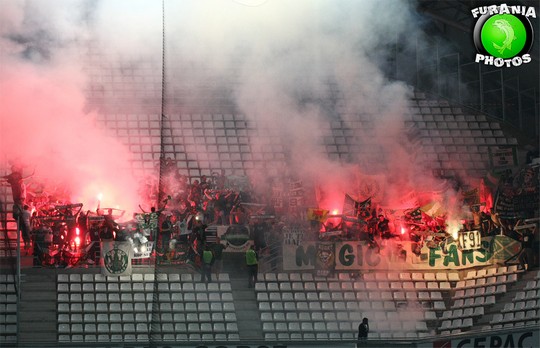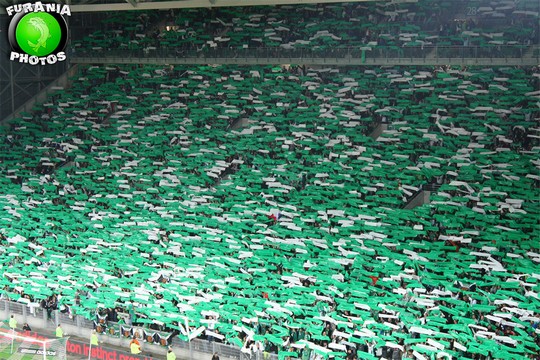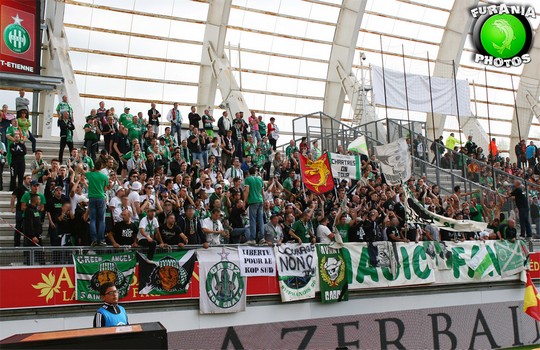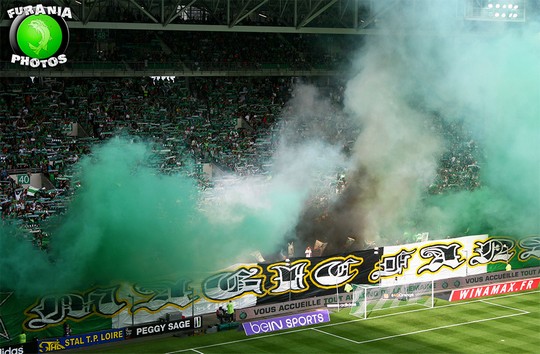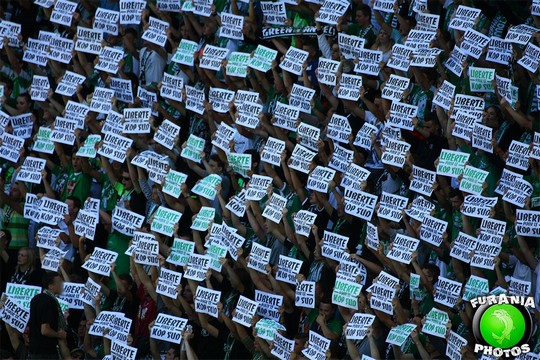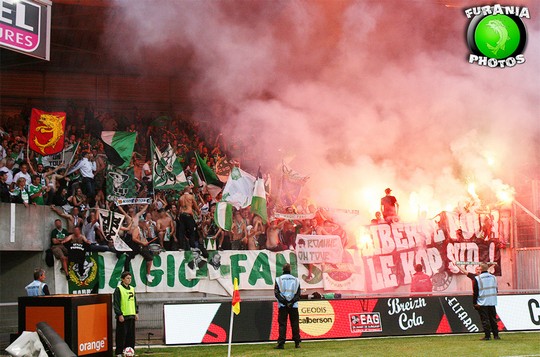 EURO AWAY:
Kyiv (vs Dnipro)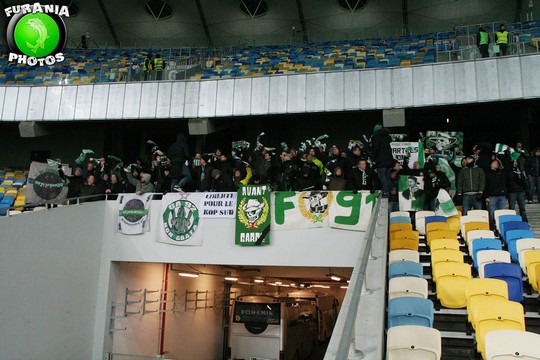 Milano (vs Inter)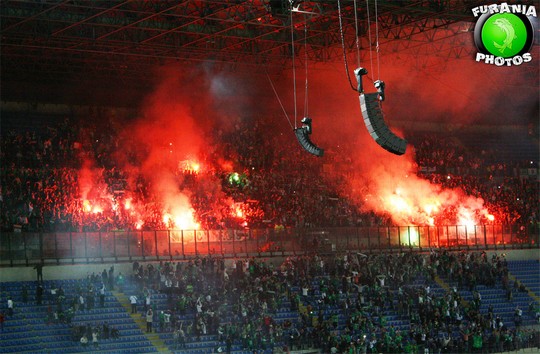 Agdam Azerbaijan (vs Qarabag)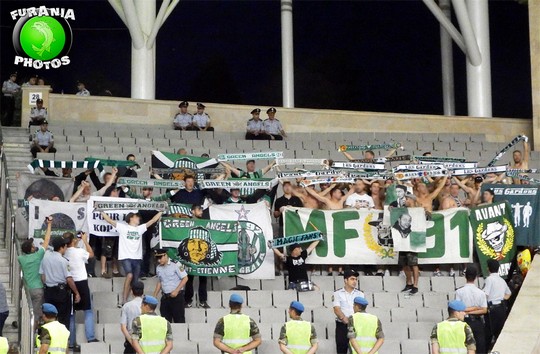 Karabük Turkey (vs Karabük)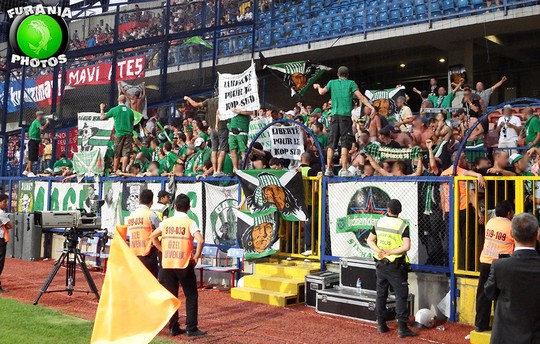 Source: furania-photos.fr
If you want season review article for your team, post photos and videos in this topic on our forum.