Season review: Hammarby (Sweden).
Season review: Hammarby (Sweden).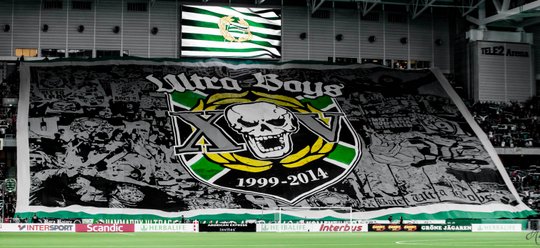 Hammarby managed to promote to the Swedish top league after 5 years in second division.
Very good season for the Bajen fans, who also had the highest average attendance in Sweden this year with incredible 20 451 spectators!
Here is the season review from Hammarby:
---
This was a special year for us, we've spent 5 years in the second division, Superettan, facing farmer teams with a couple hundred home supporters. During these years we've been treated bad by a lot of clubs, bad conditions, bad terraces etc. This was the year we ended as winners in the second division, we're back in Allsvenskan, the first division in Swedish football.


2014 started with the Cup group stages, we got Malmö FF in our group. Not only is it a special game due to Malmö has grown to a big club with their titles, but this was our first time vs Malmö since 2009 when we were relegated.

A few thousands away supporters in Malmö, lots of pyro and fight vs the cops during the whole game more or less.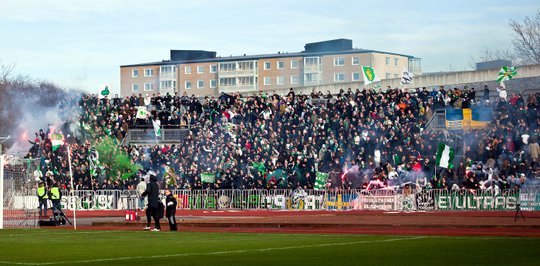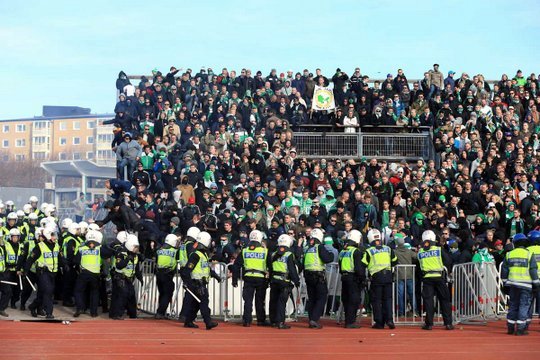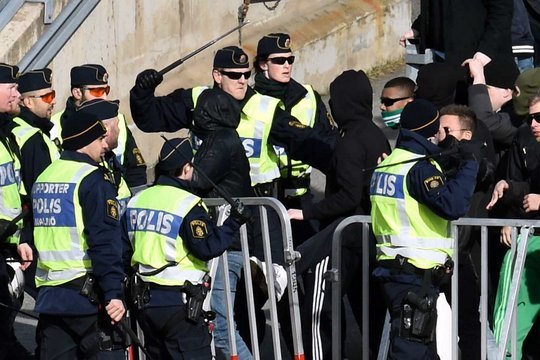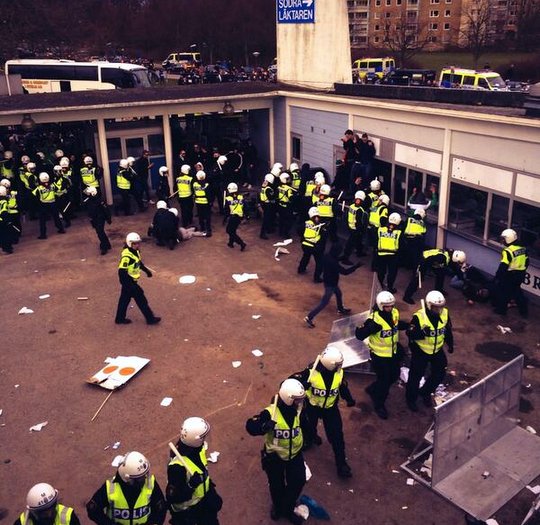 7/4 Assyriska – Hammarby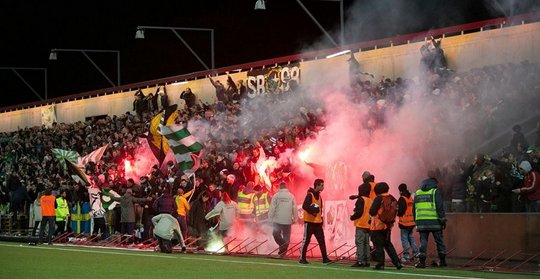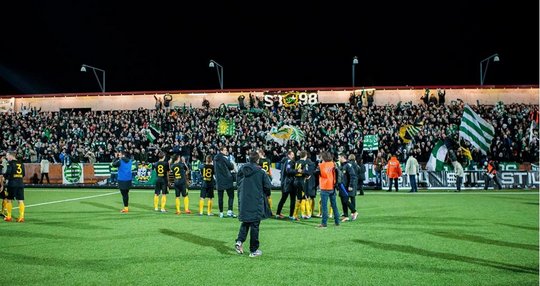 14/4 Hammarby - Degerfors

First home game, same tradition as usual. Meet up in the city, huge corteo with lots of pyro to the arena. Sold out stadium, 30.000.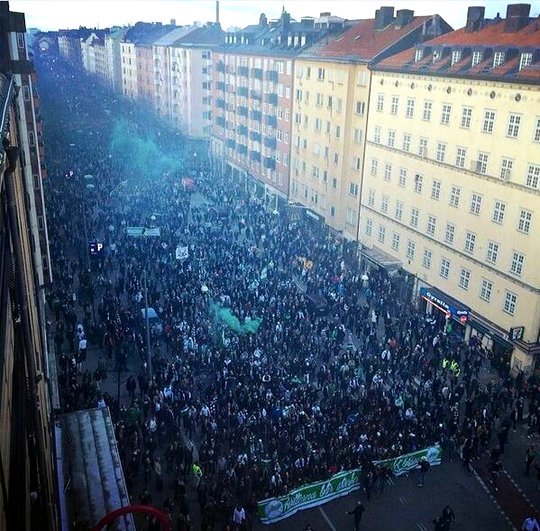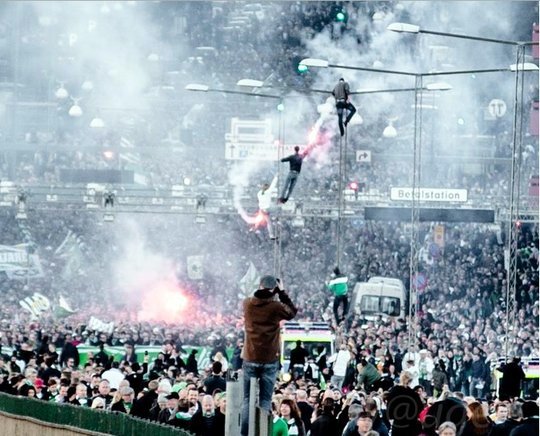 24/5 Hammarby – Varberg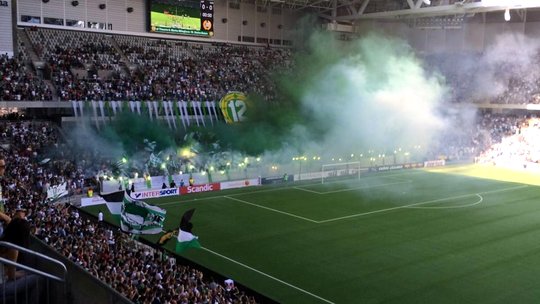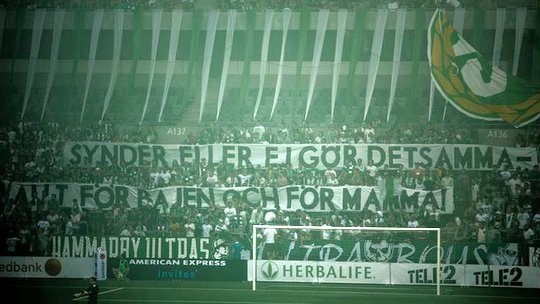 ''Sins or not does not matter – Everything for Hammarby and for Mom''
20/7 Hammarby – Öster
We were in the top of the league still fighting for the first spot in the league. We won and players celebrated with us, here is our player Marko Mihajlovic with a Ultra Boys t-shirt.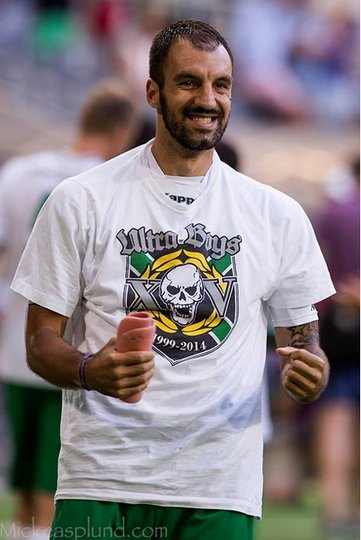 02/8 Degerfors – Hammarby
Special game for a lot of us, one of our lads had an accident when he was on a vacation and were in the hospital, very unstable condition.
10/8 Hammarby – Sundsvall: Around 25.000 attended.
This lad unfortunately didn't make it, his group arranged a smaller tifo and some pyro for him and his family.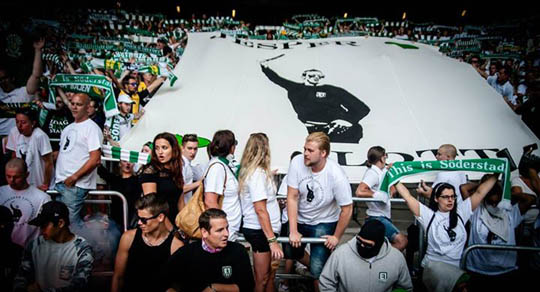 "Rest in peace Jesper"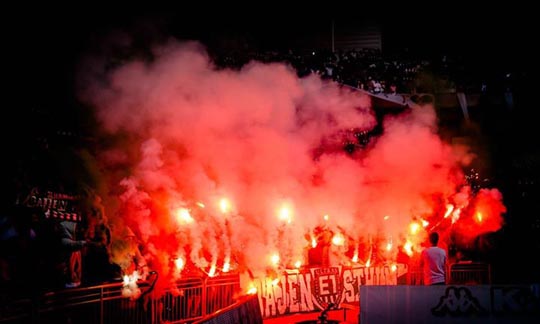 24/8 Hammarby – Ljungskile
Another sold out arena, 31.074 attended. Everything was going so good, if we won this game we would have a lead in the first place vs Ljungskile. But of course we only managed to get 1 point..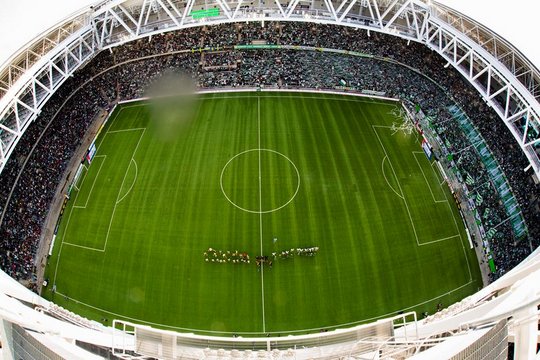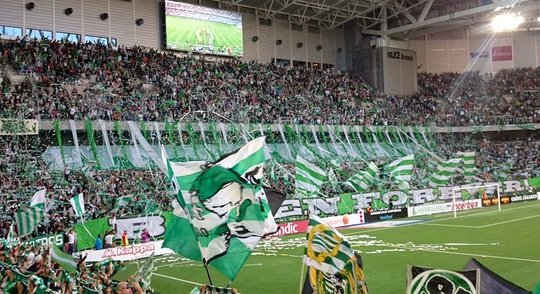 28/9 Hammarby – Sirius

Ultra boys celebrated 15 years and did it with style! Pre-game banner: "No matter what division – always in our own league".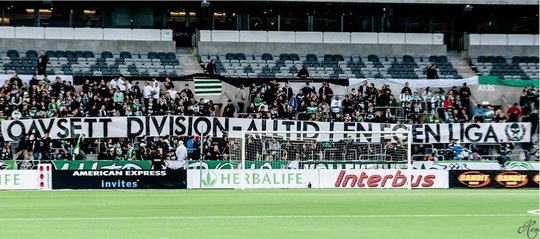 First half: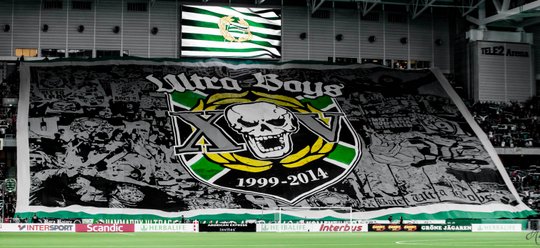 Second half: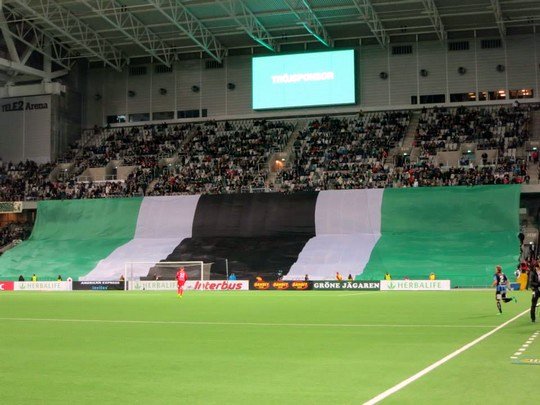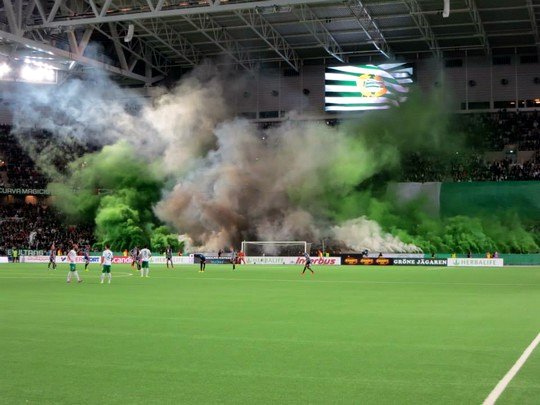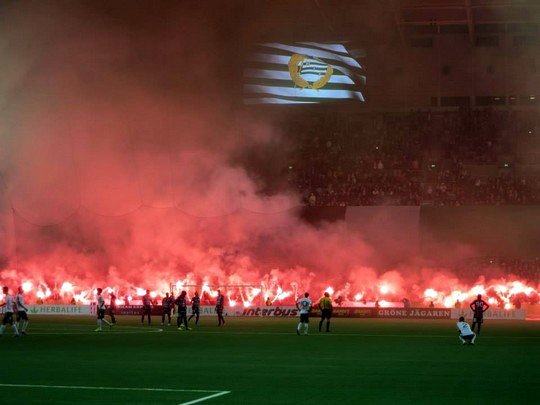 26/10 GAIS- Hammarby

Almost 5000 away supporters on this game, we had everything in our own hands to secure the promotion before this round.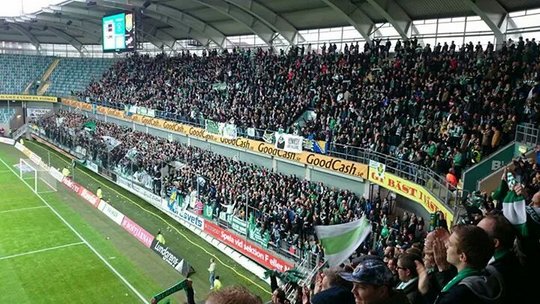 2/11 Hammarby – Jönköping, and finally, last round. 3 points would secure our promotion back to Allsvenskan, and we crushed them.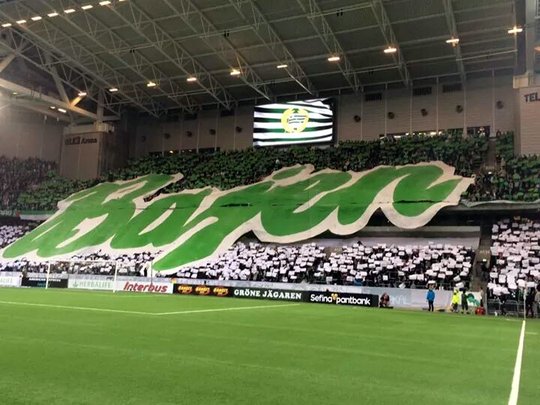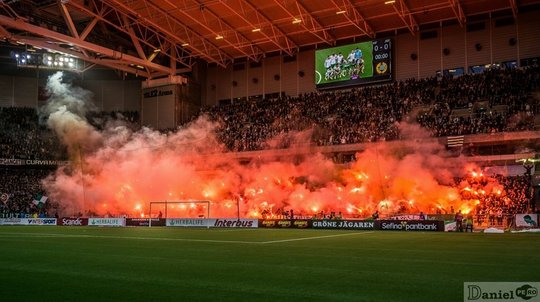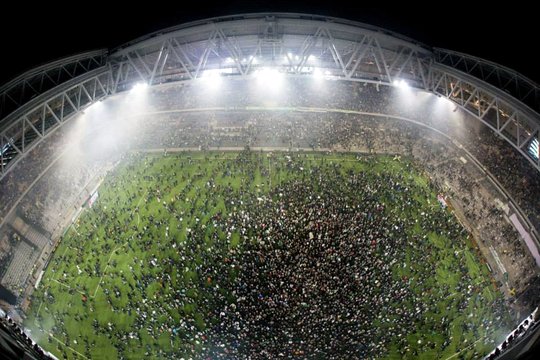 Photos: Hammarby Foto
Do you want "Best of" article from your club? Visit our forum and follow these instructions.