Season review: Eintracht Frankfurt (Germany) 2011/2012
Eintracht Frankfurt is a German football club, based in Frankfurt. Last season they played in Bundesliga 2 and finisdhed on second place so the next season they will play again in Bundesliga. Eintracht ultras are among top firms in Germany.
Home: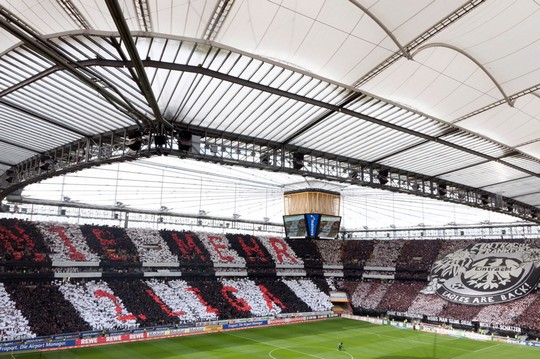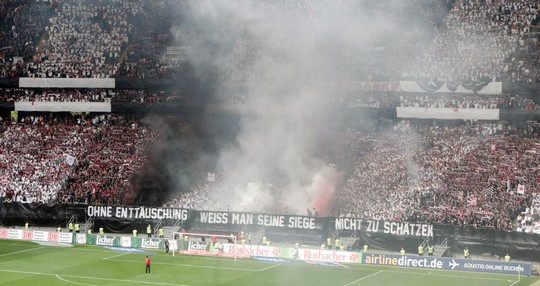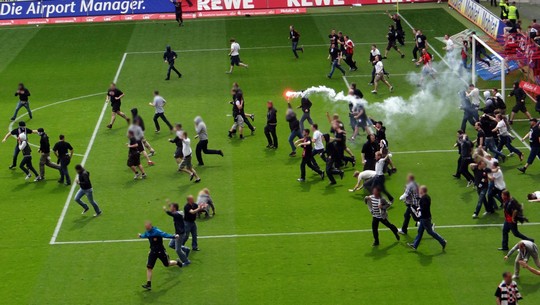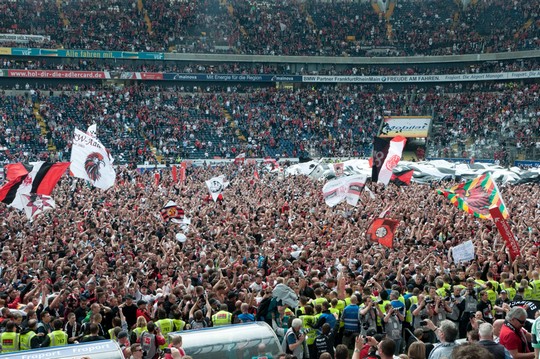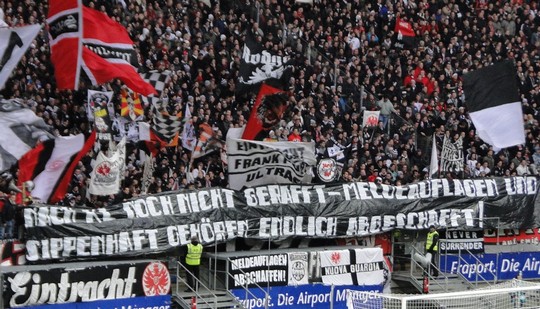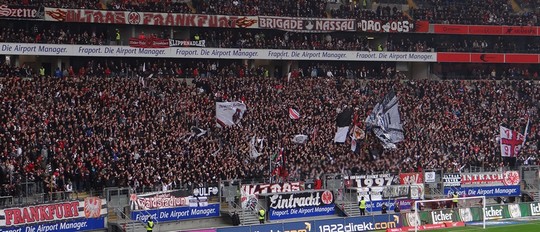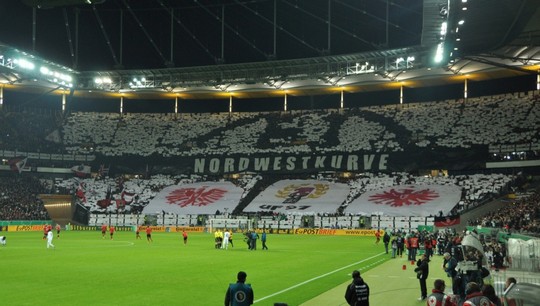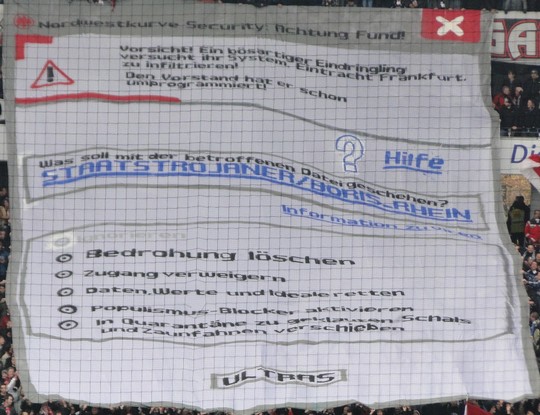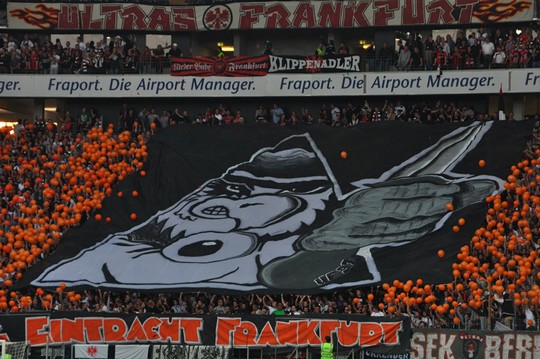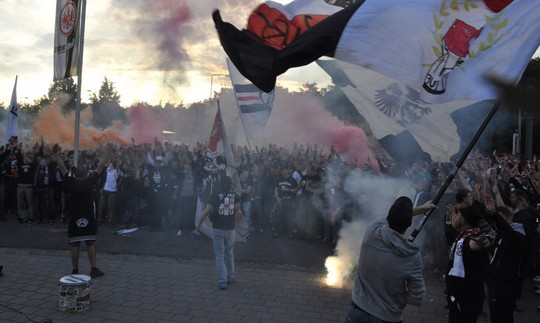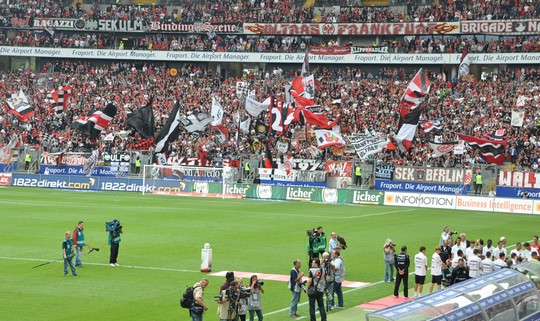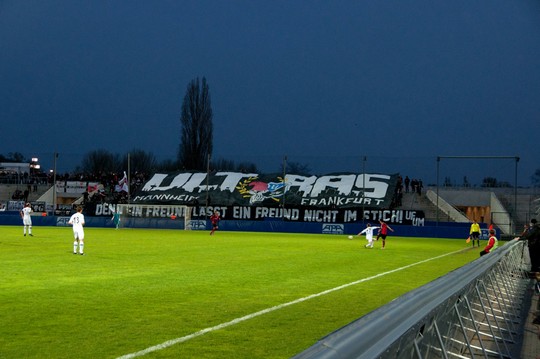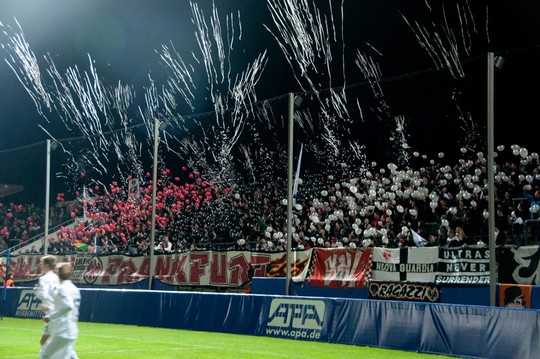 Away: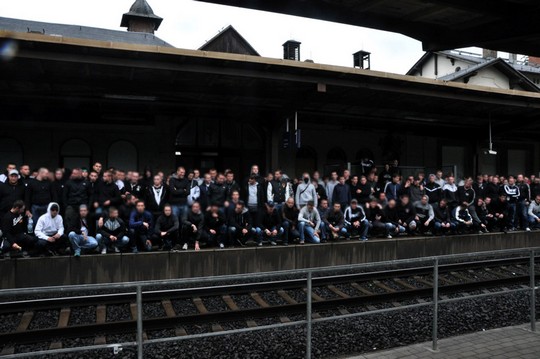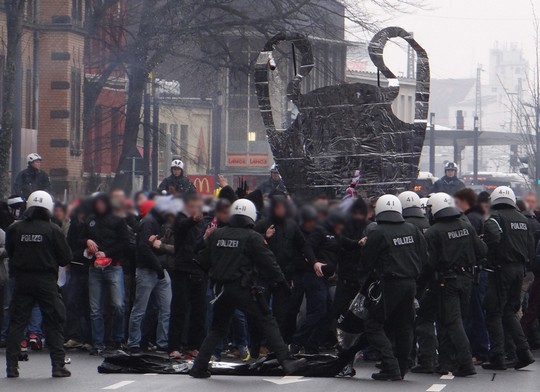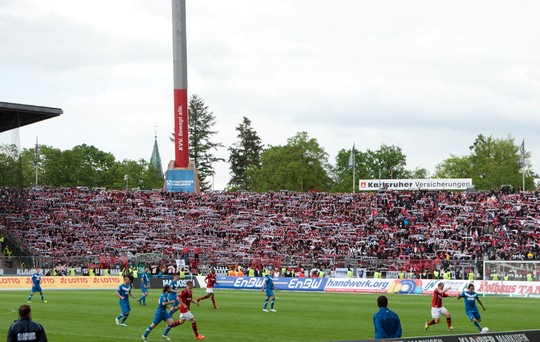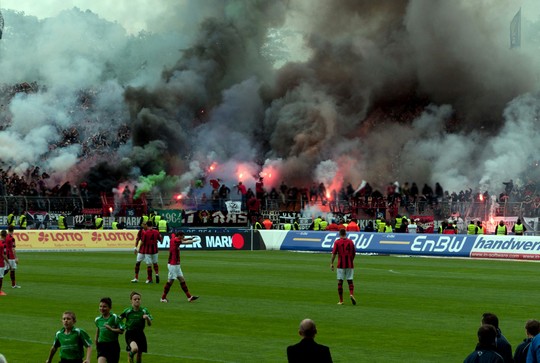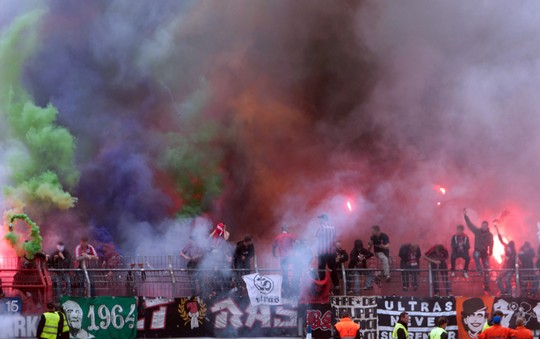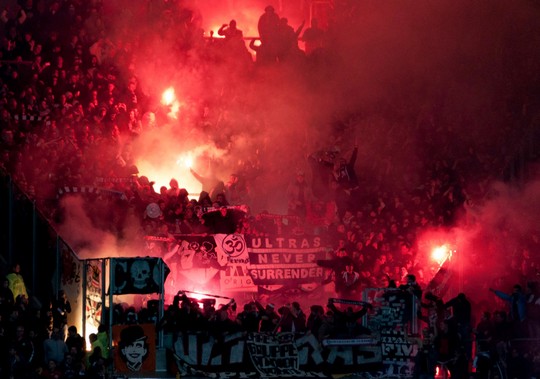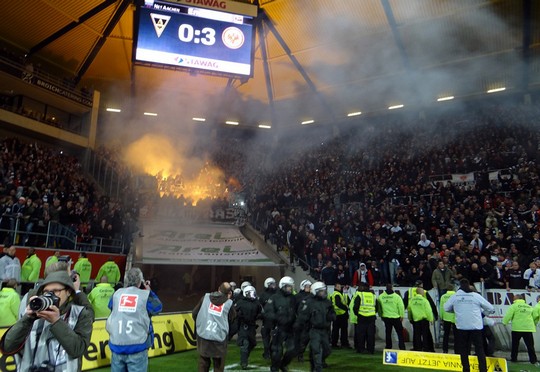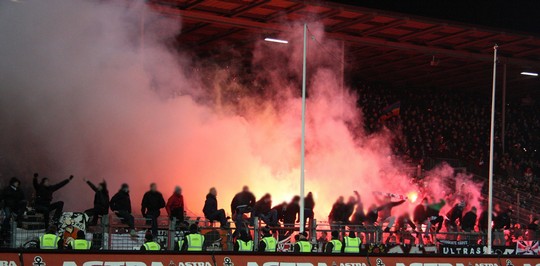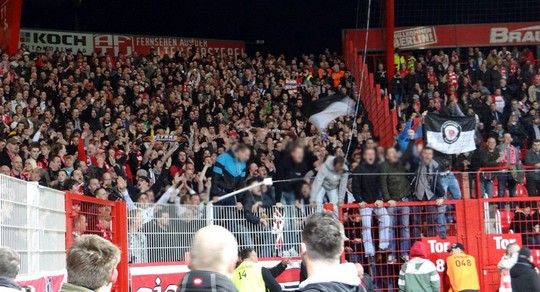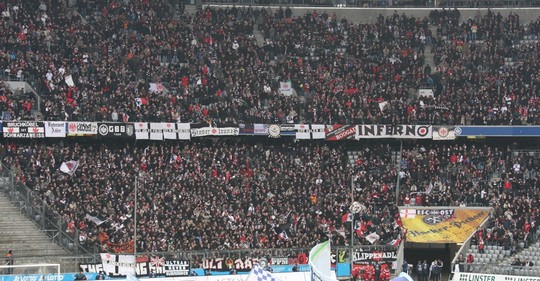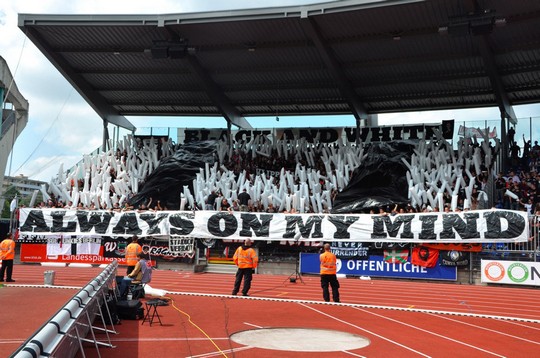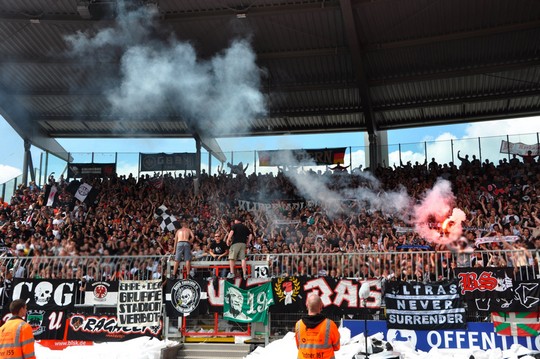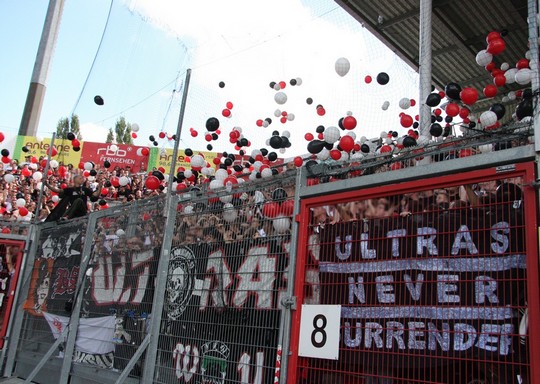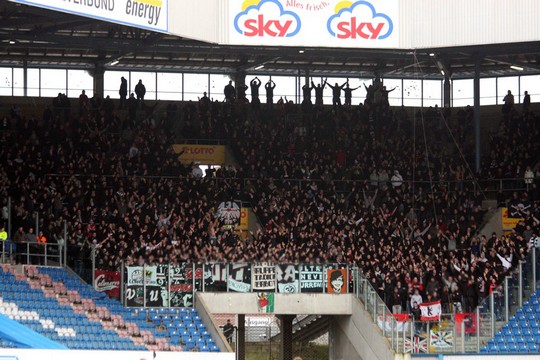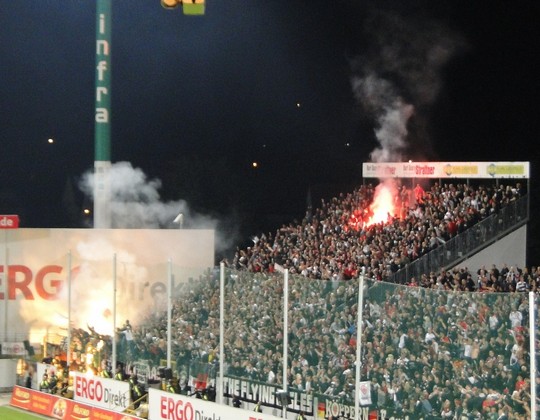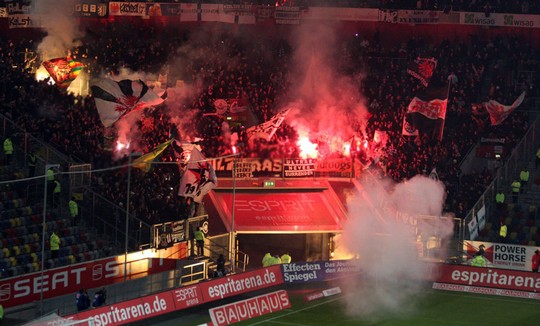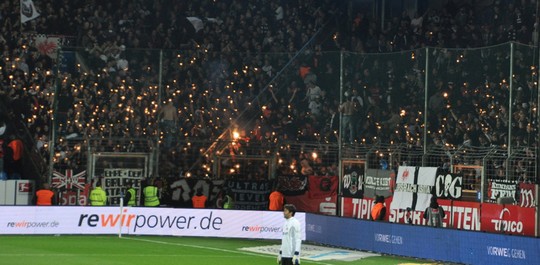 Few videos:

Check photos from their home match against 1860 Munich and impressive celebration of promotion to Bundesliga.