Season review: Hammarby (Sweden) 2012
Season review: Hammarby (Sweden) 2012
Hammarby played this season in Swedish second league. Missed the qualification to Allsvenskan (top league) with 4 points.
Season video:
Pictures:
Hammarby - Halmstad
It's been a tradition for Bajen supporters to make a huge corteo before first match every season.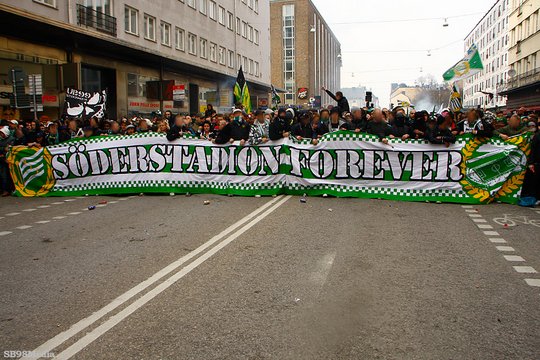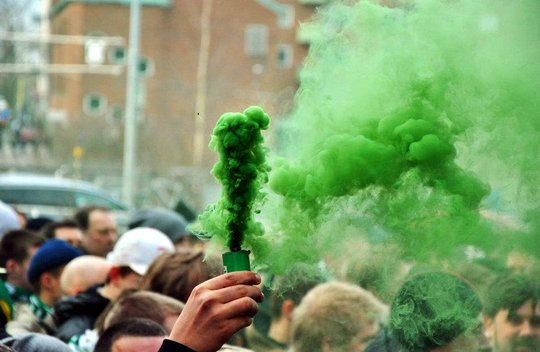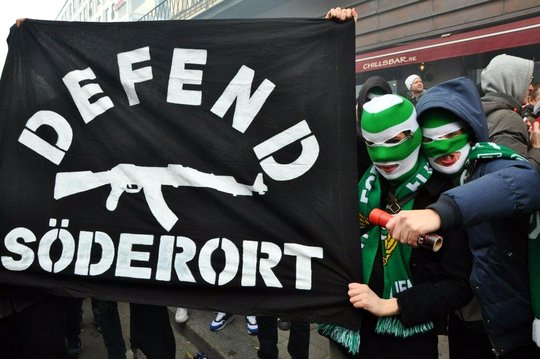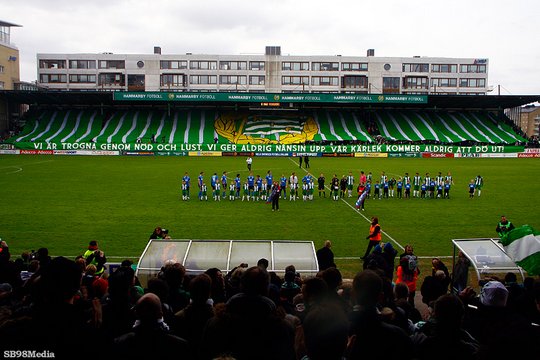 ''We are faithful through sickness and in health, we never ever give up. Our love will never die!''

Brage - Hammarby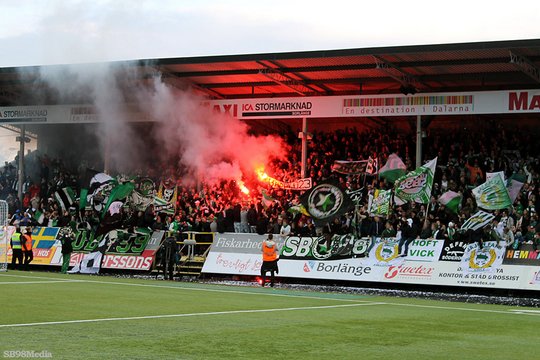 Hammarby - Varberg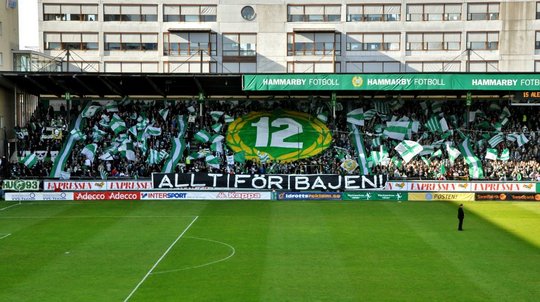 ''Anything for Bajen!''


Hammarby - Assyriska (ACAB)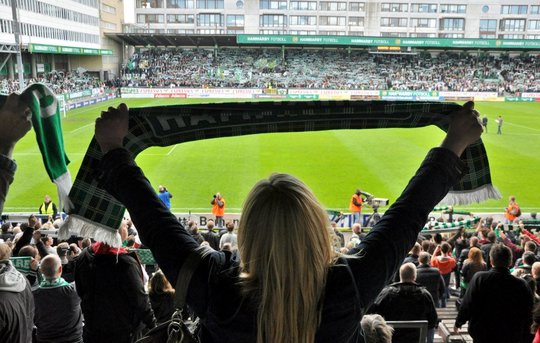 The police went up to our stand and used pepper spray on everyone.
Hammarby-Falkenberg
Banners were made agianst ACAB.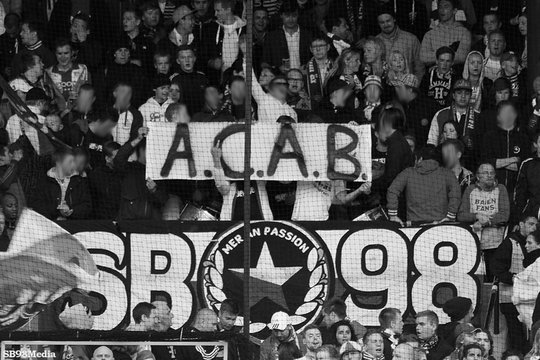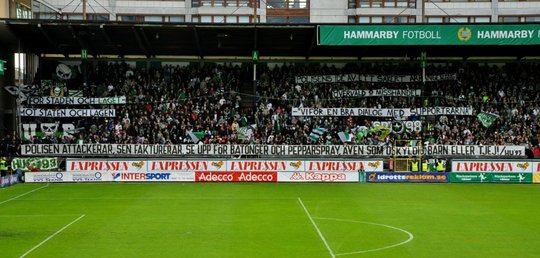 "For the city and the team - against the state and the law"

"The police attack, then send you bills, beware of batons and pepper spray, even as innocent children or girl!"

"Police's idea of a safe event
assault & beatings''
"- We have a good dialogue with the fans"



Degerfors-Hammarby, invasion by train!
Bajen Fans (The supporterclub) charted a train and it came a lot of buses from whole Sweden.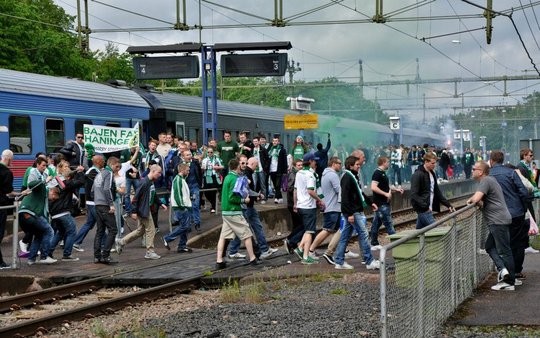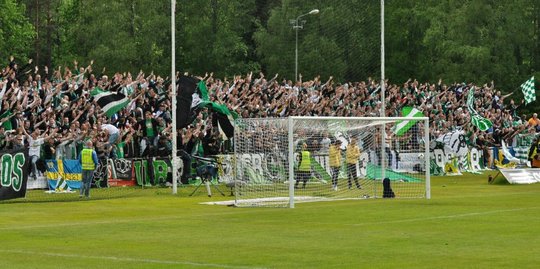 Hammarby-Ljungskile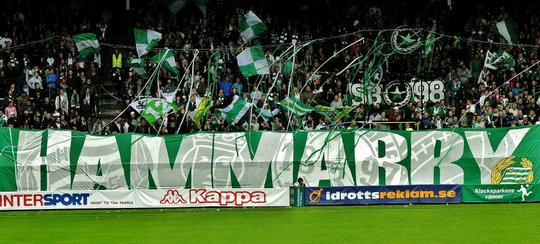 Hammarby-Jönköping
Halmstad-Hammarby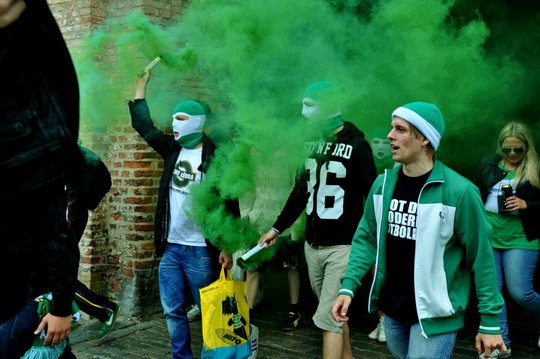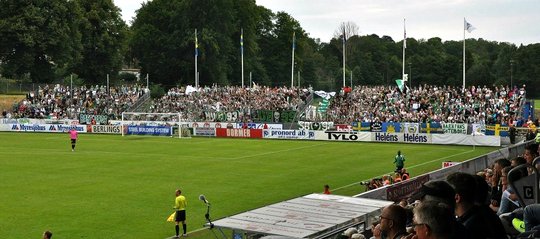 Assyriska-Hammarby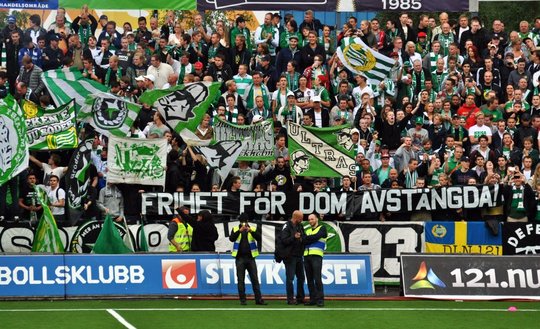 "Freedom for the banned"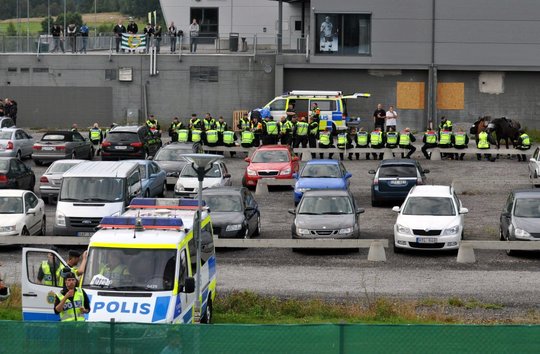 This is what the police are doing during this ''High-risk game''


Hammarby-Ängelhom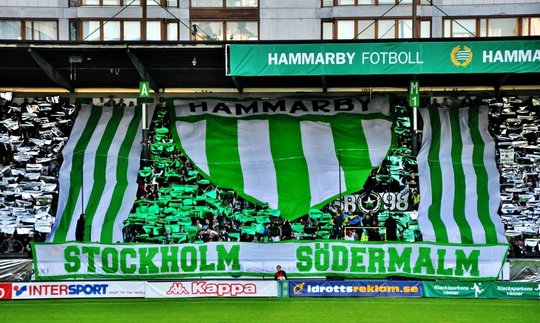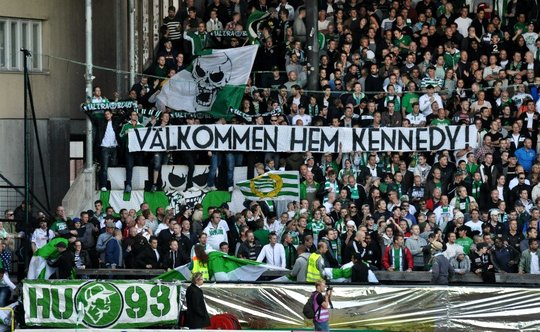 ''Welcome home Kennedy''


Hammarby-Brage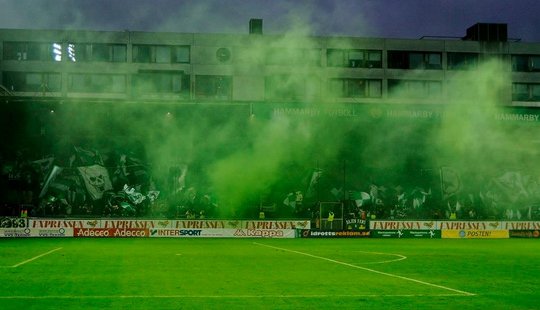 Hammarby-Degerfors
Banners for those who got banned from footage from the ACAB's new cameras.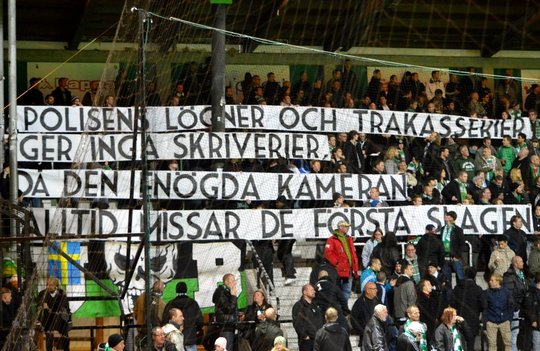 ''Police lies and harassment makes no writings, as the one-eyed camera always miss the first blows''


Hammarby-Trelleborg
Last autumn game at our arena.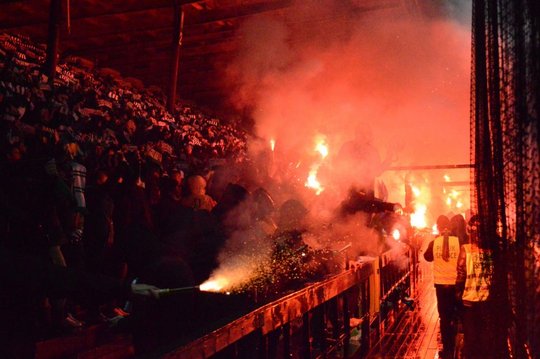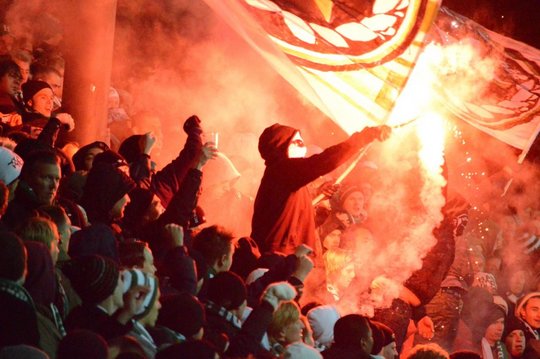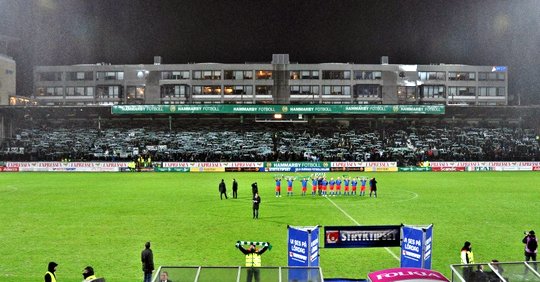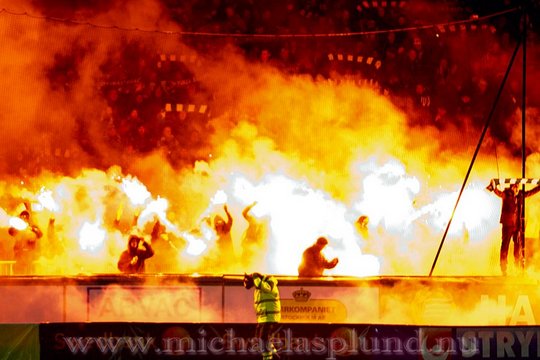 Öster-Hammarby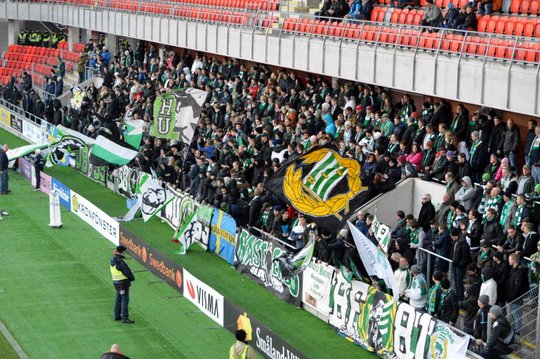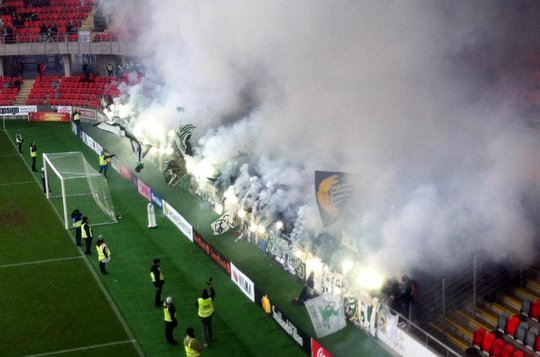 Second half: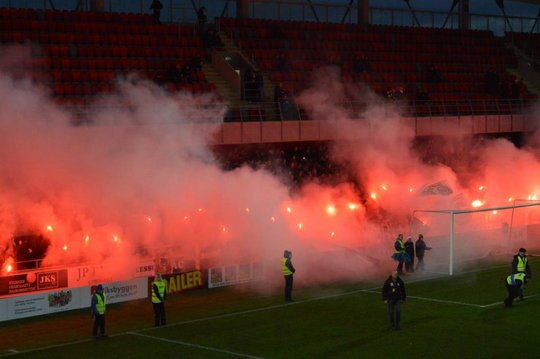 Bonus: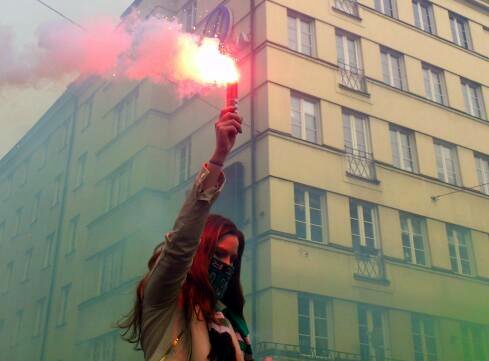 Source: www.Soderbroder.se , www.facebook.com/HammarbyFoto
Thanks to our forum member Bajen021 for this article!