Season review: Lillestrøm (Norway) 2011 and 2012
Season review: Lillestrøm (Norway) 2011 and 2012
Since we didn't make season review from Lillestrøm in 2011 we now add two seasons in one article.
(Norwegian football season start in March and end in November).
Season 2011:
Stabæk - LSK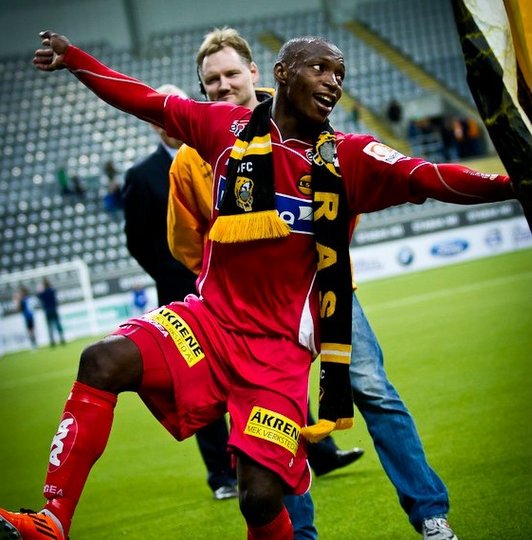 Derby: Vålerenga - LSK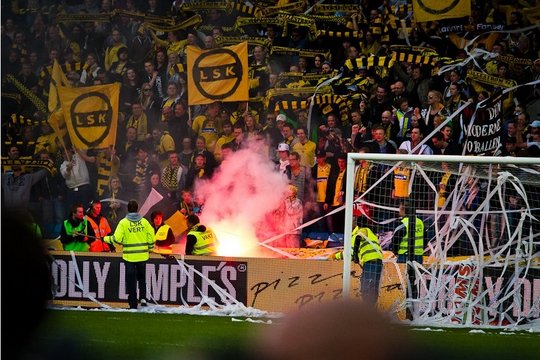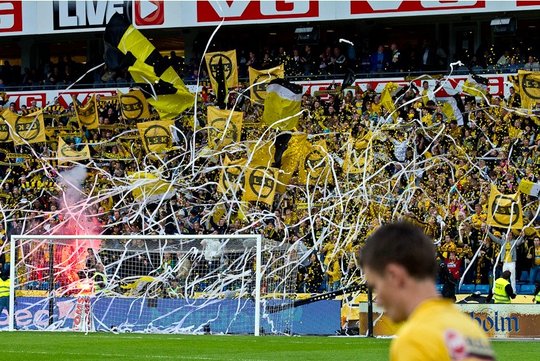 Sarpsborg - LSK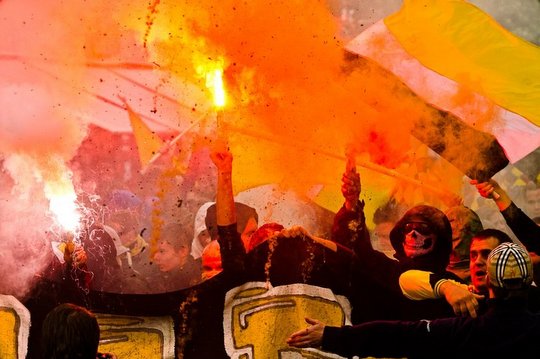 LSK - Sarpsborg
"We are tired of monday matches. This is what happends if they dont stop"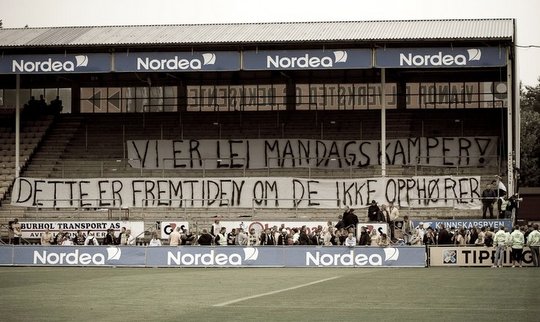 Derby LSK - Vålerenga
Training day before game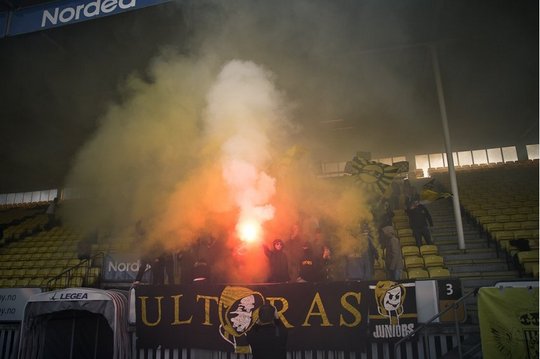 Corteo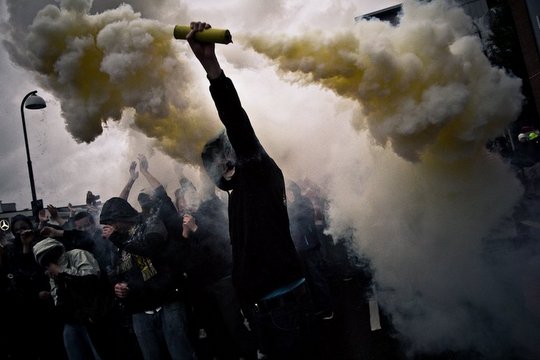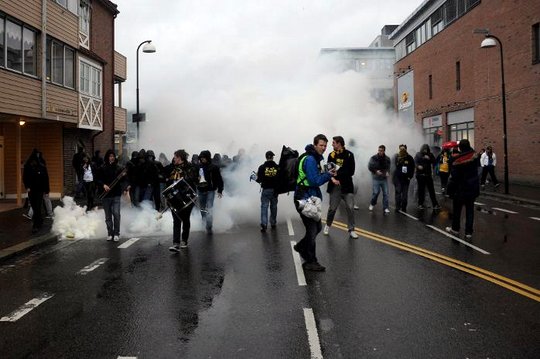 Match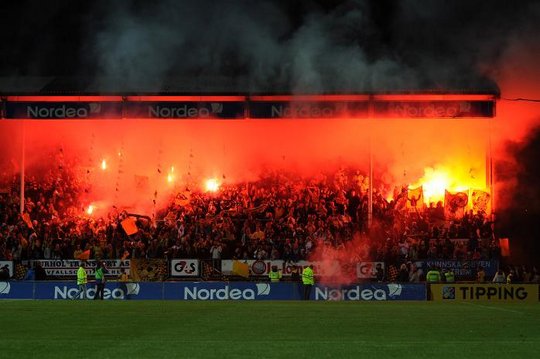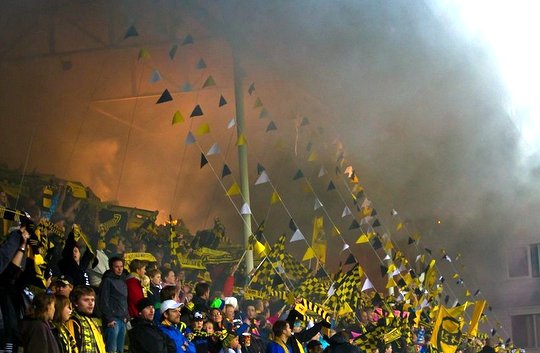 Season video from 2011:
Season 2012:
Friendly match against IFK Gøteborg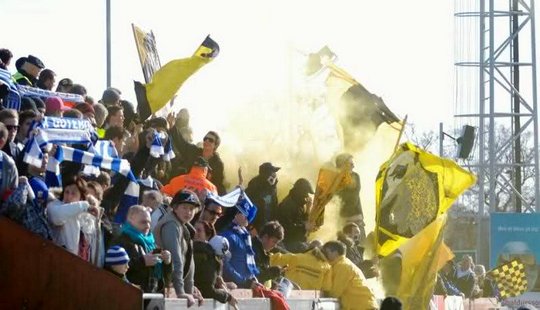 Hønefoss - LSK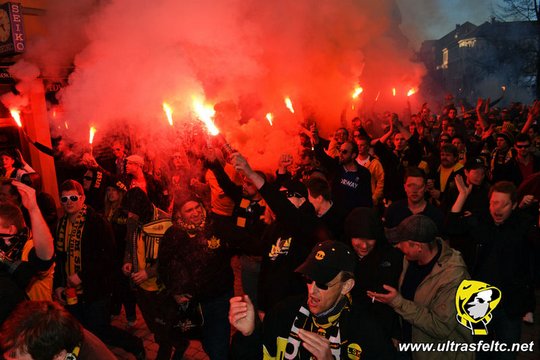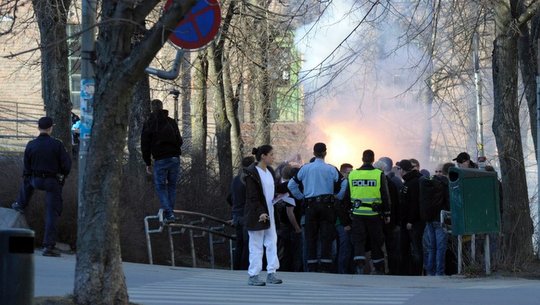 LSK - Rosenborg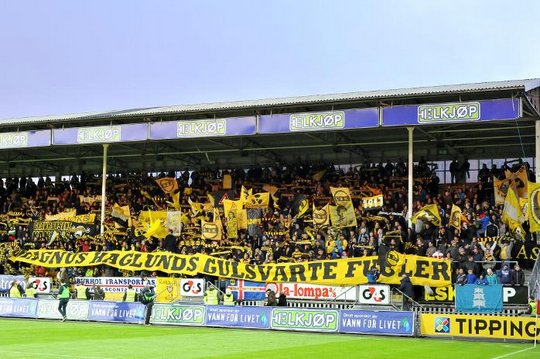 Derby: LSK - Vålerenga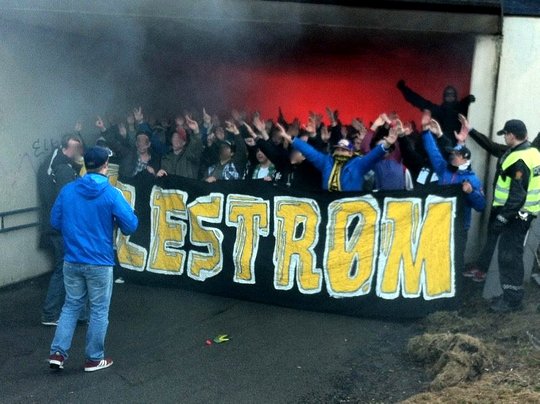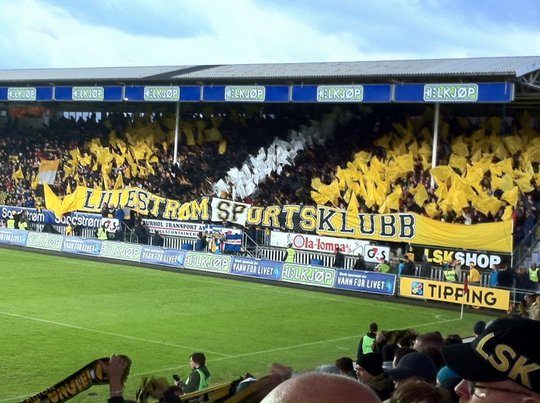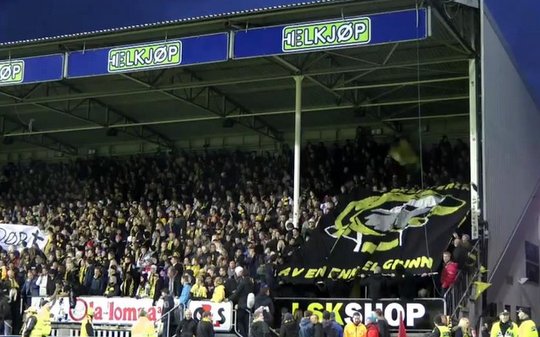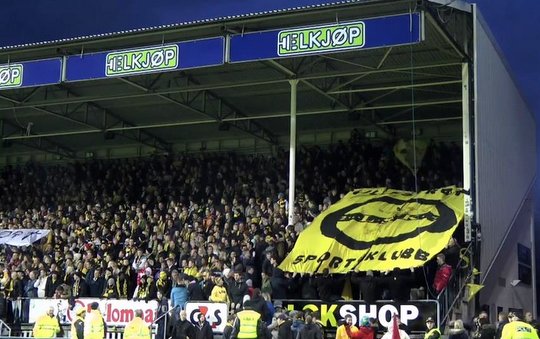 Stabæk - LSK
On the way to the game:

LSK - Viking
"Our hearts beat for you". (Former player got a heart-attack)
Derby: Vålerenga - LSK
Training before match: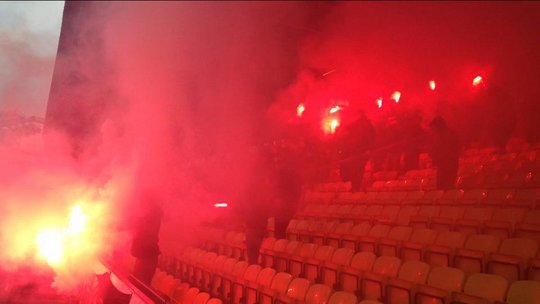 Match: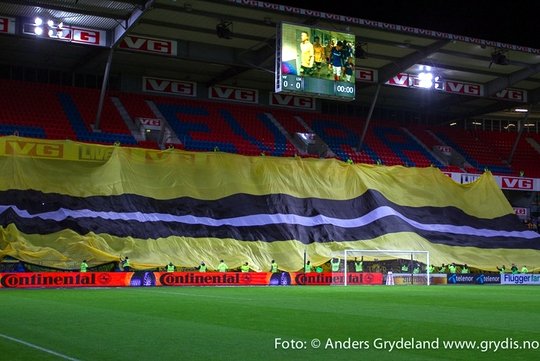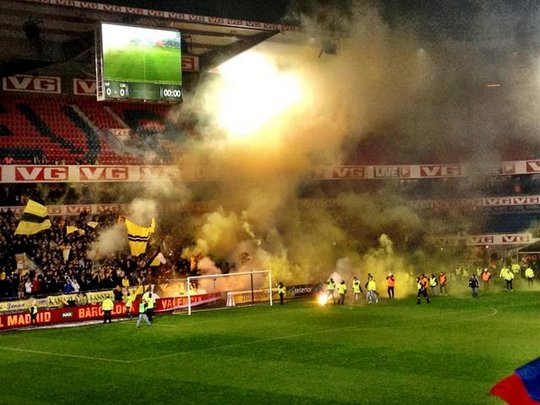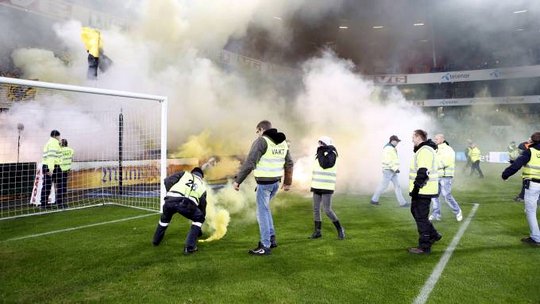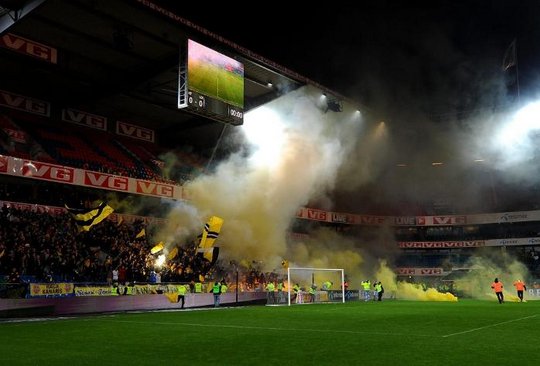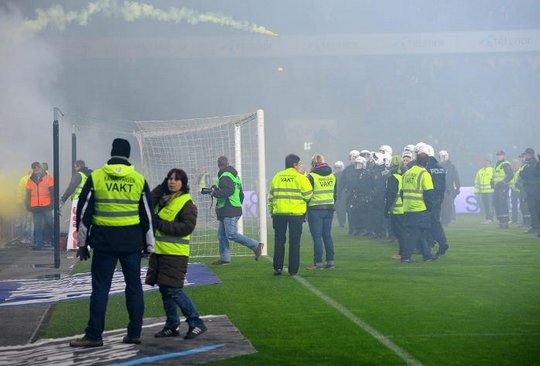 LSK - Haugesund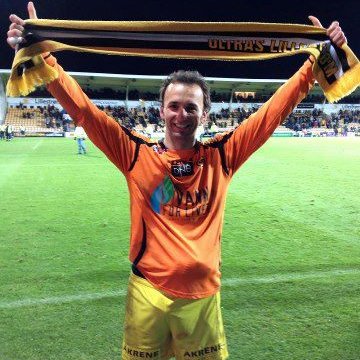 Do you want us to post season review from your club? Click here and follow instructions.