Season review: Olympic Safi (Morocco) 2011/2012
Season review: Olympic Safi (Morocco) 2011/2012
Photos & Videos:
90 years anniversary for club and 5 years anniversary for group Ultras Skark.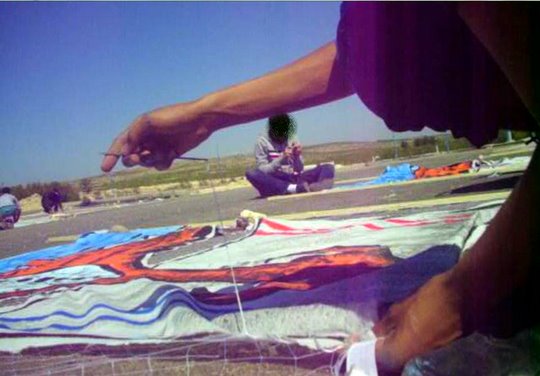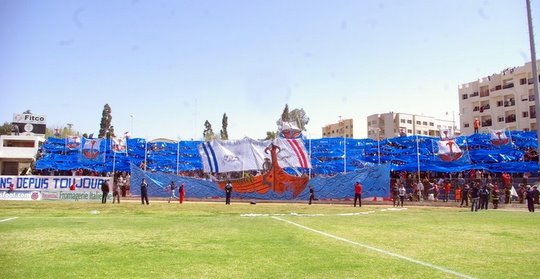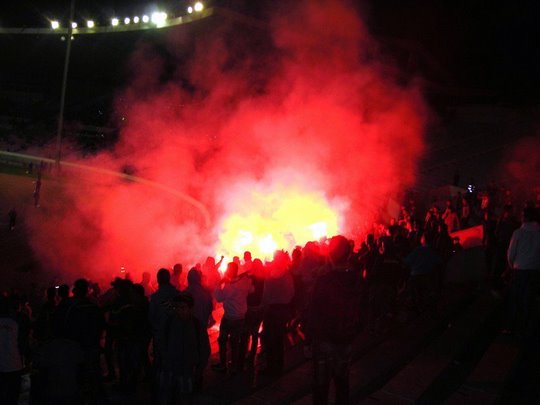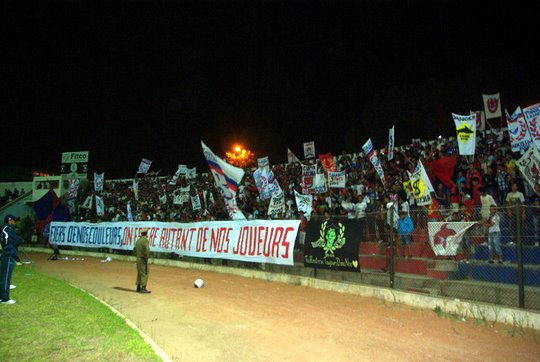 Away game (1000 km)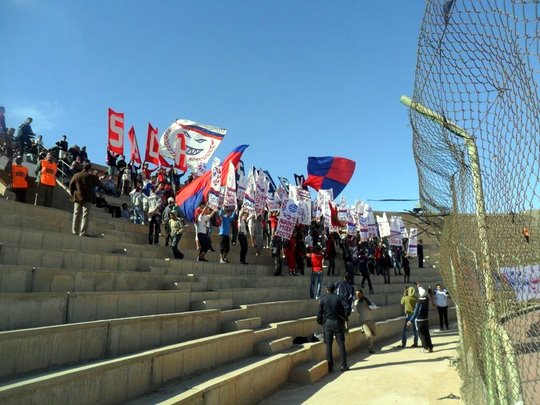 "Since five years we illuminate moroccan's stadiums"
Preparing for the 90 years anniversary tifo.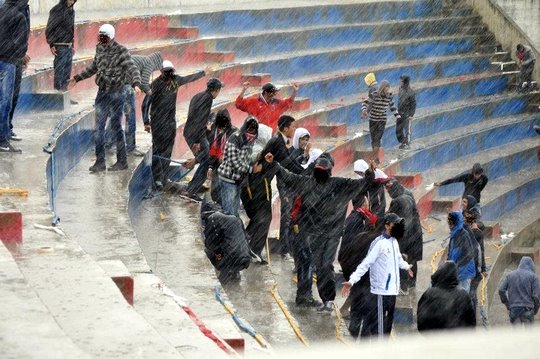 "Five years of honor we celebrate it with colors" (away game 900 km)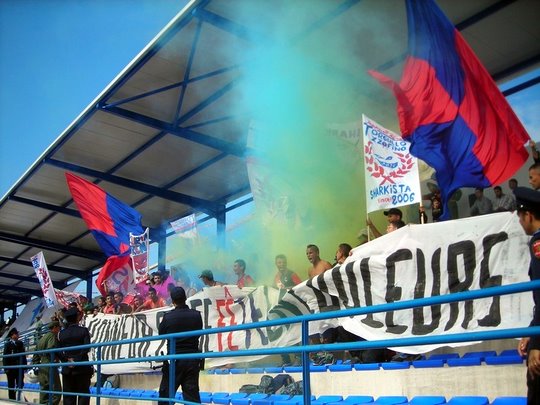 R.I.P. Ahlawy fans (Massacre on football supporters in Egypt, read more here!)

Logos of Ahlawy groupes and a banner says
violence is over record we go to stadiums to have fun not to return in coffin.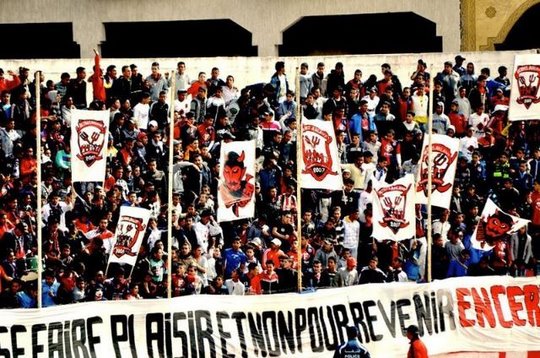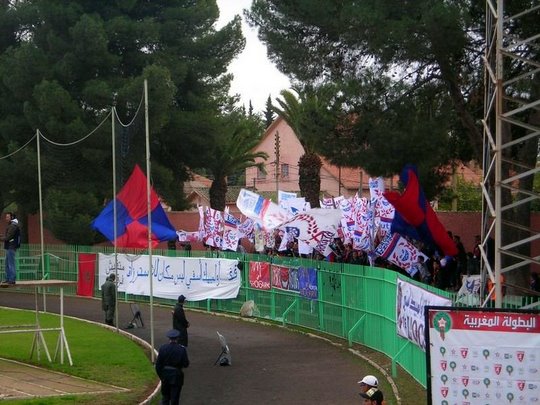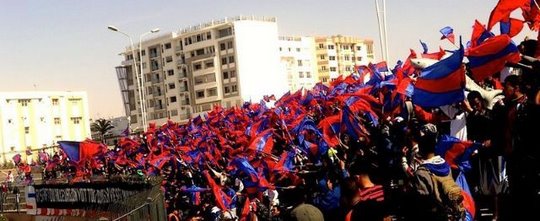 Video: