Season review: Hajduk Split (Croatia) 2010/2011
Season review: Hajduk Split (Croatia) 2010/2011
Torcida is a Hajduk Split supporters group, from Croatia, founded on 28 October 1950, making it the oldest supporters group in Europe. The name "Torcida" is the Brazilian Portuguese word for "supporters".
The slogan of the fans, "Hajduk lives forever ", testifies to the long and continuing tradition of Hajduk Split, which has survived without change from its establishment until today (While states and leagues have failed, "Hajduk lives forever").

Torcida members and other fervent fans of the club gather in the north stand at the stadium of Poljud from where they fiercely support their club.
Most known action from last season is their 100 year celebration which was amazing, and article we created for this happening got very popular (Read it here).
Here is a compilation of the best photos and videos of Hajduk Split Ultras last season:
Hajduk Split - Hamburg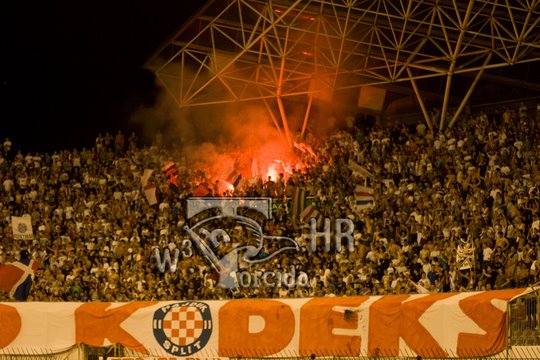 Hajduk Split - Istra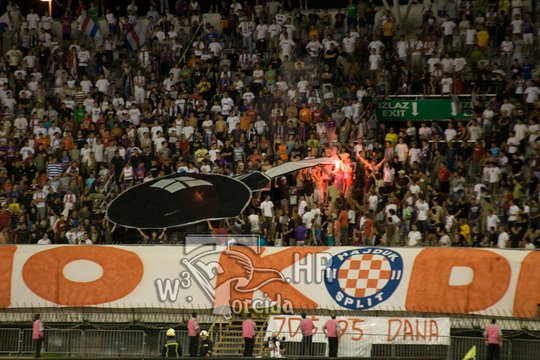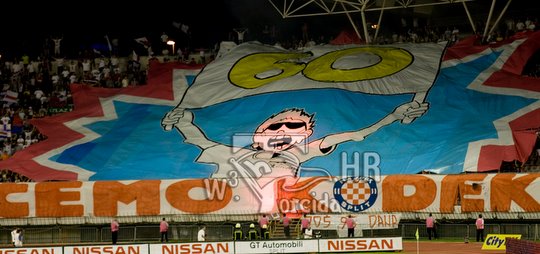 Hajduk Split - Dinamo Bucuresti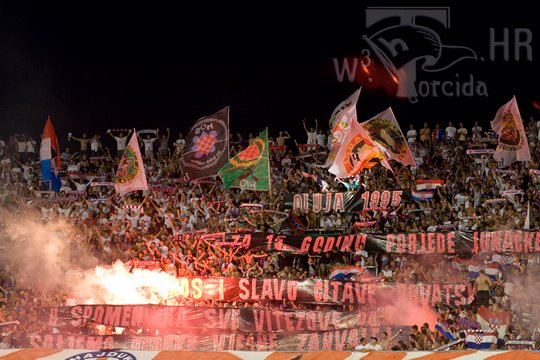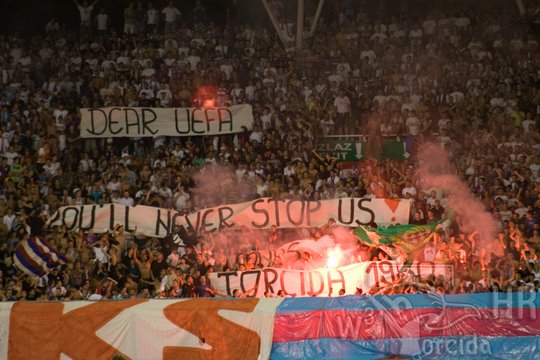 Hajduk Split - Unirea Urziceni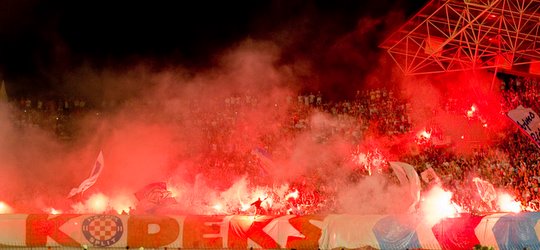 Hajduk Split - Dinamo Zagreb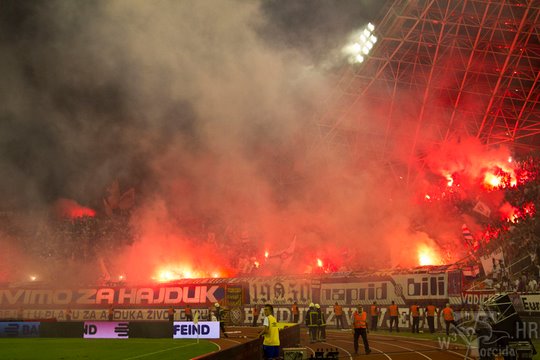 AEK Athen - Hajduk Split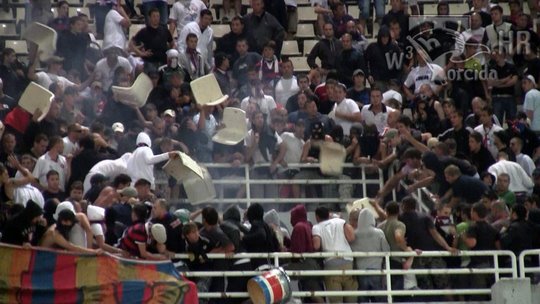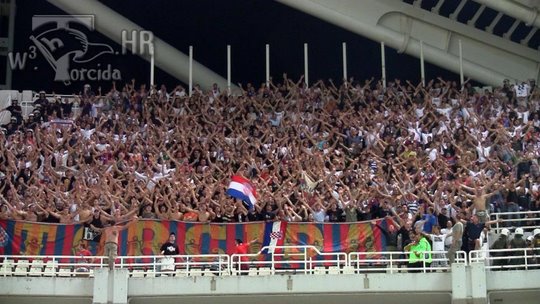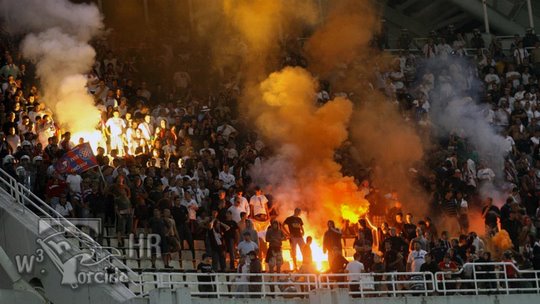 Hajduk Split - Anderlecht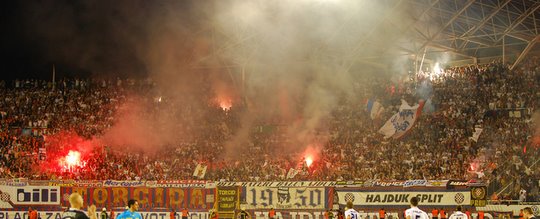 Karlovac - Hajduk Split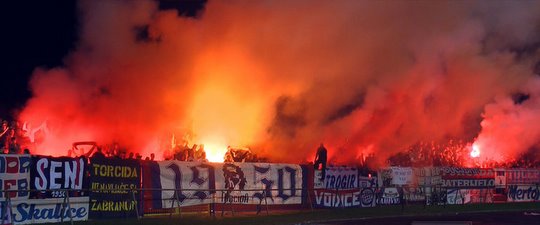 Zenit St.Petersburg - Hajduk Split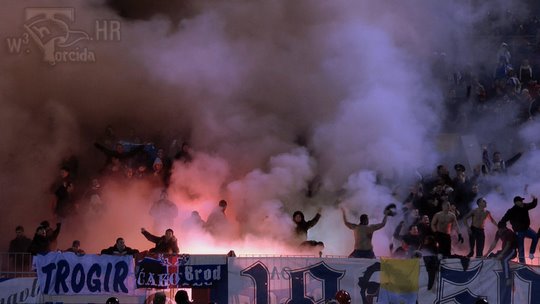 Cibalia - Hajduk Split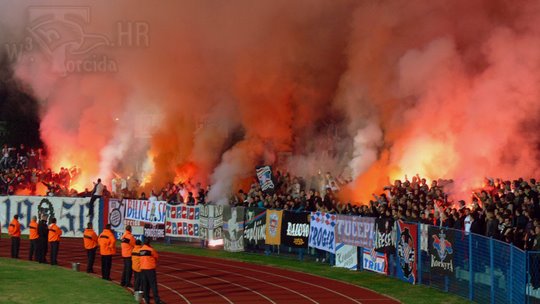 Hajduk Split - Istra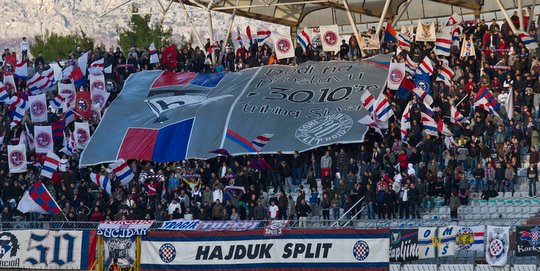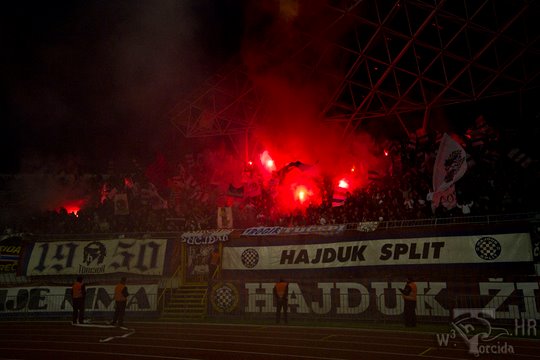 Hajduk Split - Hrvatski Dragovoljac (Torcida 60 years celebration)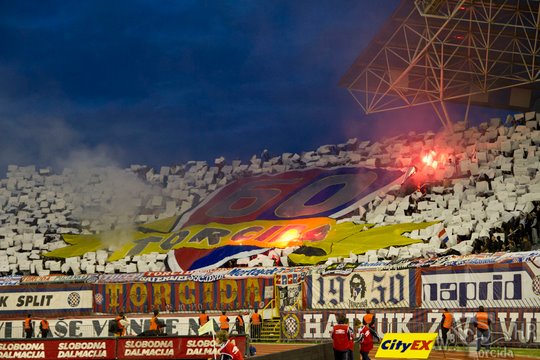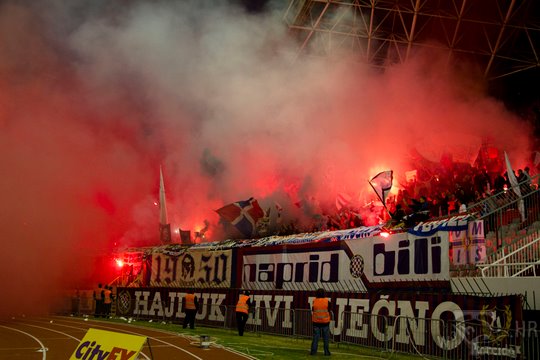 Hajduk Split - Zenit St.Petersburg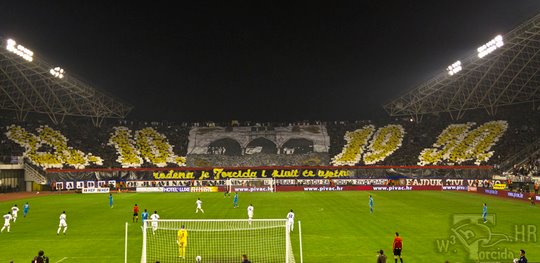 Anderlecht - Hajduk Split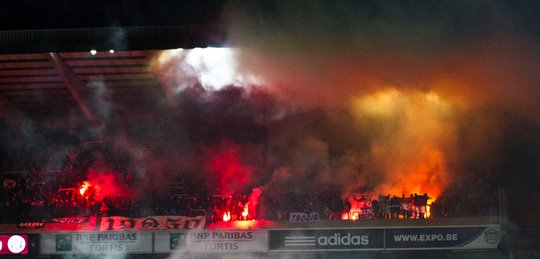 Hajduk Split - Slavia Praha (Frienldy - 100 year celebration):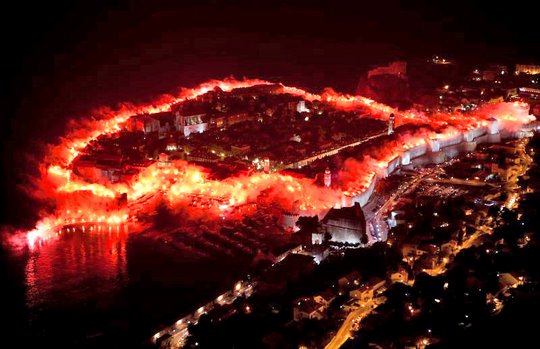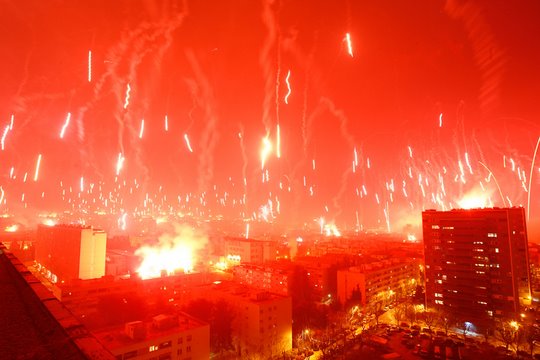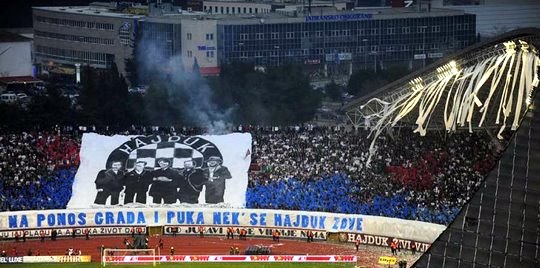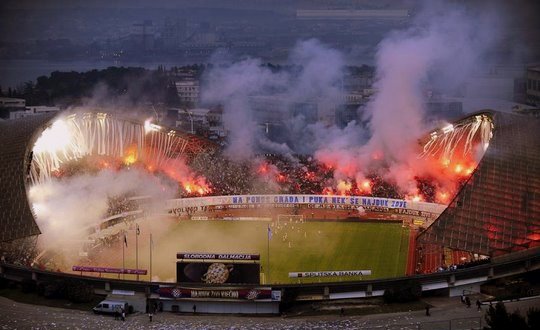 Hajduk Split - RNK Split

Dinamo Zagreb - Hajduk Split

Hajduk Split - Rijeka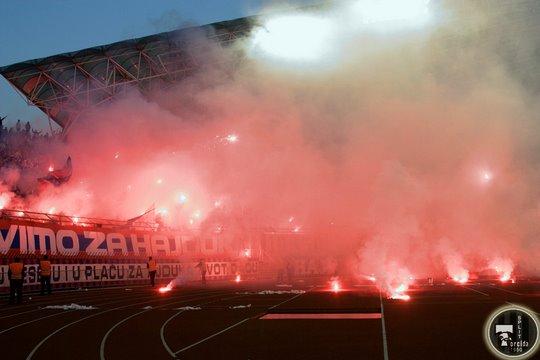 Friendly: Dubrovnik - Hajduk

Friendly: Široki Brijeg (BiH) - Hajduk