Season review: FC København (Denmark) 2010/2011
Season review: FC København (Denmark) 2010/2011

Danish champion from Copenhagen. Biggest rival is Brøndby (Best of Brøndby here!), which is also from Copenhagen.
Active fans of FCK stay behind one of the goals, this section is named Sektion 12, and the group who control it is Urban Crew. You will also find some active supporters at one of the long sides, but not Ultras.
Best of FCK (Only from the spring 2011):
Photos from season 2010/2011:
FC Midtjylland - FCK "Against fan restrictions"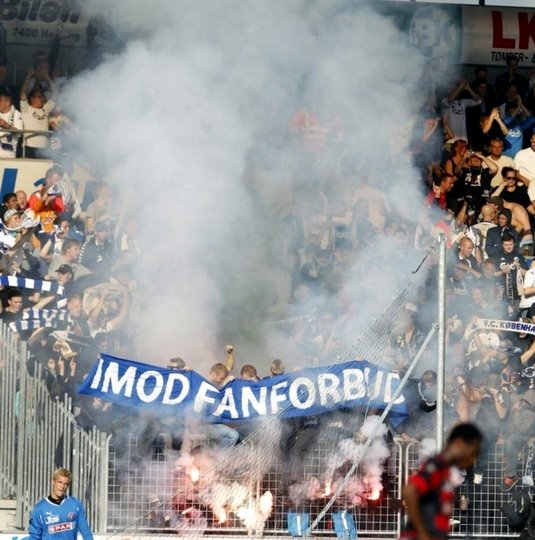 FC Midtjylland - FCK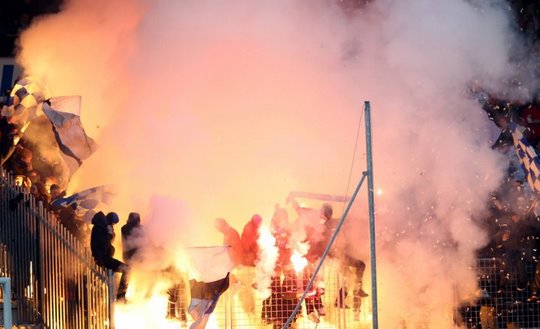 Aalborg - FCK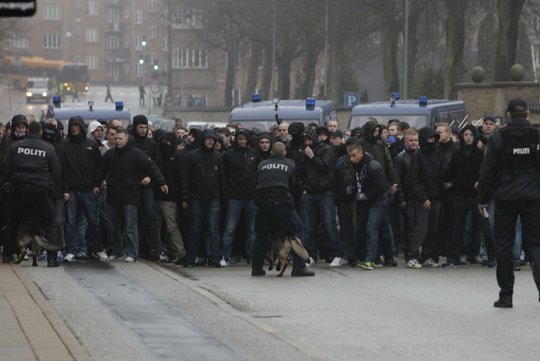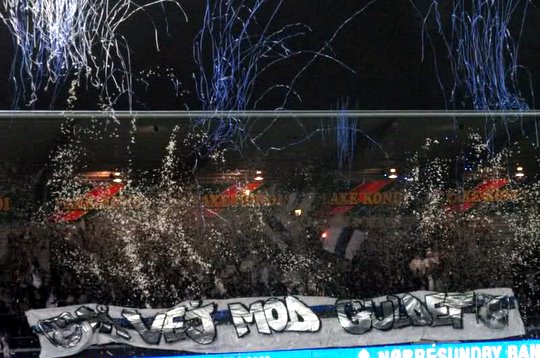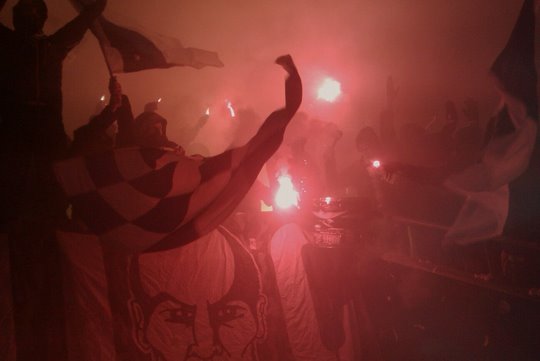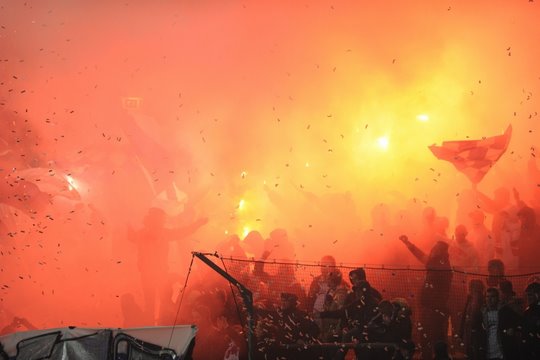 Chelsea - FCK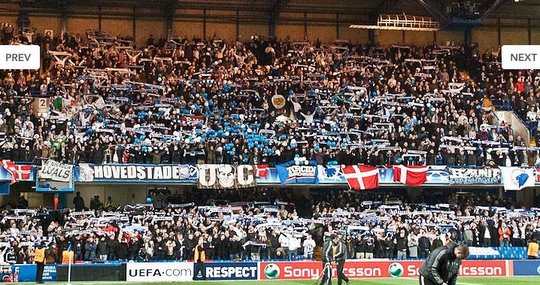 FCK - Brøndby (Derby)

Esbjerg - FCK
Lyngby - FCK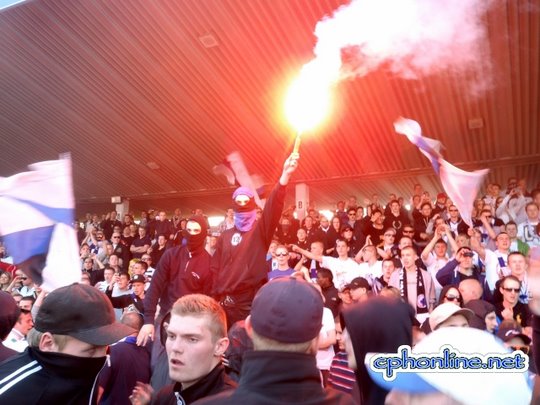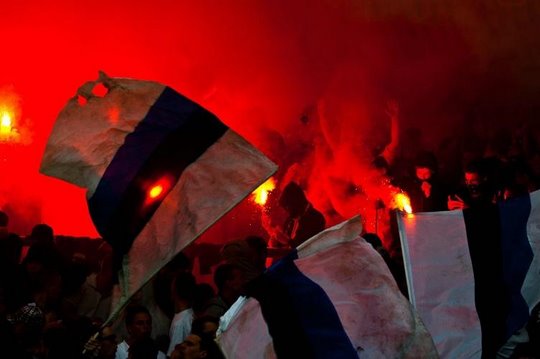 Brøndby - FCK (Derby)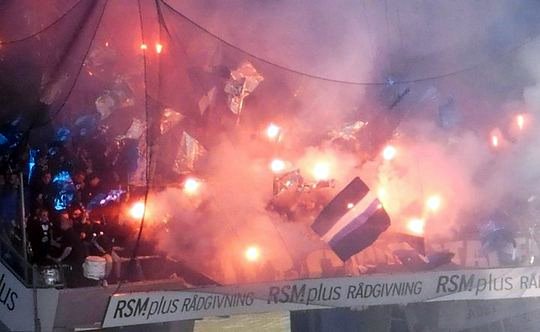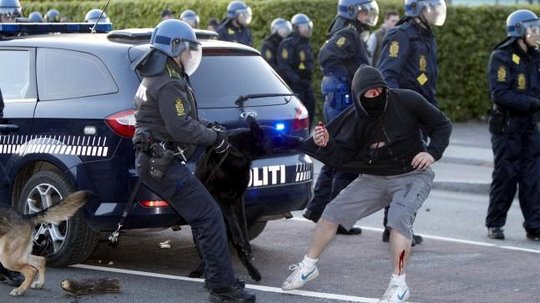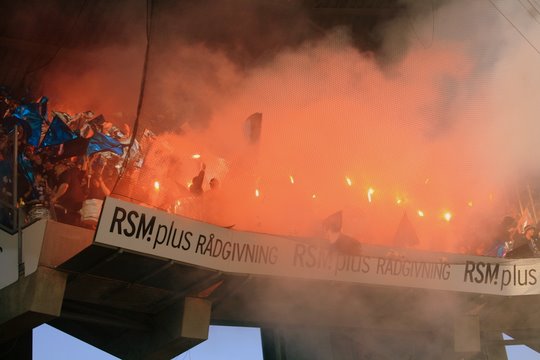 Odense - FCK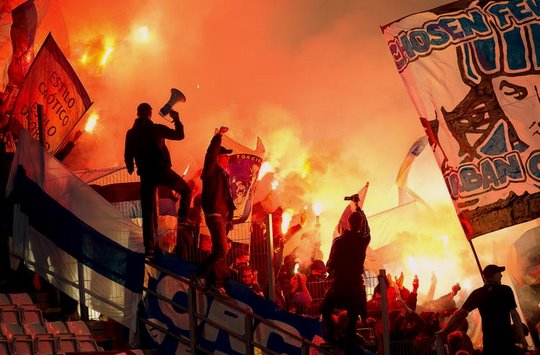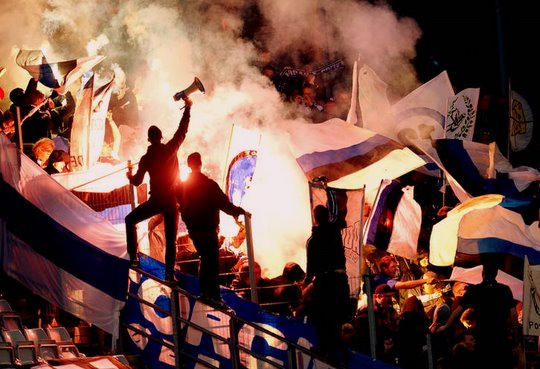 Horsens - FCK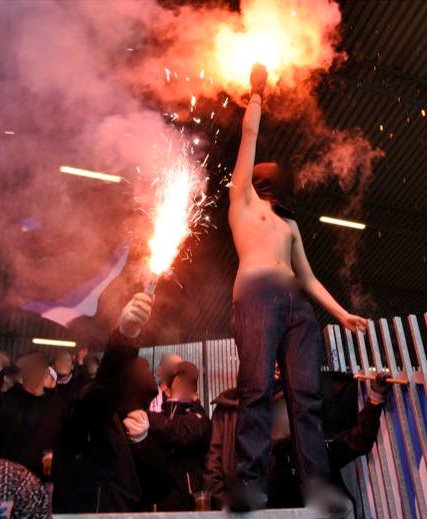 FCK - Aalborg (Last round)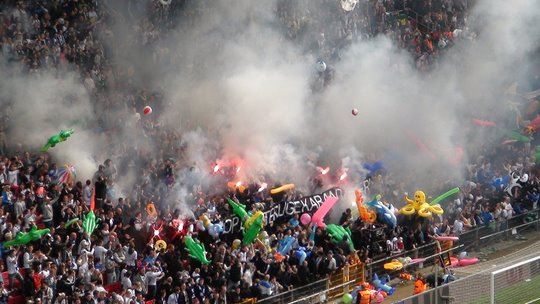 FCK - Barcelona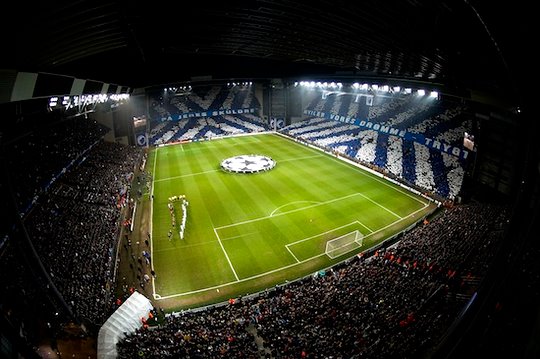 FCK - Panathinaikos

FCK - Chelsea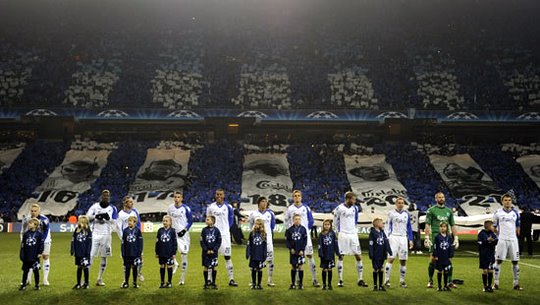 Thanks to our member "Honka" for photos & Videos!