Season review: Chemie Leipzig (10th level in Germany ) 2010/2011
Season review: Chemie Leipzig (10th level in Germany ) 2010/2011
BSG Chemie Leipzig has a rich history when it come to different Club names. After what we know, their last name was FC Sachsen, but they owned the tax man around 100 000 euro and had to declare insolvency for a second time in its history.
Supporters got enough about this situation and created BSG Chemie Leipzig.
In 1951 they won the GDR (German Democratic Republic) title as BSG Chemia. Few years later they changed name again, played some average seasons, until they in 1963 changed back to BSG Chemie. Same year they won the GDR title again!
Much happen after this and the club changed name again. Now they are back as BSG Chemie, but had to start in the lowest league in Germany!
They play their matches at Alfred Kunze Sportpar, and last season (2010/2011) they played in league Kreisklasse Staffel 1, which is level 10 in Germany!
Best photos from 2010/2011: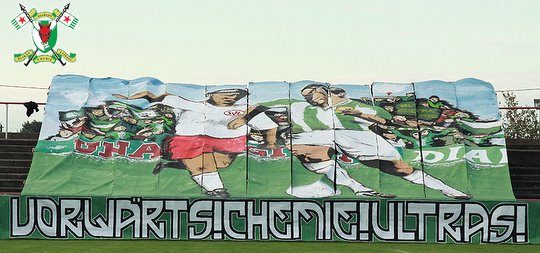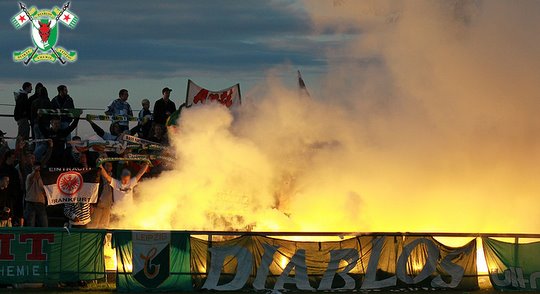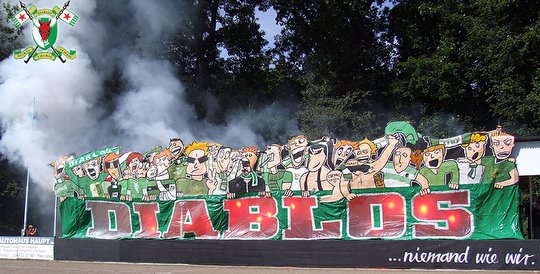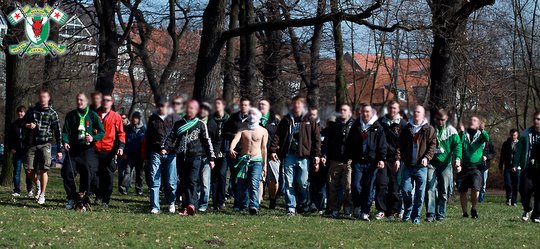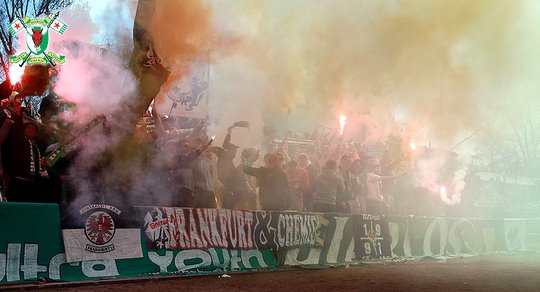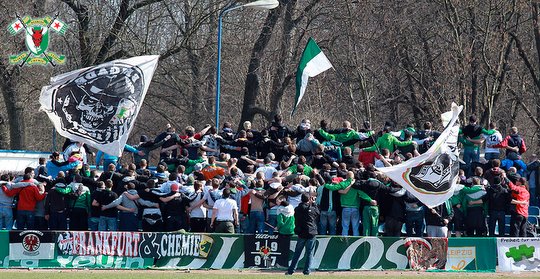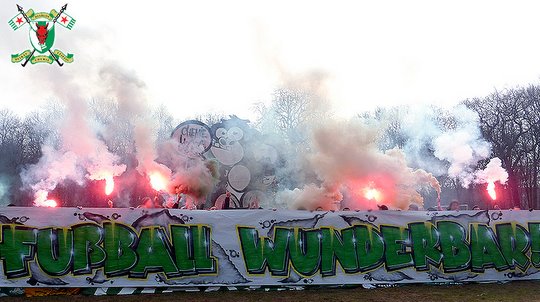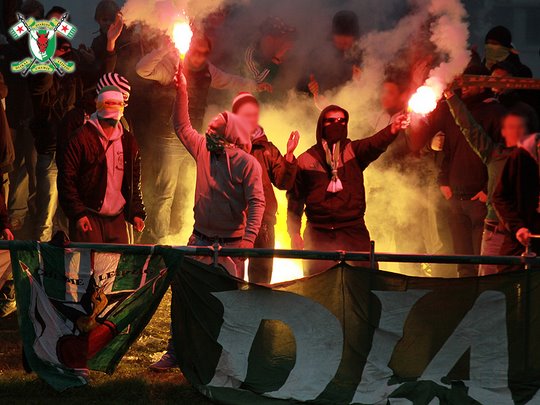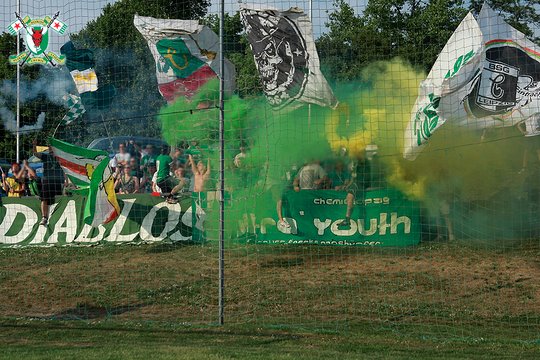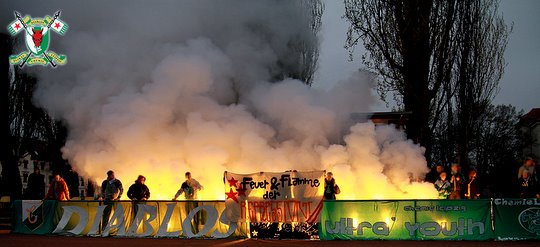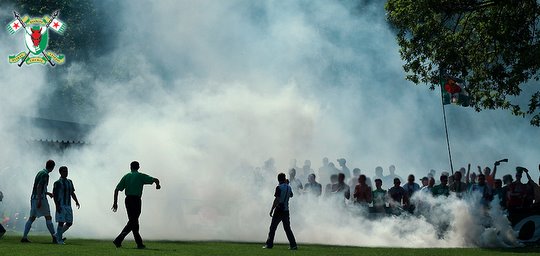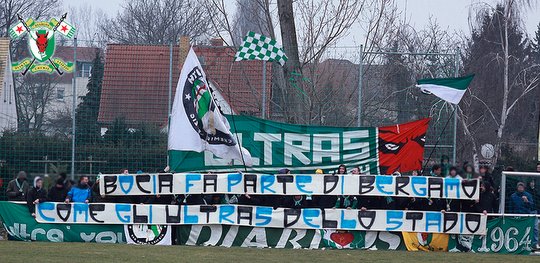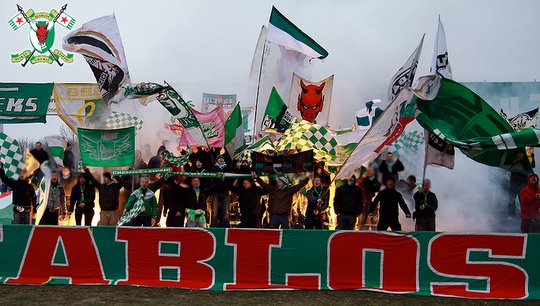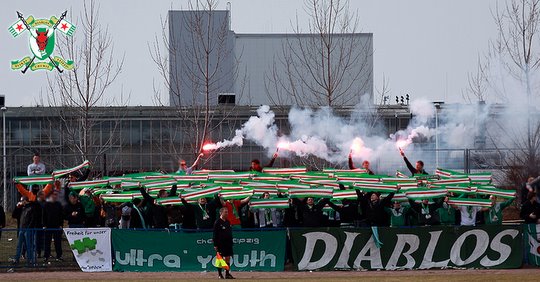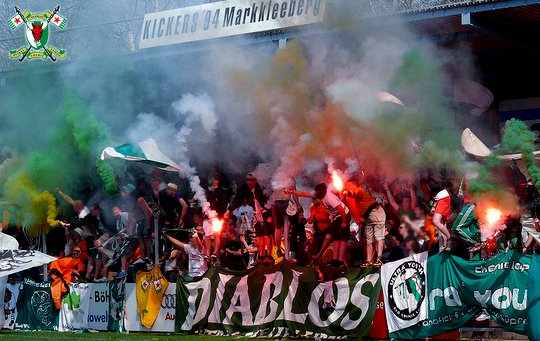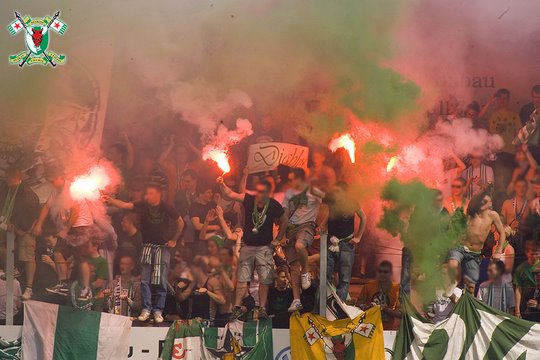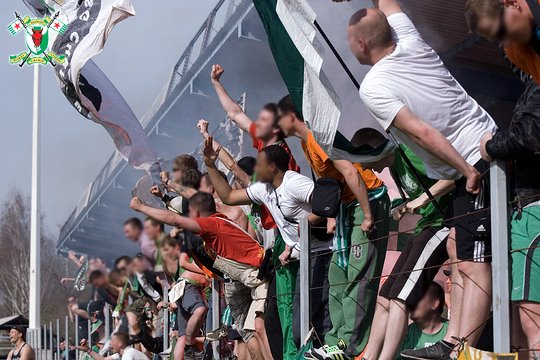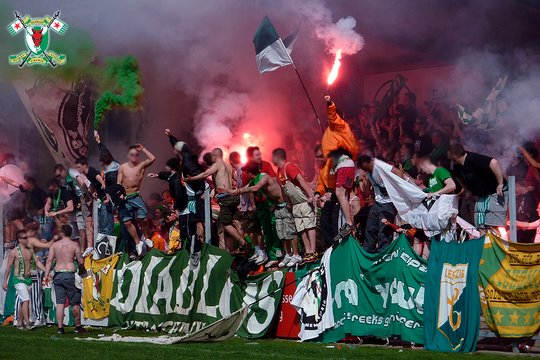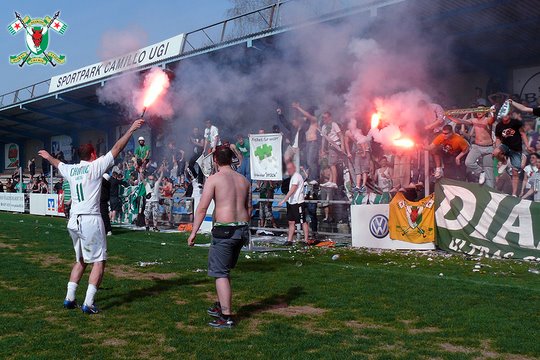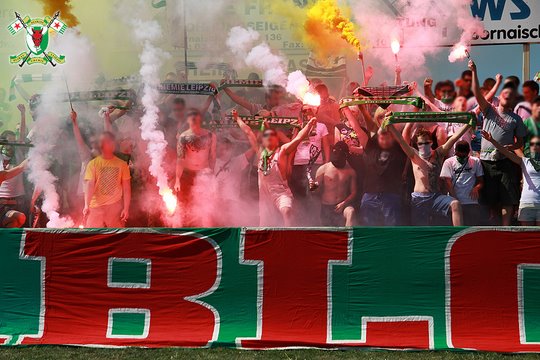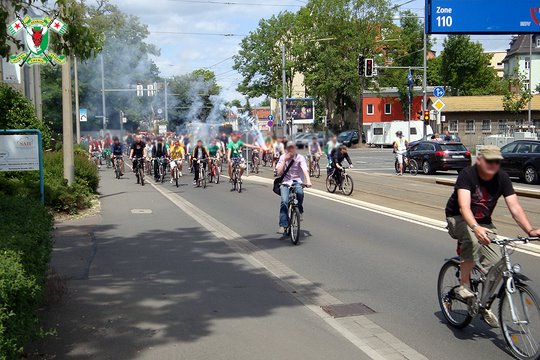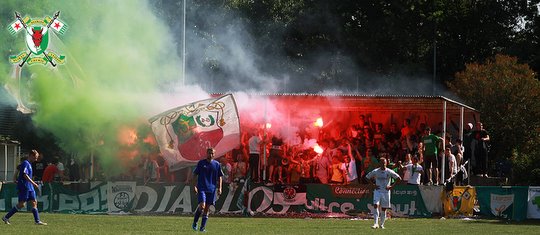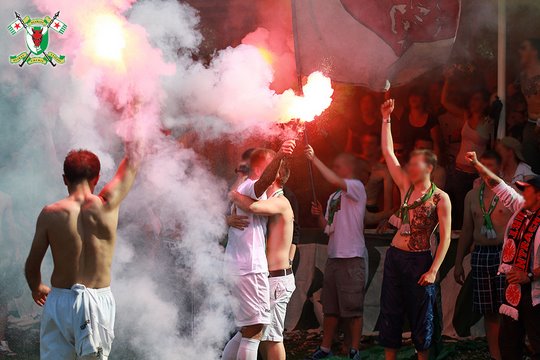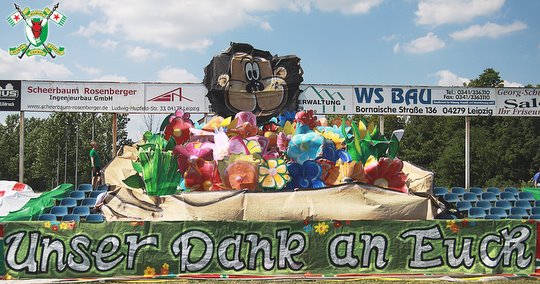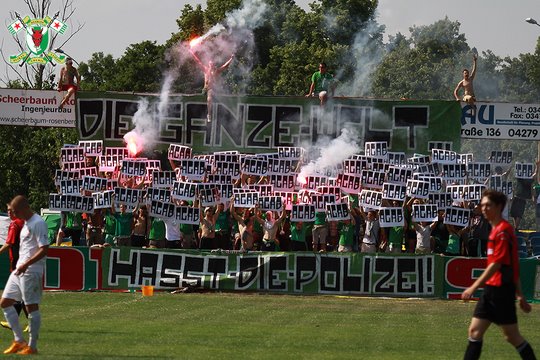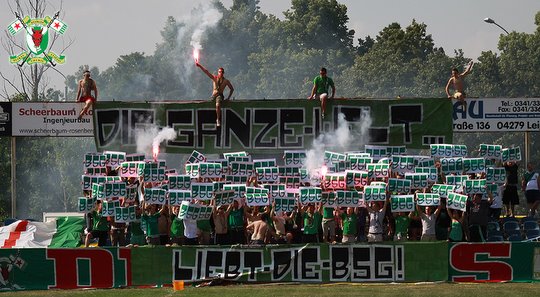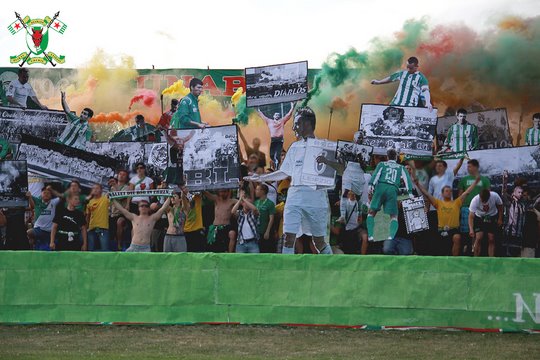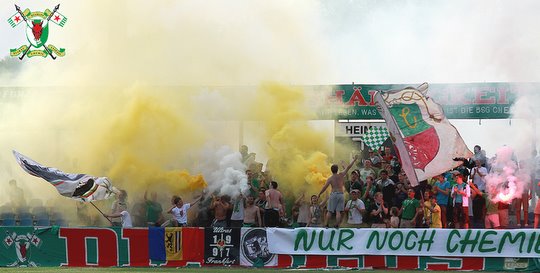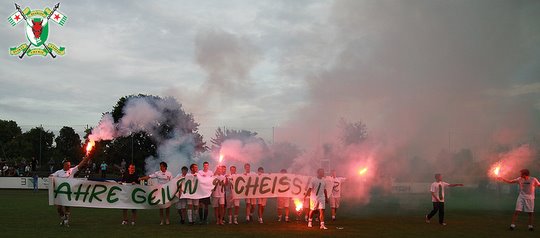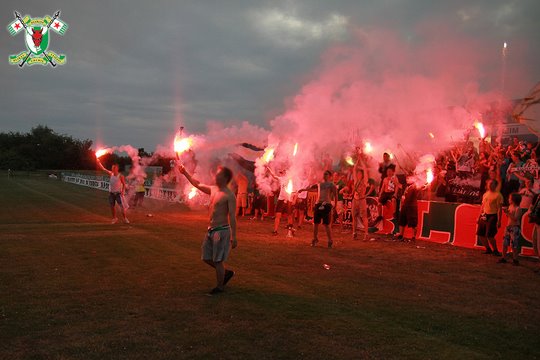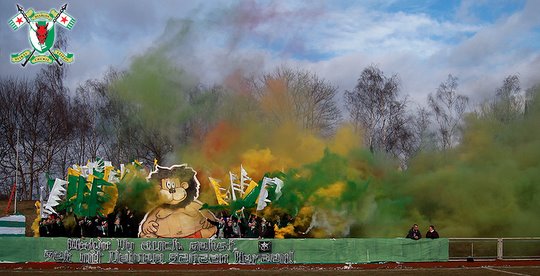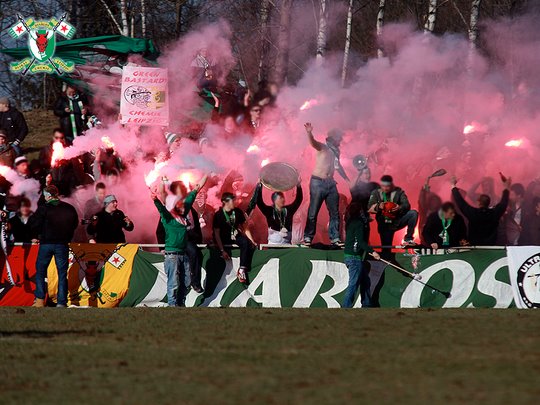 Source: www.diablos-leutzsch.net
Videos:
Two videos from away matches during last season.