Season review: Aris (Greece) 2010/2011
Season review: Aris (Greece) 2010/2011
Aris is a football club from Thessaloniki in Greece. They cheer this city with their enemy PAOK, and most likely you've seen photos or videos from their huge pyro-shows before!
They play in the top league in Greece, finished last season on 6th place.
Aris supporters is known as Super3 and is standing in on the eastern side of the Kleanthis Vikelides Stadiu.
Photos & video: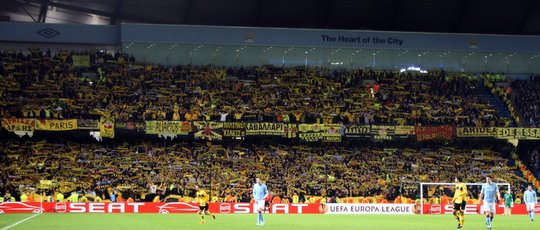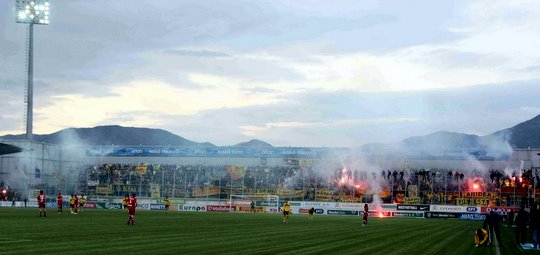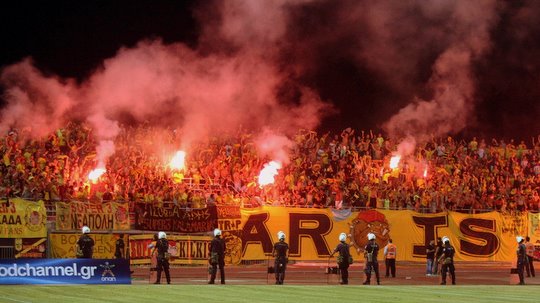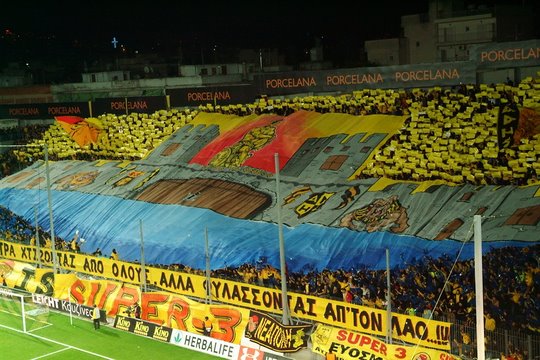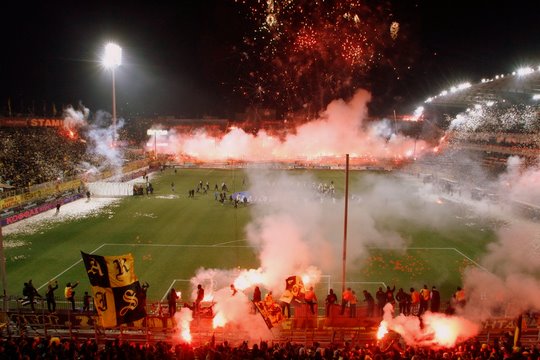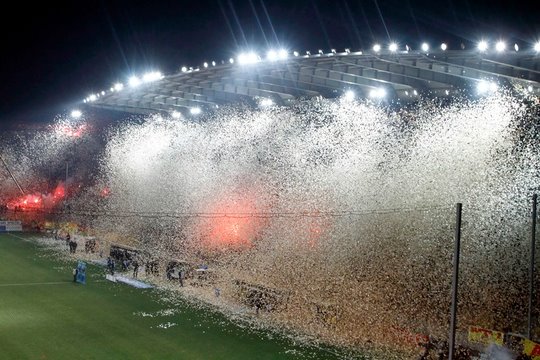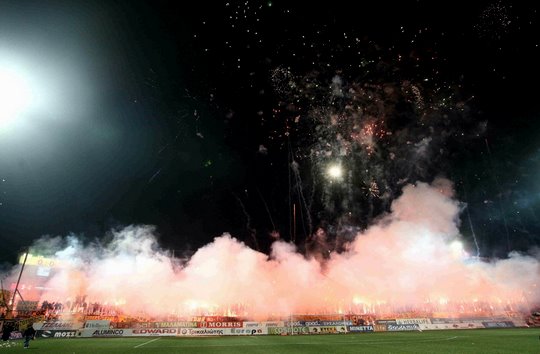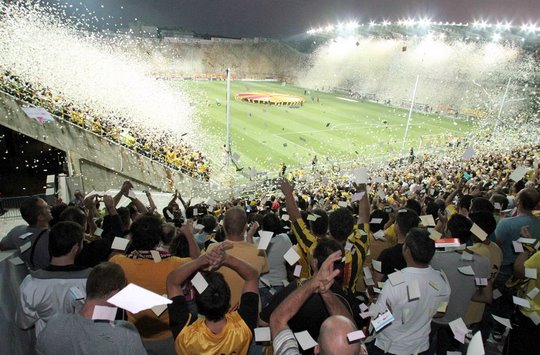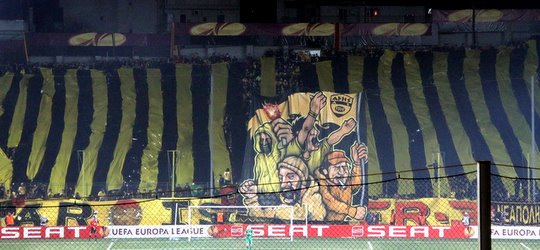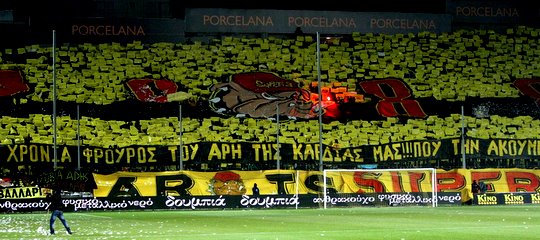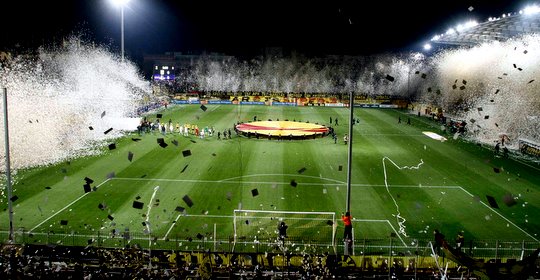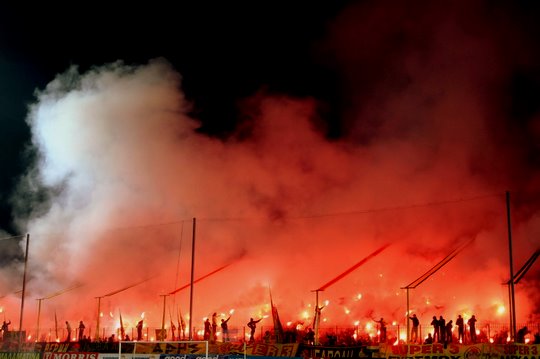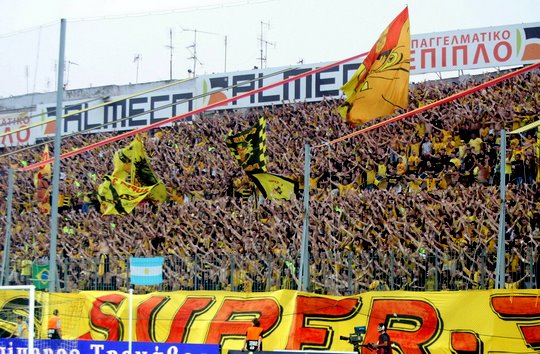 Source: www.super3.gr