Best photos and videos of Crvena Zvezda supporters in season 2010/2011
Best photos and videos of Crvena Zvezda (Serbia) supporters in season 2010/2011

Crvena Zvezda (Red Star) supporters are best known as Delije. They stand on the north stand of "Marakana" in Belgrade (Serbia). In this curva, under the name Delije, there is several subgroups like Belgrade Boys, Ultras Heroes and more.
Zvezda's Stadium "Marakana" is only few meters away from their biggest rival Partizan, which is together with Zvezda the two main clubs in Serbia.
Photos & Videos:
Zvezda - Slovan Bratislava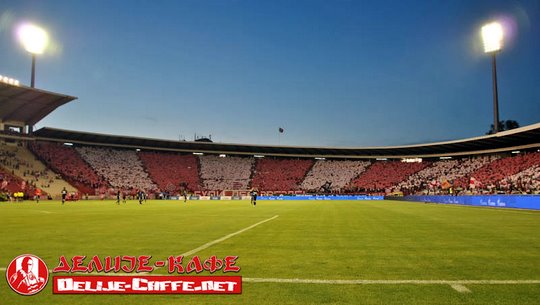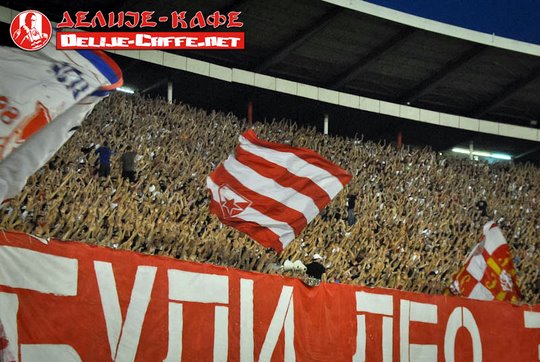 Slovan Bratislava - Zvezda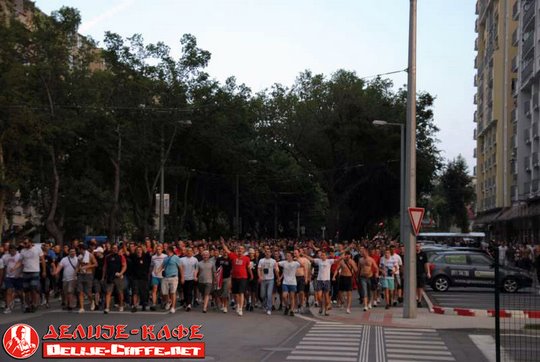 Smederevo - Zvezda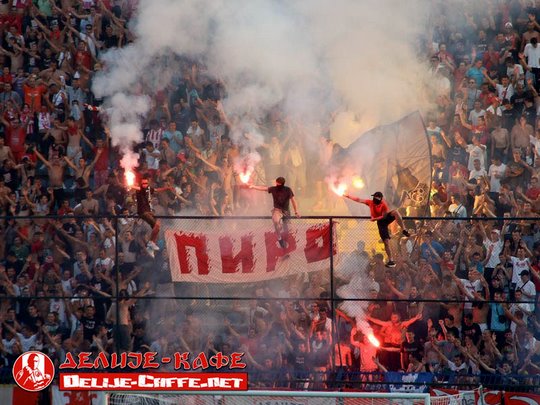 Indija - Zvezda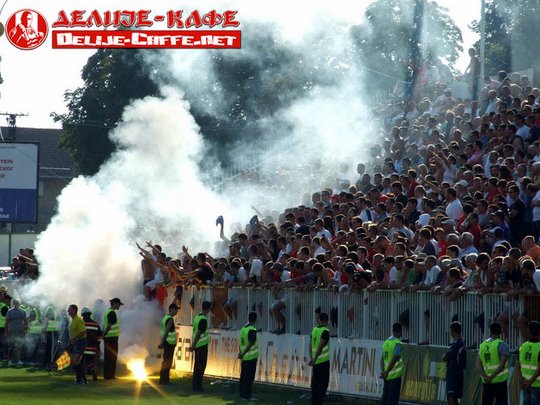 Zvezda - Jagodina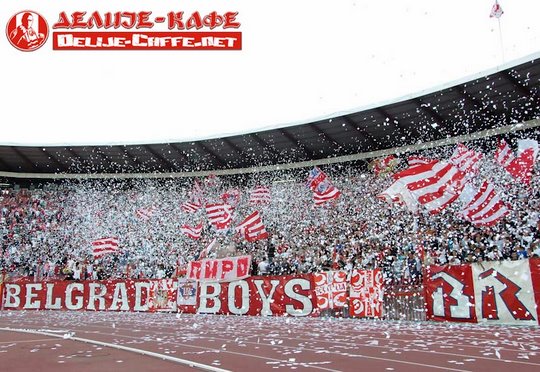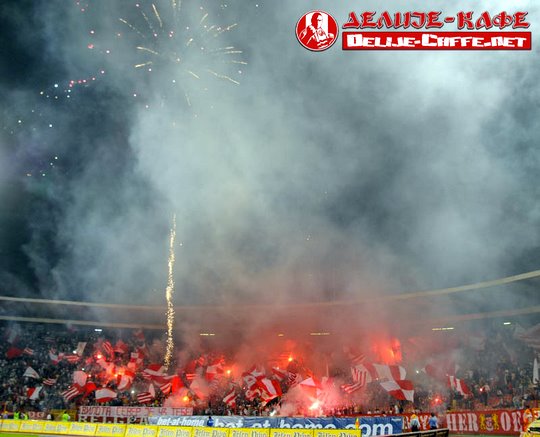 Zvezda - Javor Ivanjica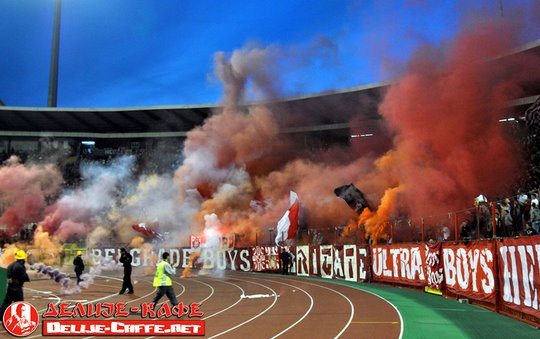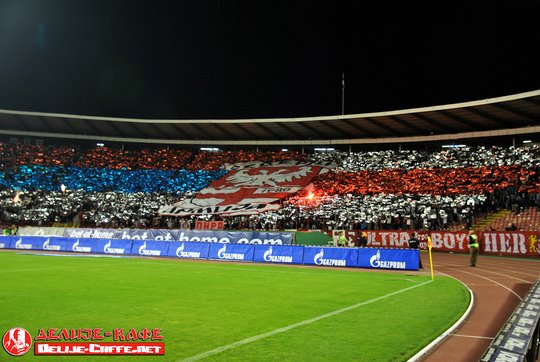 Zvezda - Metalac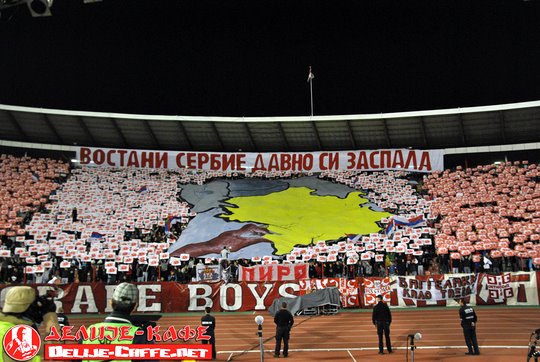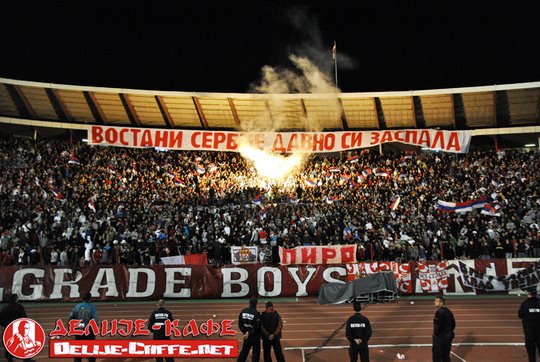 Zvezda - Partizan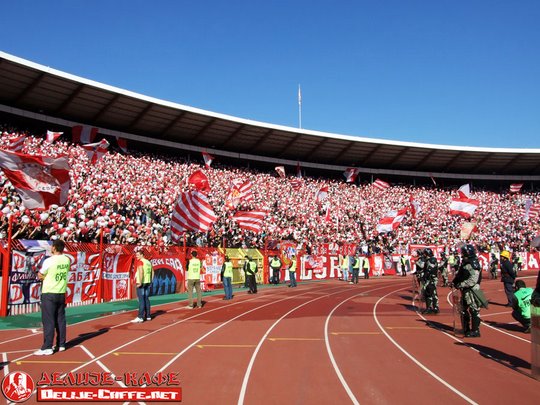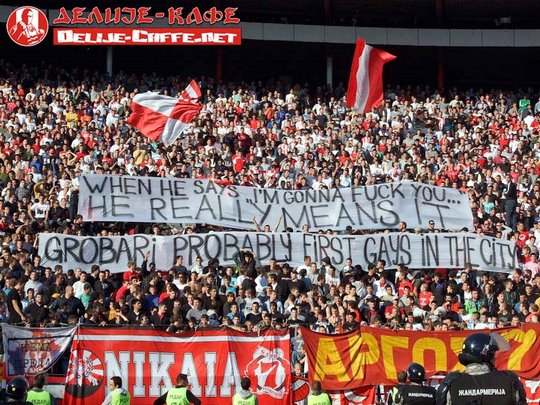 Zvezda - Borac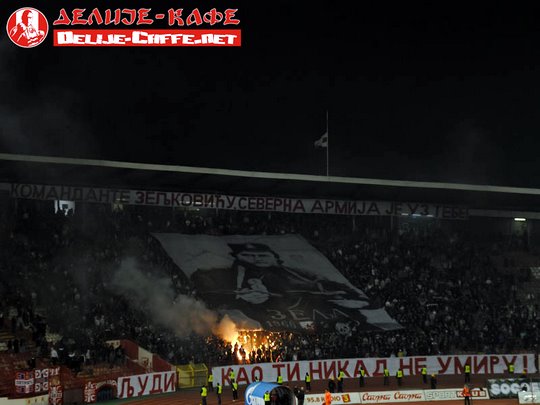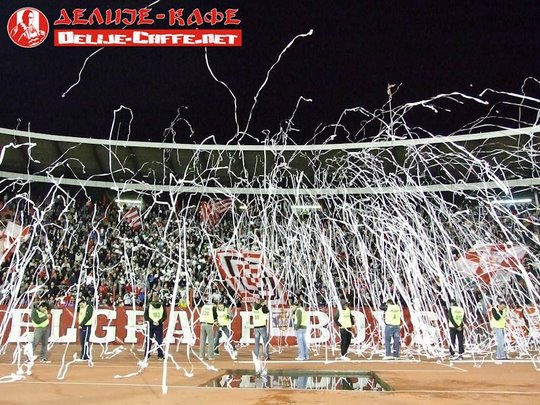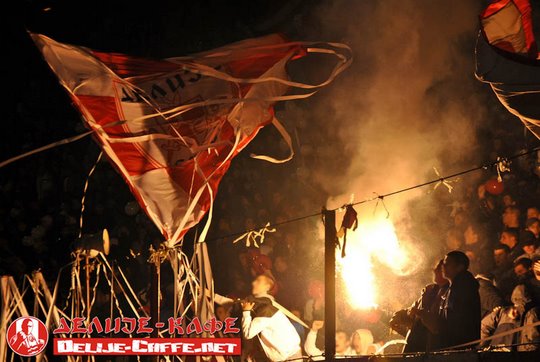 Zvezda - OFK Beograd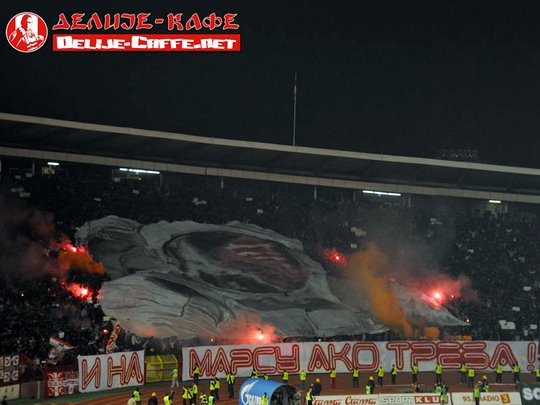 Zvezda - Vojvodina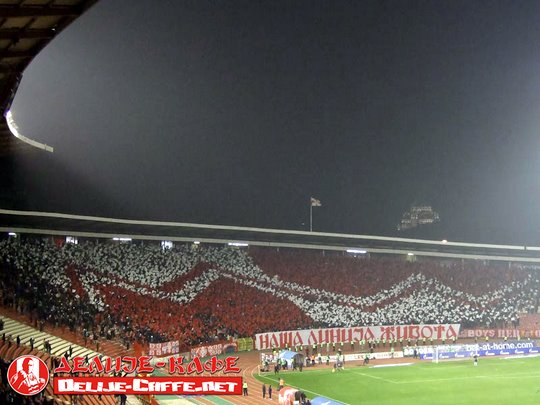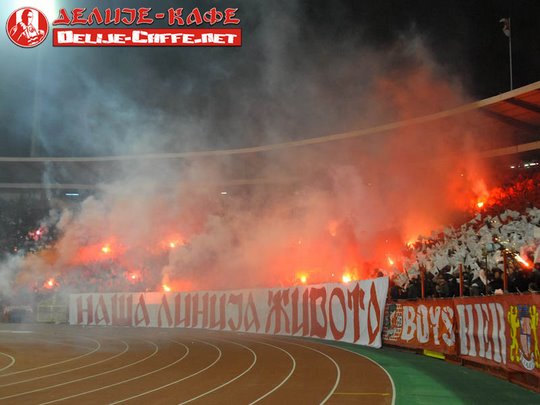 Zvezda - Smederevo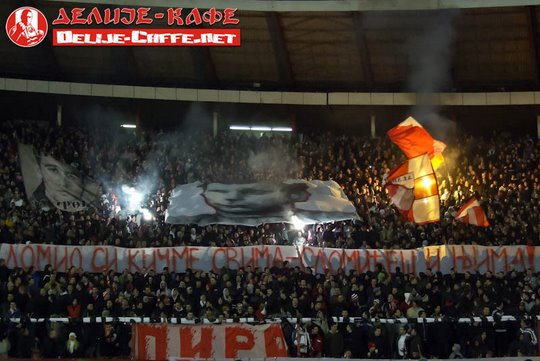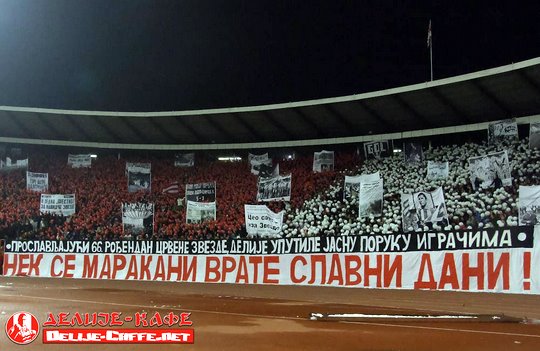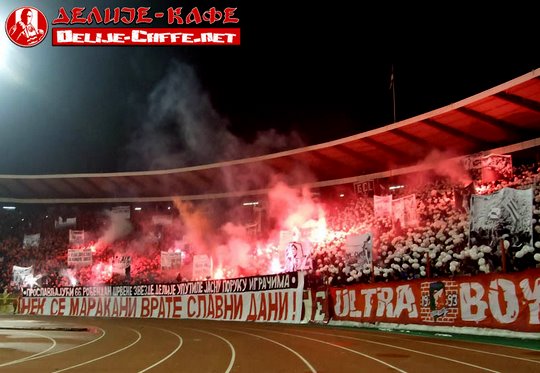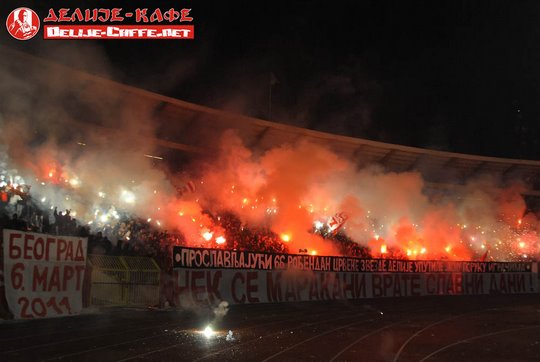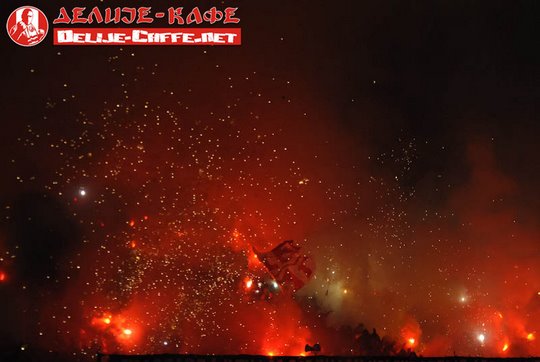 Jagodina - Zvezda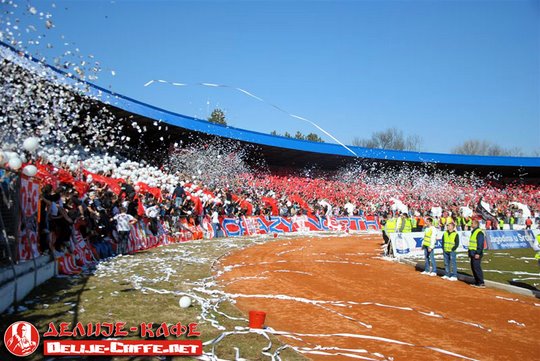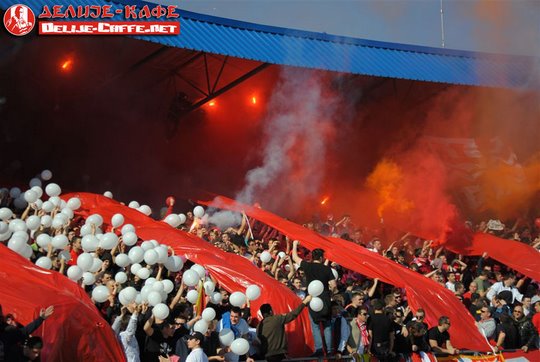 Partizan - Zvezda (Cup)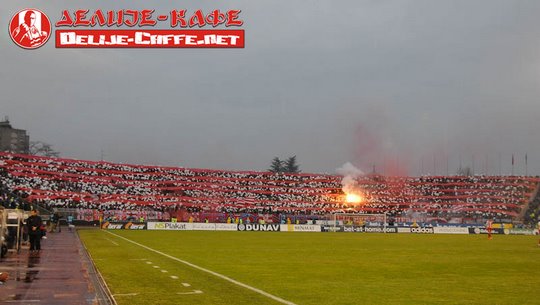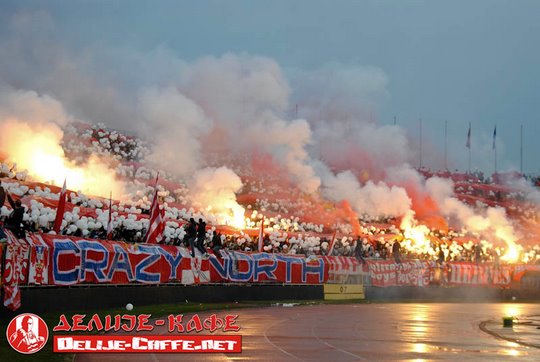 Zvezda - Sloboda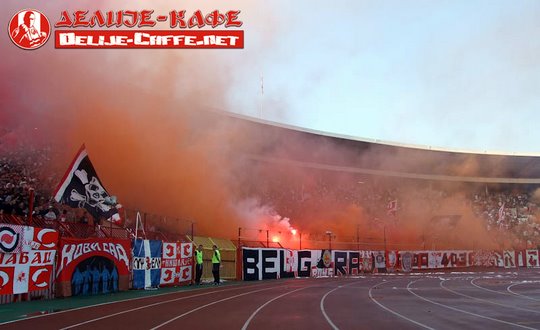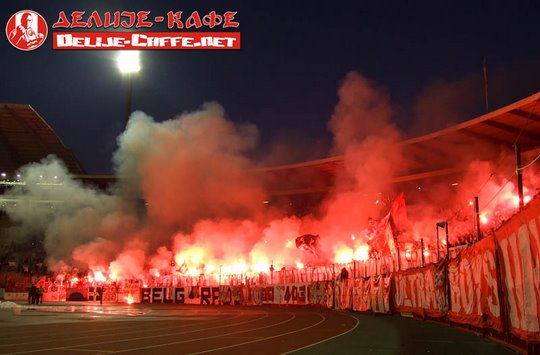 Zvezda - BSK Borca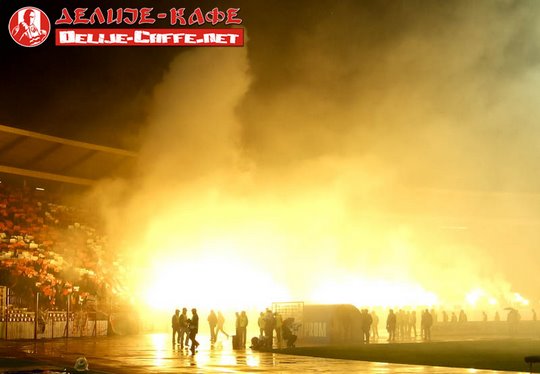 Zvezda - Partizan (Cup)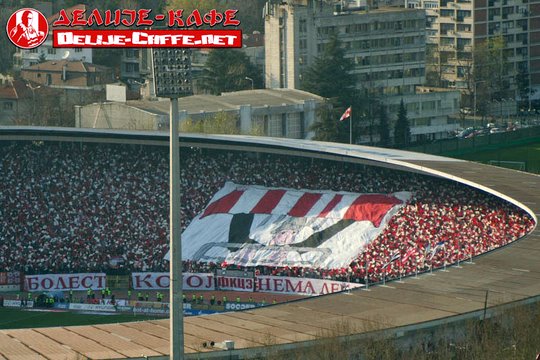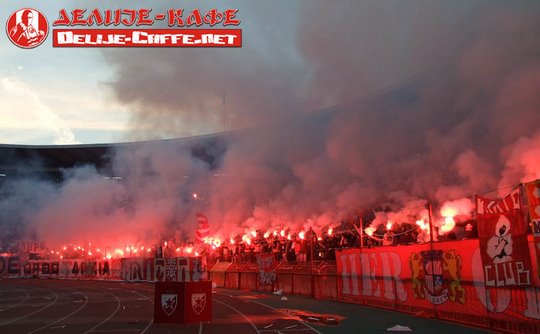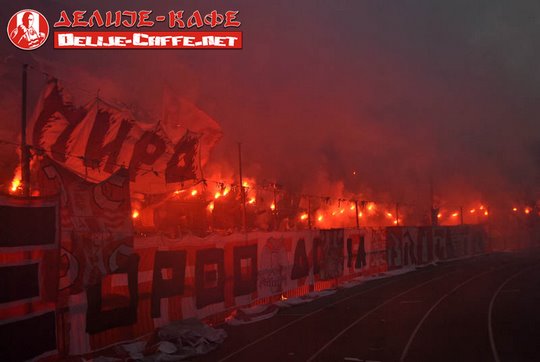 Zvezda - Cubaricki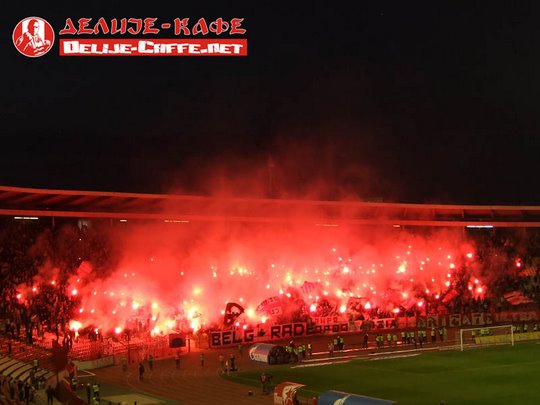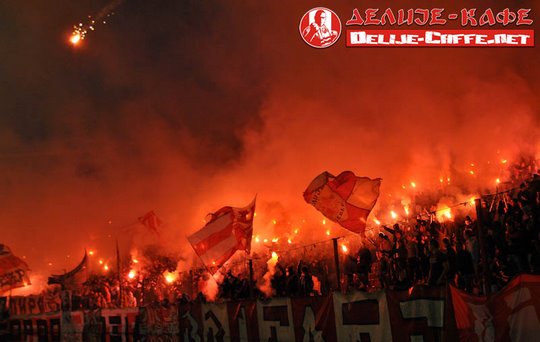 Zvezda - Spartak Subotica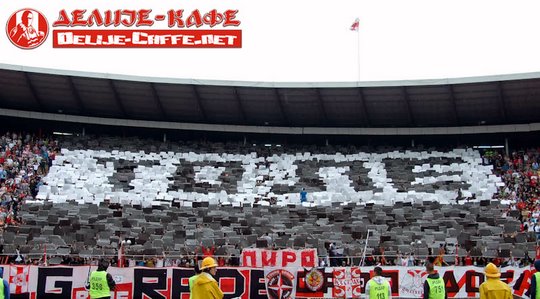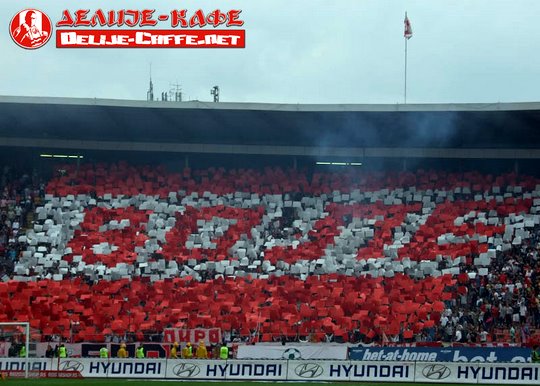 Zvezda - Rad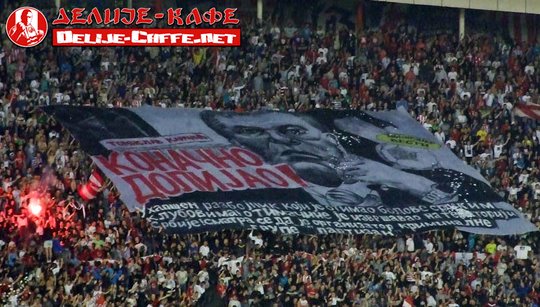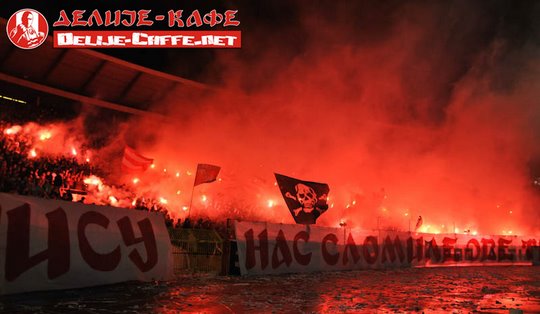 Vojvodina - Zvezda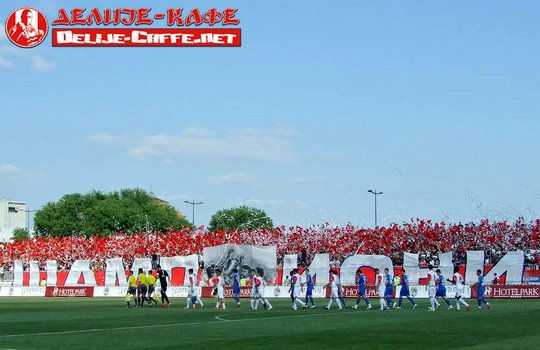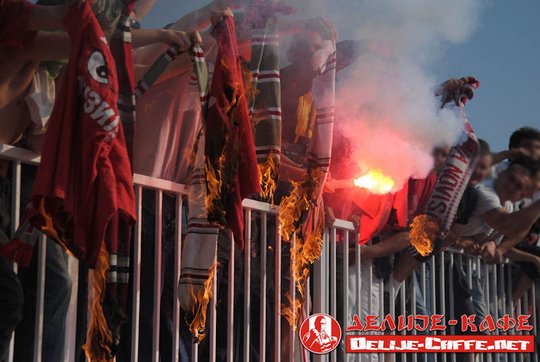 Source: www.delije-caffe.net
If you want similar article from your club, click here and follow instructions!