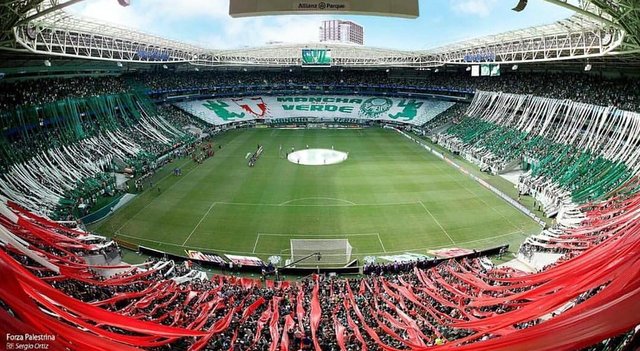 Brazil: Derby Paulista!
The derby Paulista between Palmeiras and São Paulo took place last Sunday.
No away fans allowed to attend this derby, instead ~30 000 São Paulo fans gathered at the last training of their team!
Palmeiras: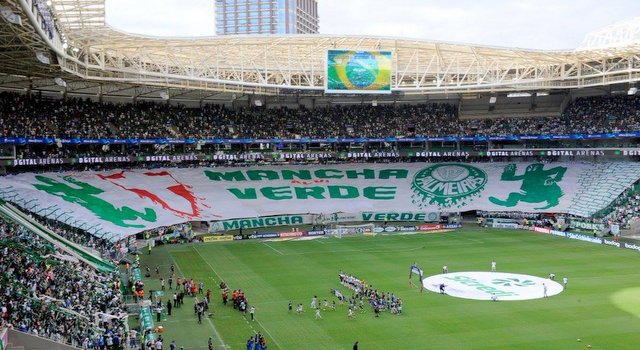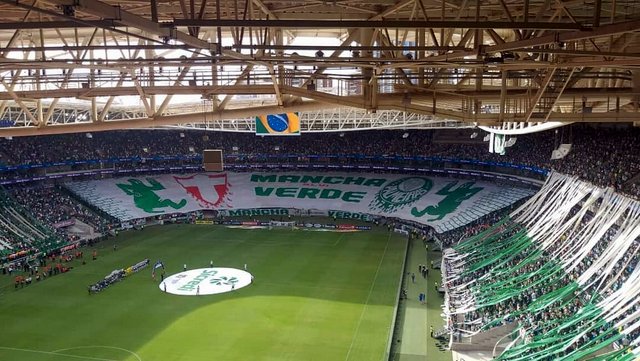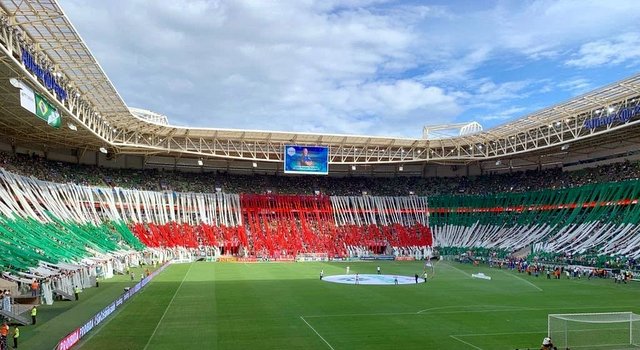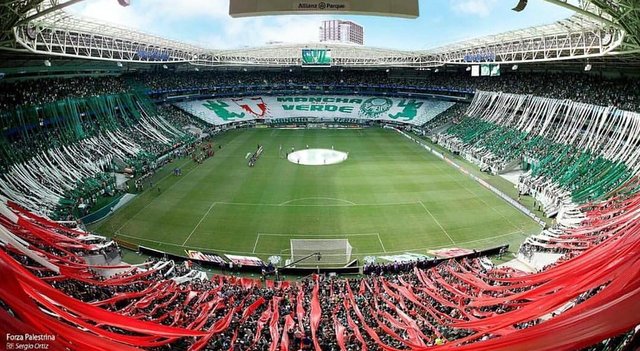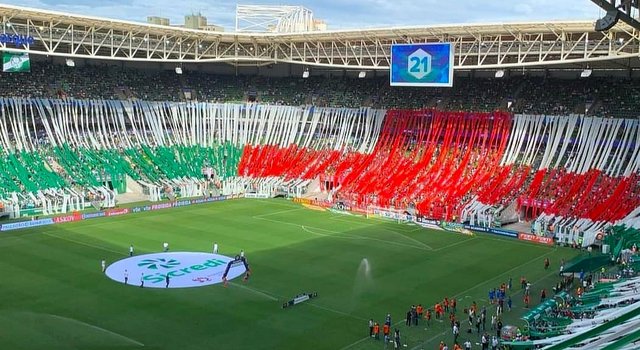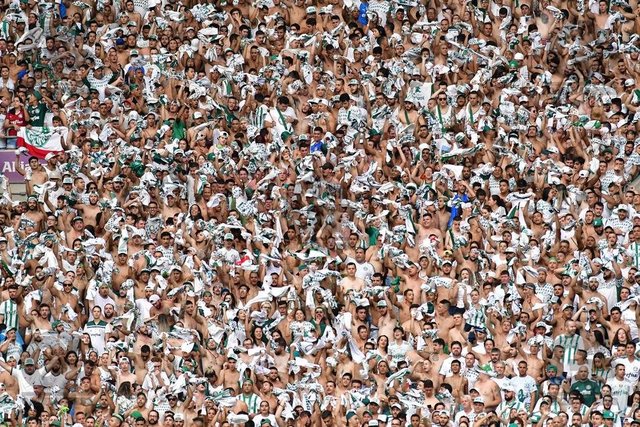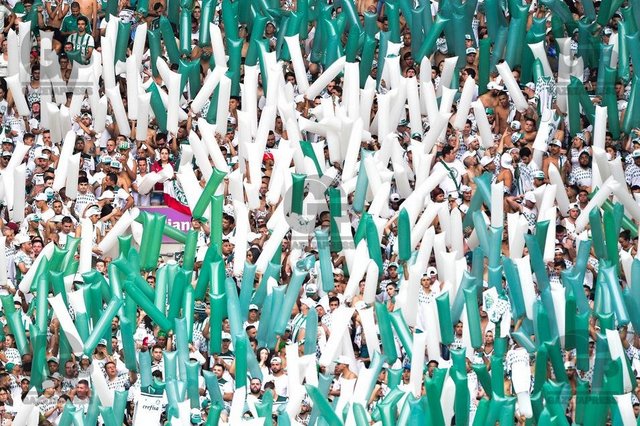 São Paulo: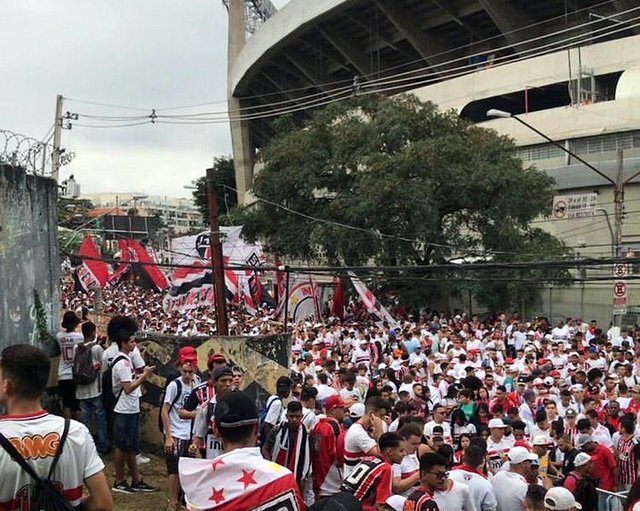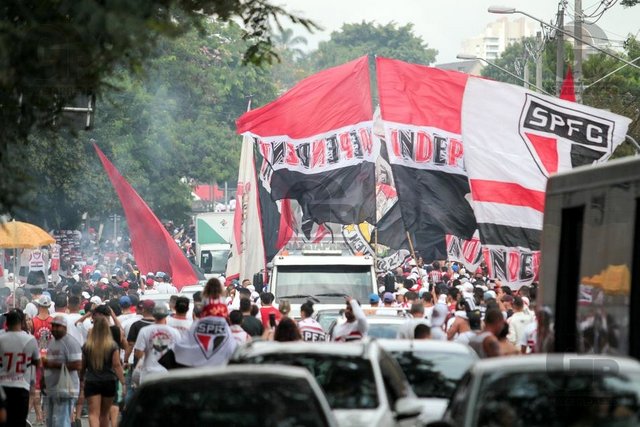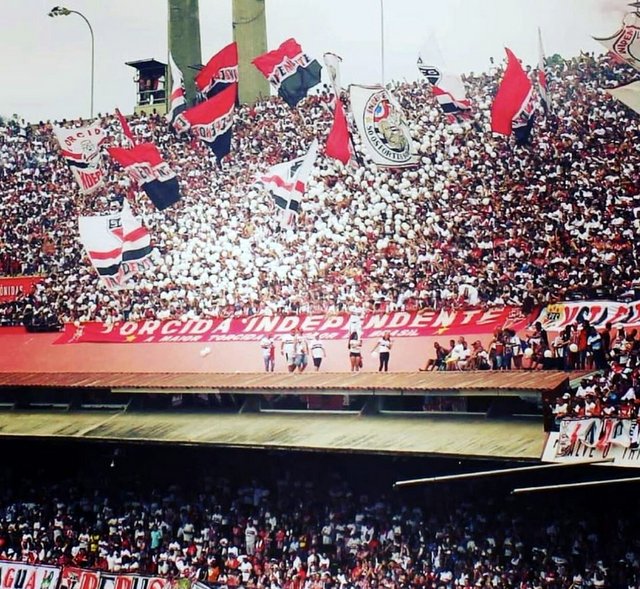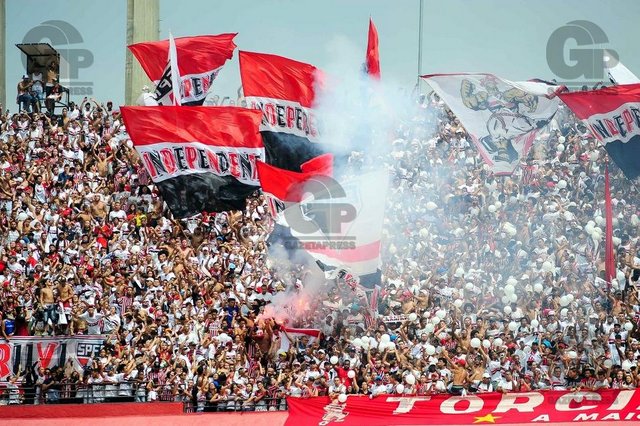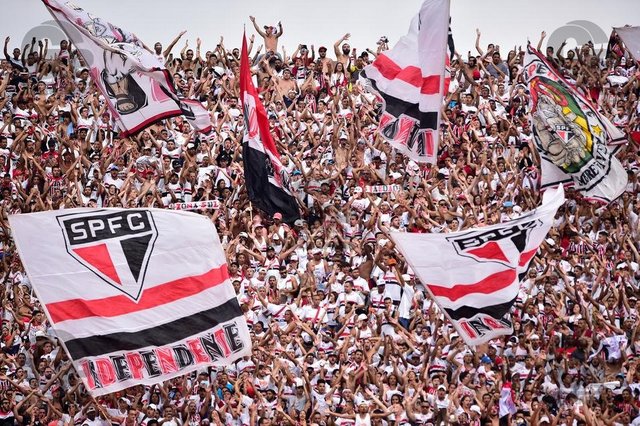 VIDEOS:
Join our forum and share your photos with us!