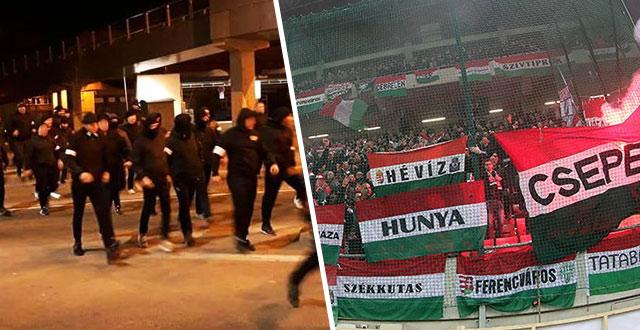 EURO Qualifiers: Hot match in Trnava
The match was played in Trnava, which was once a Hungarian city. The Hungarians got 2000 tickets, but they were double at least (a lot of them were in the home sectors too). Some groups even arrived day before looking for troubles with local Spartak hooligans, but nothing happened. On match day invasion of Hungarians and some of them clashed with police trying to enter stadium without ticket. On the stadium Hungarians with choreography 'Strength, Loyalty, Hope' (words that describe Hungarian national flag).
Slovakia won 2:0.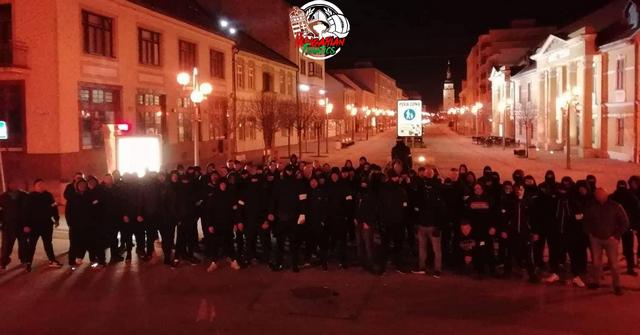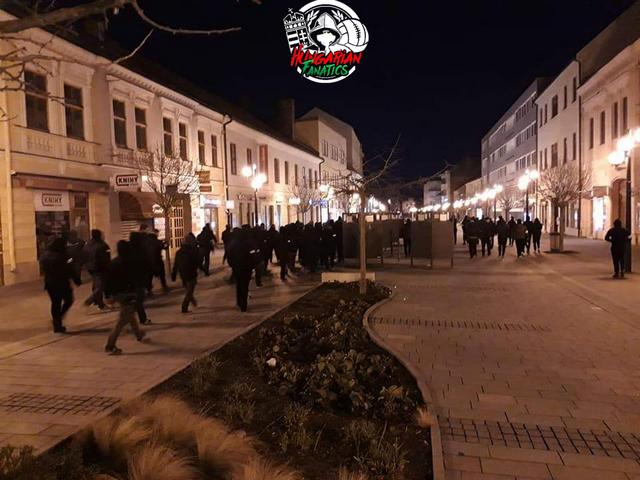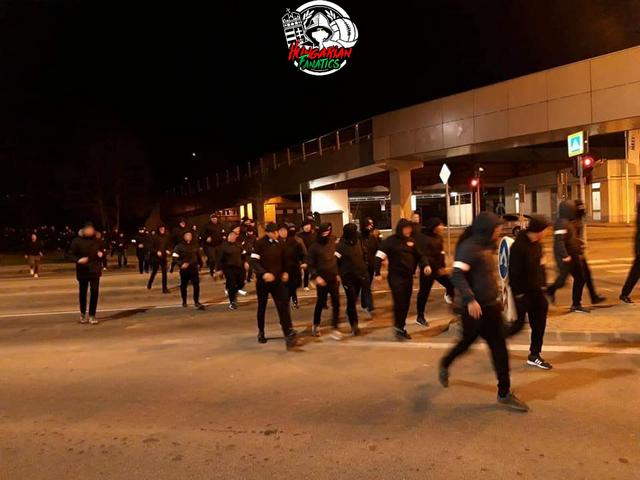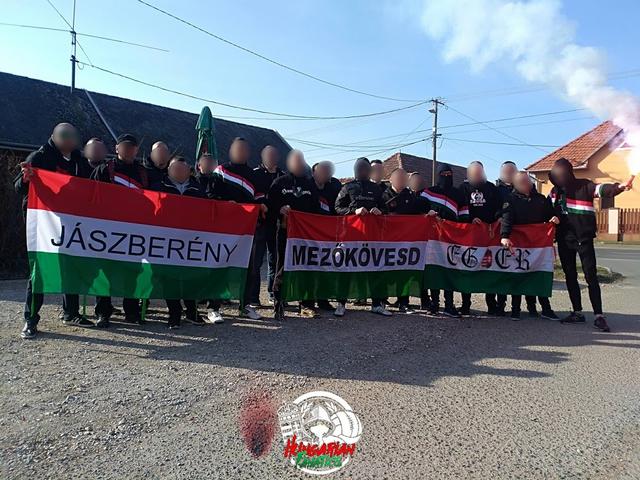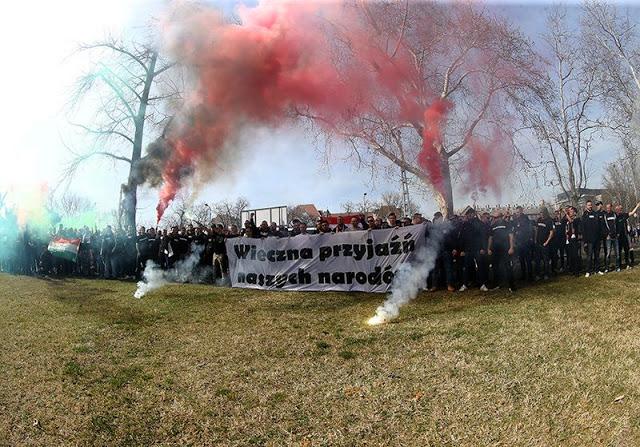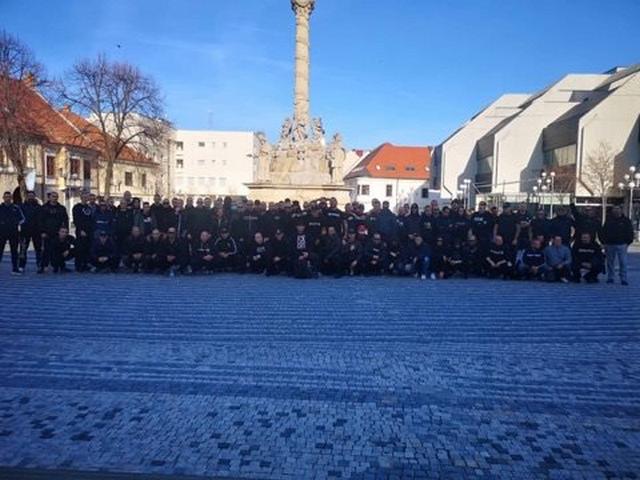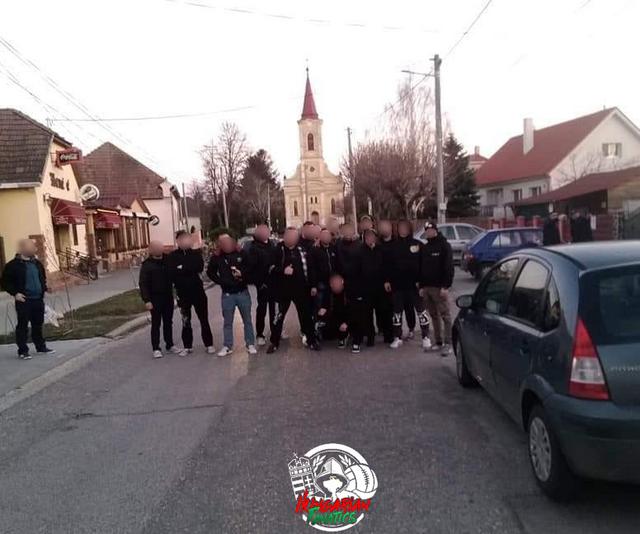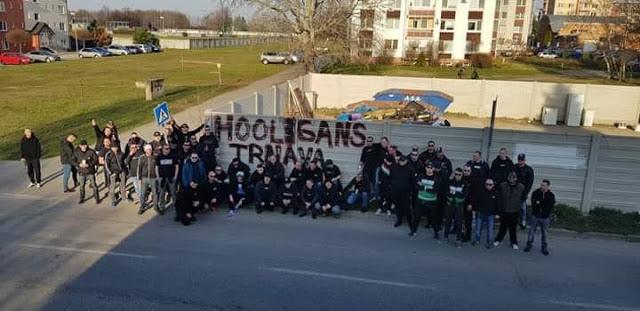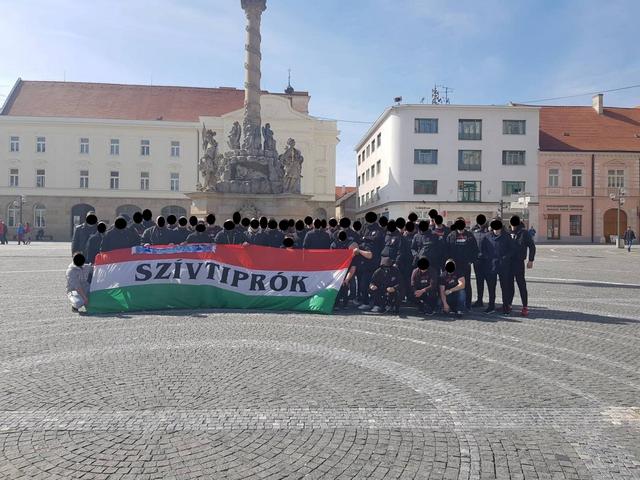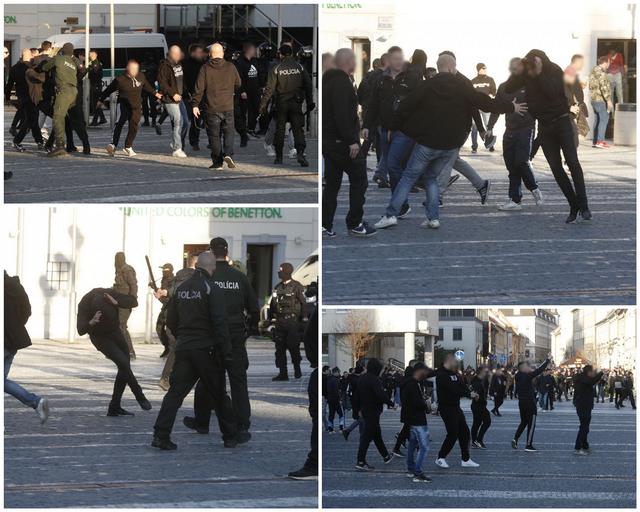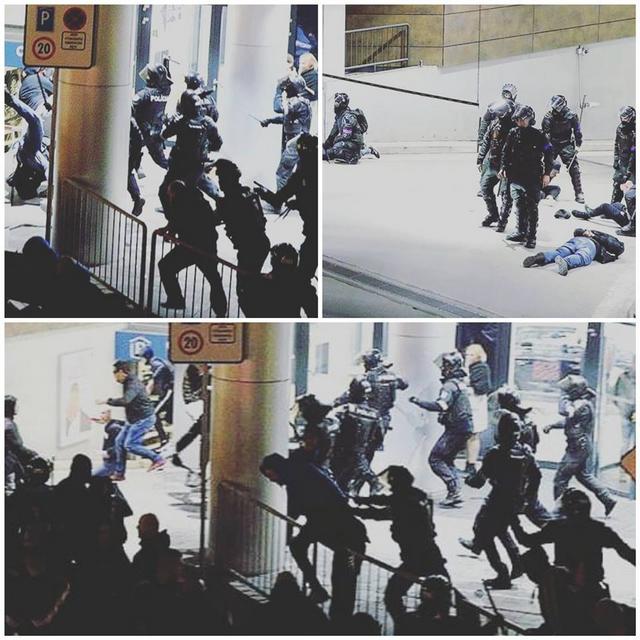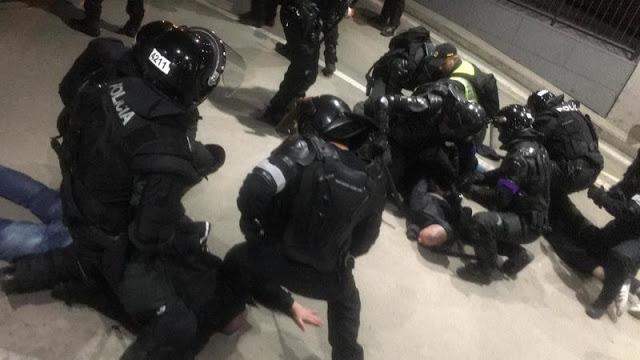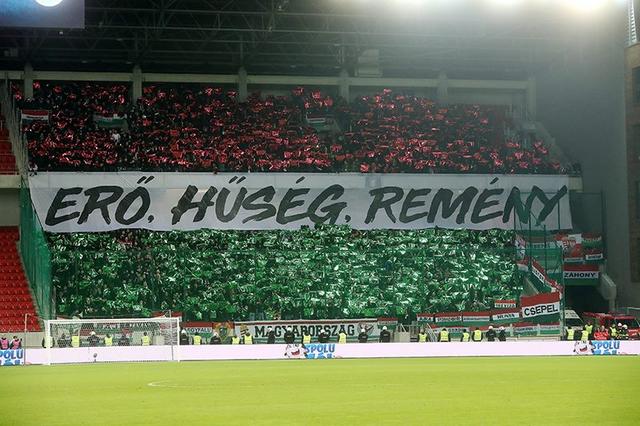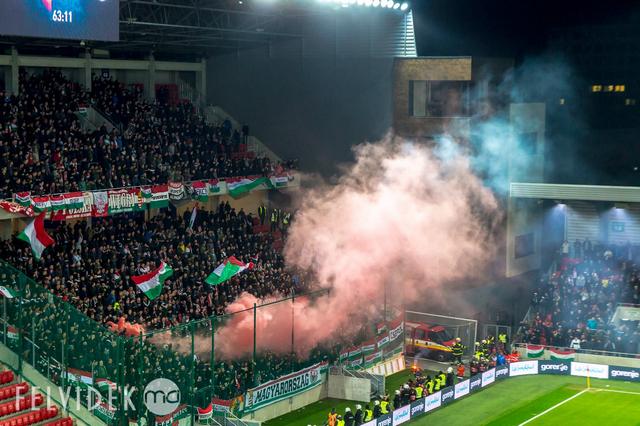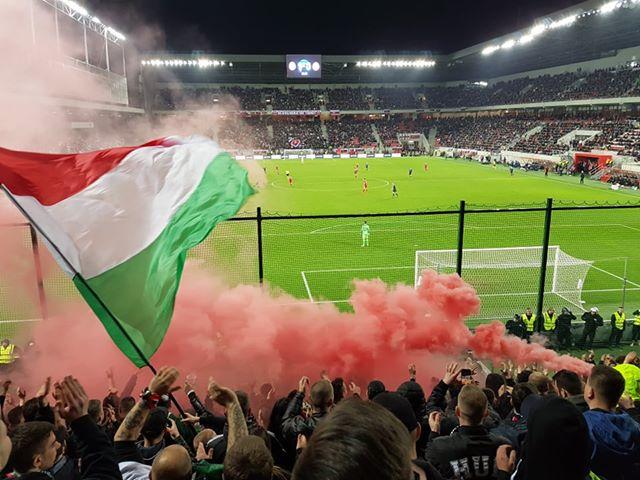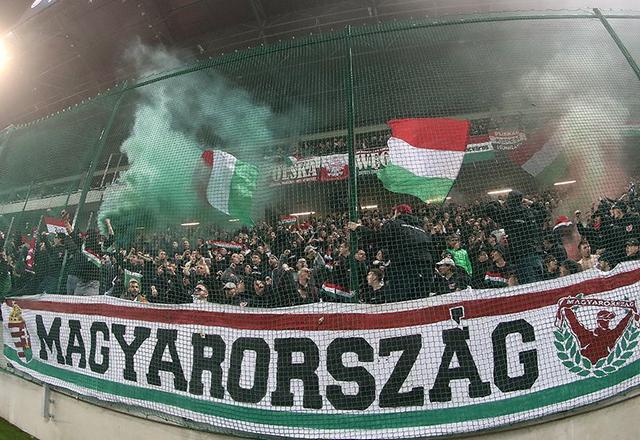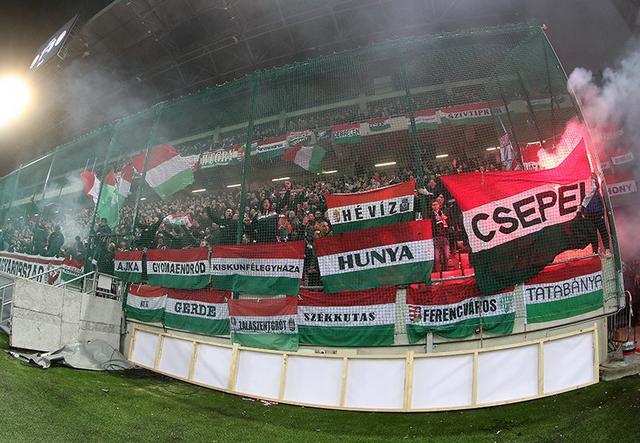 VIDEOS:
More from EURO2020 qualifications can be found on our FORUM.