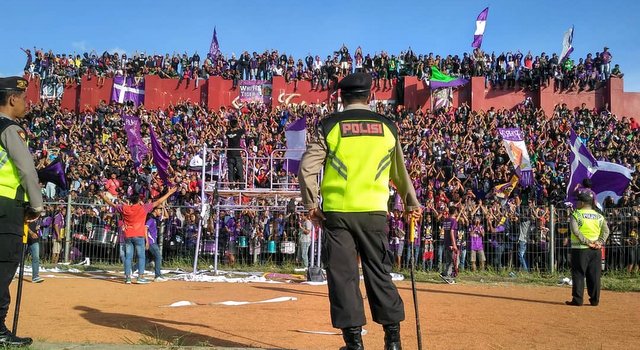 Indonesian: League final in 3rd division!
This is probably two teams you never have heard about? Well, then enjoy this report...
Earlier this week Persik played a league final against PSCS Cilacap in the Indonesian 3rd division. This was the first of two finals, the 2nd leg will be played 30th of December.
The Stadion Brawijaya was filled to its maximum (capacity is 20 000 fans) and the crowd created fantastic atmosphere during this important match.
Photos: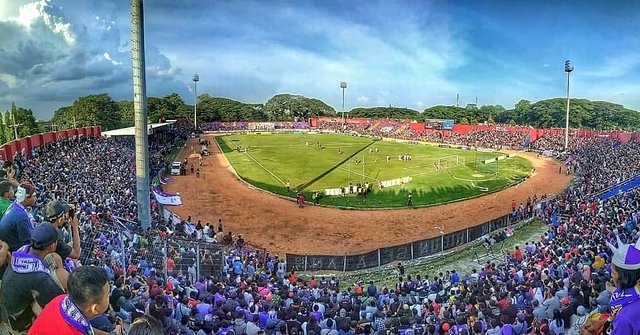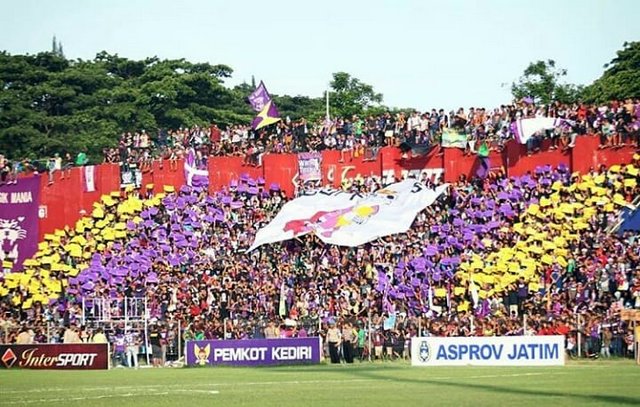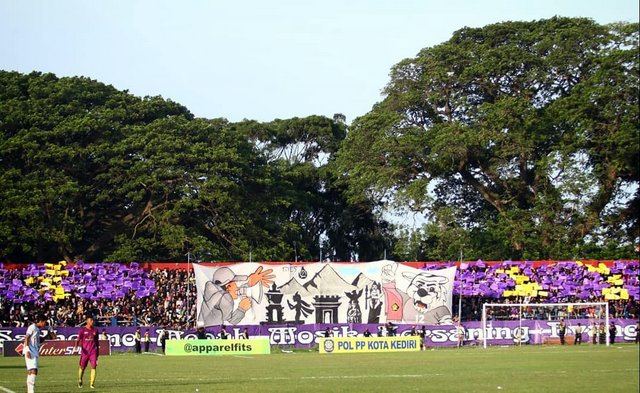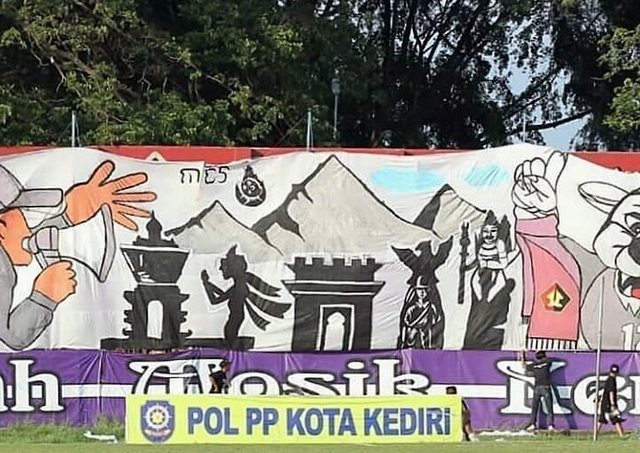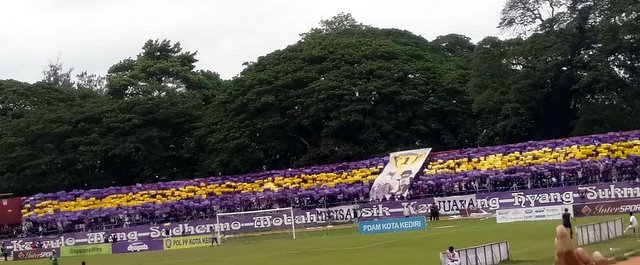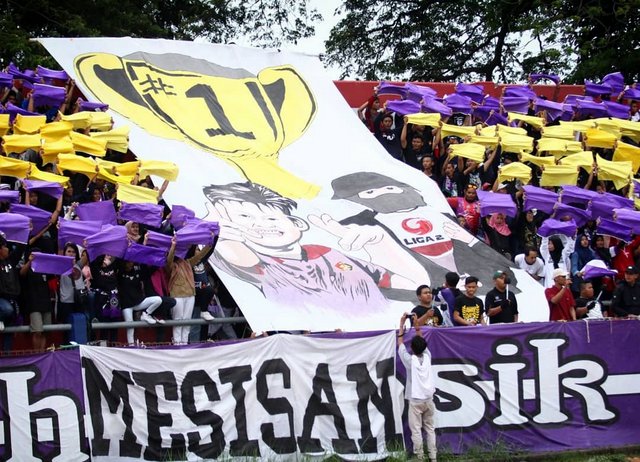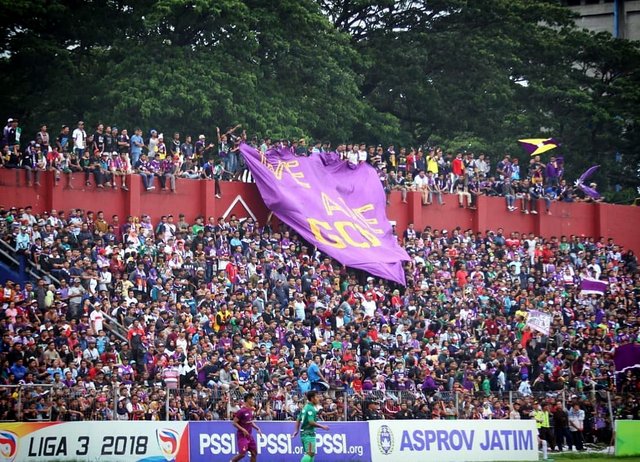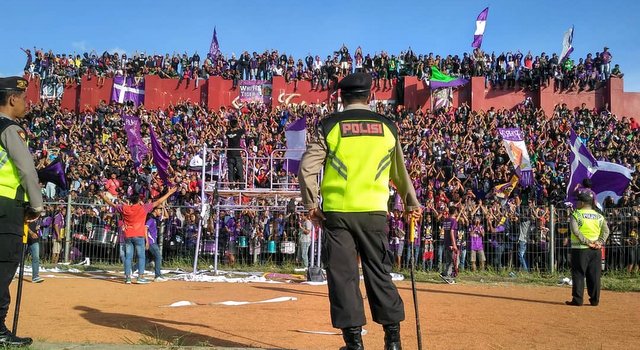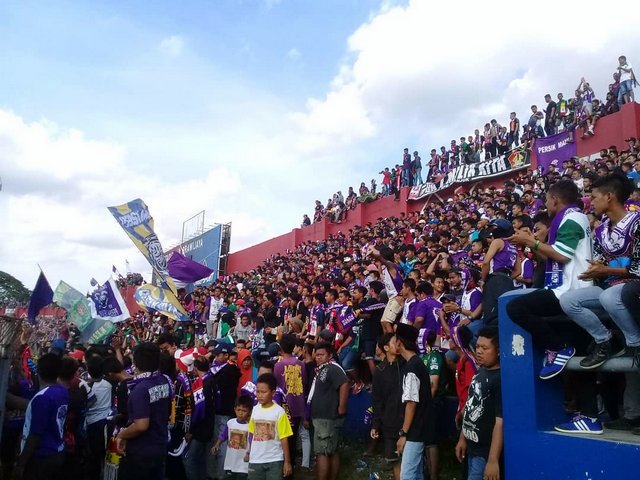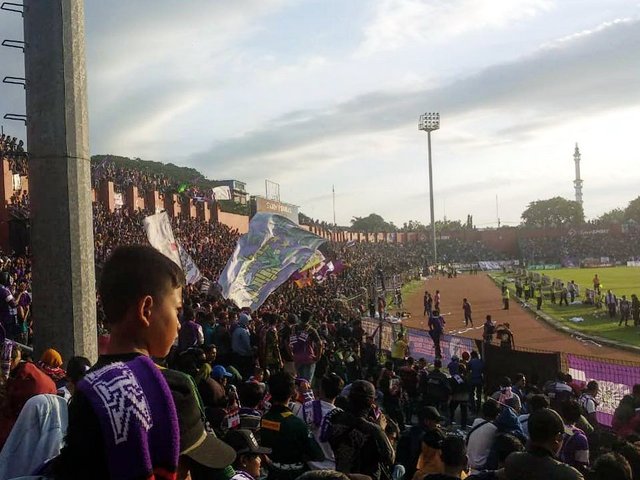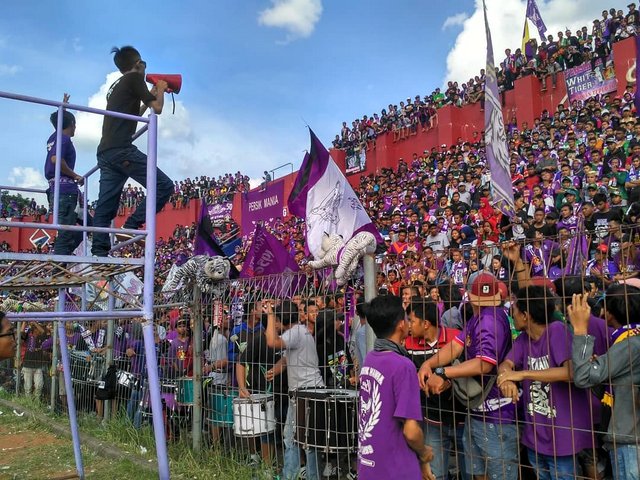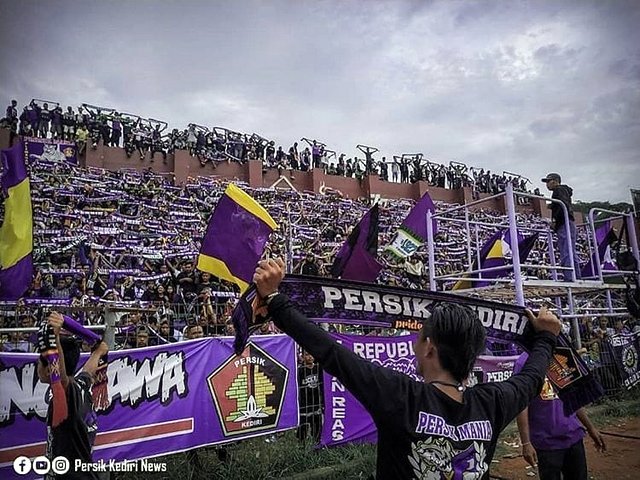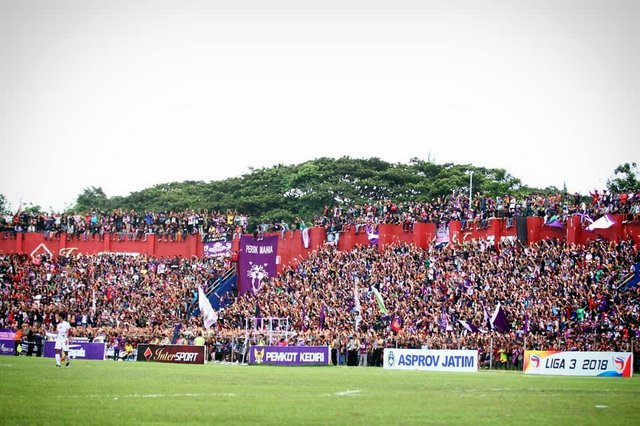 VIDEOS:
Join our ultras forum and share your photos with us!