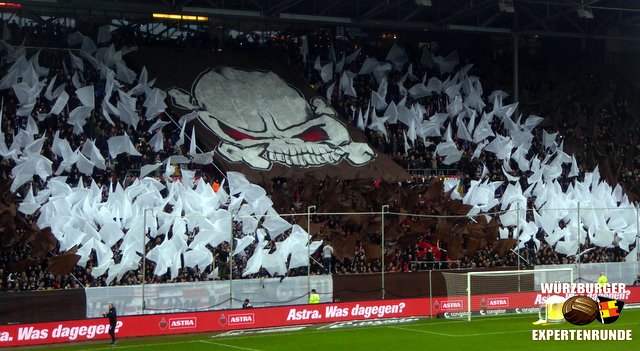 Germany: Interesting match in 2.Bundesliga.
Fans of 1.FC Magdeburg clashed with the stadium security (watch video below), besides of that we haven't received any reports of incidents.
The home fans displayed a double choreography, while the away fans had loud support.
League: 2.Bundesliga (level 2).
Attendance: 29 546.
Distance Magdeburg - Hamburg: 281 km.
Photos: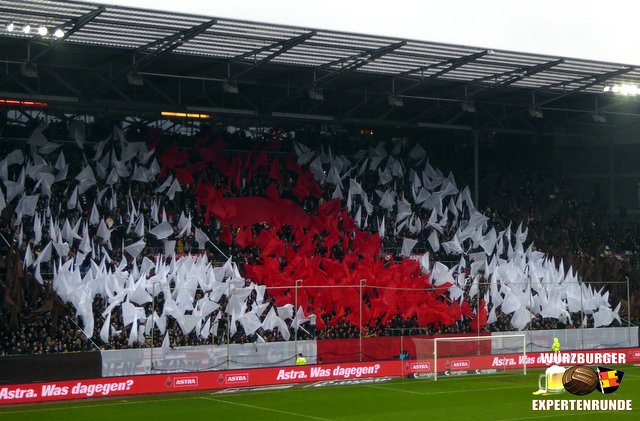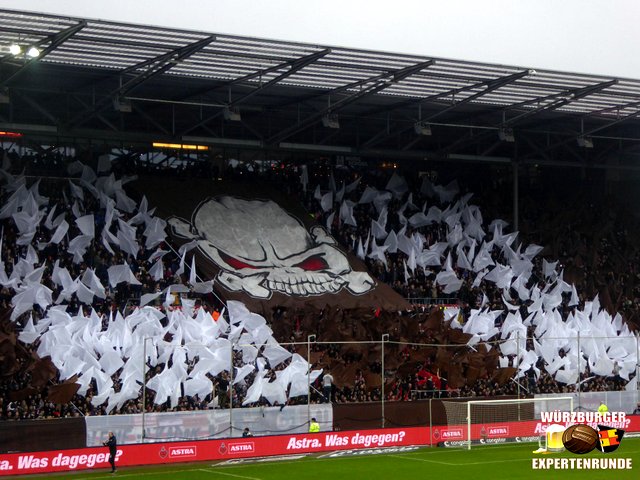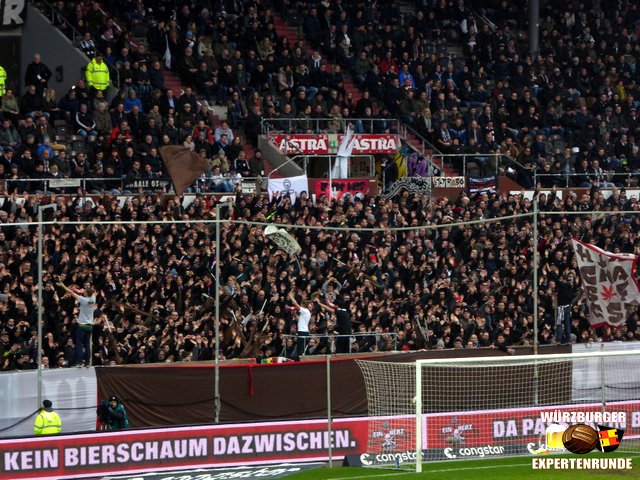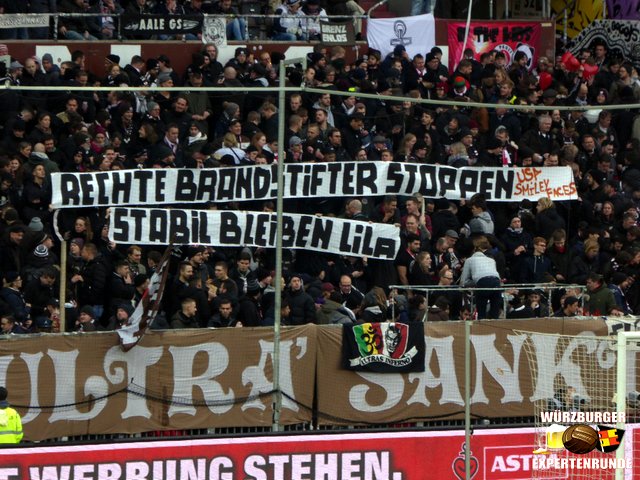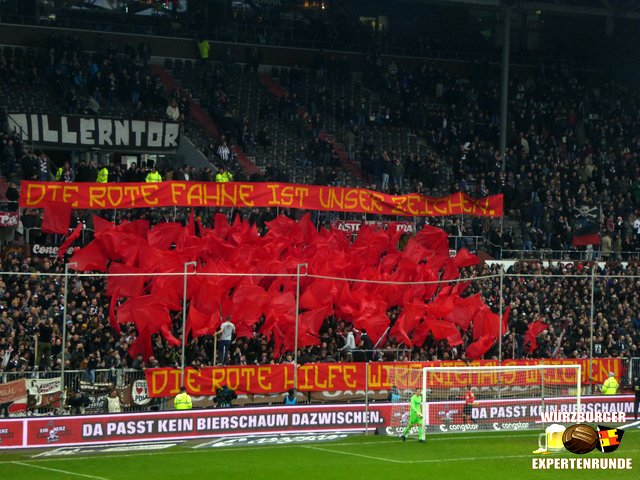 Away fans: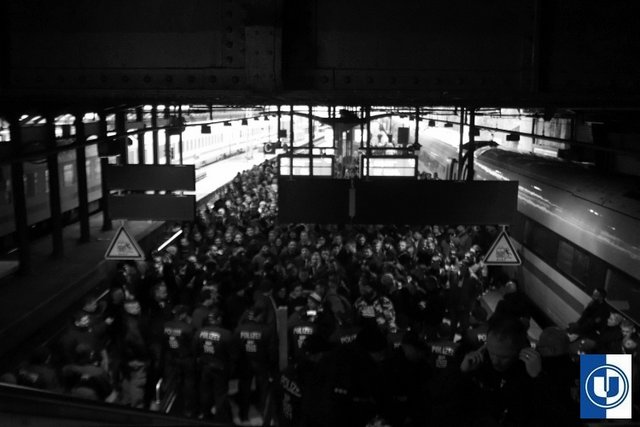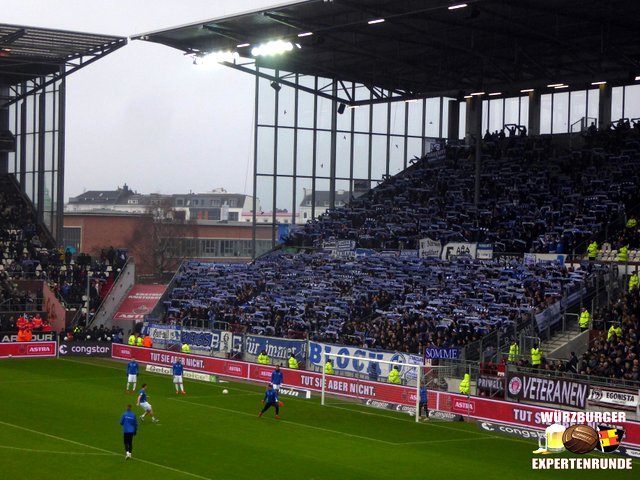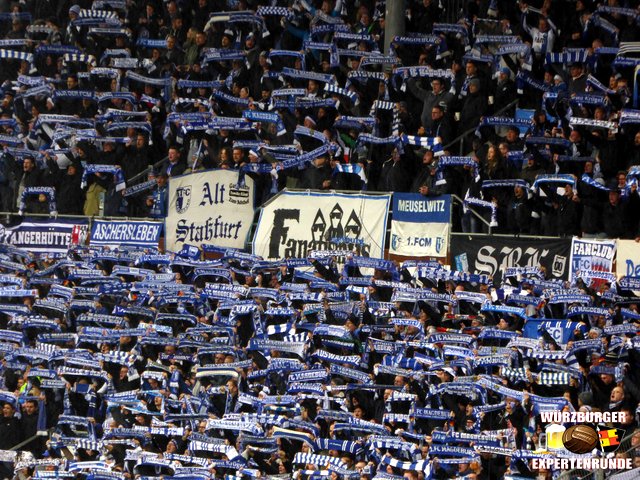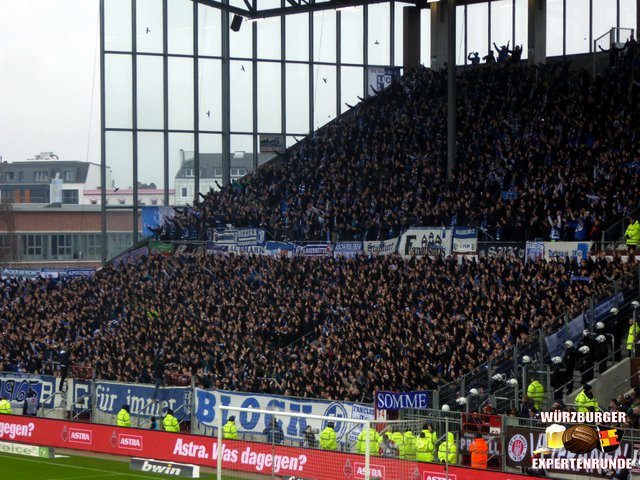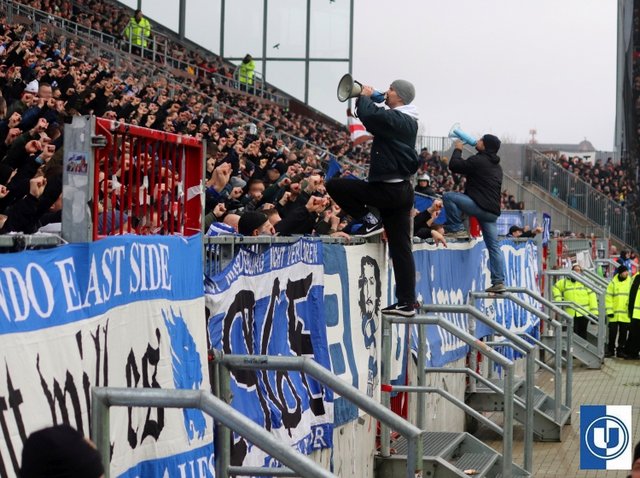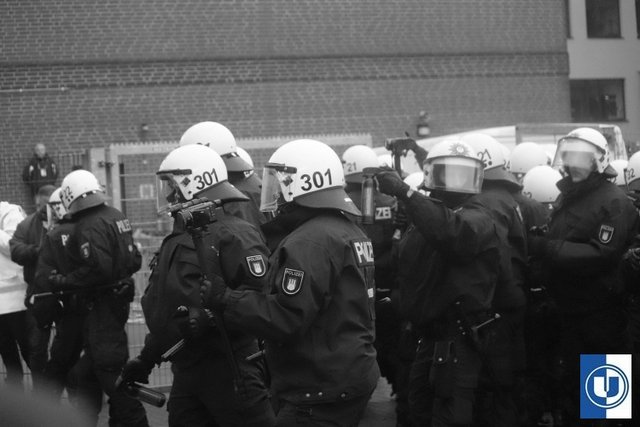 VIDEOS:
Source: Würzburger Expertenrunde , blue-generation.de