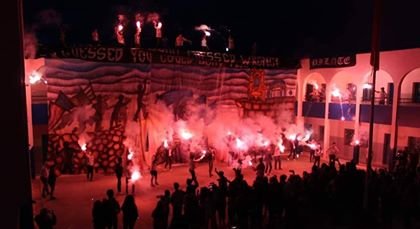 Tunisia: High school students with choreography for their school.
With inspiration from the ultras scene, students in Tunisia make choreography to honor their high school.
We talked with one of the students at the school Lycée pilote nabeul in Nabeul.
He told us this is not a school project, but something the students do by themselves to honor their great school and identity. Everything is payed by the students.
At Lycée pilote nabeul the students have displayed TIFO's like this every year since 2012. Students at this school is not relate to any specific football club, but they clearly got the inspiration from the ultras movement.
Photos: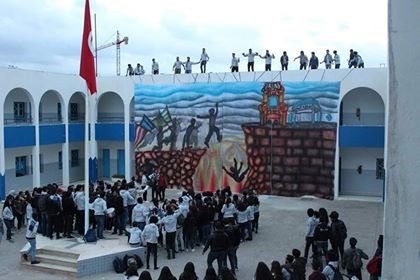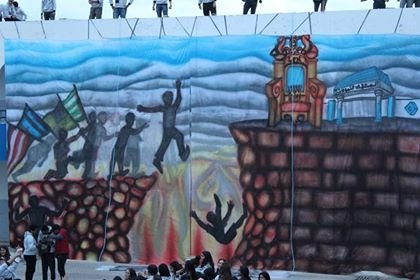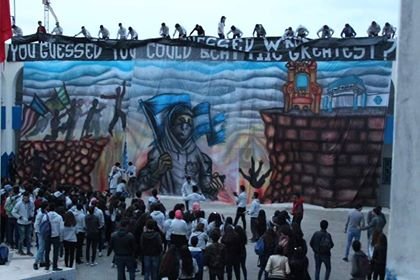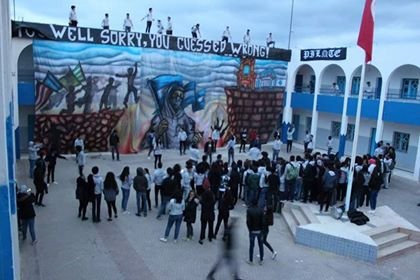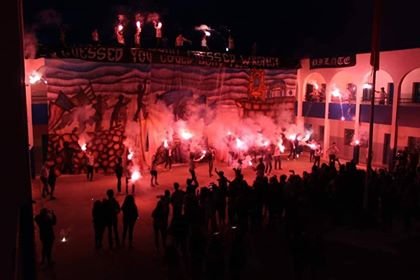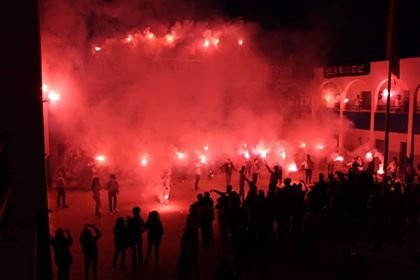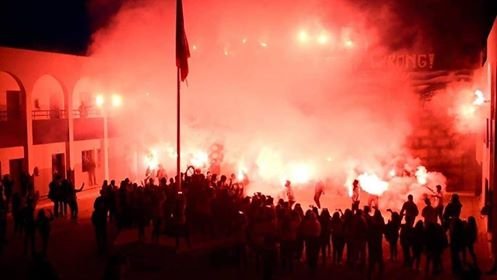 VIDEO: