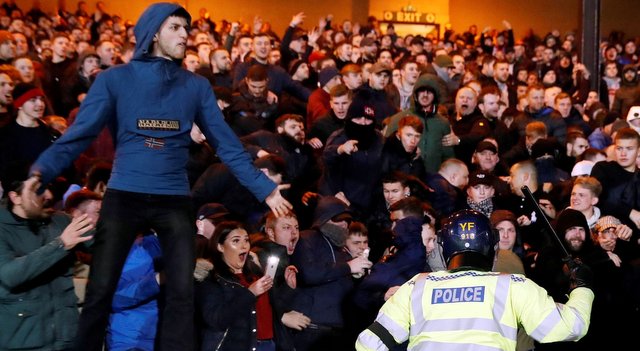 England: Interesting derby with lot of tension.
An interesting match took place Tuesday night between Port Vale and Stoke City U21. It's said this is the first time in 16 years for the rivals to meet.
This season Port Vale plays League Two (level 4) while Stoke City play in Championship (level 2).
When the U21 team draw Port Vale in the Football League Trophy cup, the fans finally saw a chance to meet with their rivals!
Arrests: 11 fans.
Attendance: 7 940 (estimated 4000 Stoke fans) and 150 police officers.
Photos: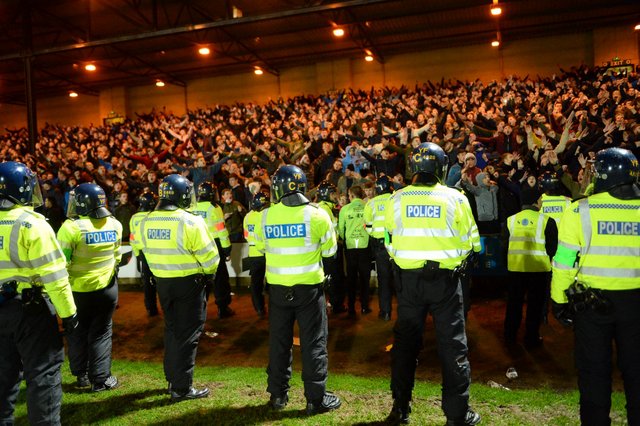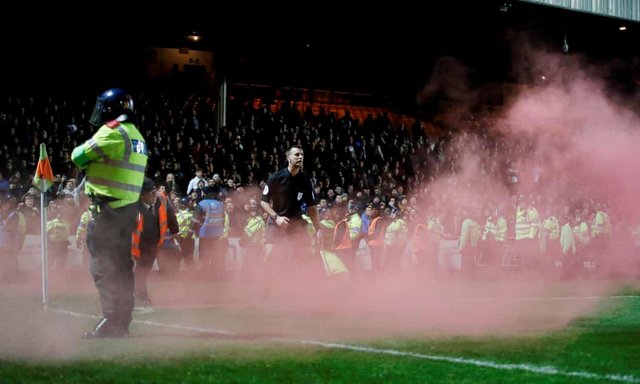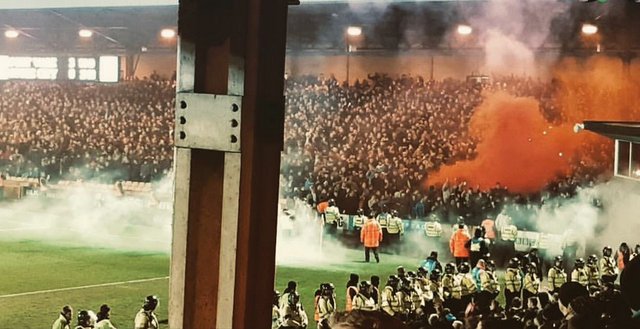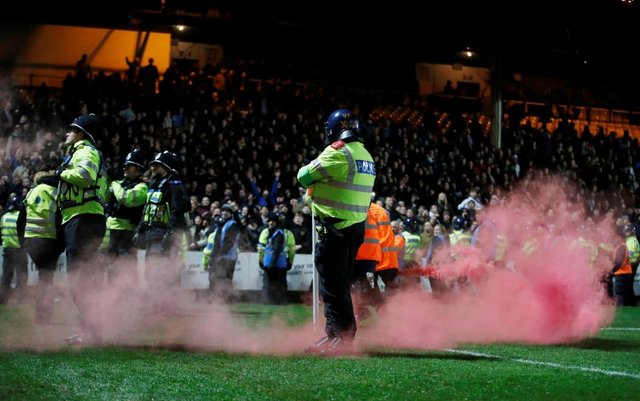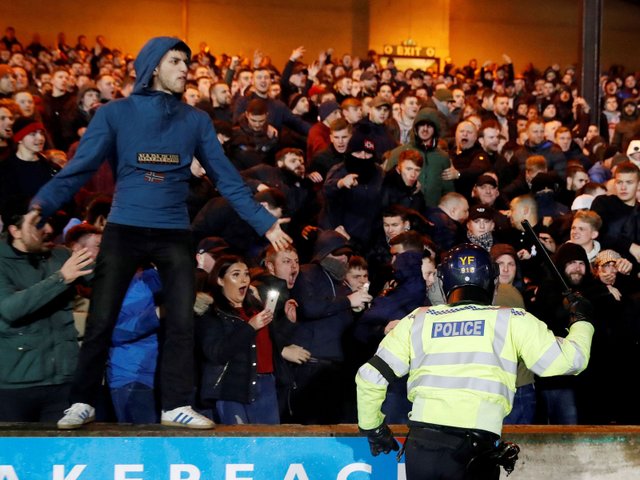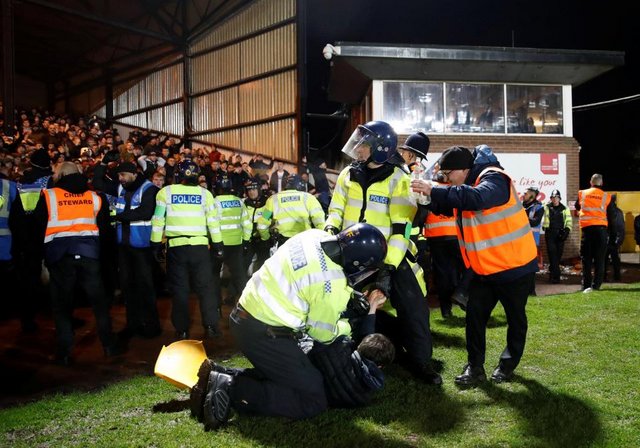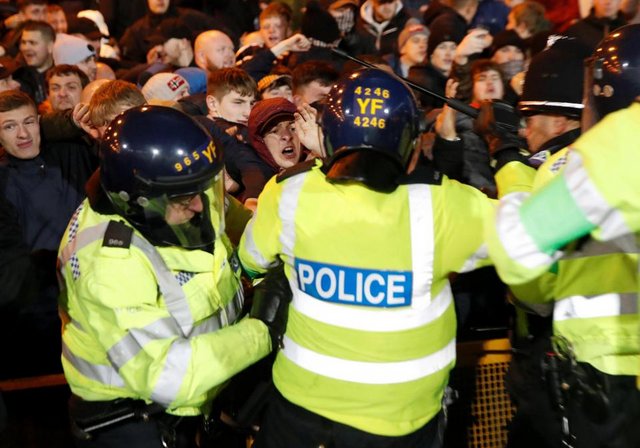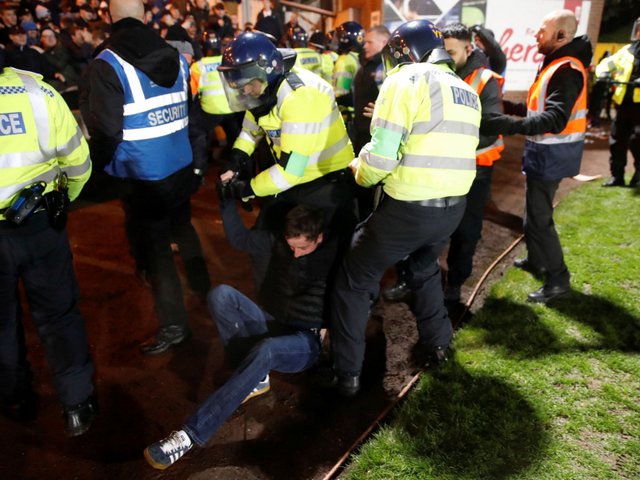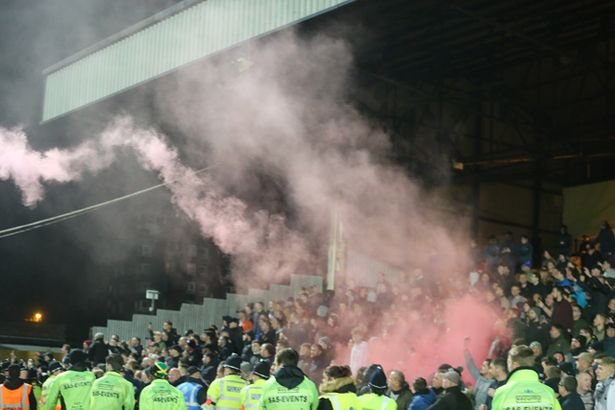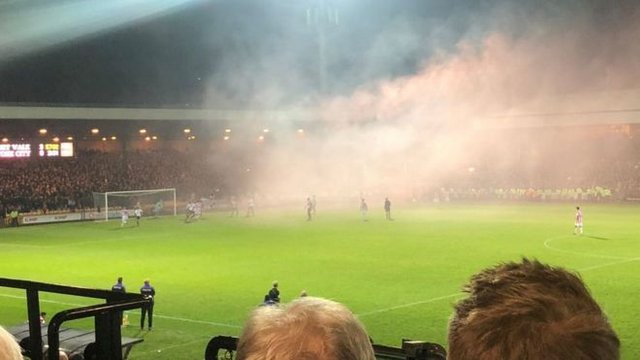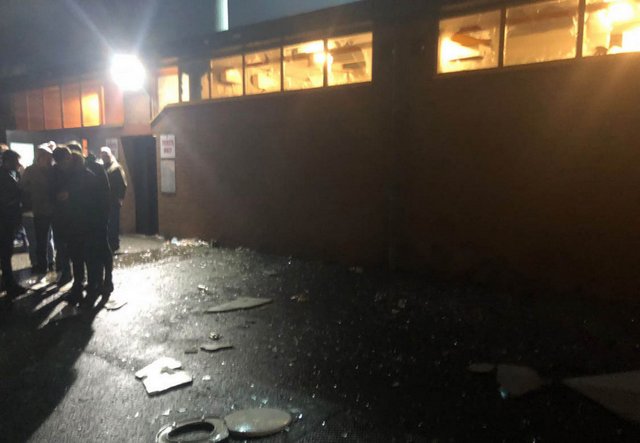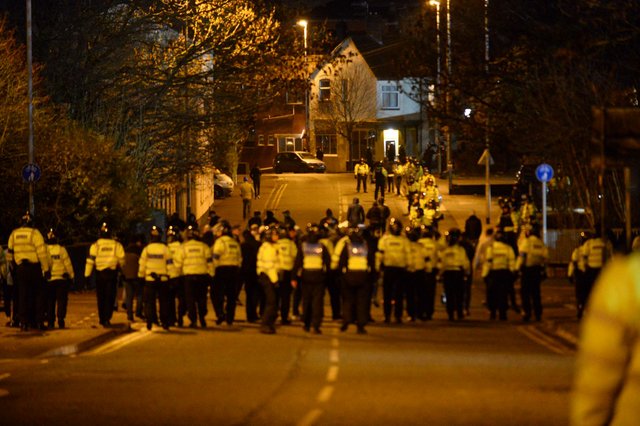 VIDEO: