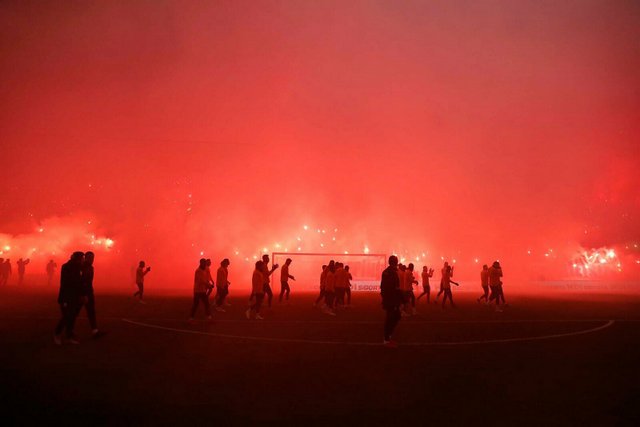 Turkey: Derby of Istanbul!
No doubt the fans of Galatasaray (Ultraslan) made the best show for this derby. Before the match they filled their 52 000 capacity stadium and made an amazing inferno for their players.
The away sector at Besiktas is very limited, and the fans wanted to show their support ahead of this important match.
Galatasaray: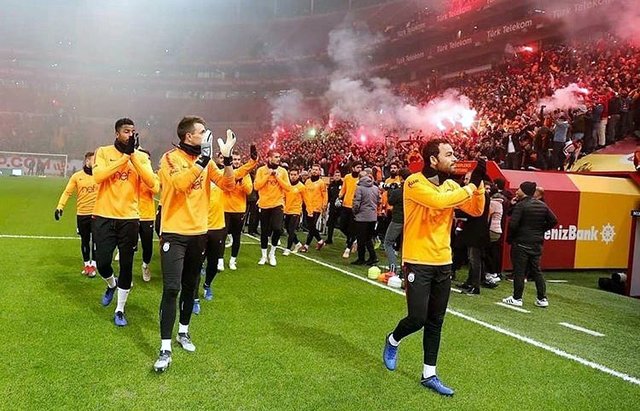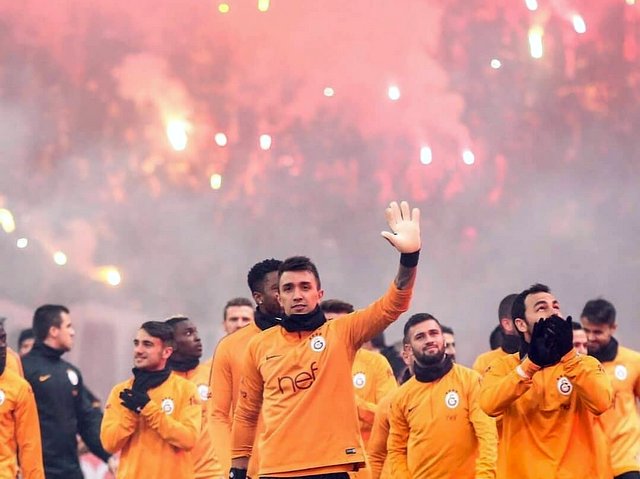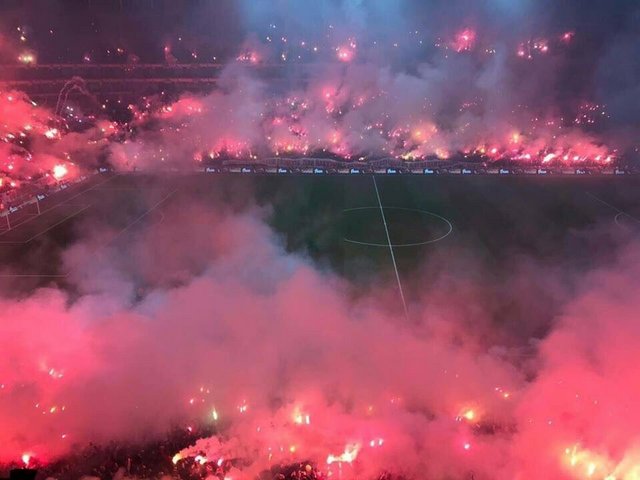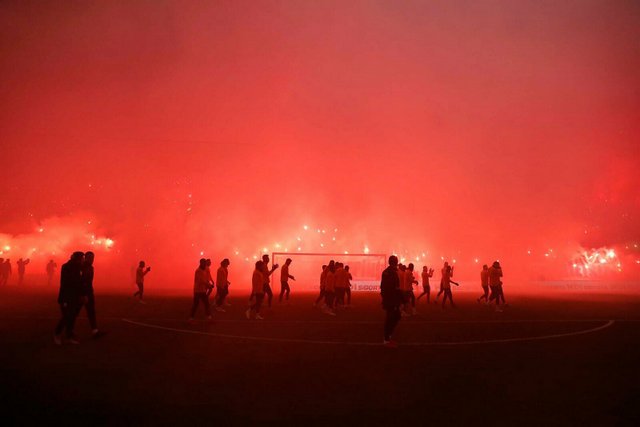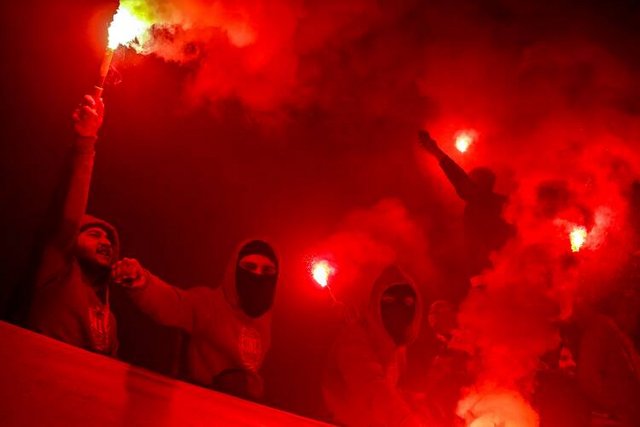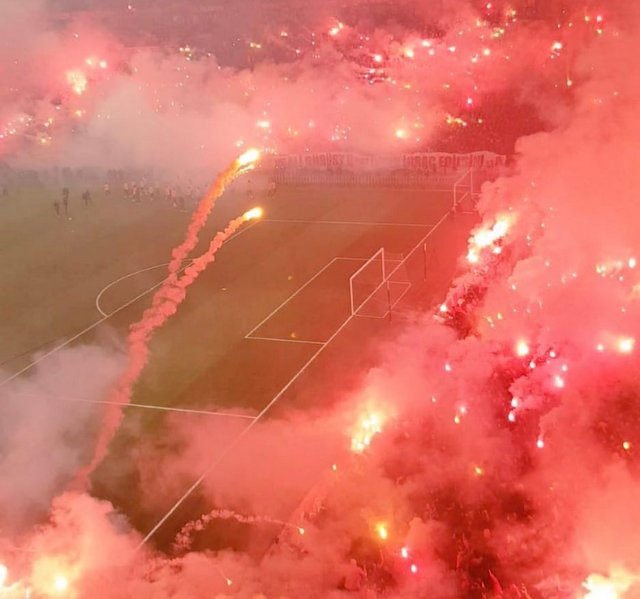 Besiktas: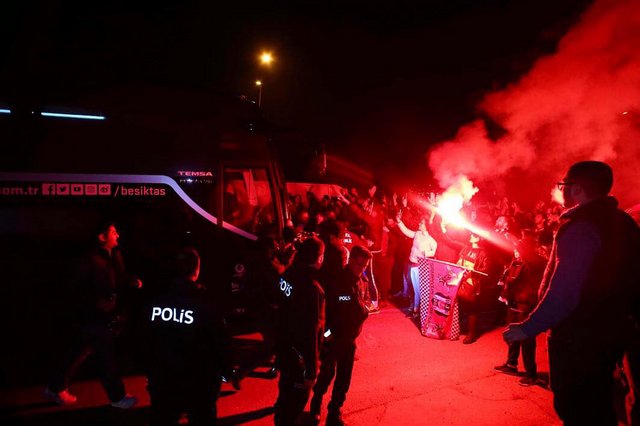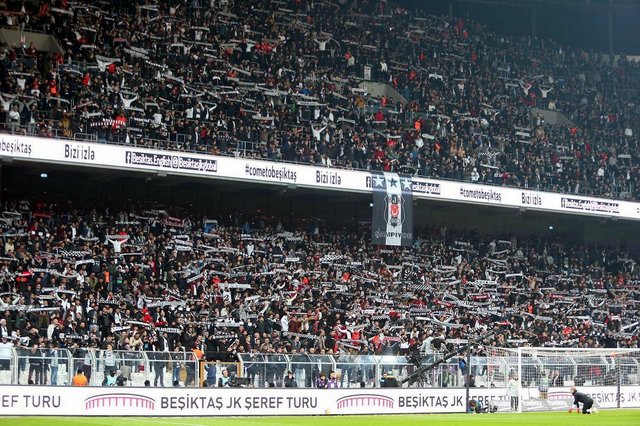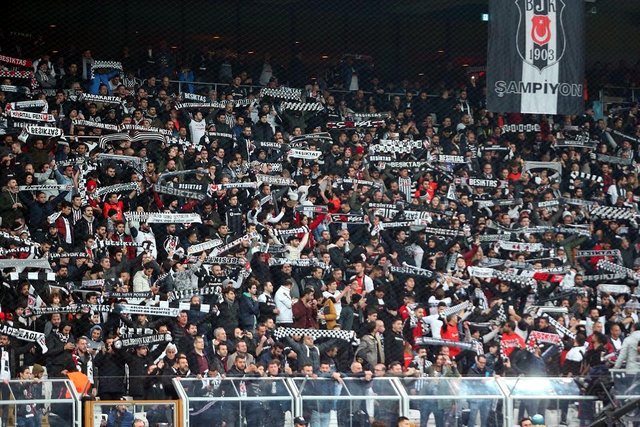 VIDEOS: