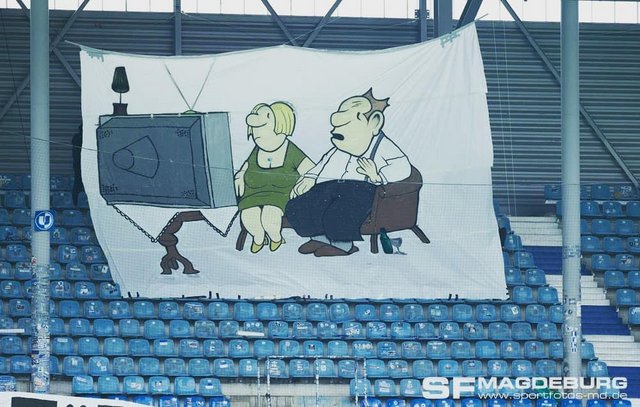 Germany: Protest against Monday games.
Yesterday the ultras of Magdeburg made a big protest against Monday matches in 2.Bundesliga. They emptied the whole tribune for 1, minutes and displayed one clear message to the FA.
Later in the game there was displayed a lot of protest banners as well.
Photos: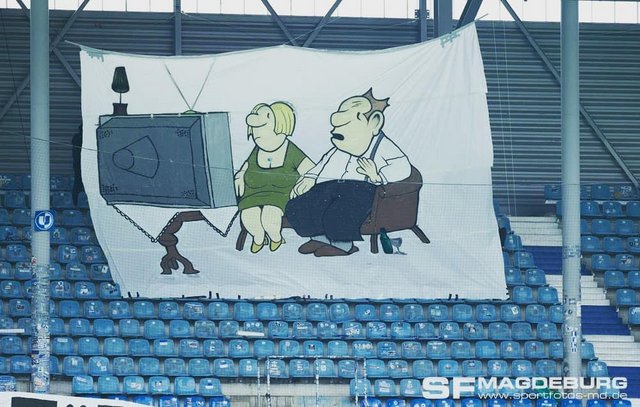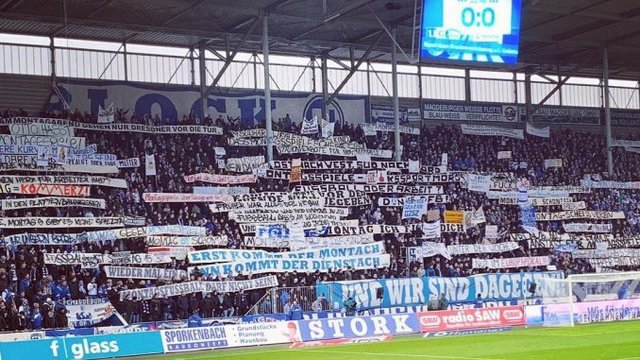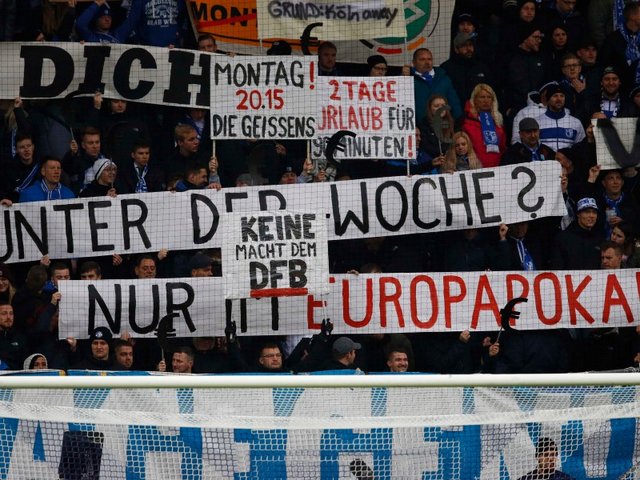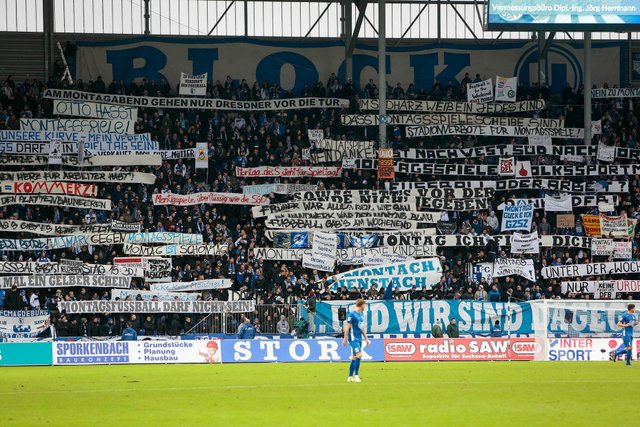 Away fans: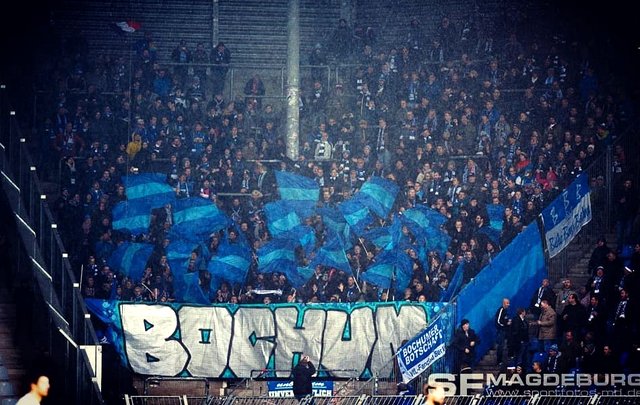 VIDEO:
Source: www.sportfotos-md.de
Click here for more photos from the German scene!