Croatia: Friendly match!
Two friendly groups, Croatian Torcida Split and Polish Torcida Zabrze organized second friendly match this year to strengthen their friendship. First match was played in March at Zabrze (CHECK REPORT).
Around 1500 Polish fans occupied Split yesterday and together with their hosts made great atmosphere. The final result was not that friendly. Hajduk won 4:0. Check photos and videos!
Before the match: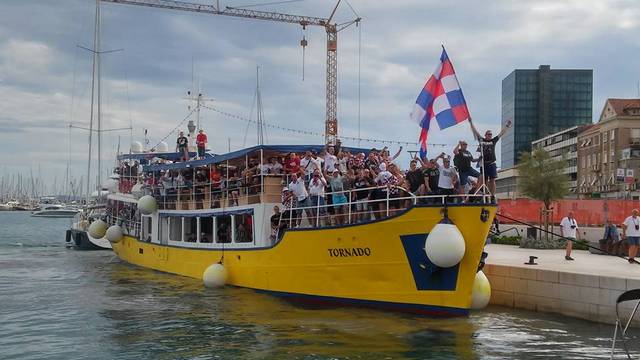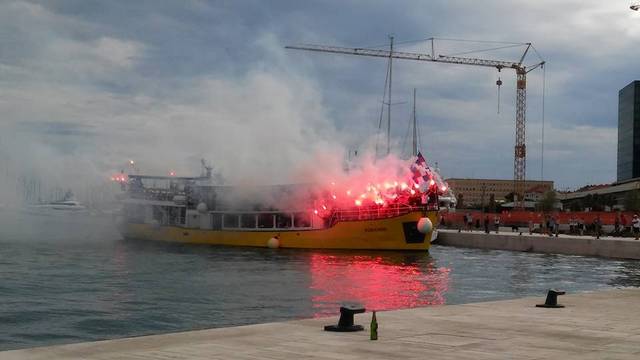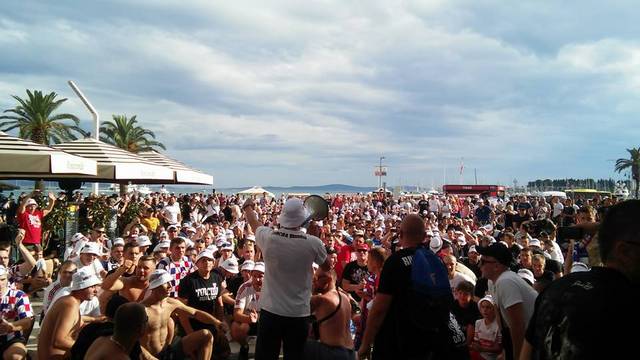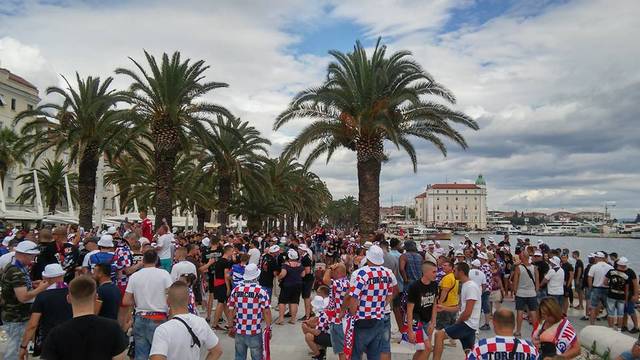 Hajduk: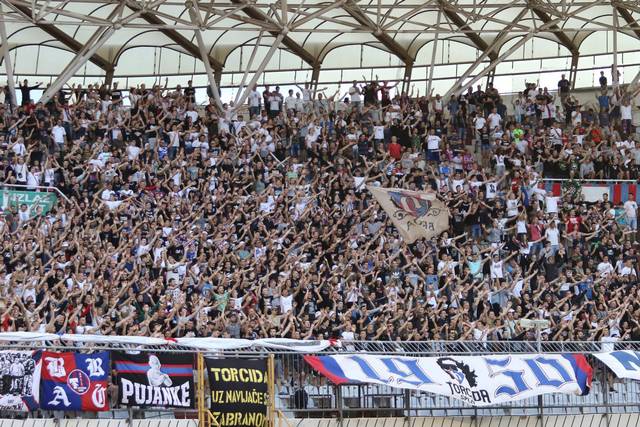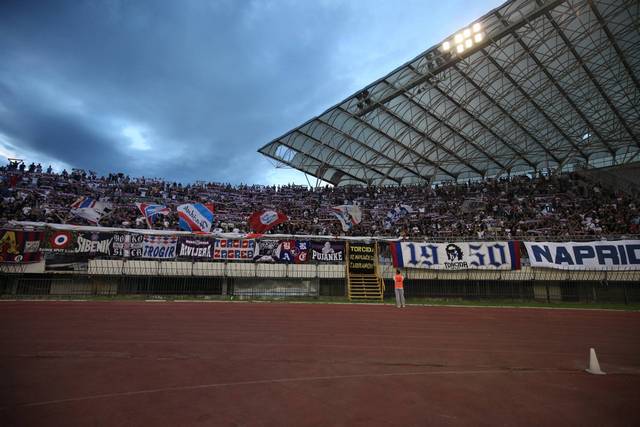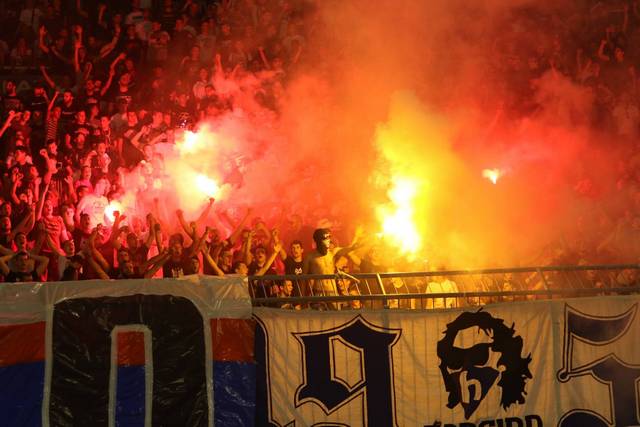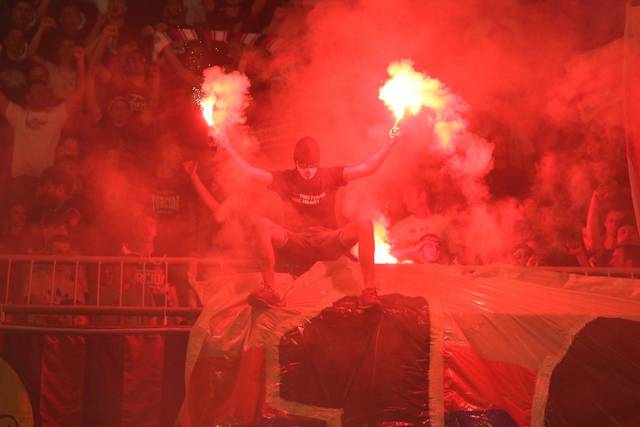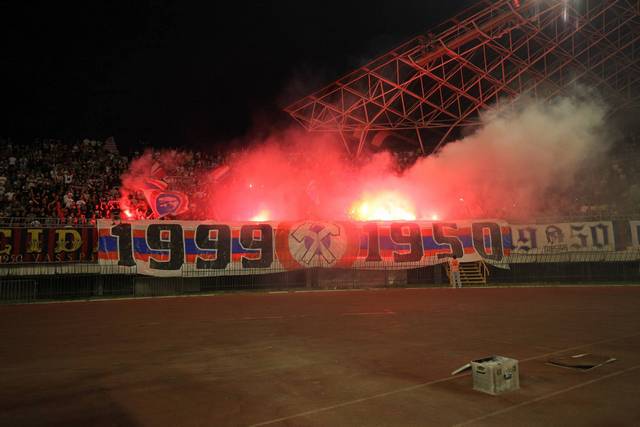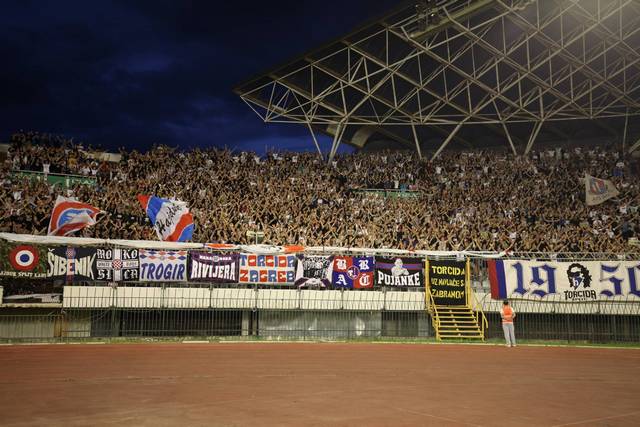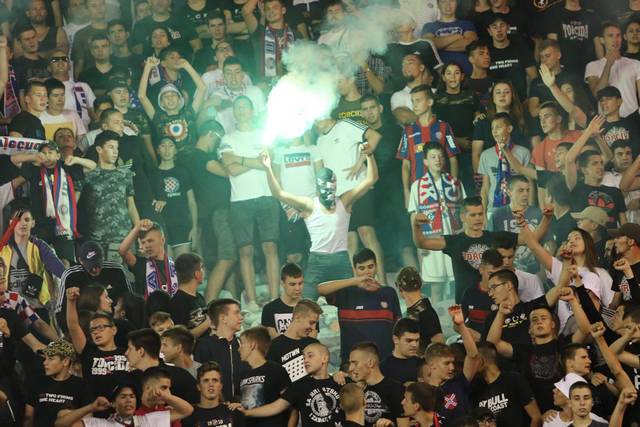 Gornik: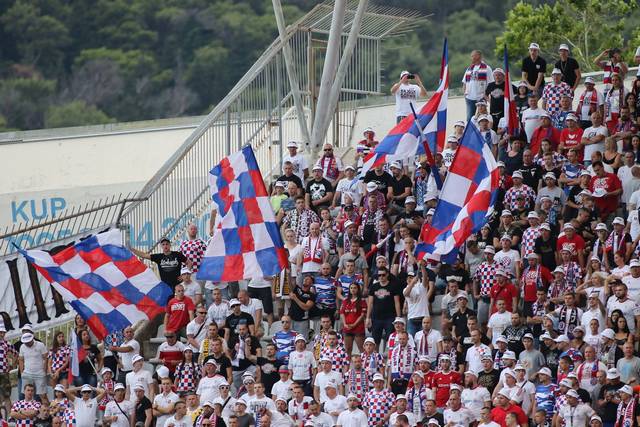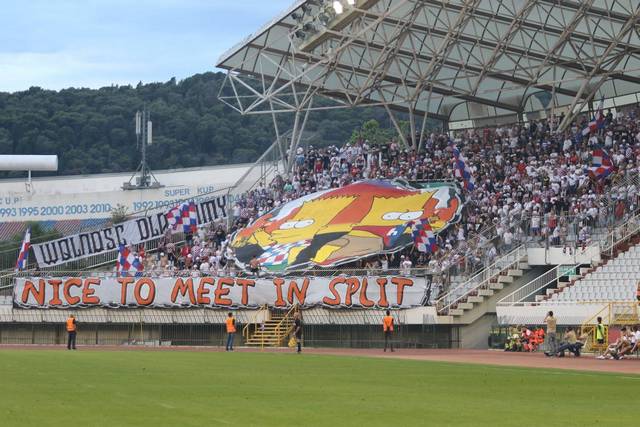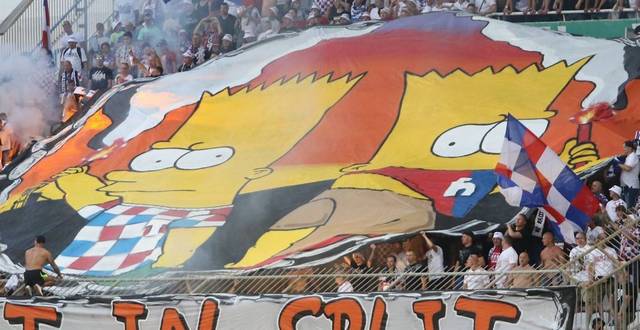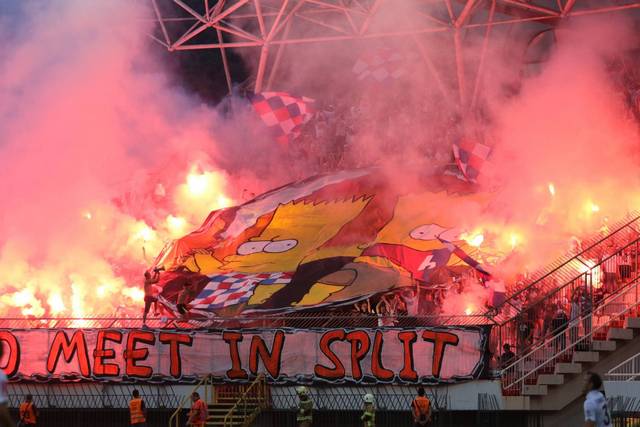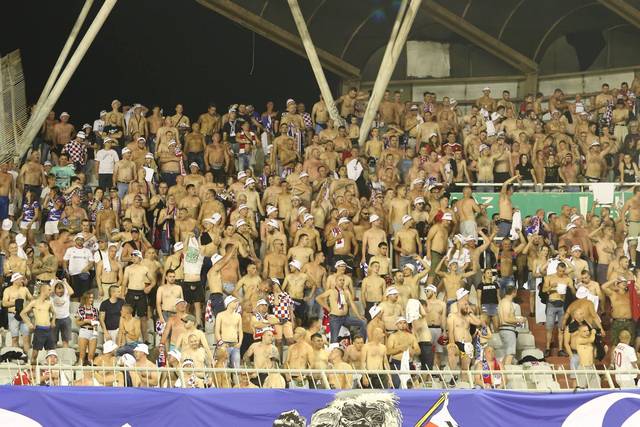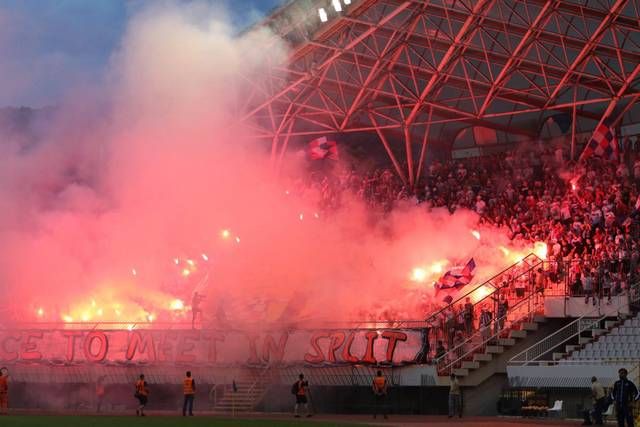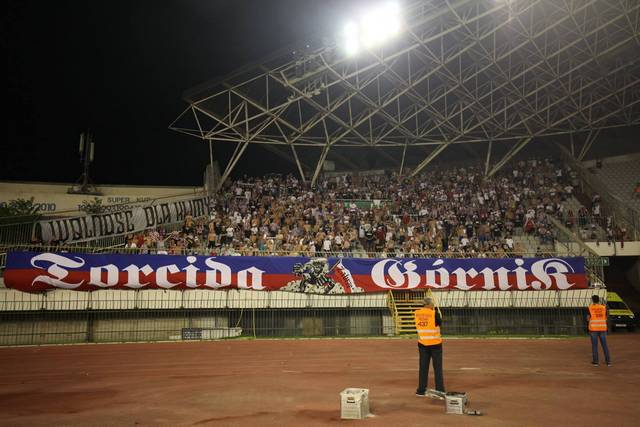 VIDEOS:
Source: Bruno Karadža Phorography | To My Kibice Plus