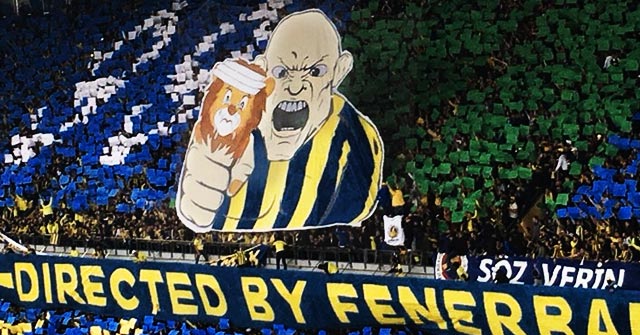 Derby day in Istanbul
Important derby game at the top of the Turkish Super Lig. The day before the match ultras of both clubs attended their teams training sessions and supported their players with songs and pyro. For Galatasaray this was over 25k fans! During the derby Fenerbahce ultras with choreography on whole stadium. Unfortunately we can't translate what they bring as messages.
Training for both clubs: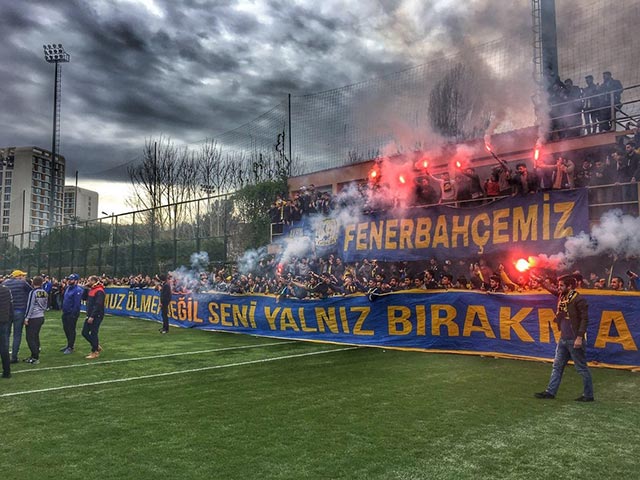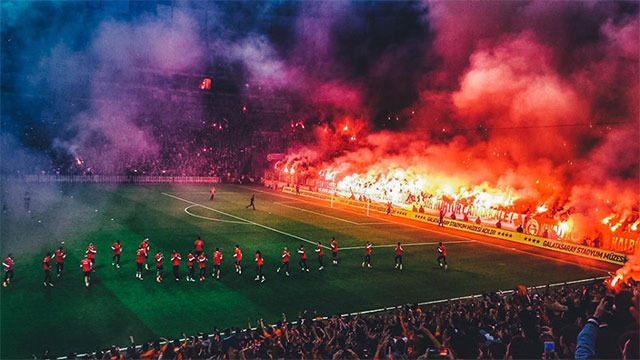 Fenerbahce: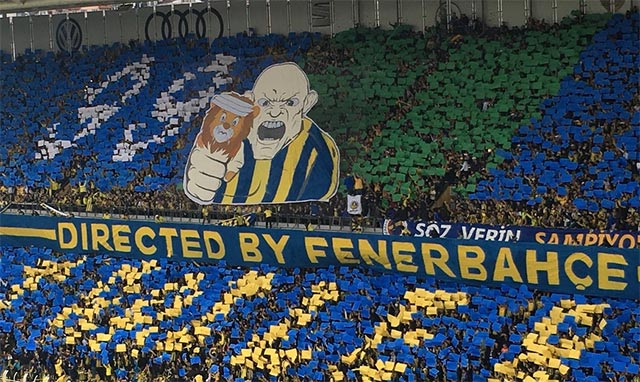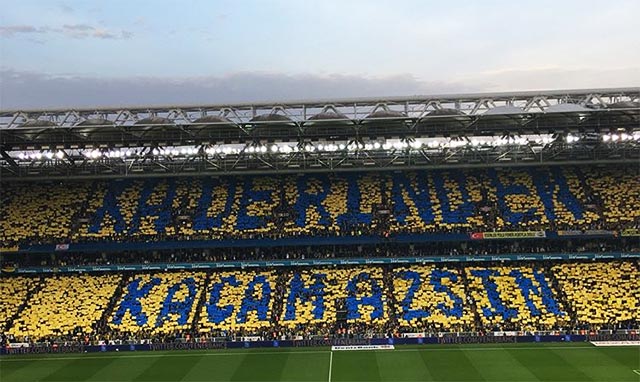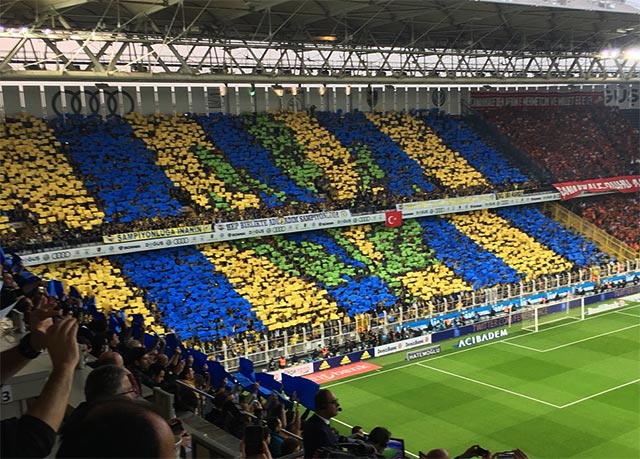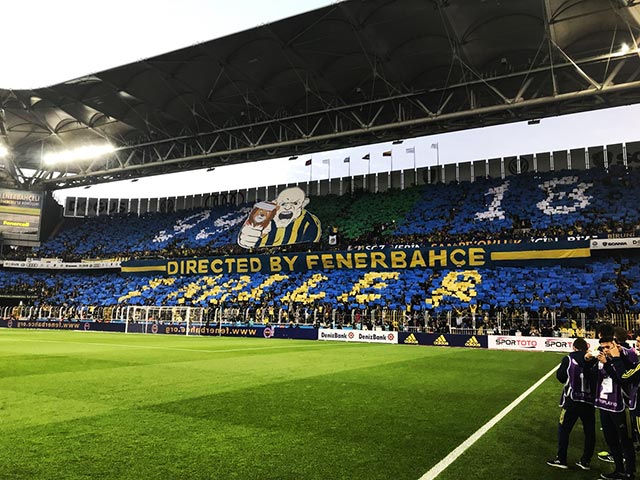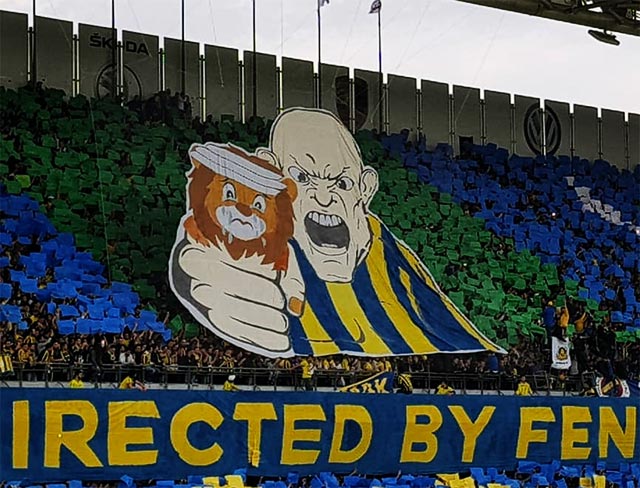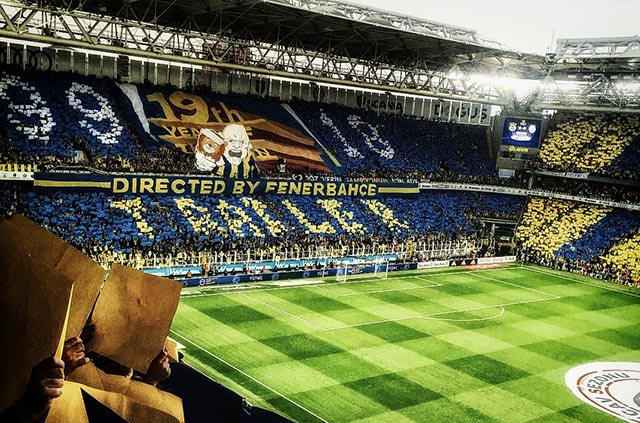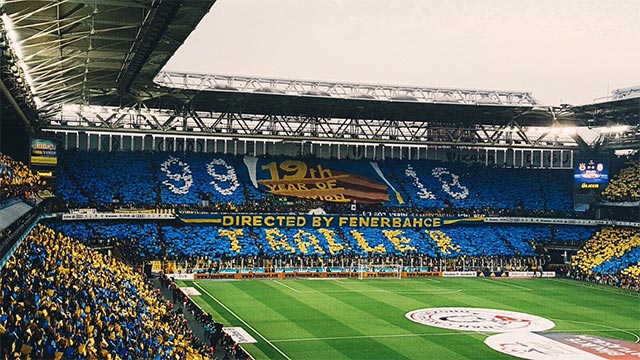 Galatasaray: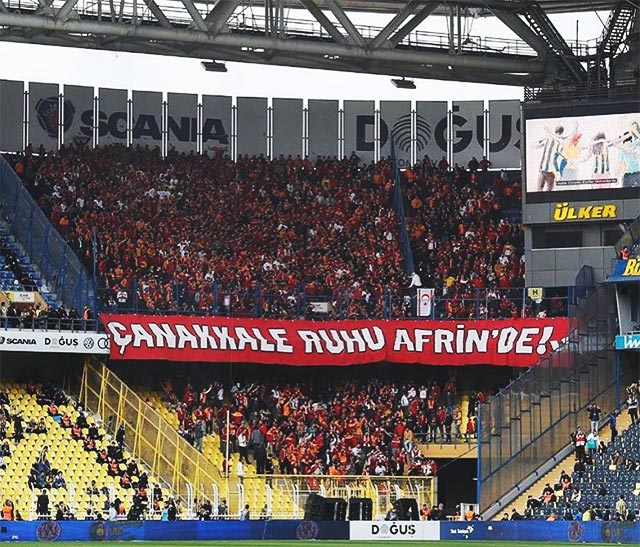 Video:
*Update with more info/pics is possible.