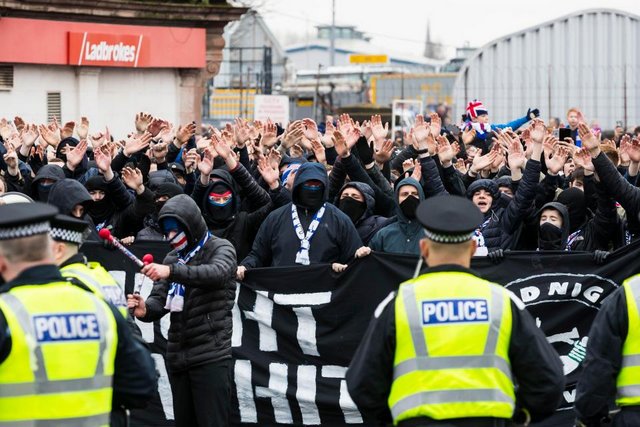 Scotland: Nice display by Rangers!
Finally time for the old firm again!
Rangers ultras made a corteo in the streets holding a banner saying "Goodnight green & white". Later they displayed a nice choreography when players entered the pitch.
Fans of Celtic displayed a couple of banners as well: "Don't forget to wish your sisters a happy mother's day".
Photos: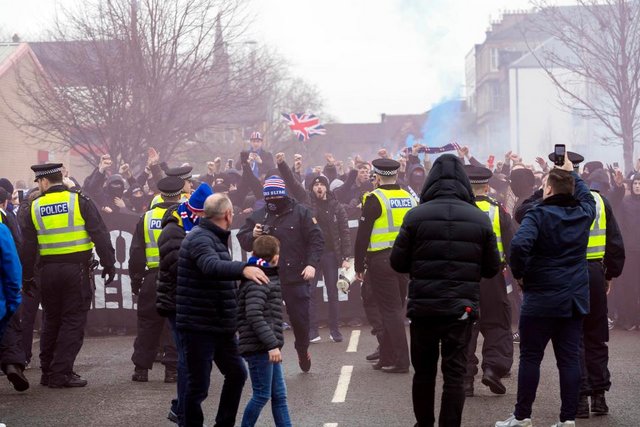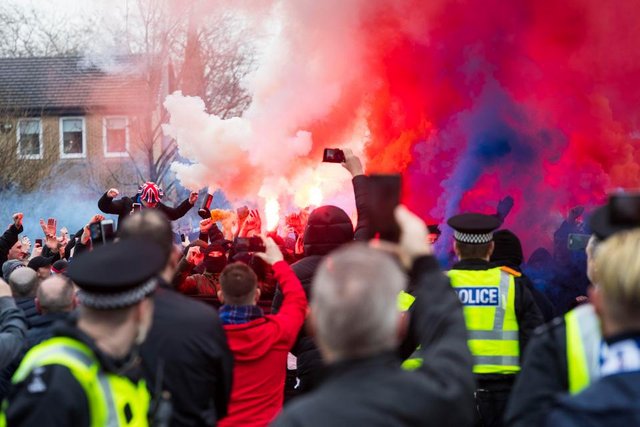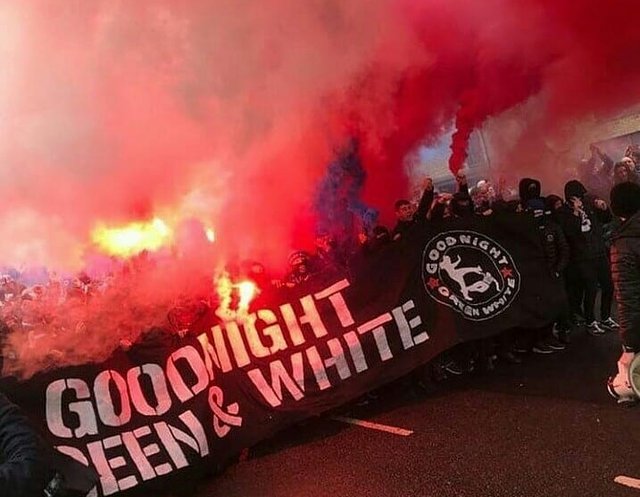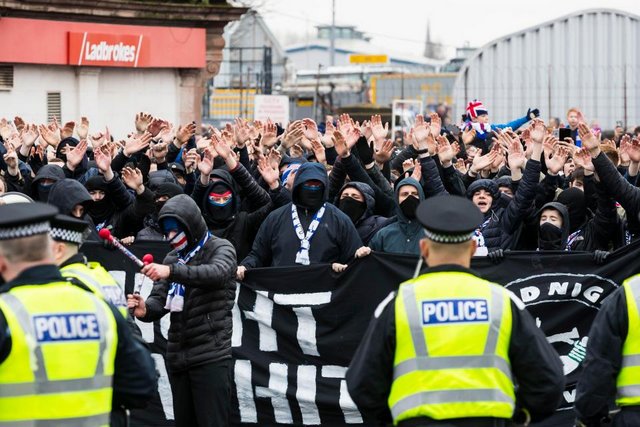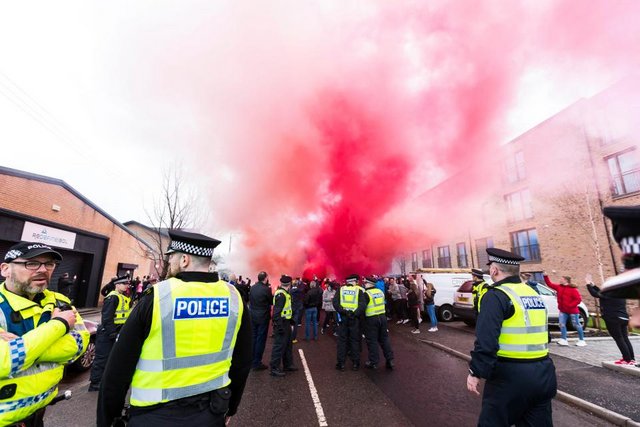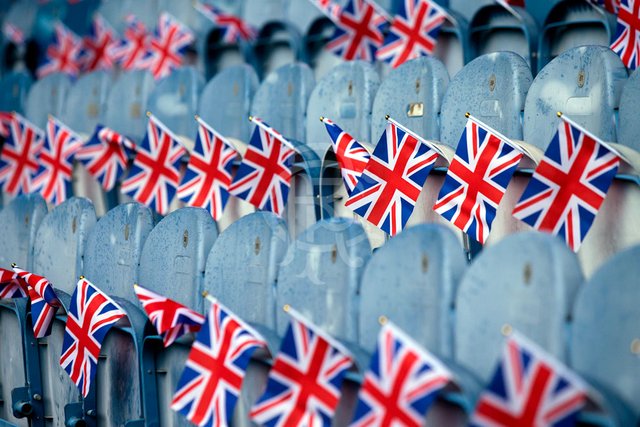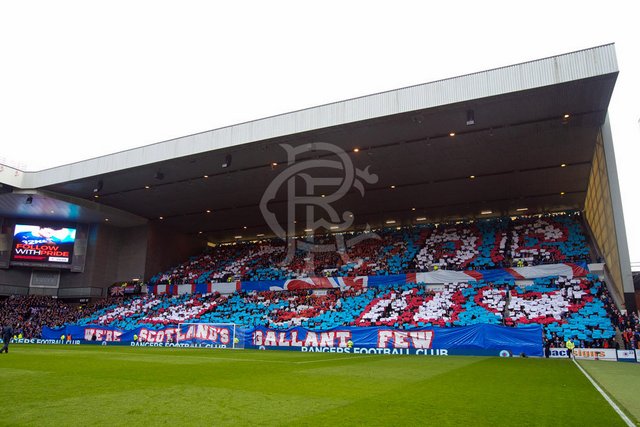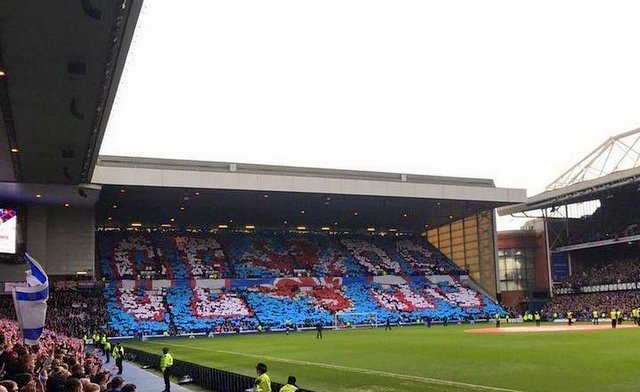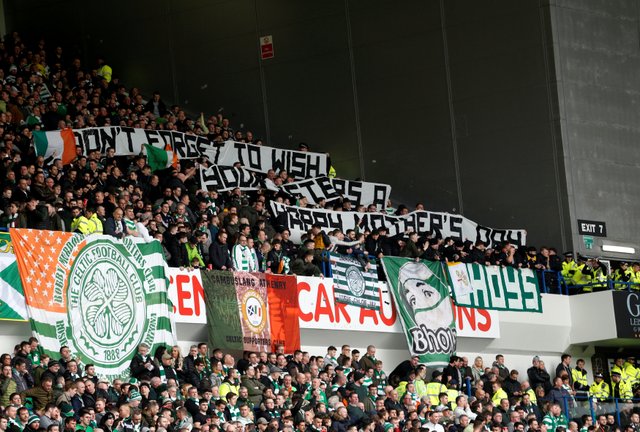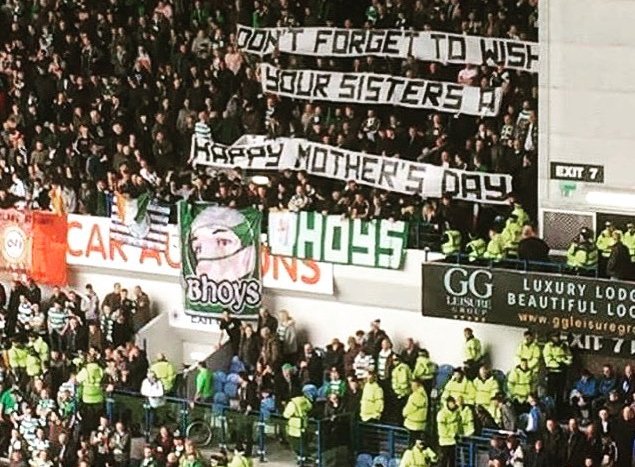 VIDEO: