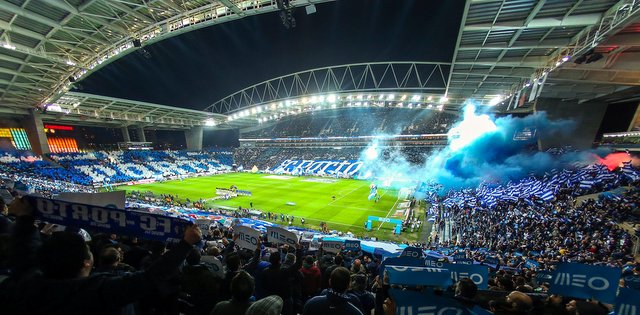 Portugal: The famous Dragões vs Leões rivalry!
One of the most interesting matches in Portugal is always between the great rivals of Porto and Sporting. In this match, the home fans had prepared many great shows when the players entered the pitch.
Attendance: 48 405
Distance Porto - Lisboa: 312km.
Photos: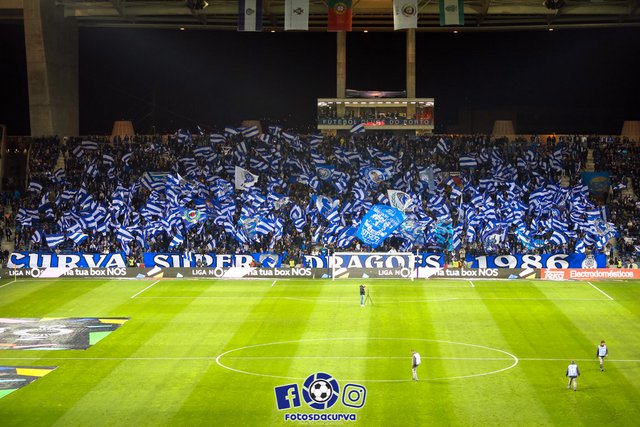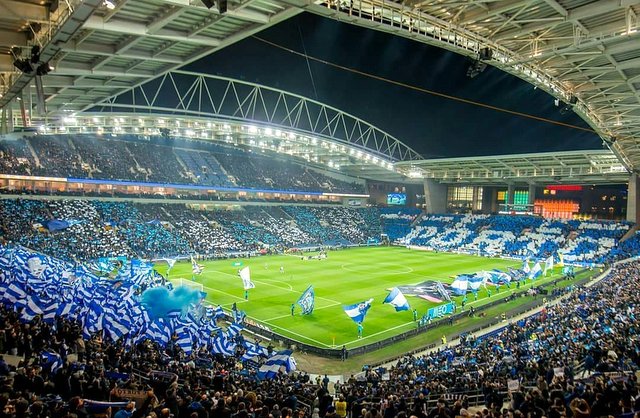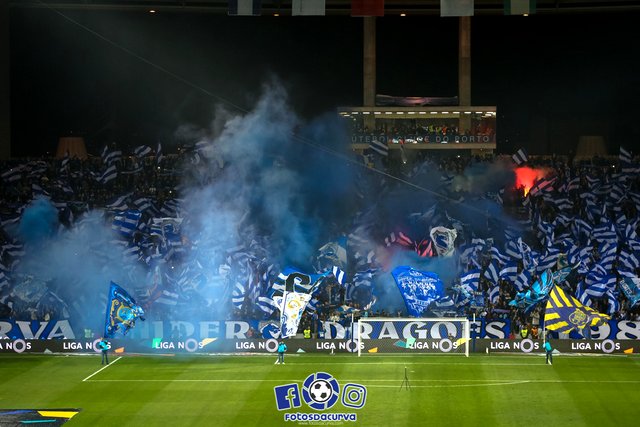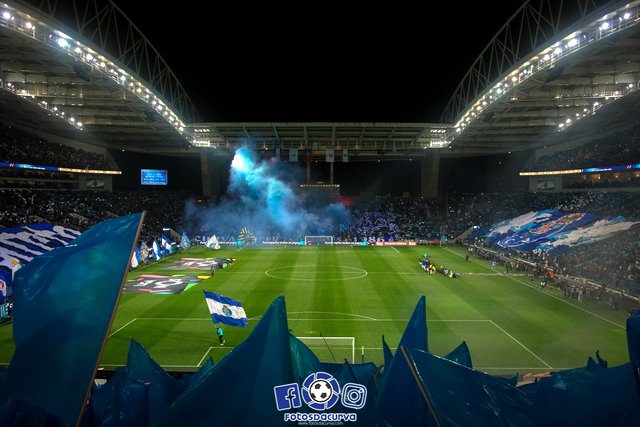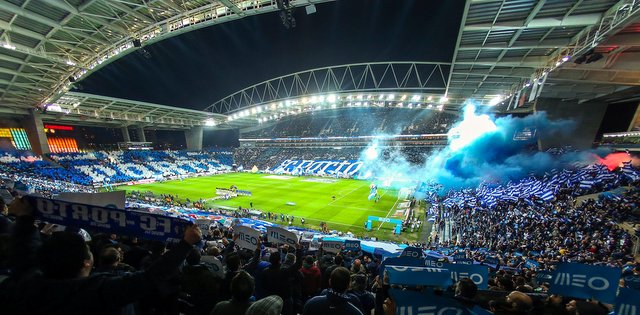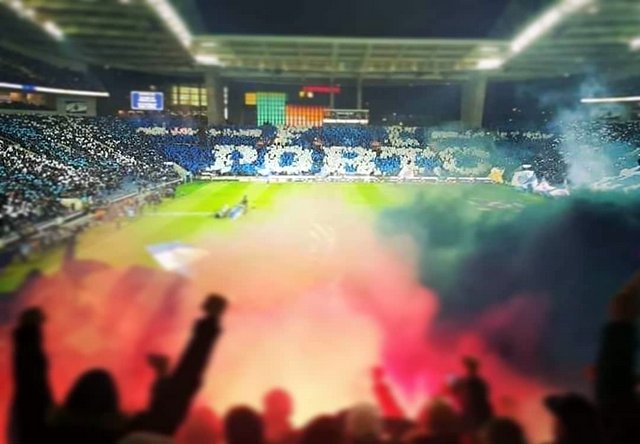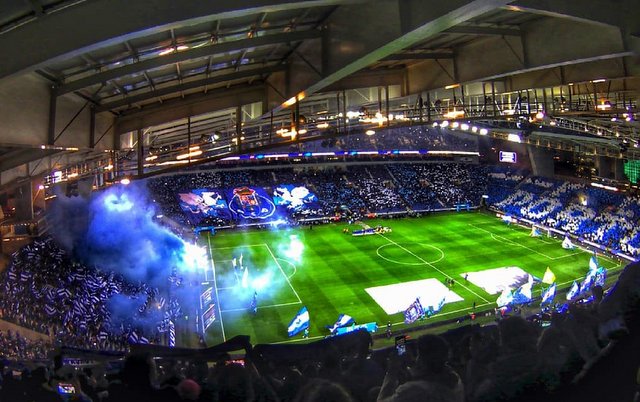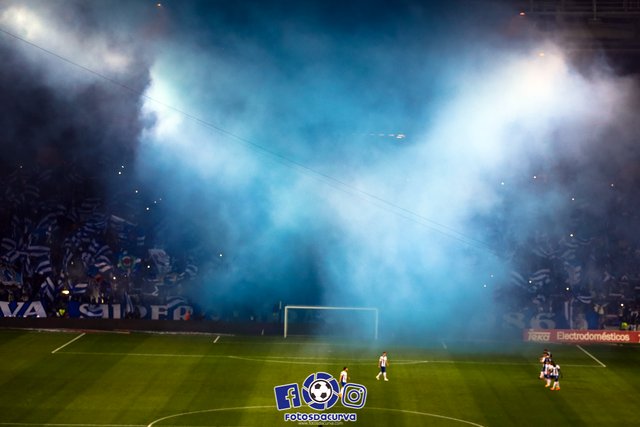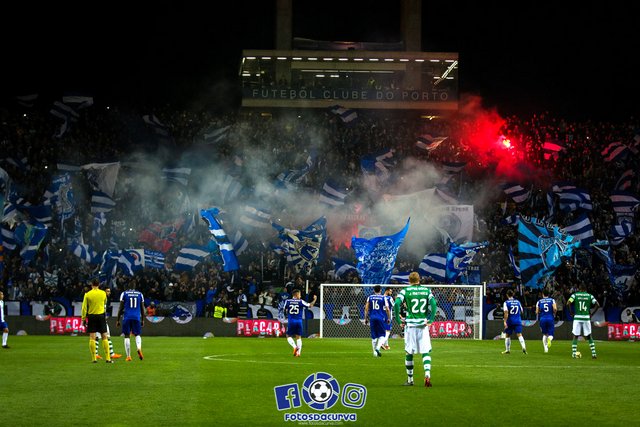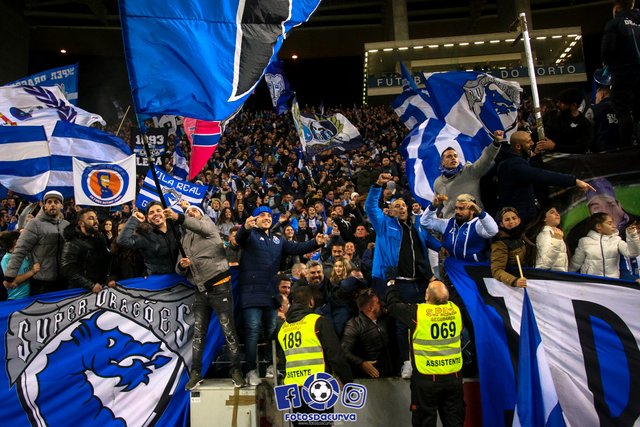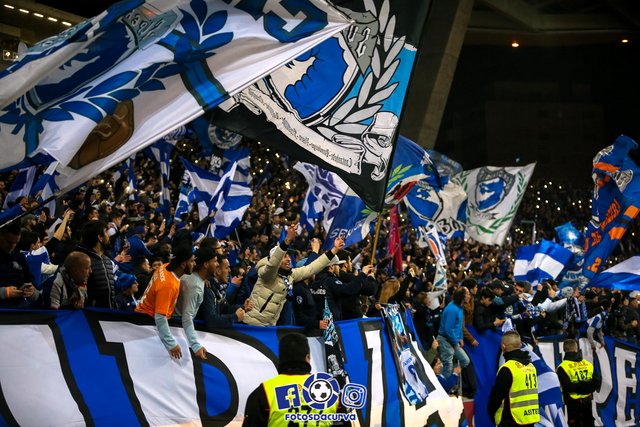 Sporting: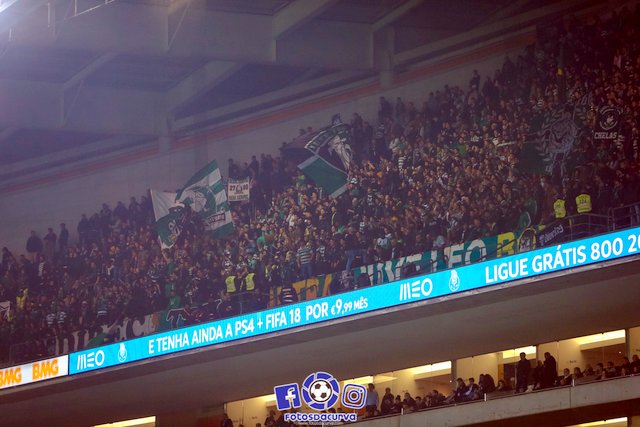 VIDEO:
Source: www.fotosdacurva.com