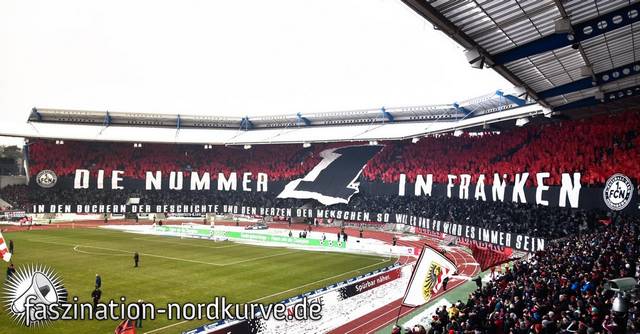 Germany: 264th Franconian Derby!
A rivalry that has seen the most matches played between any two German teams, a record that stretches back to the first fixture 1922. The Franconian Derby – or Frankenderby – between SpVgg Greuther Fürth and 1. FC Nürnberg.
Then known as SpVgg Fürth, the team known as Die Kleeblätter ("The Cloverleaves") had won their first German league title in 1914 under English coach William Townley, and by the late 1920s were one of the best teams in Germany. Nuremberg were not far behind, winning their first championship in 1920. An extra edge to the rivalry followed in 1922, when citizens of the city of Fürth voted against a merger with their larger and somewhat shinier neighbour.
If you want to find our more about this derby we recommend you to read THIS ARTICLE.
FCN: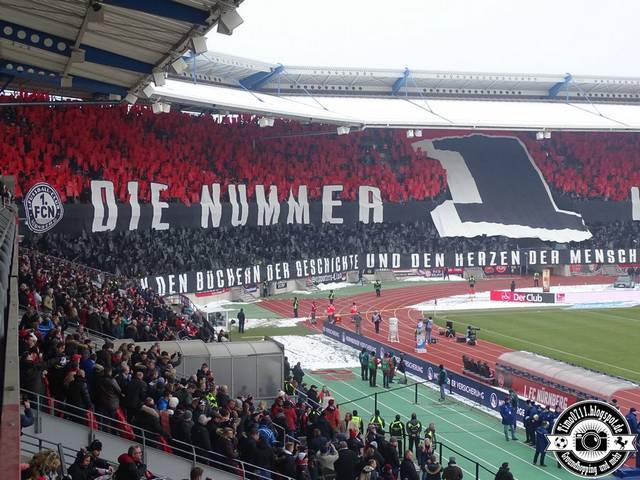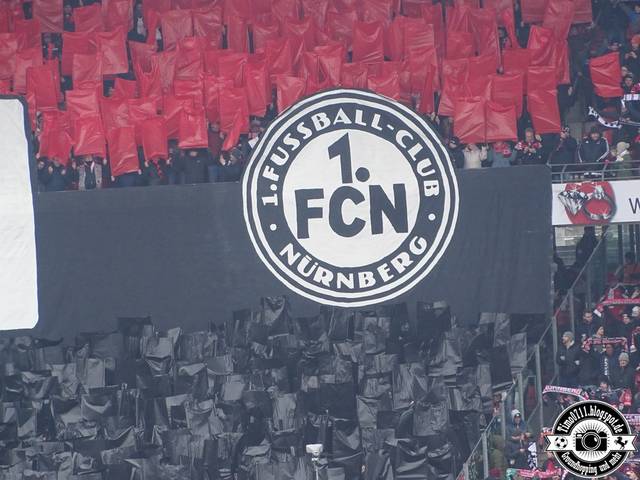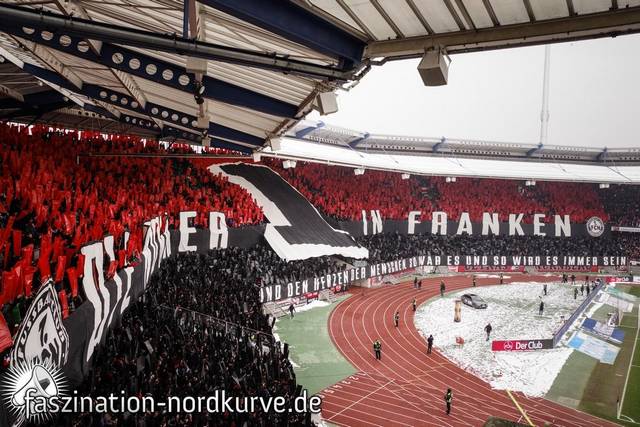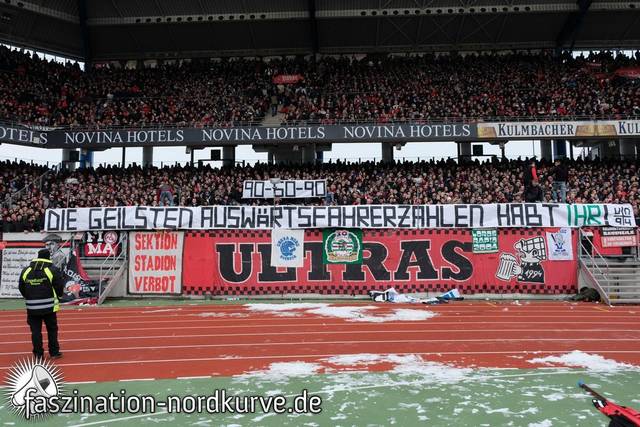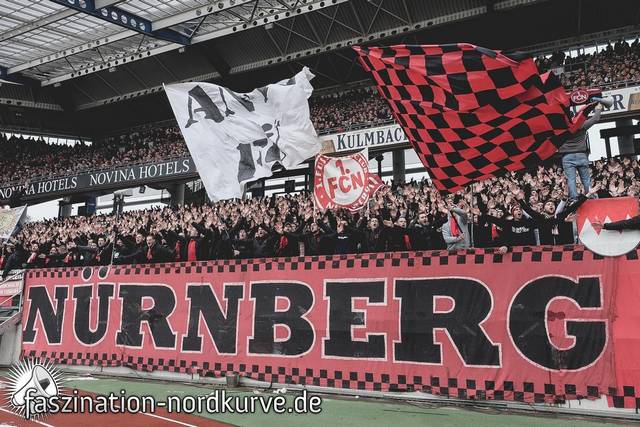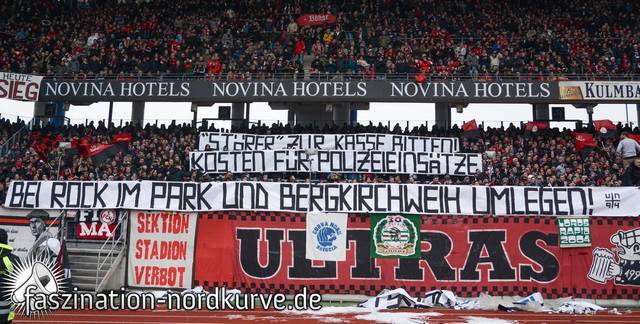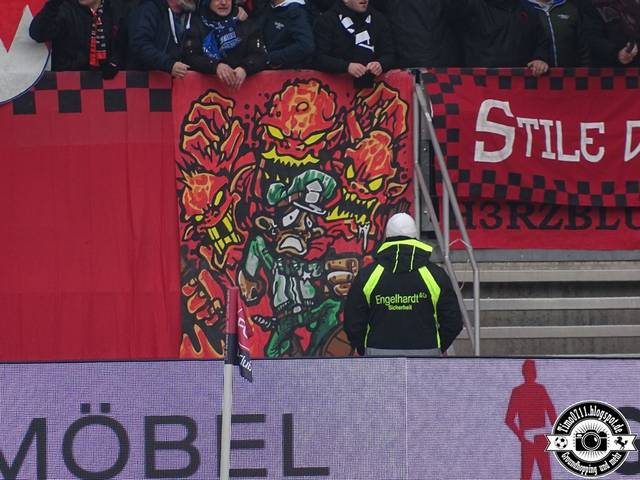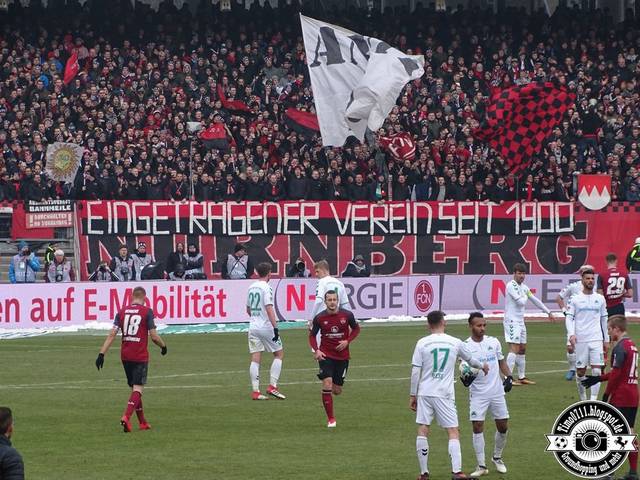 Fürth: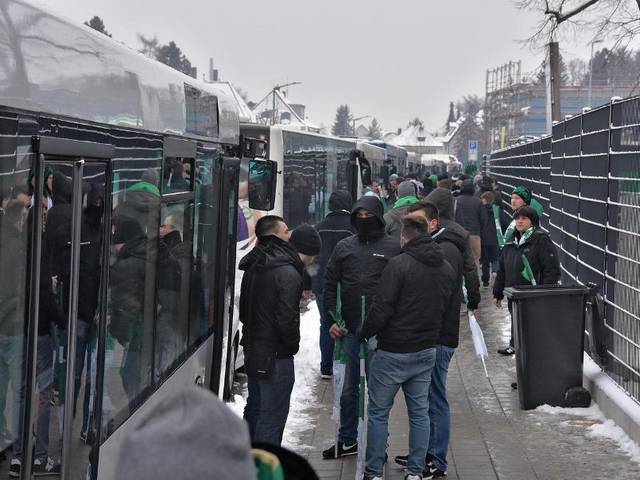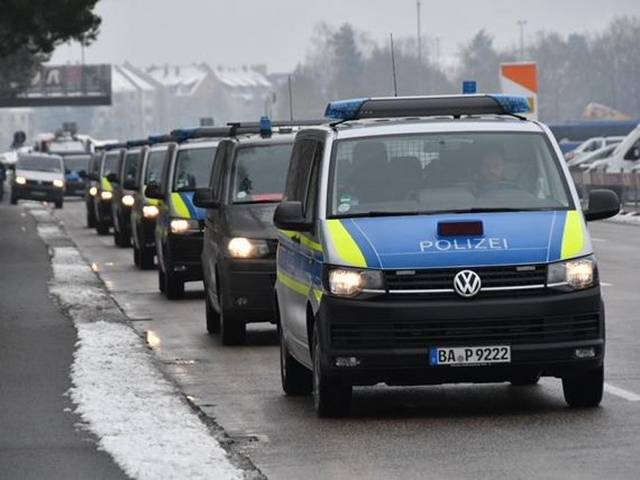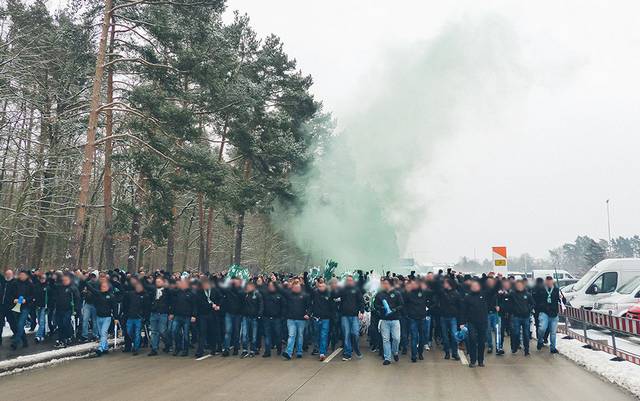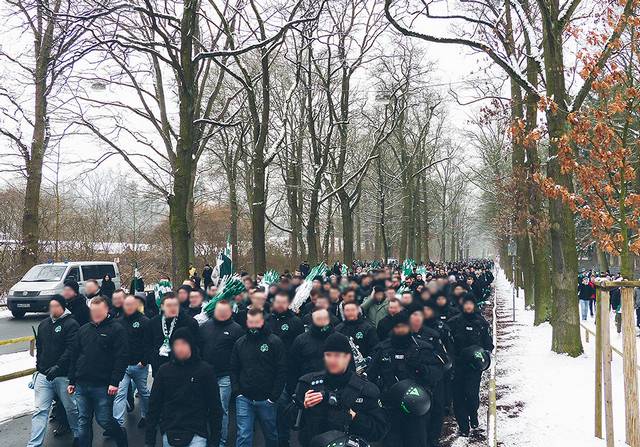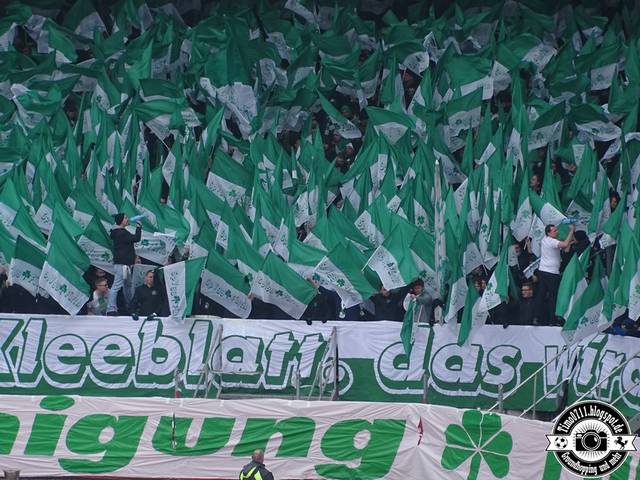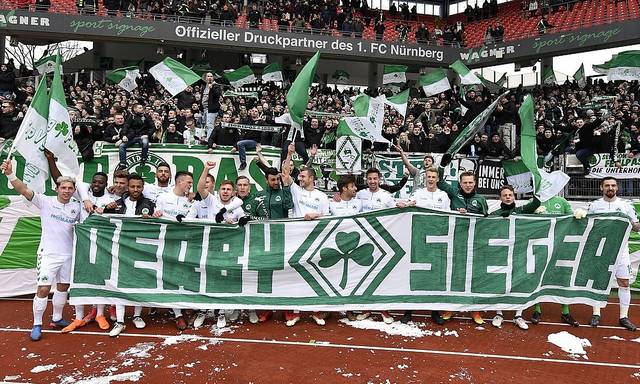 Some smaller incident at the end of the match: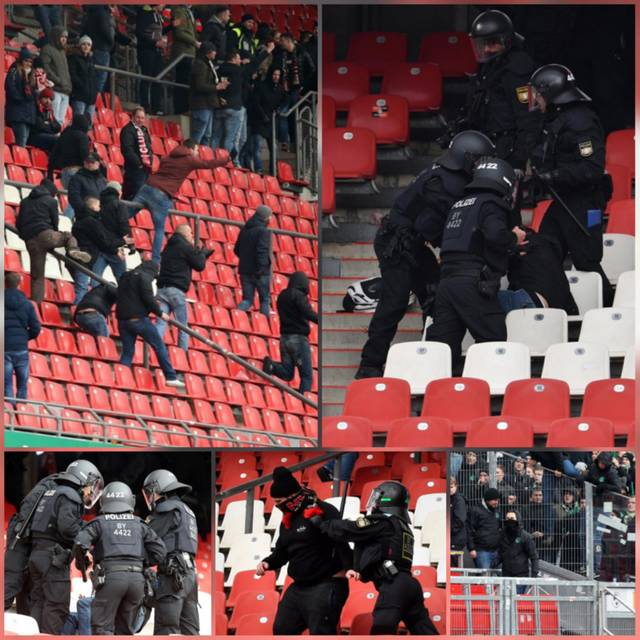 VIDEOS: