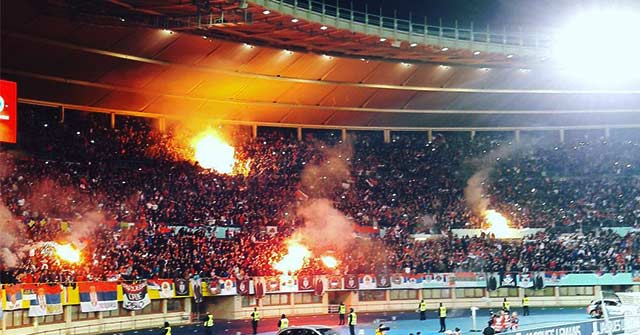 20.000 Serbs in Austria
20.000 supported Serbia at Ernst-Happel Stadion in Vienna last night. No surpise as many Serbians live and work in Austria, yet representatives of many groups travelled from Serbia. Unfortunately for them Serbia lost to Austria with 3:2.
Despite the loss, Serbia assured at least 2nd place in the group and eventual play-off, but fans already filling up stadium for the last game on Oct.9 in Belgrade vs Georgia. Serbia must win if they want to be finishing 1st and qualify for the World Cup 2018 in Russia.
Austria: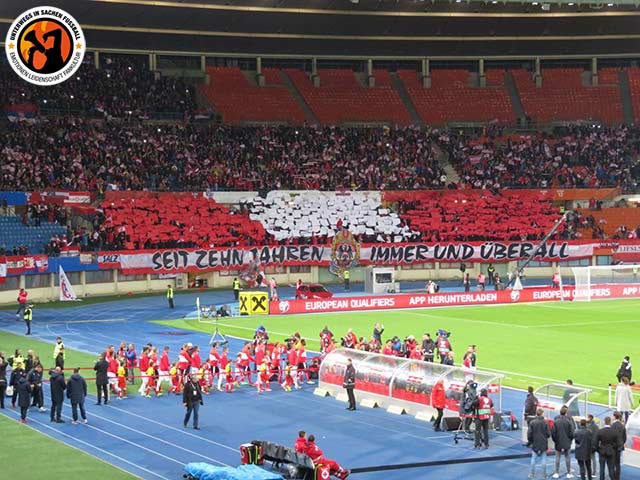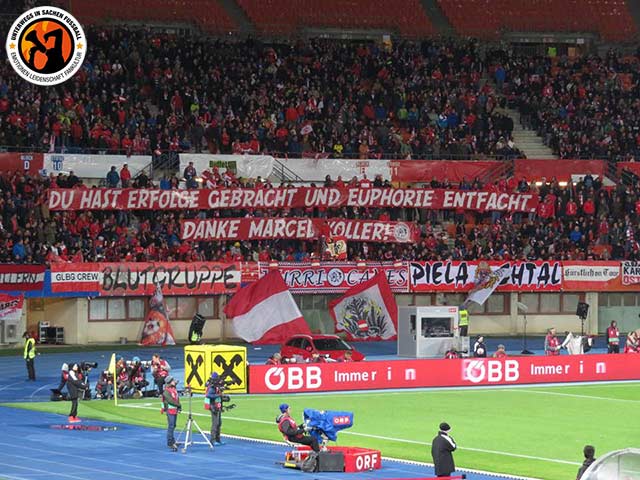 Serbia: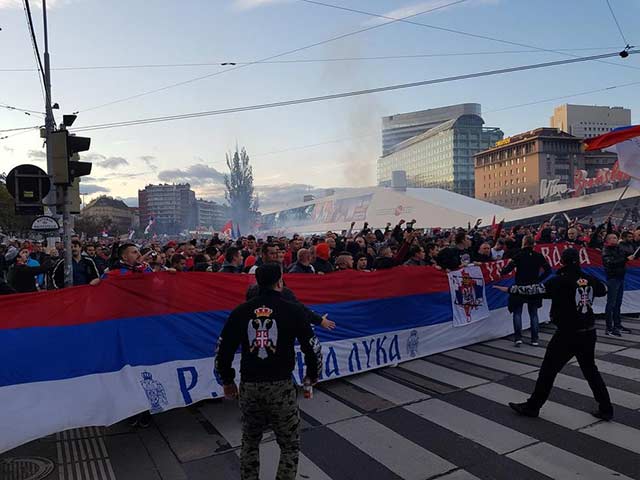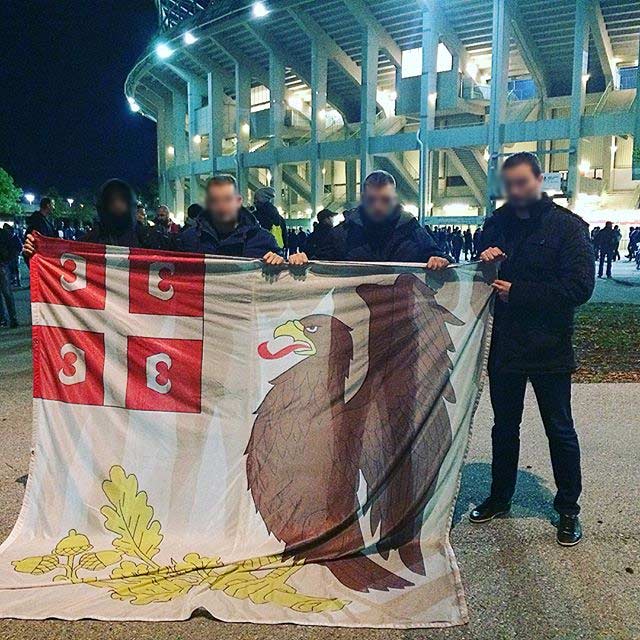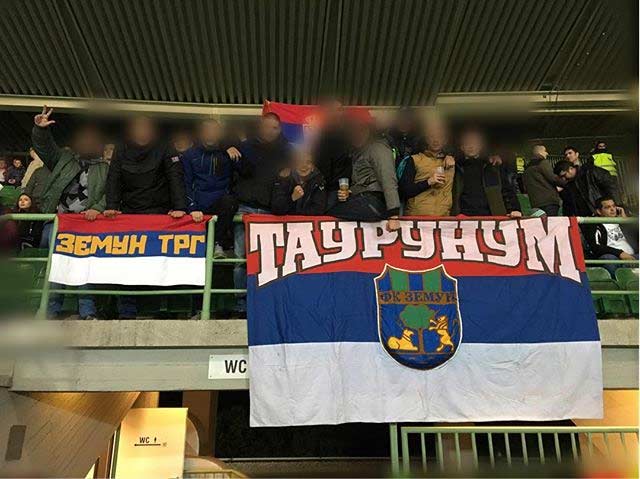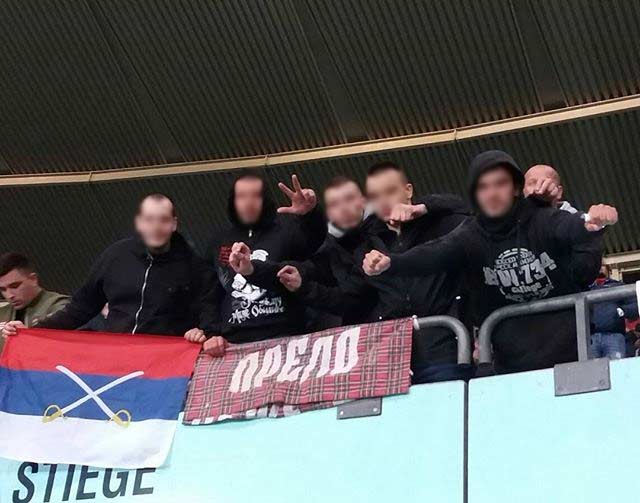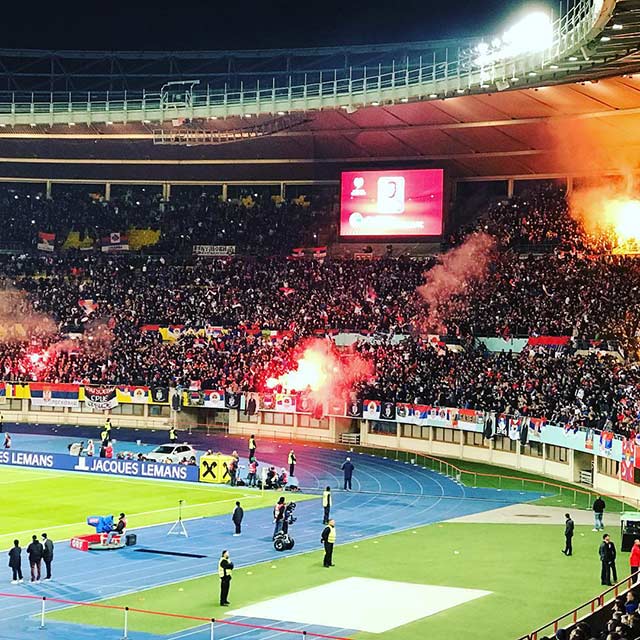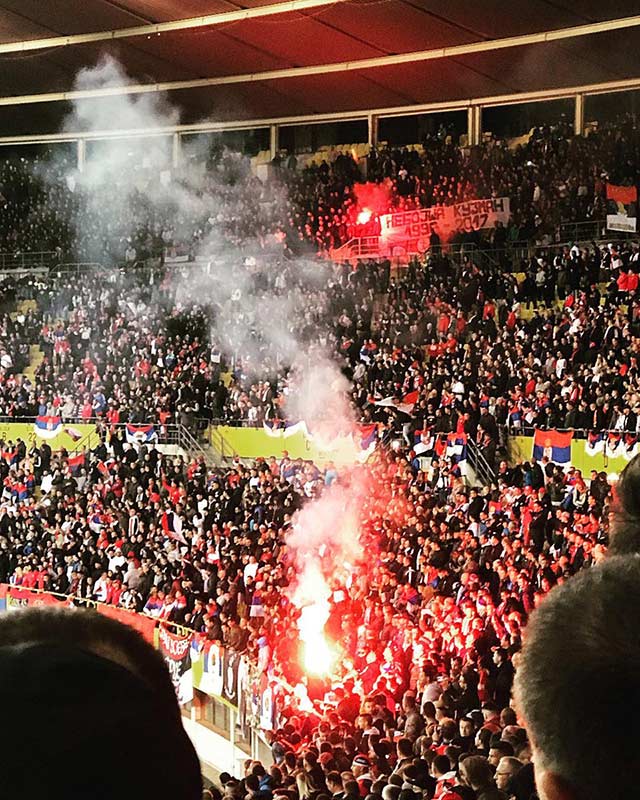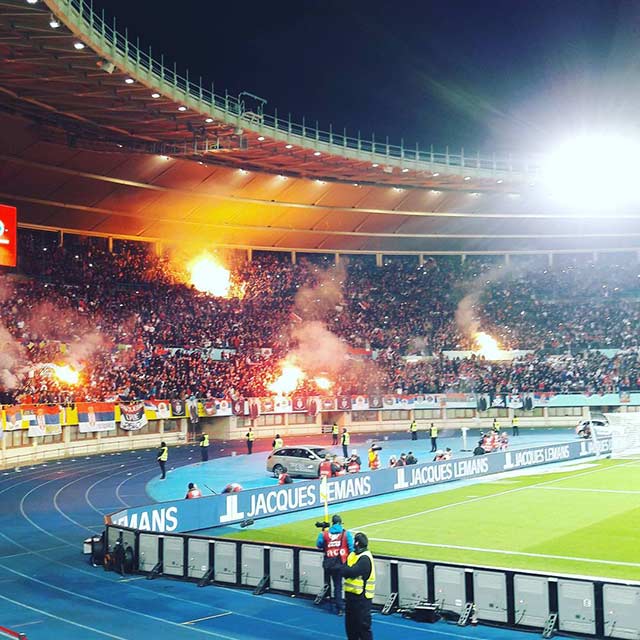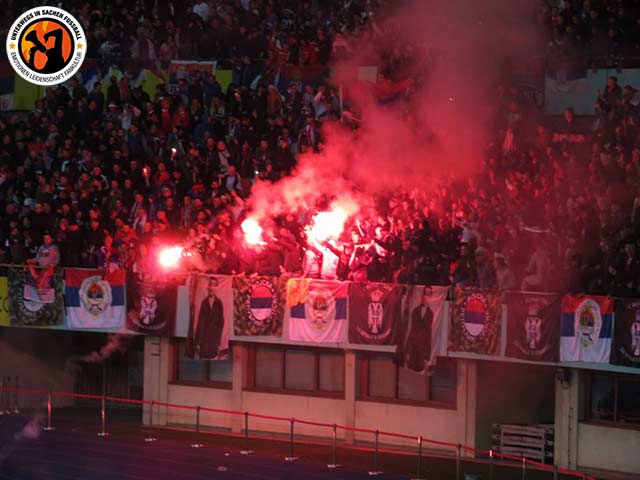 Video:
Bonus: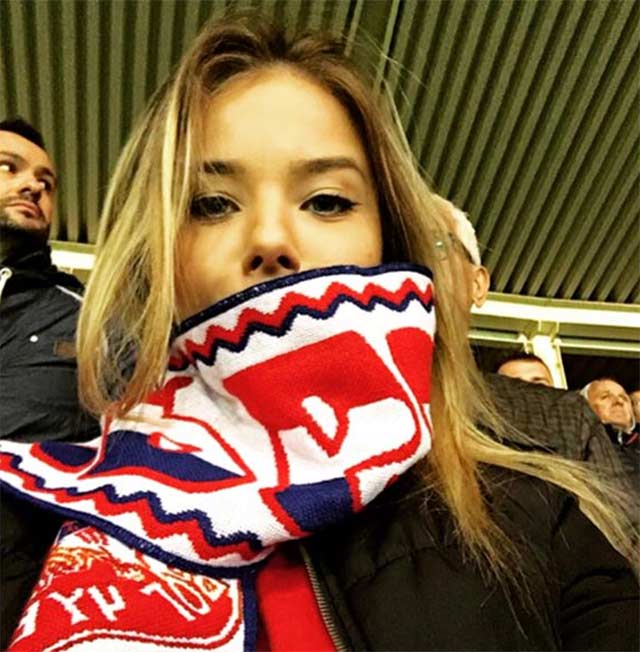 Source: UiSF.de