Russian Supercup game
The new season in Russia started this weekend with the Supercup game between the previous season champion Spartak Moscow and the Cup holder Lokomotiv Moscow. Spartak won the match after 0-0 in the FT and 2-1 in the extra-time.
Some small troubles before the match and arrested Spartak fans, other than that good support from both sides with pyro and tifos.
Spartak Moscow:
"We need the 5th element of the glorious victories"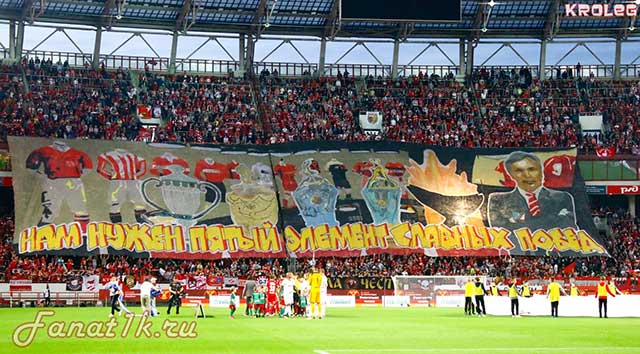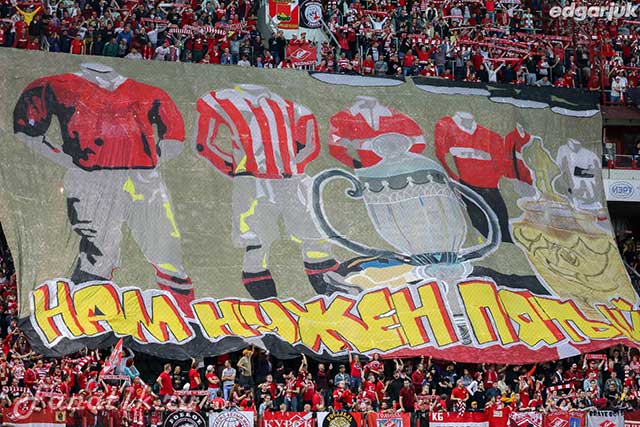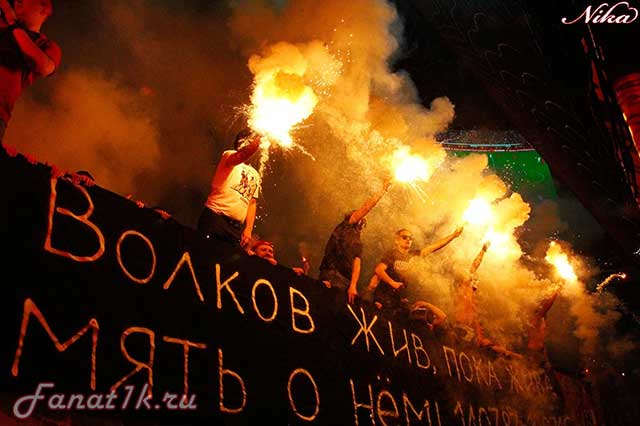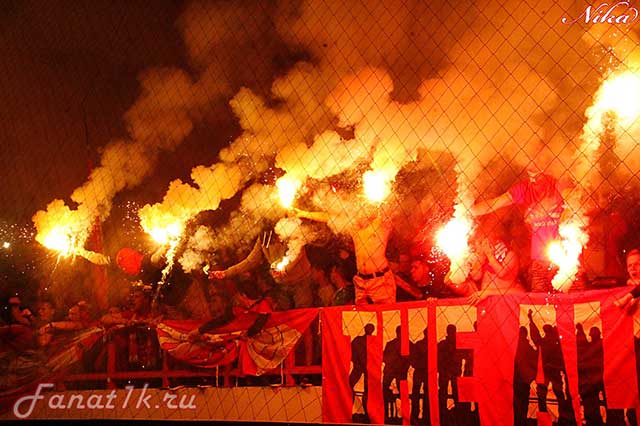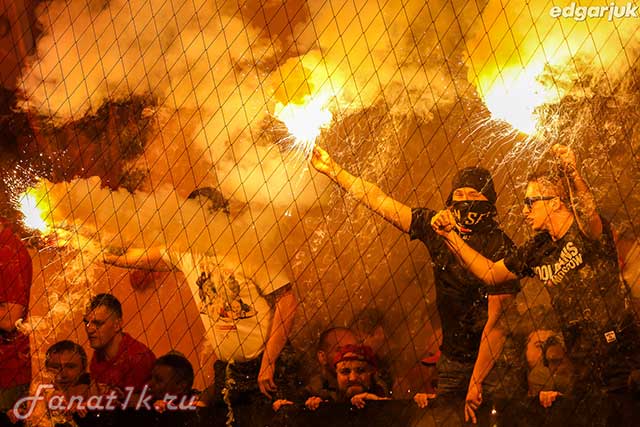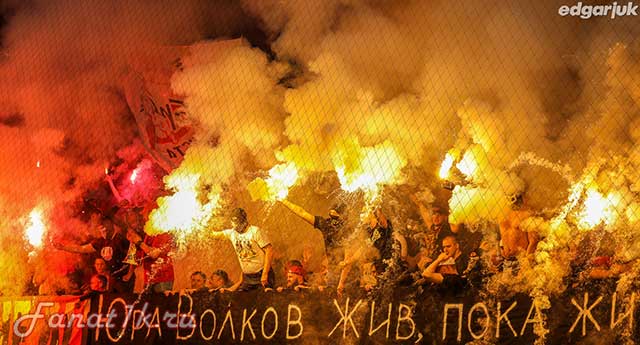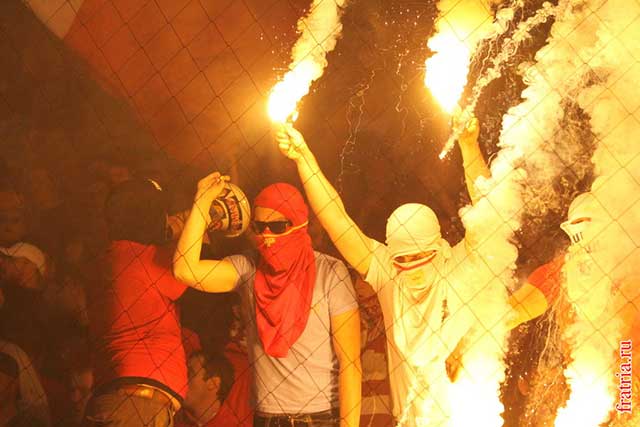 Lokomotiv Moscow:
"History of victories"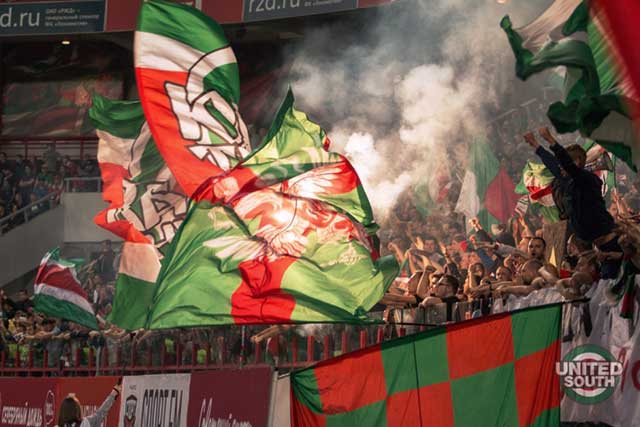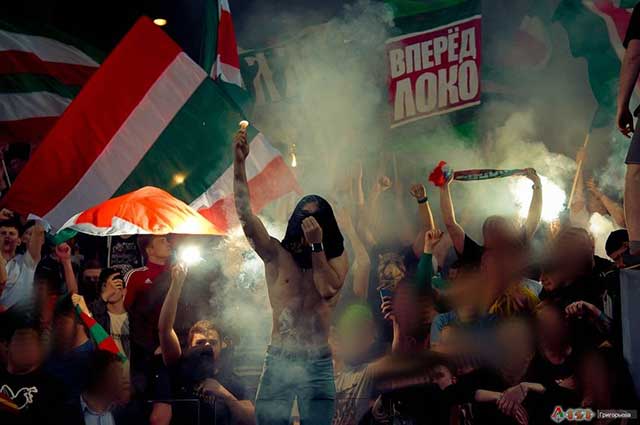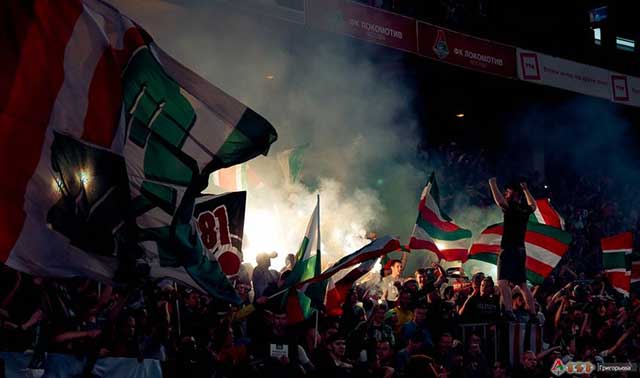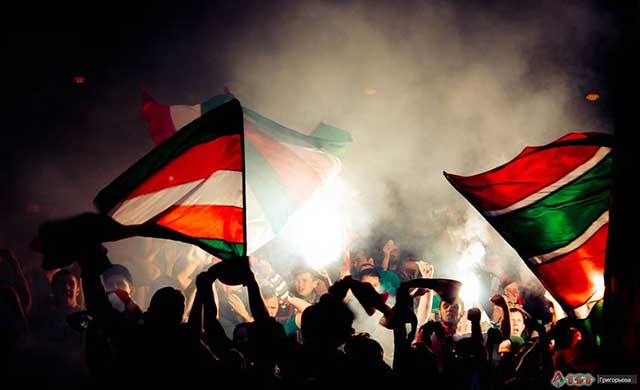 Video: