Greece: Gate 7 with smoke and flares!

One day earlier Gate 13 made a big smoke show in their cup match against PAOK. This Thursday fans of Olympiakos, Gate 7, also made a nice show with smoke!
This was a derby and semi-final against AEK Athens.Second leg will be played 26th of April.
Photos: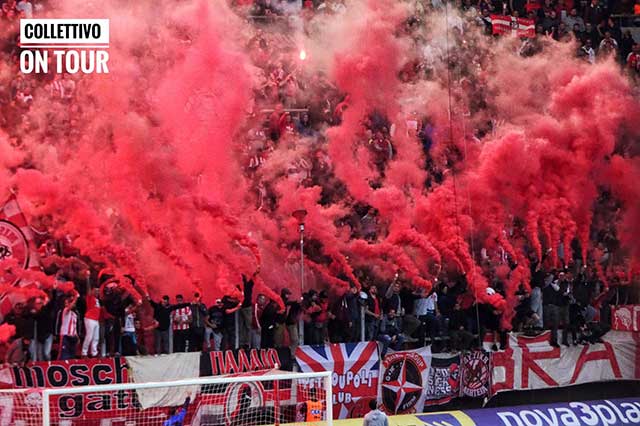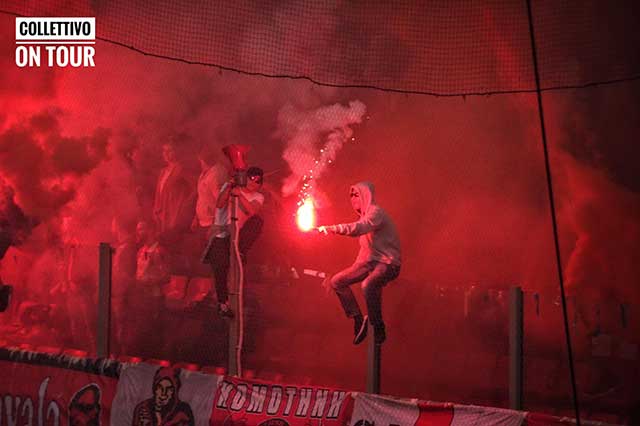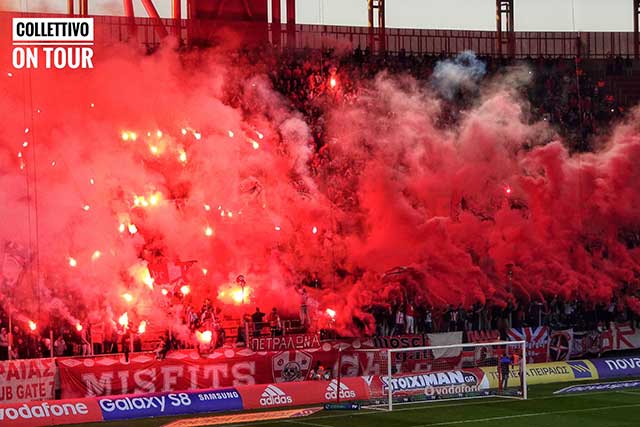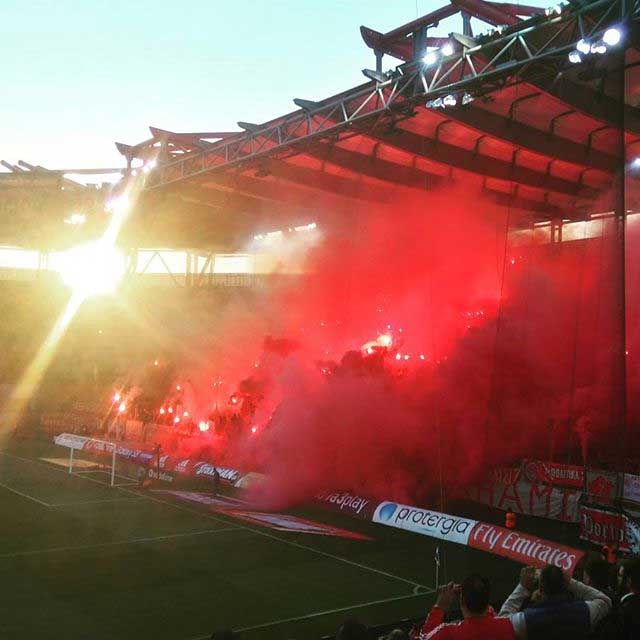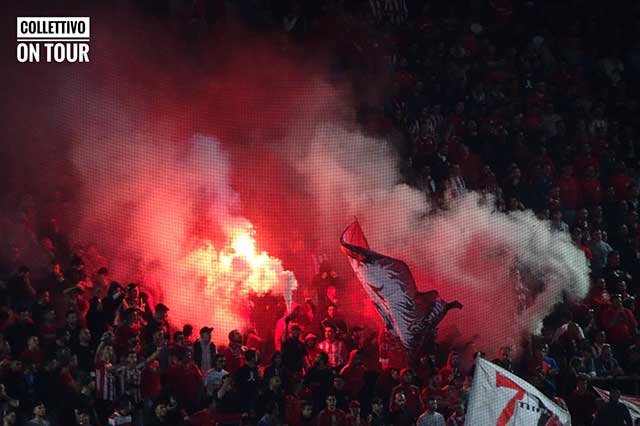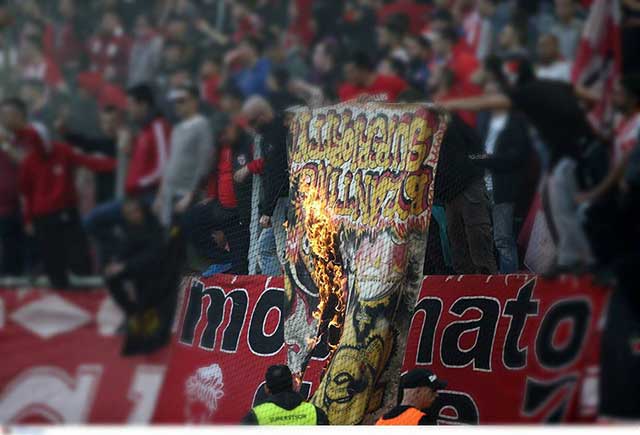 VIDEO:
Thanks for the photos to Colletivo on Tour